New You Plan Blog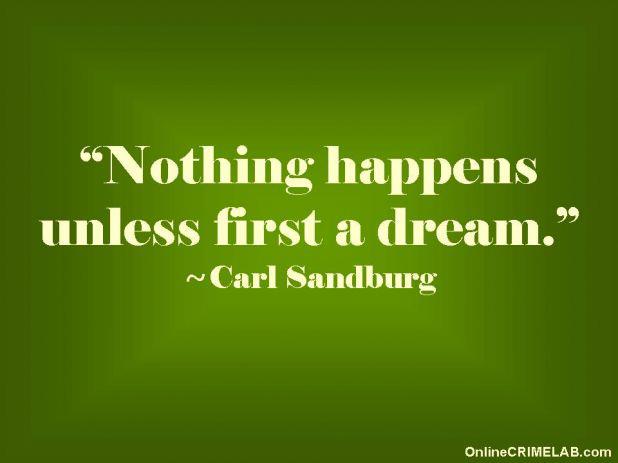 What is your dream? And is your weight stopping you from living it?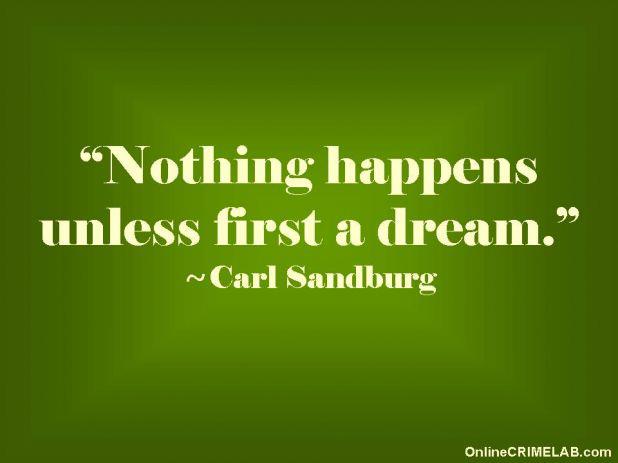 I have always been a day dreamer, in school all my reports said I day dreamed too much.  When I was a teenager I dreamed way too much, then when I was in my twenties I was dreaming all the time, and partying and not doing very much else, then I hit 30 and realised that I better fricking start doing something to make my dreams come true!!
I still day dream A LOT.  I love to dream.  But I realise that you can't just dream about living the life you want to live, you have to make it happen!
In recent years I have lost weight, got engaged, married, had a baby and started and grew the new you plan.  Every single one of these achievements started off as a dream, and then every day I just took action that would make it come true.
After having my baby, suffering from SPD, and putting on a lot of weight, my dream was to be able to go for long walks with Isabella in her pram, and to be slim again.  I am still working on making this happen, but excited about my progress and confident that it will all come true very soon.
Once I get t0 my target weight, then I have a dream to do a whole video series and a healthy eating guide for new you dieters.  This scares the life out of me right now, and I sometimes think can I really do this? But I know if I just keep sticking to Total Food Replacement, practicing yoga/pilates, building up my walking, and start getting in front of the camera to build up my confidence that it will happen.  It is scary, but when I break it down into little mini tasks and take it day by day then it will just happen.
If your weight is holding you back from living your dream, then make the decision to take action TODAY, all you need to do is get started, and take it day by day.  You will get there!
The first time I lost weigh on total food replacement 4 years ago, I met my husband, not because I was slim, but more because I was happy and confident and I expected to meet someone.   So if your dream is to meet someone, and you are hiding away from the world because of your weight, then you need to realise that all you need to do is get started, and soon your confidence will be sky high and you will just be happier and healthier and more outgoing, which will open up so many more opportunities for you.
Whatever your dream is, if you are overweight it can hold you back.
My weight at the moment is holding me back from doing all the things that I want to do, but I am working on it, and you can read my diary here to see my progress, and I know that soon I will be at my goal, and wearing the clothes that I have been dreaming about, doing the things I have been dreaming about, and creating the video series and healthy eating plan for new you customers.
It is good to dream, but without ACTION, and CONSISTENT ACTION, a dream is only a dream.  Make your life a living dream, don't have any limits, just hold yourself to a higher standard every day and make the most of every single day.
"It is never too late to be who you might have been."
And whatever your dream… it is never too late to get started.
The best time to plant an oak tree was 20 years ago.  The second best time to plant an oak tree is TODAY.
Don't put off your dreams anymore!
Life is what you make it, DARE to make it MAGNIFICENT x
[button link="http://www.thenewyouplan.com" size="xl" color="teal"]Click here to get Started with making your dreams come true.[/button]