Challenges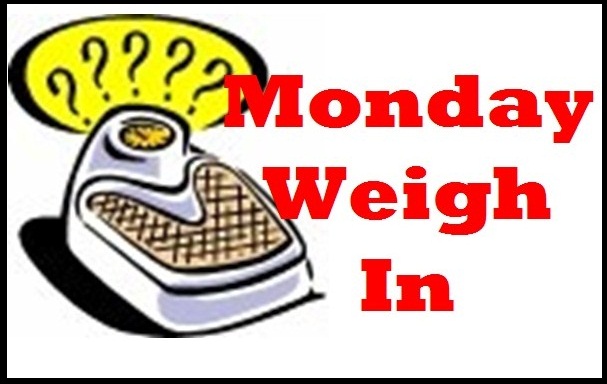 More Monday Weigh Ins!*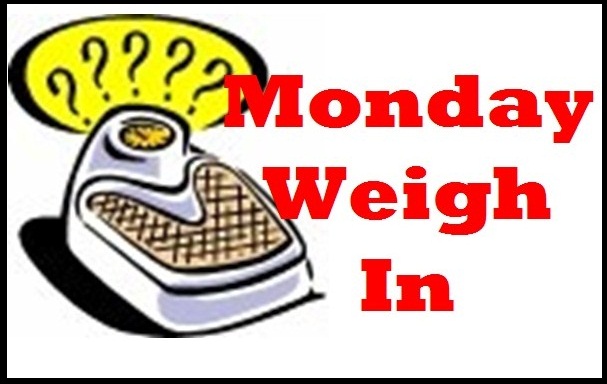 *Weight loss results may vary. This is not a guarantee
New You Secret Slimmers is a brilliant place to be, especially on a Monday!  As Monday is the most popular day of the week for people to start a diet, it then ends up being the most popular day of the week for weigh ins!  Secret Slimmers is a group on facebook exclusively for New you diet customers.  It is really active as all the posts are secret so none of your friends or family can see your posts in this group.
Just to give you a sneek peek here are some anonymous posts from this week's amazing secret slimmers…
"Hi everyone, I am down 4 pounds this week!!! Rar! So that is me at 12stone 11.5 pounds. Another 1.5 pounds and that will be 3 stone off "

"Morning all week6 weigh in down 5lbs which is great as two days i could have eaten a horse wee that's 37lbs so far."

"Hi everyone . my weigh in 5 and i'm 4lbs down, so total 33 🙂 delighted, loce this diet and this group ♥"

"23lb in week 1! Can't believe my scales! That's taken a huge chunk of what stands between me and my target. I am soooo glad I stayed strong. Feel so focused right now. Thank you so much New You team. Ladies we are definately in the right place all we need is determination. Jx"

"Week 3 and lost 4.4lbs. Goal of 10.7 stone seems very possible now and i am hoping to be there within the next two weeks so that i can start refeed week before easter. Have a great week everyone. Im off out to do some gardening now."

"Morning all… week 8 weigh in and I'm 3 pounds down.  That's 31 lbs altogether. And I'm well on track for my target of a stone a month….. WHOOP!"
A BIG CONGRATULATIONS TO EVERYONE WHO IS LOSING WEIGHT WITH THE NEW YOU PLAN!! YOU ARE ALL DOING BRILLIANTLY! 
If you are itching to get started, now is the perfect time, once you place your order you will be immediately sent an email with VIP access to the New You 7 Day Kick Start Video Coaching Program PLUS you will be able to get membership into the Secret Slimmers and join us for this amazing exciting journey of transformation!  xxx
[tweetmeme link="http://www.thenewyouplan.com/blog/more-monday-weigh-ins/"] [fbshare type="button"]