Julz 2020 Daily Blog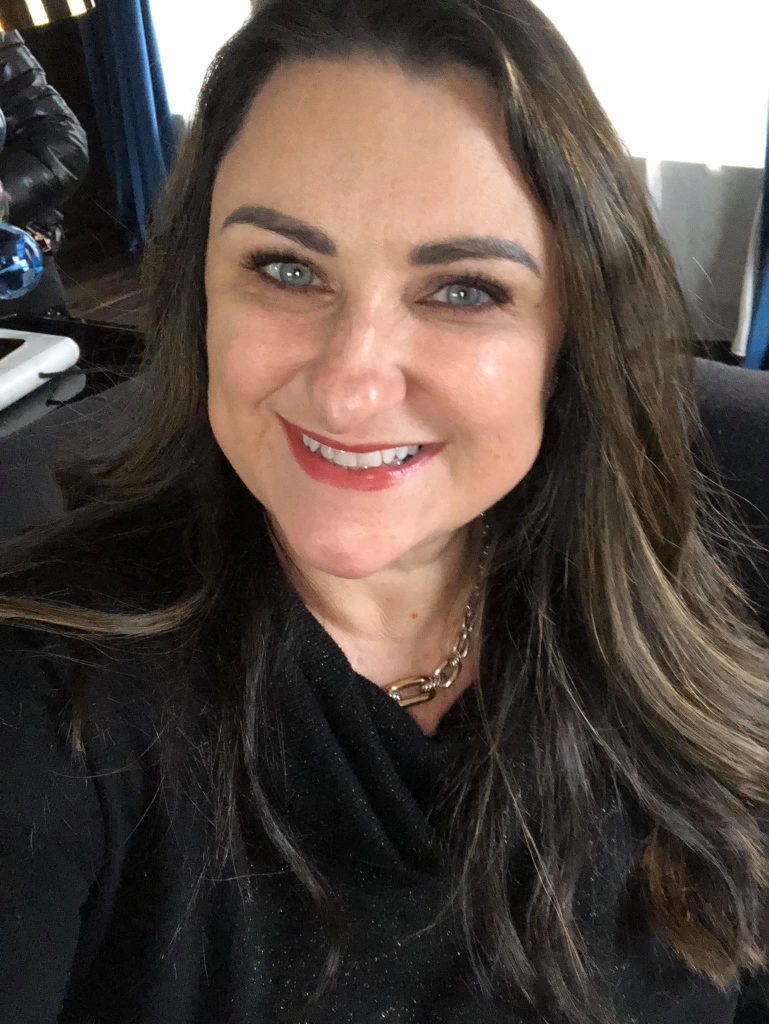 Week 4 Weigh In – 1 stone 1 done!
So today is my fourth week weigh in, and I see a bit of a theme going on here, as I lost another 3 pound this week. 🙂
My weekly results so far are;
6 pounds
3 pounds
3 pounds
3 pounds
Total weight loss = 15 pounds or 1 stone 1 pounds.
I am happy with my results, but would totally love to get a couple of 4 pound weeks just to boost me, but if I keep with a steady 3 I will be more than happy 🙂
There has been some amazing results posted in our secret slimmers group this week, some people have lost double than me! Over 2 stone in 1 month! It really is incredible what some people can lose. It is important to remember that we are all unique and that we will all lose at different rates.
I am so happy to be on this journey, and I know that I will get to my goal as long as I don't give up, and I do not intend on giving up! I am on a mission!! 🙂
If you have been on the fence so far this year, I hope that February will be the month you can get started on your own personal journey.
An Overview of My Week!
I had a really good week this week overall. It was fun and productive and I got to connect with the people I love the most.
I joined a local gym, and had my induction, I intend to start going on Monday. I went for a spa day with my beautiful friend, it was lovely just to talk, laugh and share our goals.
This week I had a one to one with everyone in team New You. I am so proud of our team. We had a team meeting last week and we are all focused on improving this year so there is a real buzz with everyone, I love it! I am always happy when I see things improving, that is when I just love life and feel enthusiastic and energised.
Overall it was a busy week, but I am really enjoying all the projects I am working on and everyone that I am working with. So that makes it very satisfying.
I went to my hygienist this week, and talked about whitening my teeth, so I got some of the gels to do that at home, but to be honest I hate doing this! I am going to do my best to stick with it as much as I can for the month of February! Fingers crossed I will actually be able to stick to doing it. She said I need to do it for 1 hour every day for 1 month. Like Jeeze Louise…..
January Round Up
2020 has got off to a positive start, I feel like I am making progress in all areas of my life, making improvements and getting more organised.
Some of my wins for this month are;
Losing 15 pounds – Yay!
Blogging every day – Woohoo!
Joining my local gym – Whoop!
Nature walks 2-3 times a week – 🙂
Spa day with my friend – Bliss!
Great month for New You Plan – lots of new customers & buzz in our community! 🙂
I signed up for 2 business courses to help improve my skills for growing the new you plan and improving our customer experience. BOOM!
My February Goals
Every month I like to write out my goals. Here is what I am aiming to achieve in February. As you can see my main focus is around my health and well being and improving the new you plan.
Lose 12 pounds
Go on a personal development workshop
Go Climbing
Start My Gym Routine
Launch New You Switch
Blog everyday for the February Love Challenge
Teeth whitening 😀
Early Morning routine with my Magical Me Journal.
Have fun with my kids for half term
Have regular team meetings and support my team with their goals.
Im looking forward to February, and working on all of my goals!
Do you set goals at the start of every month?
What are your goals for February? Take some time this weekend and think of what your next steps are. Here is a good blog post I wrote recently about how to set goals if you are feeling down about your life.
I write my goals into the notes on my phone and look at them several times a day. On the same page I will also have some affirmations, and my WHY. It really helps me to connect emotionally to my goals and take the next step.
One quote that I always come back to is this…
Ordinary things consistently done create extraordinary results.
Success is never a big bang event, it is simply doing the little things everyday that all add up over time.
Like sticking to our diet plan, and following the simple formula of 4 packs and 4 litres of water.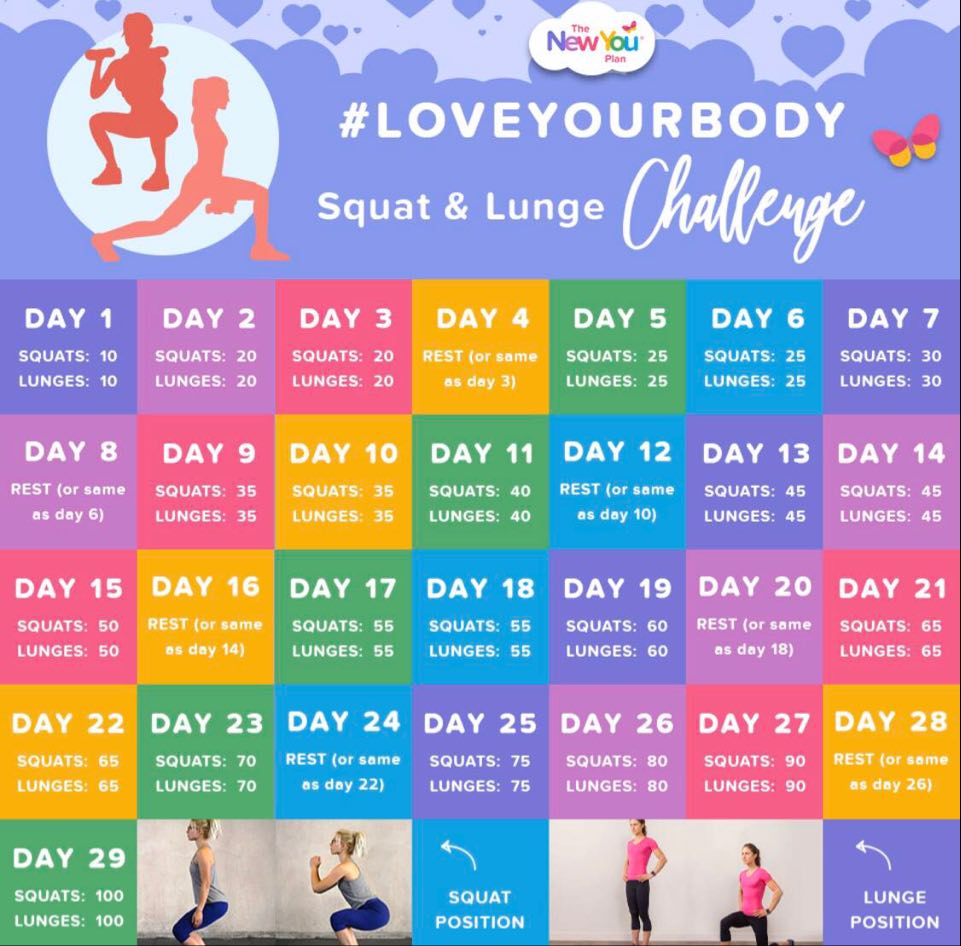 Or being as active as you can everyday, going for a walk, taking the stairs, or taking part in our February exercise challenge.
Or signing up for a course, and scheduling in one hour everyday to improve your skills and knowledge around a topic that you are passionate about and that can increase your value to the world.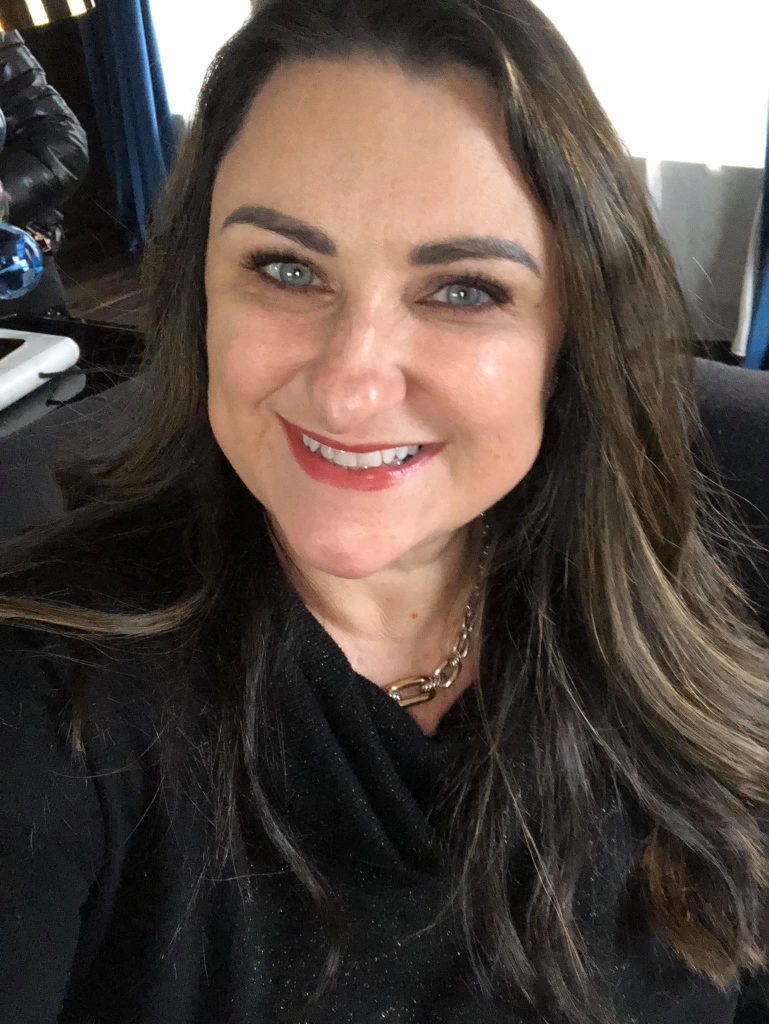 Set some goals that will take you one step closer to your dream life this February.
I hope you have an amazing February and will join us for all the community activities for this month of SELF LOVE.
BIG LOVE,
JULZ XO
WHEN YOU JOIN US MAKE SURE YOU BECOME A MEMBER OF OUR SECRET SLIMMERS GROUP FOR CUSTOMERS ONLY. We have an exercise challenge and a daily self love challenge this month 🙂 We would love to have you with us xox