Diet Mindset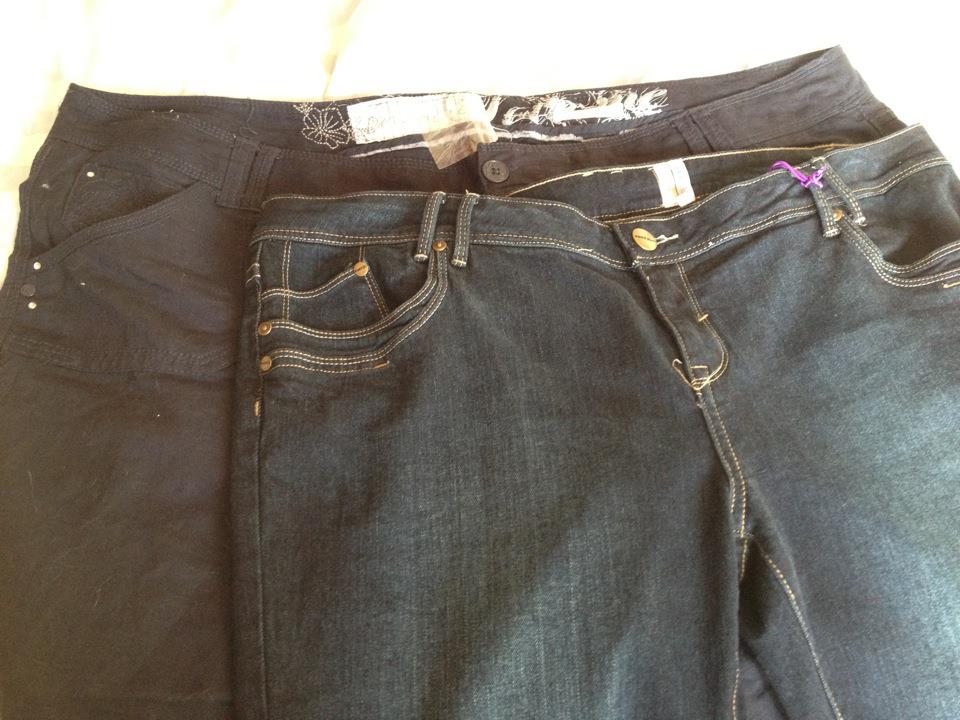 *Weight loss results may vary. This is not a guarantee*
*Weight loss results may vary. This is not a guarantee
Do you wish you could fit into those skinny jeans at the back of your wardrobe?
Do you look wistfully at those jeans wondering when or if you will ever be able to fit into them again?
It never ceases to amaze me the changes that doing the new you diet can bring about in people's lives.  Just this morning on our secret facebook group (with over 200 members now) one lovely lady posted a picture to show the difference in her jean size from when she started our total food replacement diet plan 7 weeks ago.
She takes 2 of our total food replacement shakes a day, with one of our diet meal bars, and she has lost 3 stone in 7 weeks. This is an incredible weight loss, and is more than the average person achieves! So a big congratulations to you – you know who you are! 😉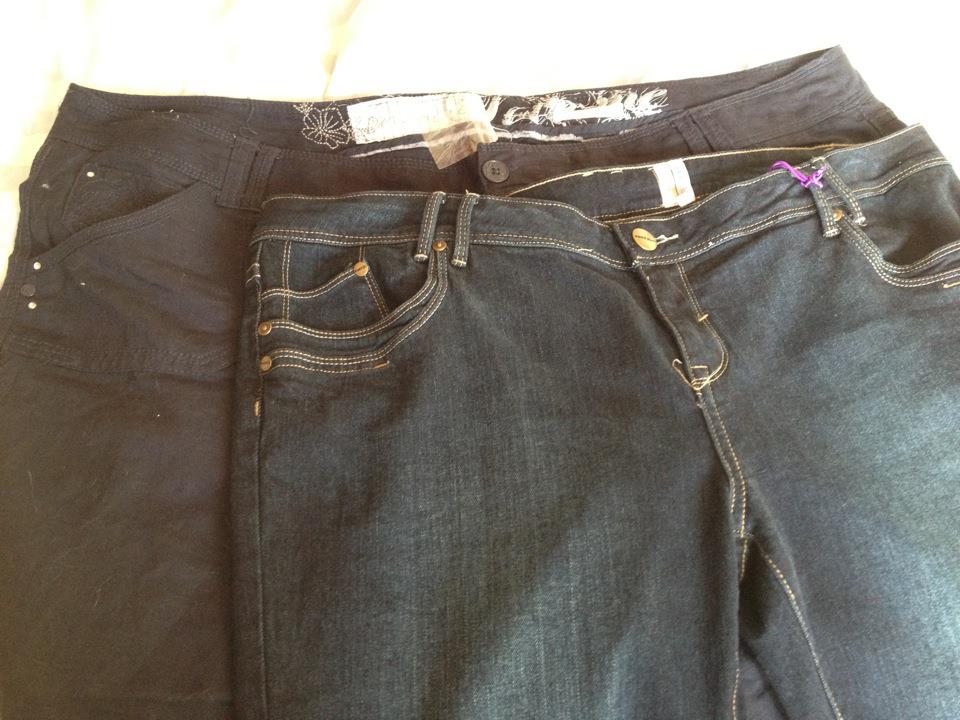 If you want to drop a few jean sizes and start to look good for the summer, then you can get started today, once you place your order you can ask to join SECRET SLIMMERS and get the support and encouragement of hundreds of amazing new you dieters from across the UK & Ireland, who will be there to support and encourage you every step of the way!
You will also be able to take part in our amazing weight loss challenges, that will keep you feeling publicly accountable, and motivated to succeed!
The New You Plan gives you EVERYTHING you need to get to your weight loss goal and your healthy lifestyle.  All you need to do is believe in yourself and get started.