Before & Afters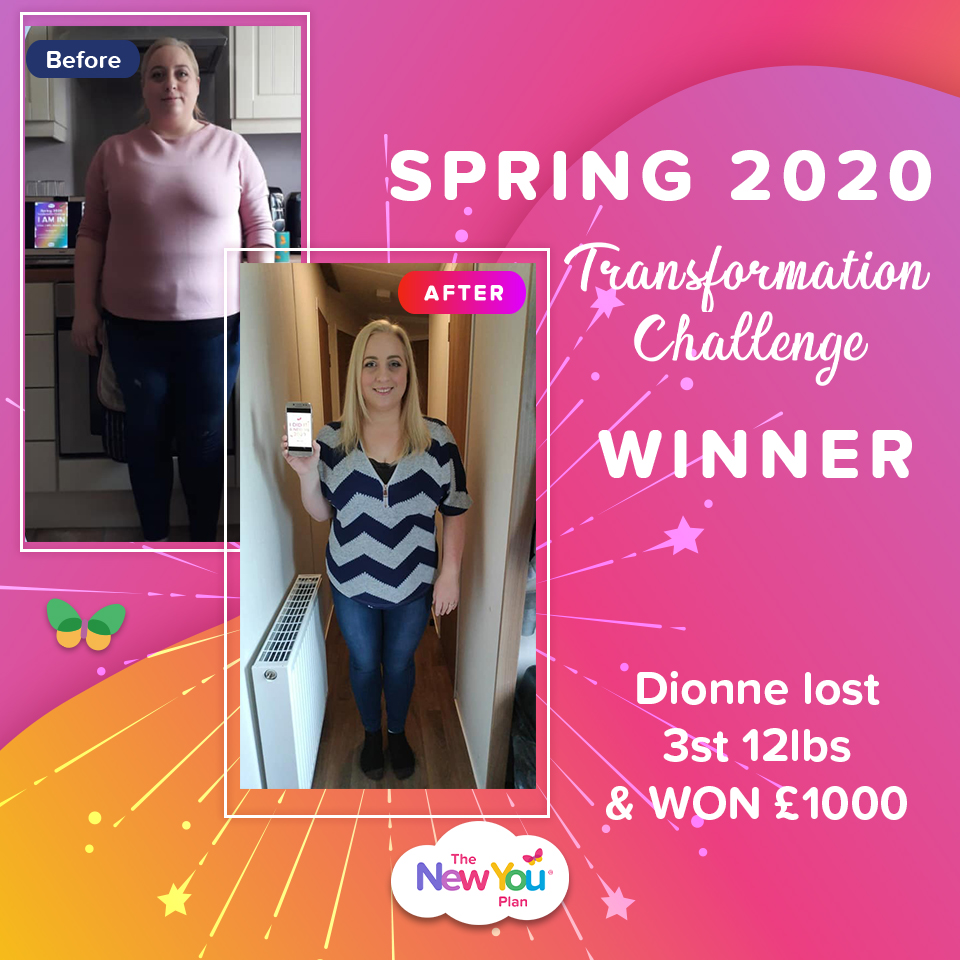 Spring Transformation Challenge WINNER Dionne Lost 3st 12lbs & WON £1000 Cash

After seeing a photo of herself, customer Dionne started The New You Plan 4 days after her daughter's birthday, using our Spring Transformation Challenge as the perfect incentive to do so.
Just 3 months later, she has lost a MASSIVE 3st 12lbs, gone from a size 20 to a size 14/16 and was named the WINNER of our challenge, picking up a whopping £1000 cash.
New You Plan founder Julie-Ann called Dionne to give her the good news. Click the link below to listen to her amazing reaction. Priceless!!
Dionne, why did you decide to take part in the Spring Transformation Challenge?
The reason I decided to join the Spring Transformation Challenge was from seeing past winners' transformation photos and I was amazed and wanted the same. The Challenge definitely kept me focused multiple times a day on a daily basis via the secret slimmers group on Facebook and most certainly helped me succeed!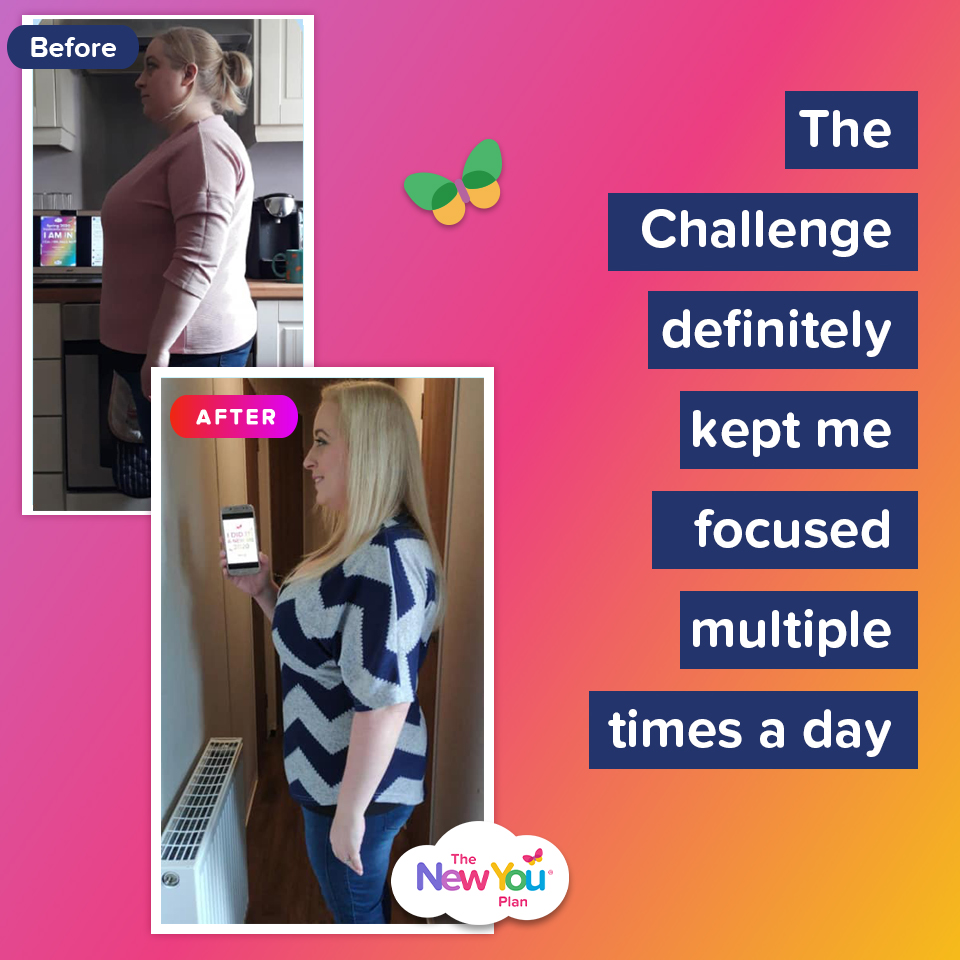 What's the biggest lesson you've learned since taking part in the challenge?
The biggest lesson I have learned from taking part in the Challenge is teamwork. I wouldn't have succeeded if it wasn't for all the amazing members of the New You Secret Slimmers group! I was on the group all the time. Times of weakness. Times of strength. Times of doubt. Times of loneliness. Times of needing encouragement, guidance and other people's journeys spurred me on daily.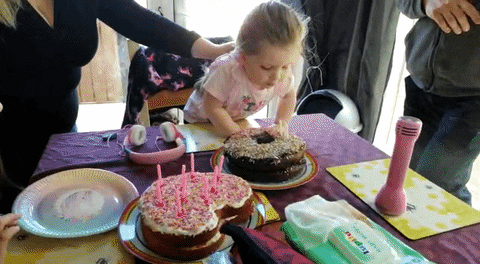 Describe how you felt before you started the plan?
In April I was my heaviest at 17st 3lb. I felt ashamed and stuck. After seeing a video of me singing happy birthday to my daughter I was disgusted and shocked! It was like I seen myself for the size I had become and I was horrified.
How did you discover The New You Plan?
The next day I went online to seek a way out of how miserable I felt when I came across The New You Plan. I took my time and read a lot reviews and looked at before and after pictures. That was it! The switch in my brain finally clicked! I was doing this and taking back control!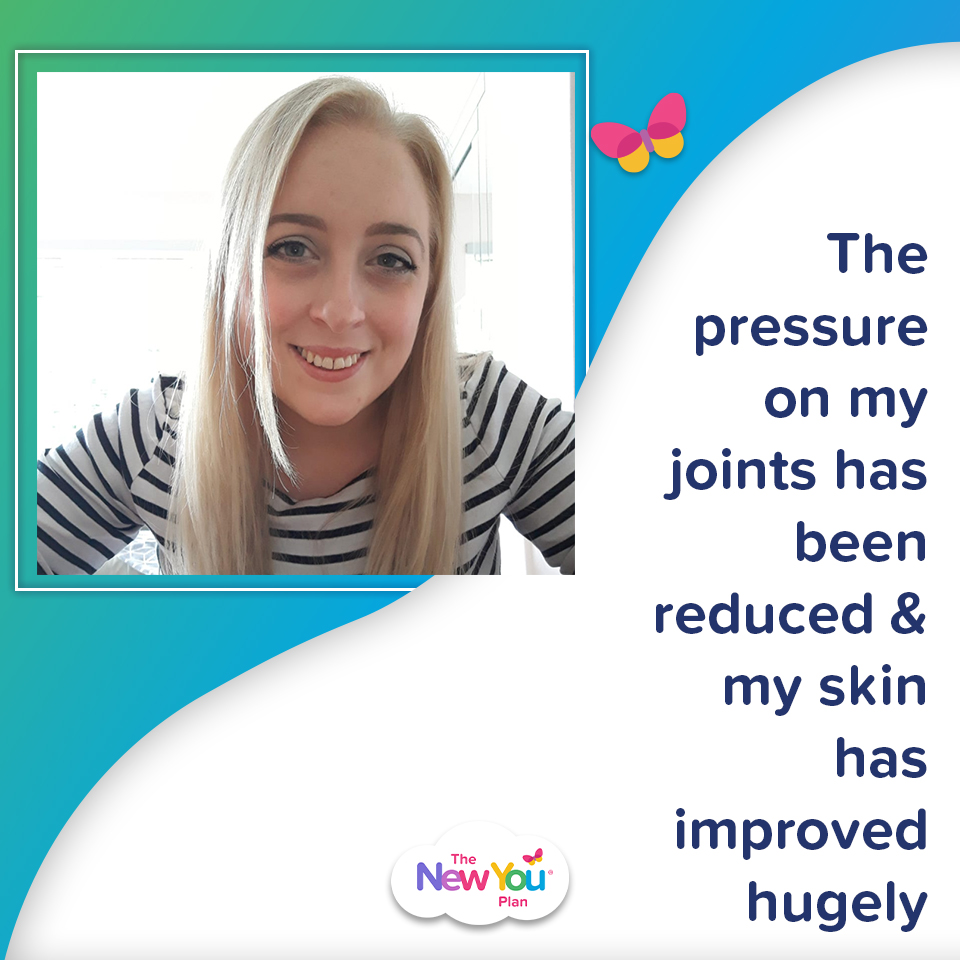 How has the plan changed your life?
My life has definitely changed for the better. I was diagnosed with Rheumatoid Arthritis last year and was in huge debilitating pain daily. Treatment started in September and took months and months to start to help even just a little. Christmas was very very difficult. Finally in February I started to get partial relief with treatment but I have no doubt my weight did not help with the pressure on my joints. Improvement I have felt health wise with losing weight is that pressure on my joints has been reduced. My skin has improved hugely (hormonal acne suffer). My husband tells me I sleep like the dead without a sound. Bye bye snoring. No more heart burn. Not horribly bloated anymore.
What was your biggest motivator in staying on track?
My biggest motivator would absolutely be Secret Slimmers!!! I have received so much help, kind words, encouragement, laughs, sympathy and joy. Thank you everyone – you have kept me on track. I am on that train to slimville with a one way ticket!!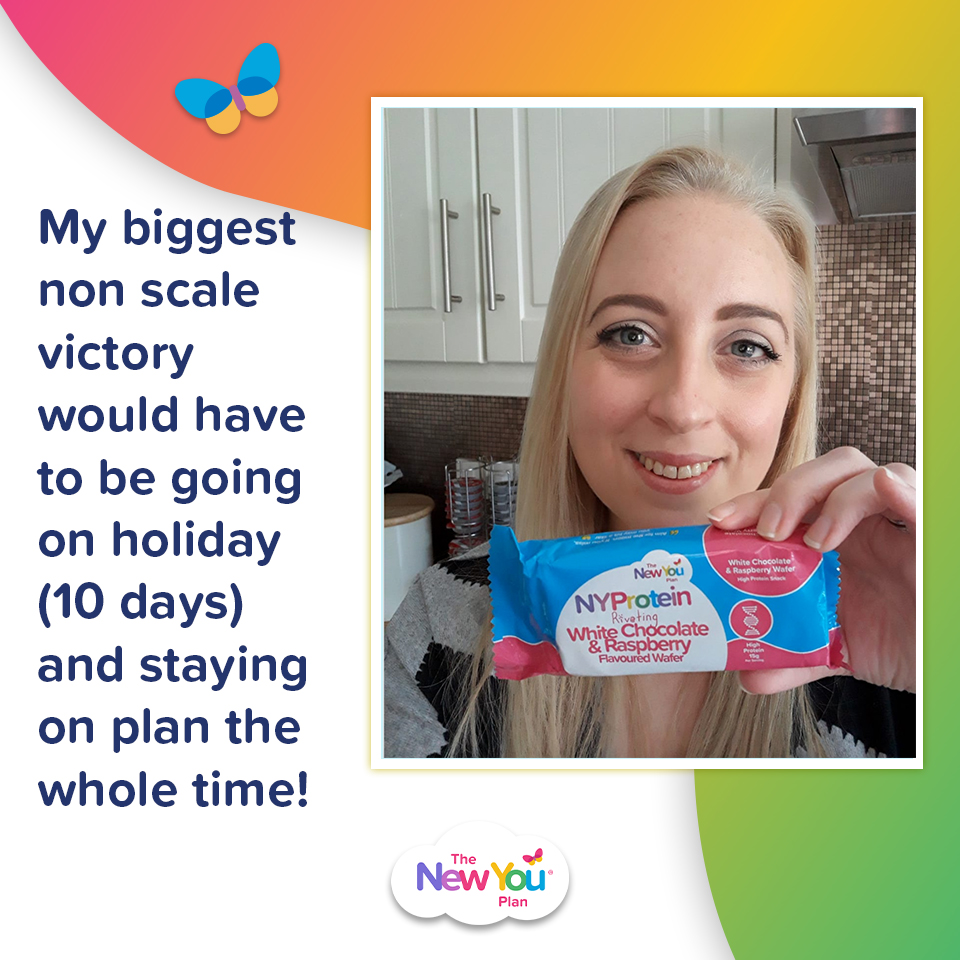 What's your biggest non-scale victory?
My biggest non scale victory would have to be going on holiday (10 days) and staying on plan the whole time!
Since losing weight, what is your happiest memory / proudest moment?
My happiest memory is standing on those scales to find out what I had lost. It was a surprise as I didn't weigh myself for the full 12 weeks. My proudest moment is getting that phone call from Julz telling me I had won the Spring Transformation Challenge! Wow wow wow!!I floated around the house the rest of that day totally buzzing!! In fact I am still buzzing and all set to smash the Summer Transformation Challenge!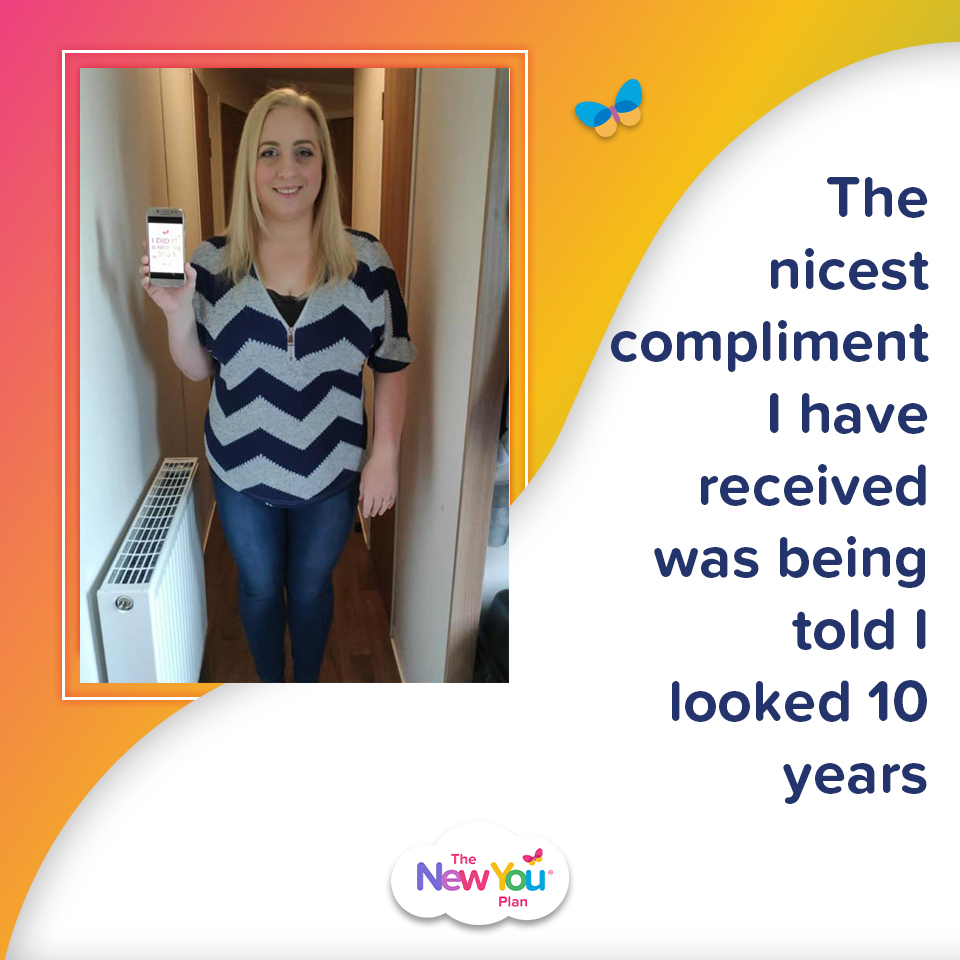 What is the nicest compliment you've received since losing weight?
The nicest compliment I have received was being told I looked 10 years younger. (I will be 40 next year)
What are your favourite New You meals and snacks?
My favourite meals would be the porridge, asparagus soup, chocolate brownie, omelette, spicy noodle nosh, veg chilli, and all the bars especially the new Carmel Crisp!
What advice would you offer anyone thinking of starting the plan?
My advice to people thinking about starting The New You Plan would be-Don't wait!mStart now! Don't leave it to a Monday! Believe you can do it! Trust the process! Get involved with Secret Slimmers – they are gold dust! Enjoy how good you will begin to feel!
Be excited because you have got this and we have got you!
---

Dionne did it & you can too!
Join our Summer Lockdown Transformation Challenge with a MASSIVE prize pool of £8000 to be won.