New You Plan Blog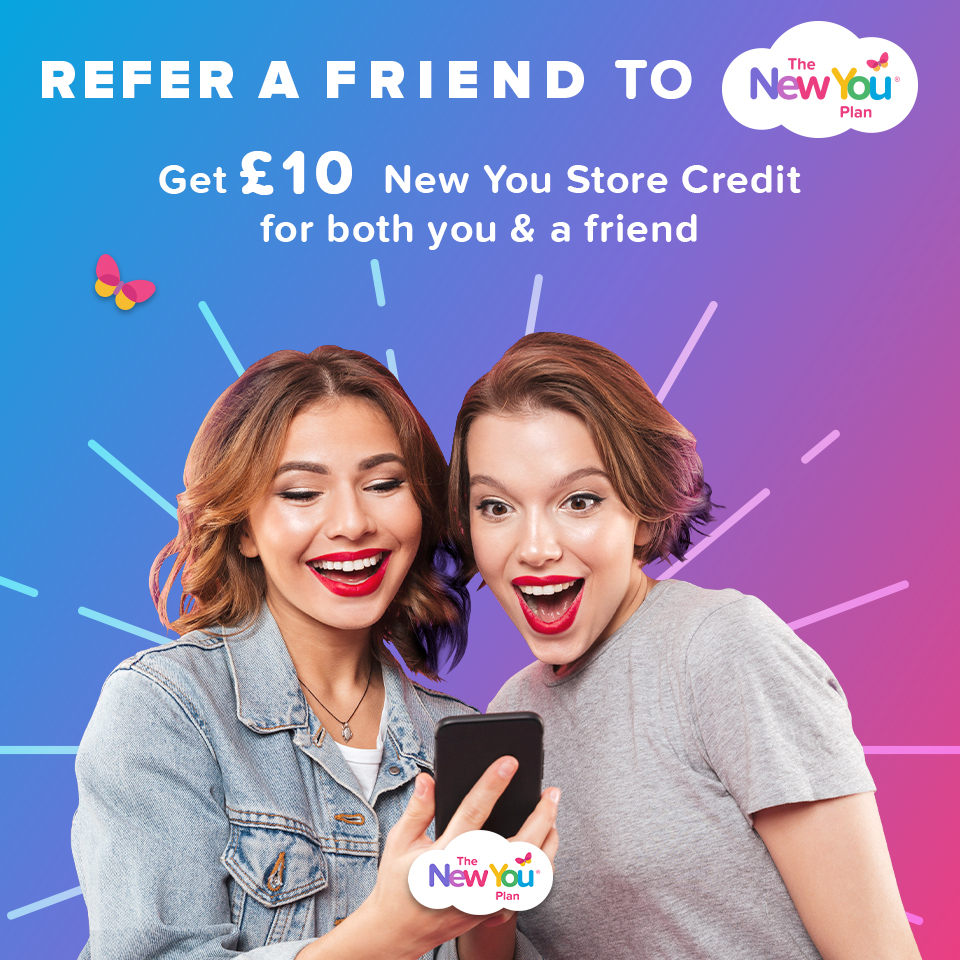 Refer a Friend to The New You Plan

Have a friend who would LOVE our plan? Find out how you can both get £10 off your next order.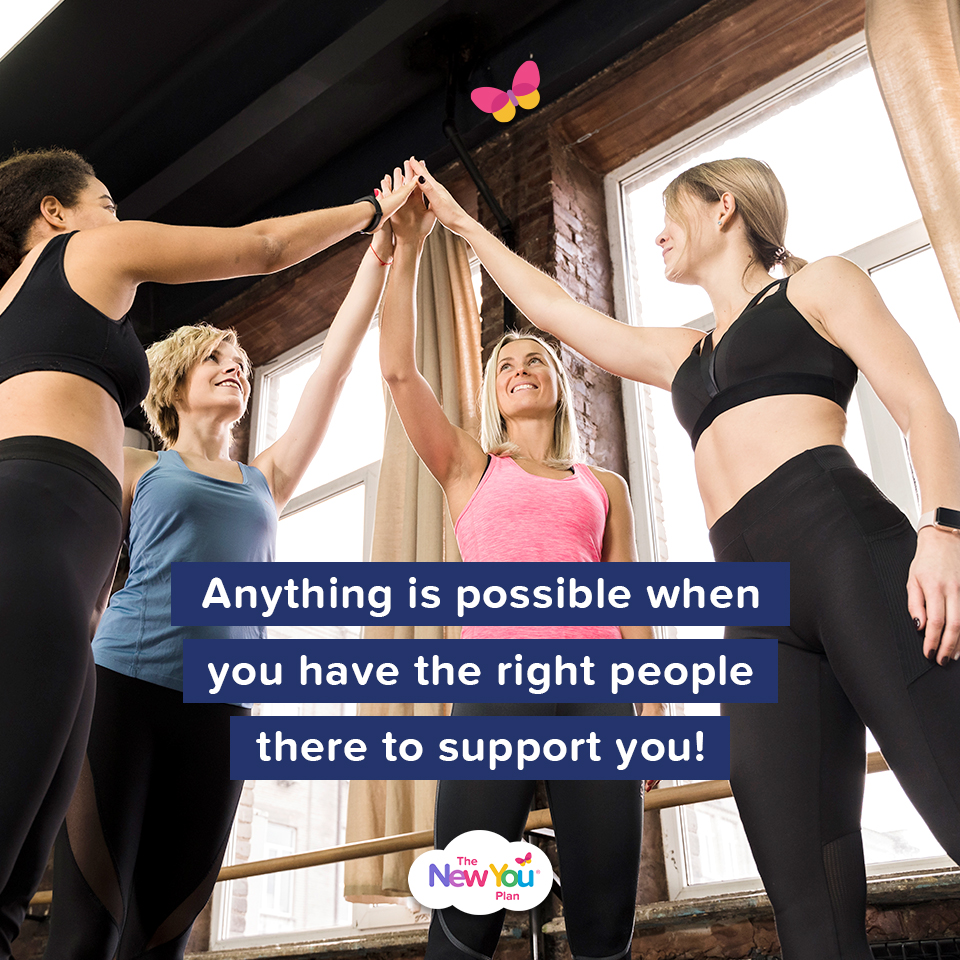 "Anything is possible when you have the right people there to support you!"
Here at The New You Plan, we definitely believe that there's safety in numbers. Buddying up with a friend or family member to do the plan with you can give you that extra burst of motivation to smash your weight loss goals.
We love supporting our customers in anyway we can and it is always our mission to make this journey as easy as possible for each and everyone of you! This is why our simple Refer a Friend process was launched.
Whether it's your best friend, a work colleague, your partner or your cousin, getting someone else to join you on this journey can make it even easier. Having a strong support system in place means that not only are you more likely to succeed, but when you get to your target weight, you maintain your loss too.
Plus, you'll be paying it forward by helping others to get strong, fit and healthy so it's definitely a win-win!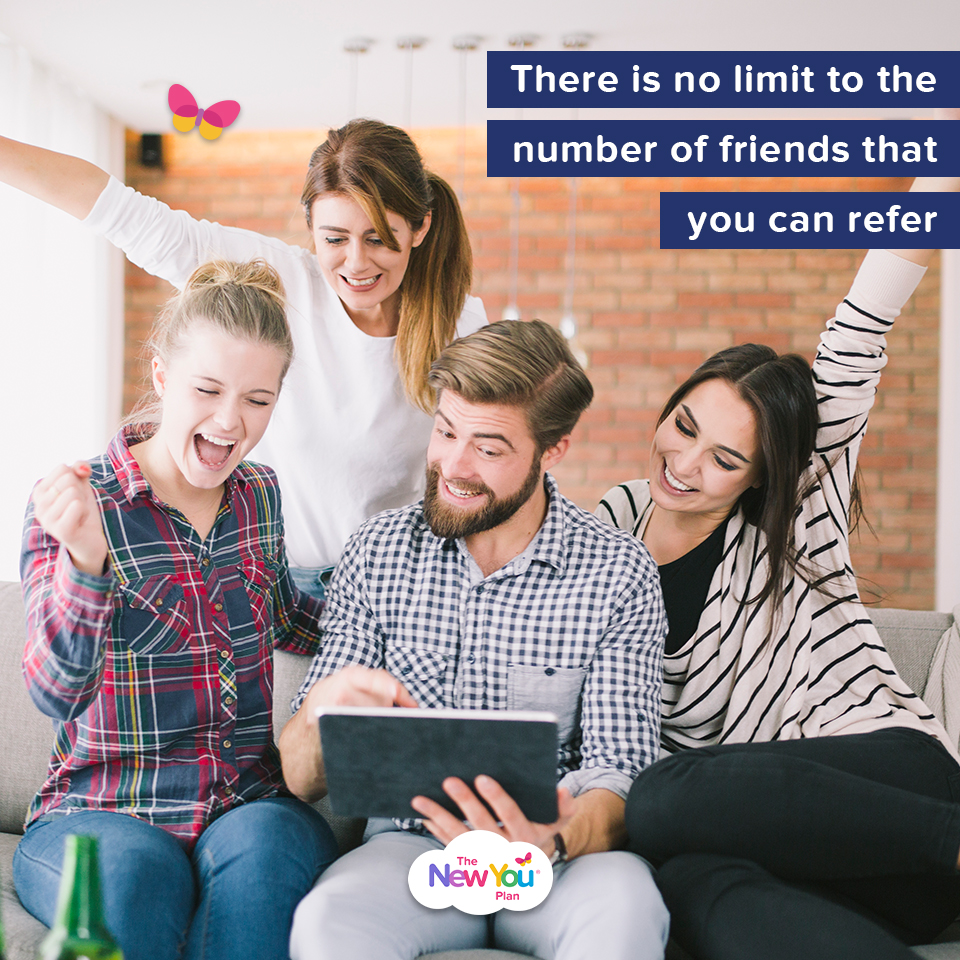 How our Refer A Friend process works
Referring a friend to The New You Plan is one of the easiest ways that you can earn New You Plan points. There is no limit to the number of friends that you refer, so obviously the more you do, the more points you'll receive. BOOM!
In short, every time you recommend someone to the plan, when they place an order, you'll both earn £10 worth of New You points. You can spend these on your next order or save them up and use them when you want.
Here's how easy it is…
✓ Tell a friend about The New You Plan
✓ They enter your email as a referral when registering to place an order
✓ You both get £10 credited to your account*
*£10 credit is applied once your friend completes their first paid order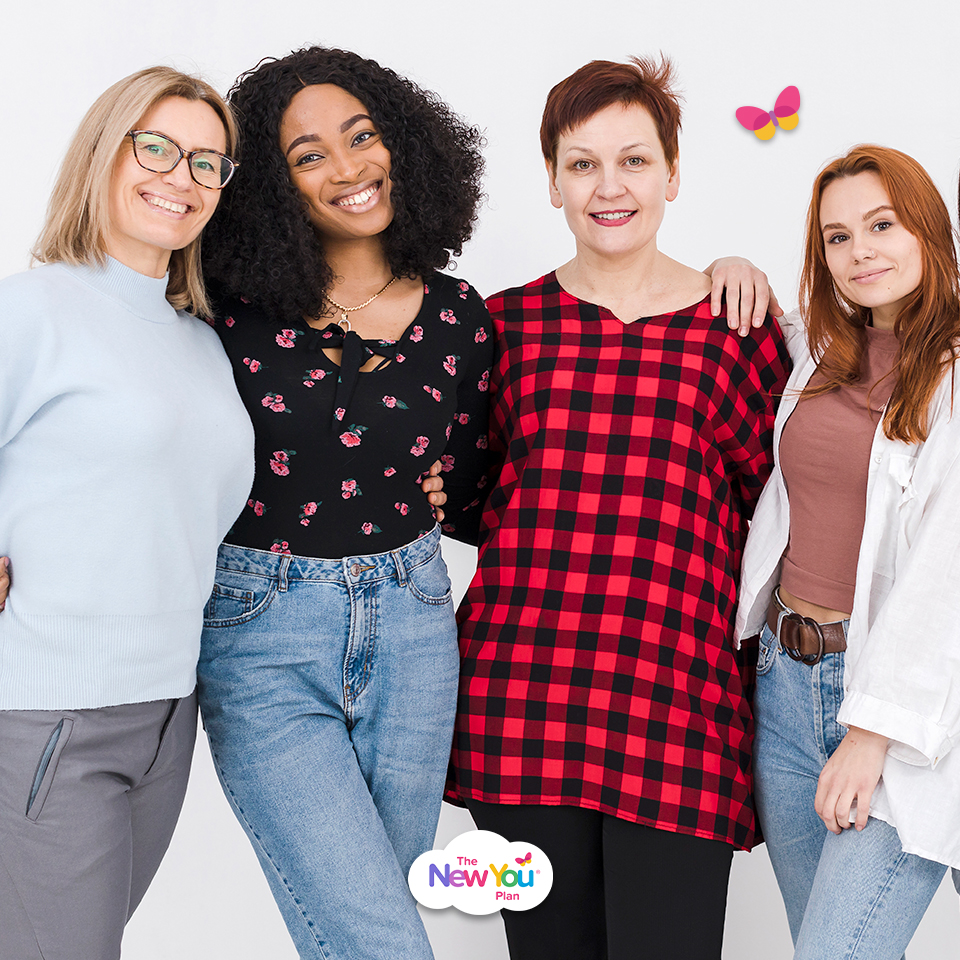 Easy ways you can let your friends know about The New You Plan & both get money off…
✓ Buddy up with a friend who wants to do the plan with you!
✓ It won't be long until people notice your results and want to know how you did it. When you tell them about New You, make sure you give them your email address so that they can enter it at the check out.
✓ If you're sharing your story on social media, make sure you share your code too.
Step-by-step guide on using your code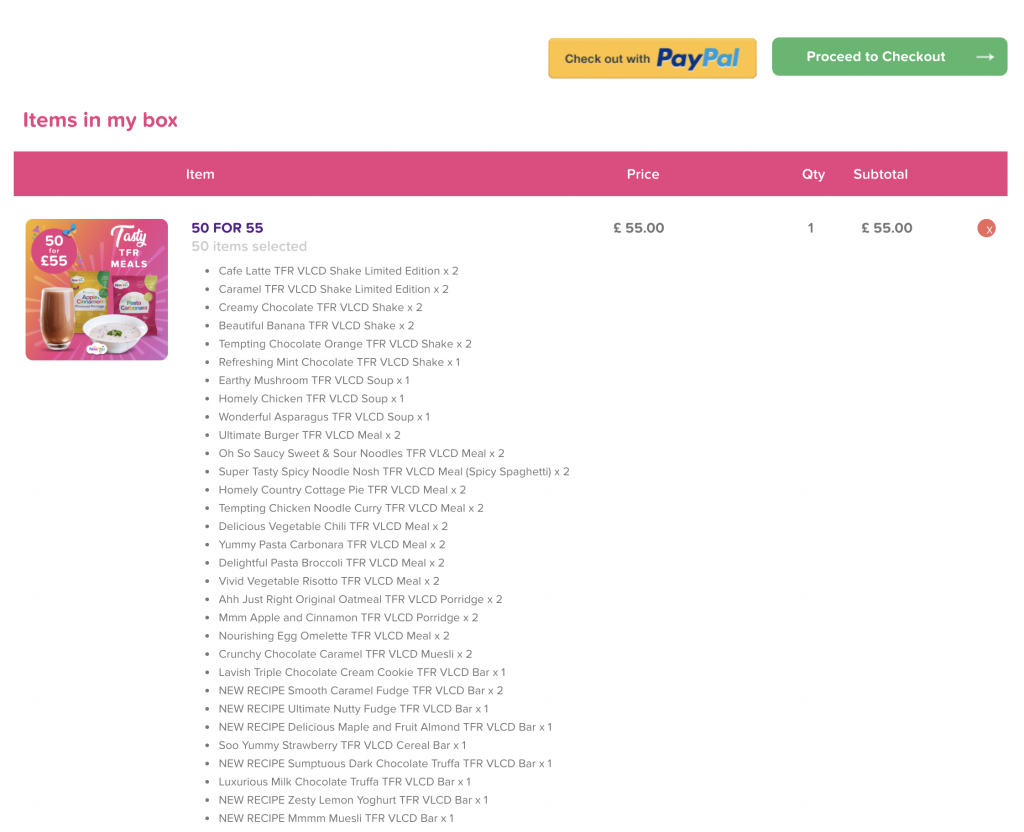 Step 1: Add your chosen items to your basket & click the 'Proceed to Checkout' button

Step 2: At the top of the page, enter your friend's email address in the designated box.
Step 3: Once you place your order, both your account and your friend's will be credited with £10 worth of New You points.
Step 4: Keep referring more friends to earn more points and money off your order.
It's as simple as that! Keep referring, keep earning and keep spreading the news about our life changing plan.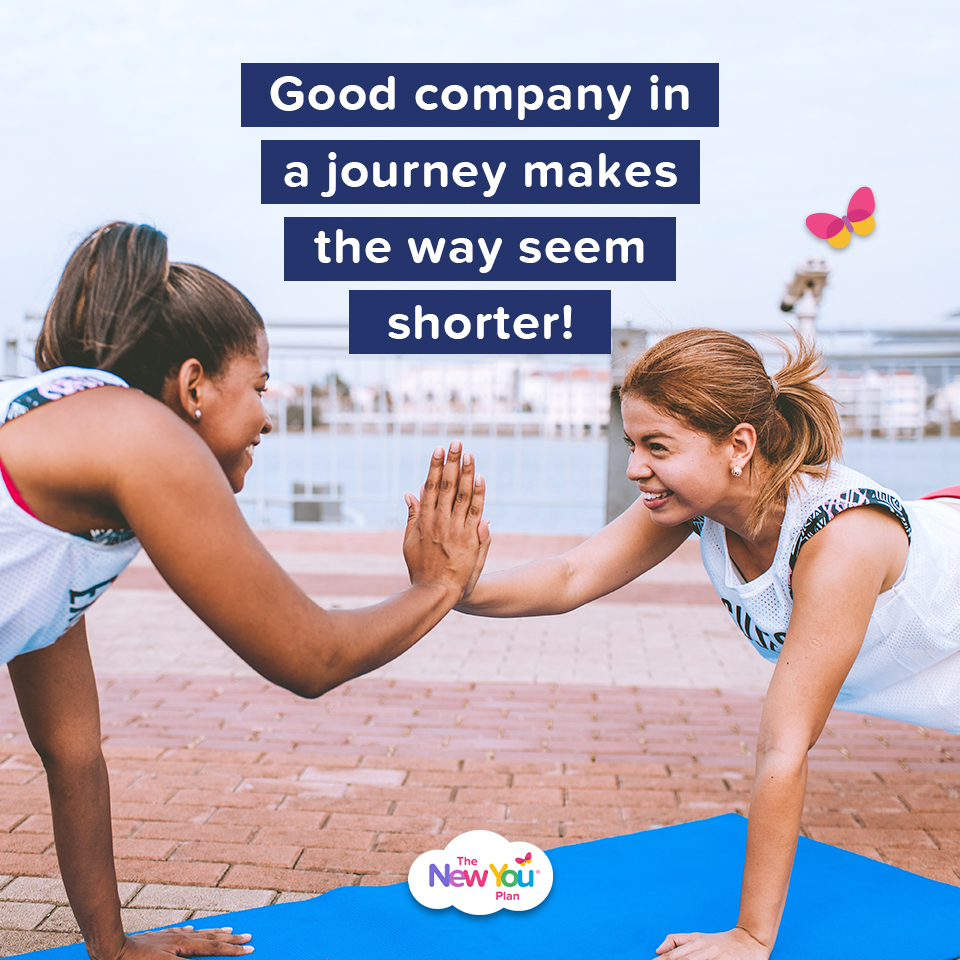 "Good company in a journey makes the way seem shorter!"