Diet Mindset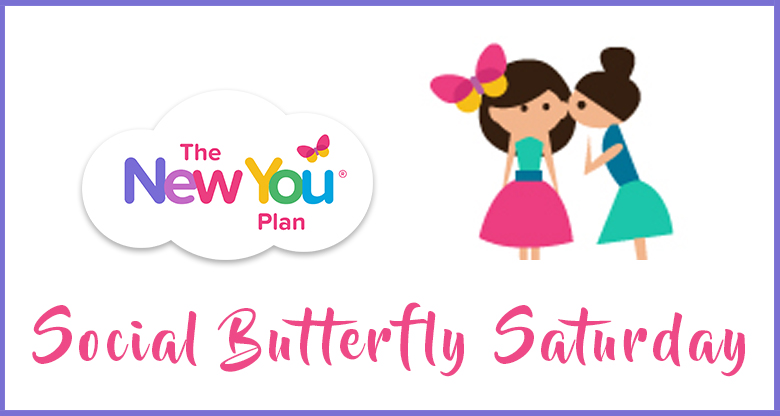 New You Plan Secret Slimmers Update

New You Plan Secret Slimmers stories of the week…
We believe that Saturday is the most wonderful day of the week! It's the perfect time to reflect on the week that's just passed… a time to focus on staying on your game this weekend… and a time to set yourself up for a successful week ahead.
It's also the perfect time to check in on this week's goings on in our Secret Slimmers Facebook group.
We like to call this #NewMeWeekends…
If you haven't already heard of Secret Slimmers… here's the scope. Our Facebook support community is exclusive for our customers. It's private which means that anything you post won't be seen by your family and friends. This means you can post with total confidence, without feeling embarrassed that anyone you know will wonder what you are doing.
Quite frankly… this group is AMAZING!!! With over 5000 members with the same end goal in mind, it's an active hub of motivation, inspiration, before and after photos, stories, quips and positivity. There really isn't anything else like it!
And our members attribute their positive mindset and determination to succeed on being a part of this group.
If you're wondering what exactly goes on, here's just a little glimpse of some of the posts from our slimmers this week…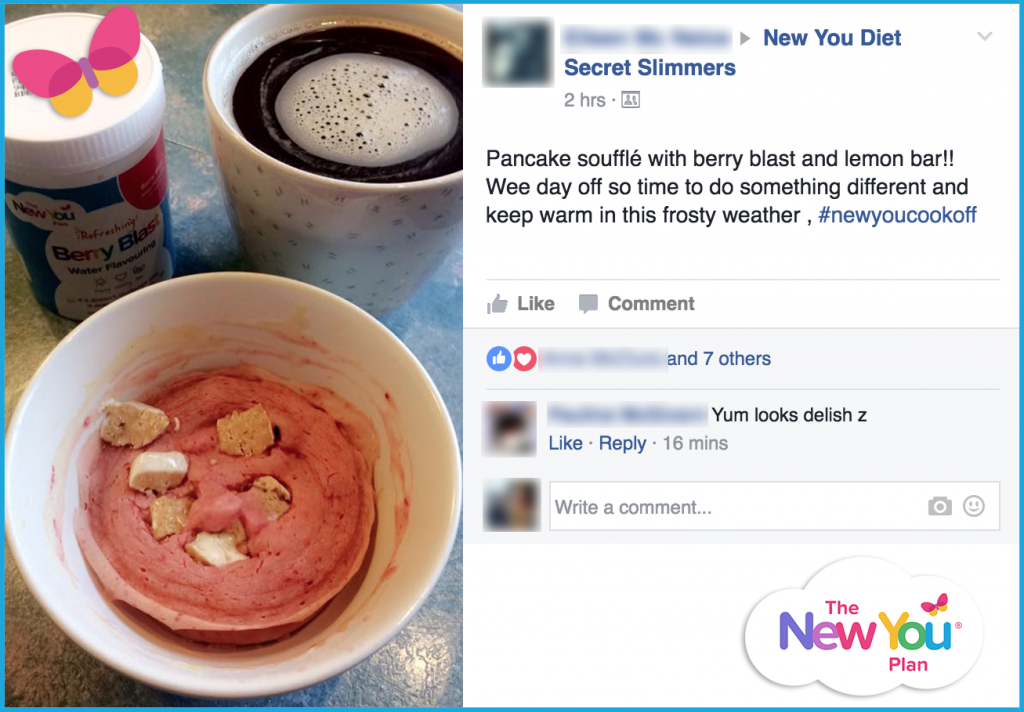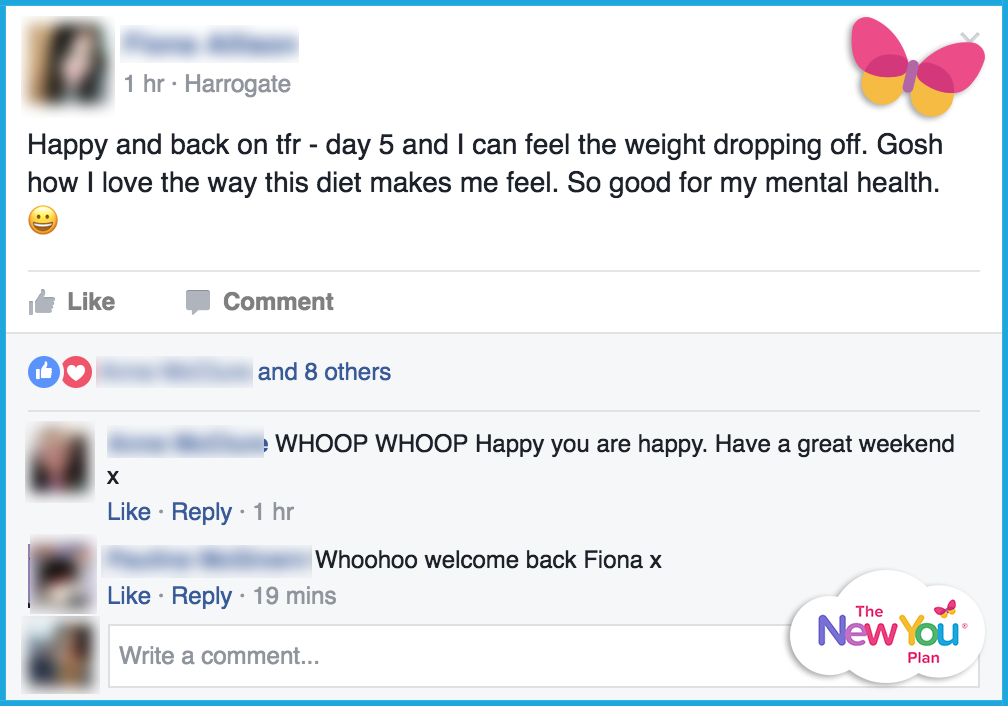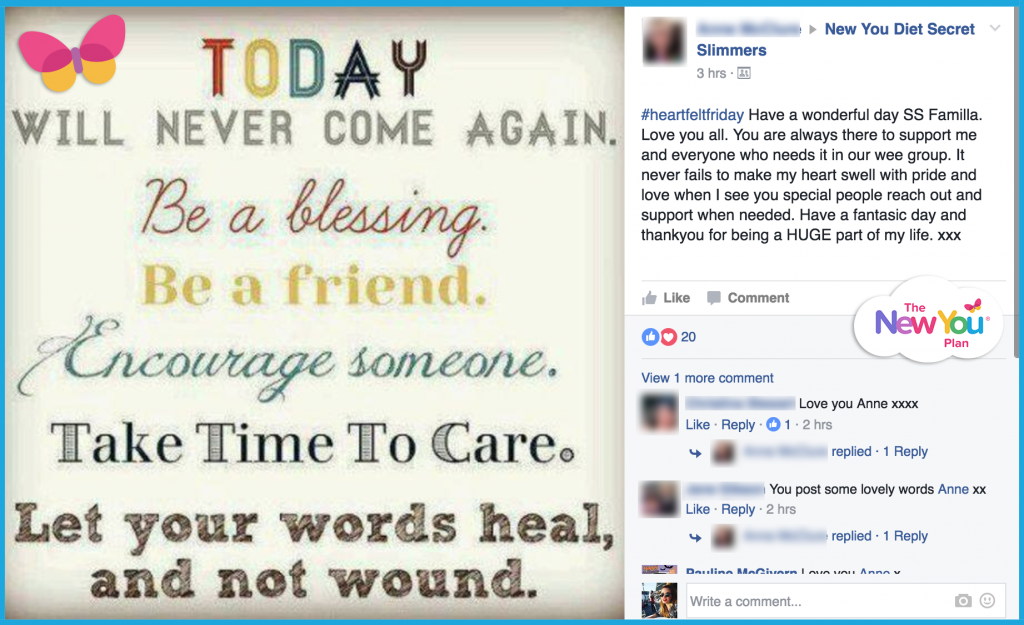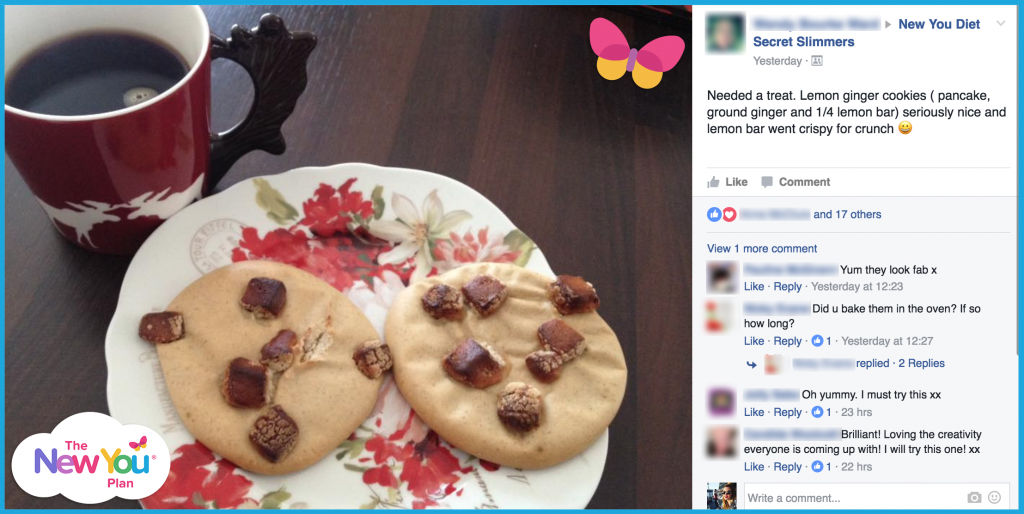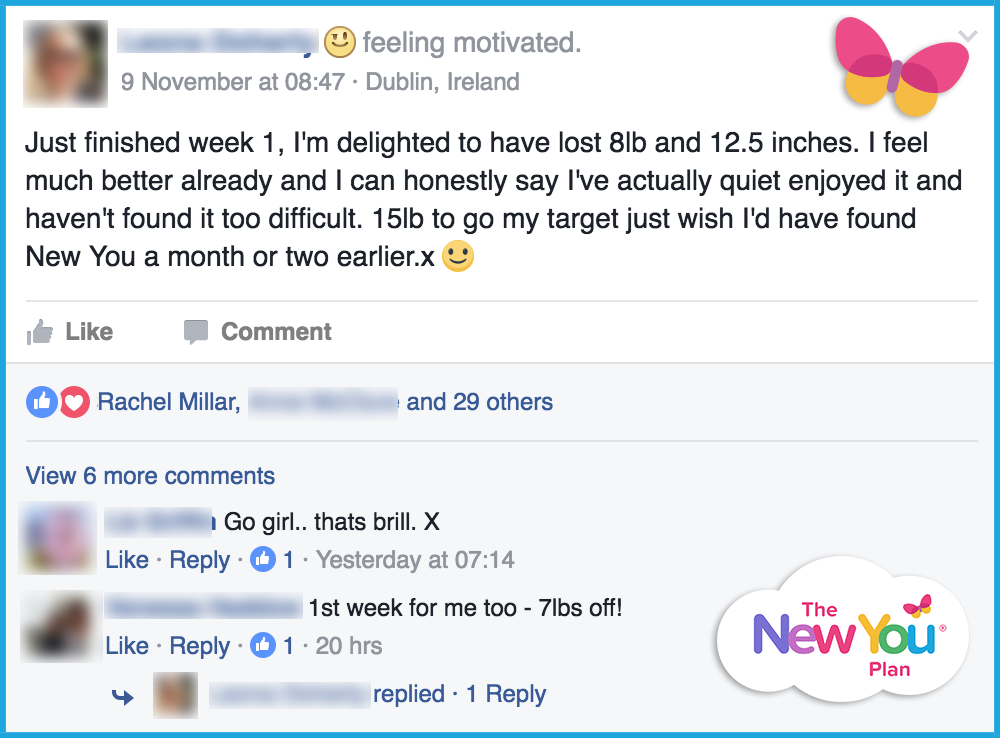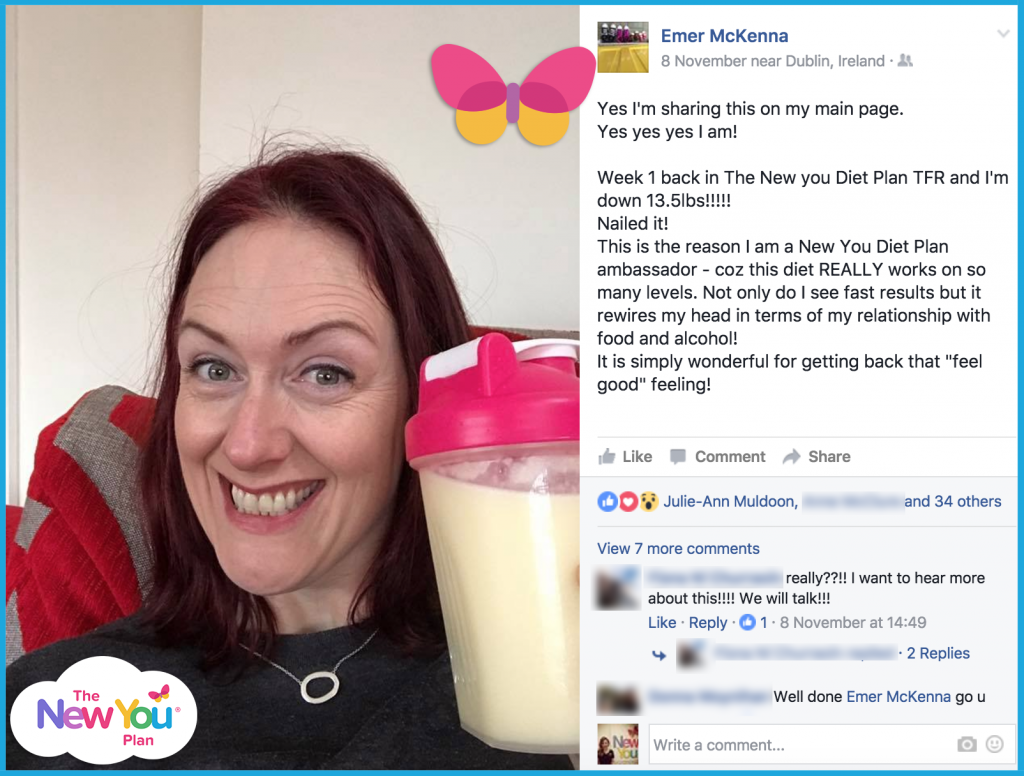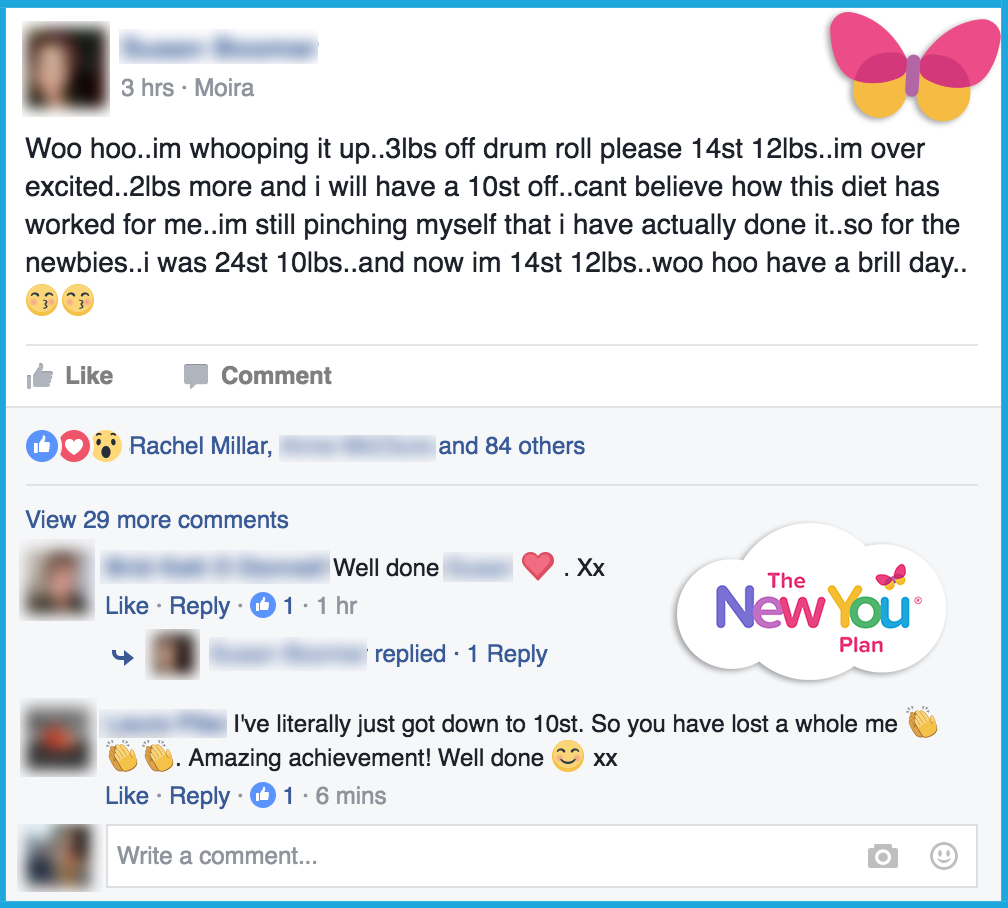 If you want to be part of the coolest gang around, joining couldn't be easier!
Once you become a customer, simply click here to be taken to our Facebook 'friend' page. Simply add us, and drop us a private message, requesting to be added.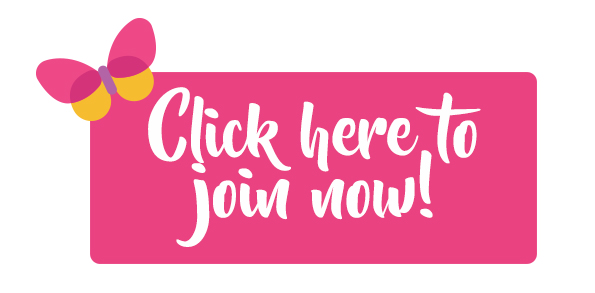 So what are you waiting for? Can you really afford not be be a part of Secret Slimmers?