New You Plan Blog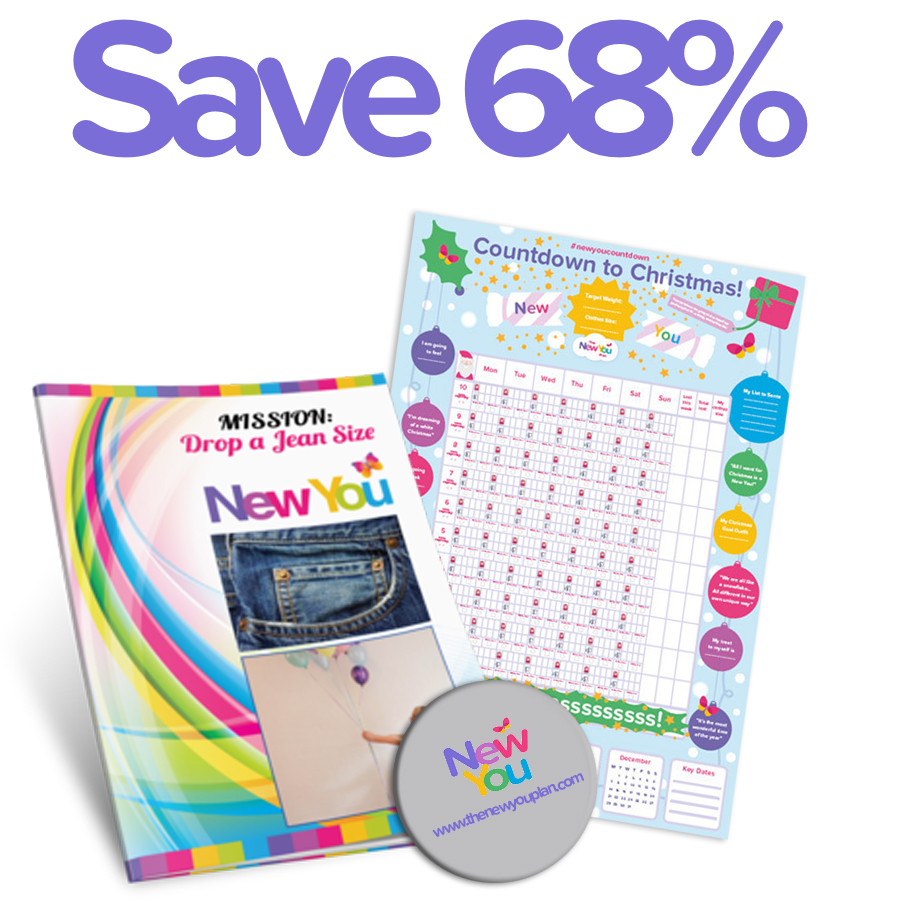 New You Plan Discounted Packs exclusive to Bundles ONLY*

At The New You Plan we are TOTALLY committed to helping you make your weight loss journey as easy as possible.*
*Weight loss results may vary. This is not a guarantee.
This is why we have created special recommended offer bundles with MASSIVE discounts, which are exclusive to bundles ONLY! This means that if you shop ANY special offer bundle on our website, including our Countdown to Christmas bundles, we are giving you the opportunity to purchase our heavily discounted packs, which are designed to enhance and complement your New You Plan journey, making your weight loss journey even easier. These discounted bundles are NOT available to purchase anywhere else on our site, meaning they are available only to bundle buyers.
Check out our 6 AMAZING discounted Bundles! Remember, these are available with ANY of our Bundles:
1) Daily Motivation Videos from Julz; Was £42; now ONLY £9.99 / €12.88. Save 76%
Get your daily fix of motivation from Julz for the small price on ONLY 23p video and change your mindset today!
Julz is a woman on a mission! Not only is she determined to lose 2 stone by Christmas, but she is committed to helping 2000 people to do the same. She has been making lots of motivational videos and with this bundle you will receive a video from her each morning! Watch as Julz shrinks before your eyes and receive some fab daily motivation to set you up for a 100% day, helping you stay on track and SMASH those goals. The feedback from these videos has been amazing! So many people have commented on how they are helping them to change from the inside out.
2) Pineapple Fat Burner Pack of 21; Was £25.20; now ONLY £15.99 / €20.62. Save 37%
Our customer cannot get enough of our Pineapple Fat Burners and really believe they have a massive effect on their weight loss journey.
Really take your weight loss up a notch with our deliciously refreshing, high energy, totally tropical FAT BUSTING Pineapple Fat Burners & watch as those jean sizes fall FAST!
Enjoy up to 3 per day and instantly turn your body into a fat burning machine.
3) 2-4-1 Blender Bottle Combo; Was £9.98; now ONLY £4.99 / €6.43. Save 50%
Save a HUGE 50% & shop 2-for-1 on our Blender Bottles, which are the perfect partner to our delicious selection of Shakes! This offer includes both a Mini and Maxi Blender Bottle so you can mix & match for those on-the-go days!
4) Chart Your Progress Pack; Was £30.97; now ONLY £9.99 / €12.88. Save 68%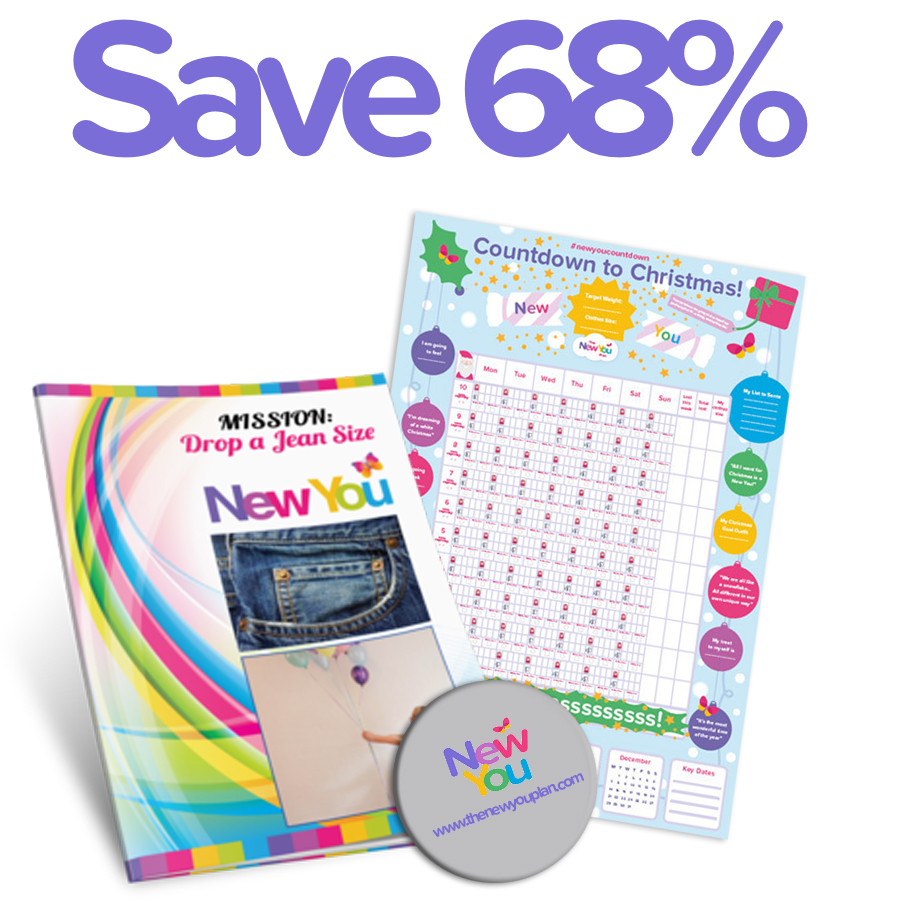 SAVE an AMAZING 68% with our Chart Your Progress Pack!
Recording your weight loss journey is the perfect way to stay motivated & keep you 100% focused! This specially created pack includes everything you need to do just that! Record those inch losses with our Tape Measure, visualise your journey with our exclusive Wall Chart and keep a record of each day with our 21 Day Journal. It's a winning combination that so many of our customers swear by!
5) Chocolate Velvet Indulgence Mousse Pack of 7; Was £13.65; now ONLY £9.99 / €12.98. Save 27%
Chocolate lovers rejoice! Now you can lose weight & still satisfy those sweet tooth cravings with our DIVINE Chocolate Velvet Indulgence Mousse… with a name that sounds as good as it tastes!
This customer favourite is now available in a pack of 7 meaning you won't miss out on your chocolate fix. It's the ultimate guilt-free chocolate snack! Enjoy up to 2 per week!
6) Tutti Fruity Water Flavourings Trio; Was £20.97; now ONLY £9.99 / €12.98. Save 53%
Get a MASSIVE 53% saving with this bundle!
We're making it easier for you to up your water intake & watch as that weight drops with this Bundle Exclusive Tutti Fruity Water Flavourings Trio. Includes our popular and powerful trio: Cranberry Crush, Orange Lemon Zing & Orange Zest. Sip, sip, sip your way to a slimmer New You!
Mix & match and find the winning combination to enhance your weight loss journey!
Get started HERE TODAY! 
Not sure which one is right for you, give our experienced and friendly Customer Care Team a call and they will be only to help you find the one that is right for you! Call: 028 3833 0720 or email: [email protected]