New You Plan Blog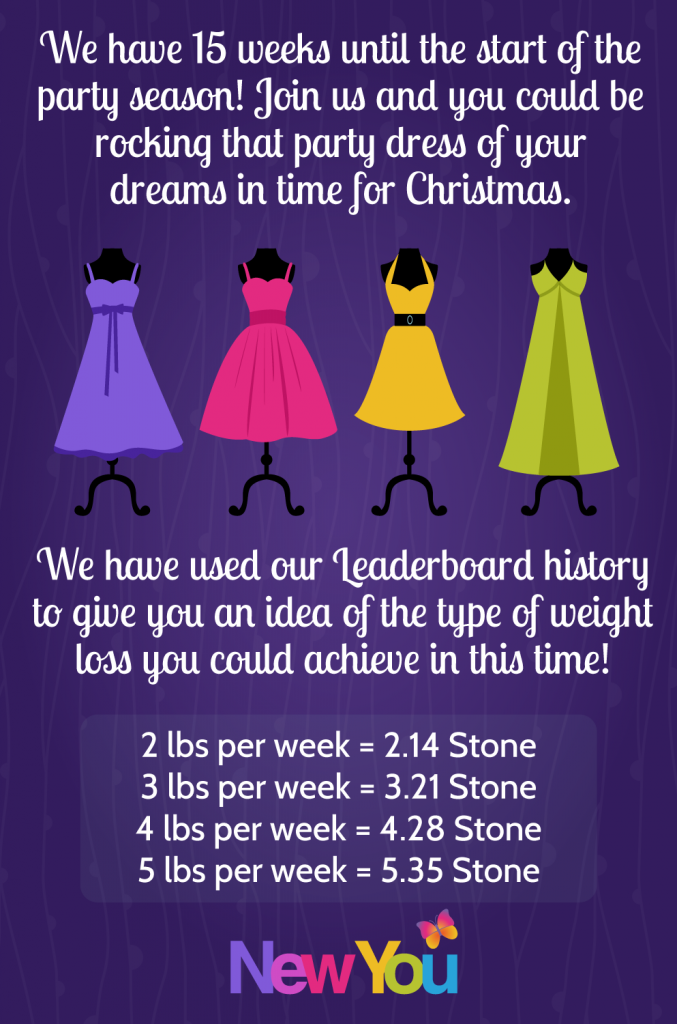 Motivation Monday: Put Perspective into your TFR Journey
When I started this plan all I could think about was the road ahead and to be honest the way I looked it at nearly had me beaten before I started.  This blog is going to put a little perspective into your TFR – total food replacement journey. The way it is going to do this quite simply is make you realise that in the grand scheme of things, – if you are willing to take a step back and take a real look at the change you are trying to make – there is actually nothing to it in terms of the time it is going to take you to reach your goals.
Can you imagine what you will look like a stone lighter, two stone lighter imagine being 4 STONE LIGHTER!!! Well it is time to fire up your imagination, see yourself for the person you know you can be, that person is more than just in hands reach they are there starting today! All you have to do is take one step forward, say hello to that person and watch them merge into you every minute, hour and day until one day you cant see yourself looking back in the mirror. No it is the person in your minds eye today that will look back at you!
I watched a video by Brendon Burchard which was about happiness and this applies ten fold to your journey. I feel that if you can appreciate who you were and accept them, while taking the time to appreciate who you are now and be excited about it. I mean really excited, you are an intelligent being with the ability to sculpt who you are today, you control what you are thinking right now. So be that person you think you want to be, take action – get on the plan, make a lasting promise now that you know to be true. One that you are going to stick to this diet no matter what because only you control you. And finally be excited about the change you are going to make on this TFR plan.
Know that we (the people in this company and the people in Secret Slimmers) have done this and proven what can be done and get EXCITED!!! That is right get EXCITED, so many of us are afraid to get excited because of the expectations involved – but I am telling you that these expectations are in you, – even if you think I don't know you,  I am making a promise that you have what it takes to pick this diet up and kick your goals around until they are tired and scared of fighting back. Until you hold these expectations below you because they were never worthy of you!!! Give yourself the value that only you can because you are the architect of your own future so you may as well build something you like.
So what is the Task???
In the comments section below tell us how you
have put your journey into perspective and
what your expectations are?
Make sure you register for the Smashing September Weight Loss Challenge!
Who's ready to get their butt in gear to smash those lbs in September?? Register now for our September weight- loss challenge and make it your mission to end the month slimmer & healthier!! <<<Click Here>>> to register.
Research shows that those who publicly commit to a goal are more likely to succeed.
Research shows that those who get motivating weight loss results are more likely to get to their goal.  VLCD (very low calorie diets) help you to get very motivating results that keep you excited and motivated about your transformation.  We have over 30 delicious meal packs for you to choose from.  When you use our products as a total food replacement plan you will not feel hungry and you should drop about 1 jean size a month.
Research shows being part of a supportive community with a common goal, massively increases chances of success!
Good luck
Grant