Before & Afters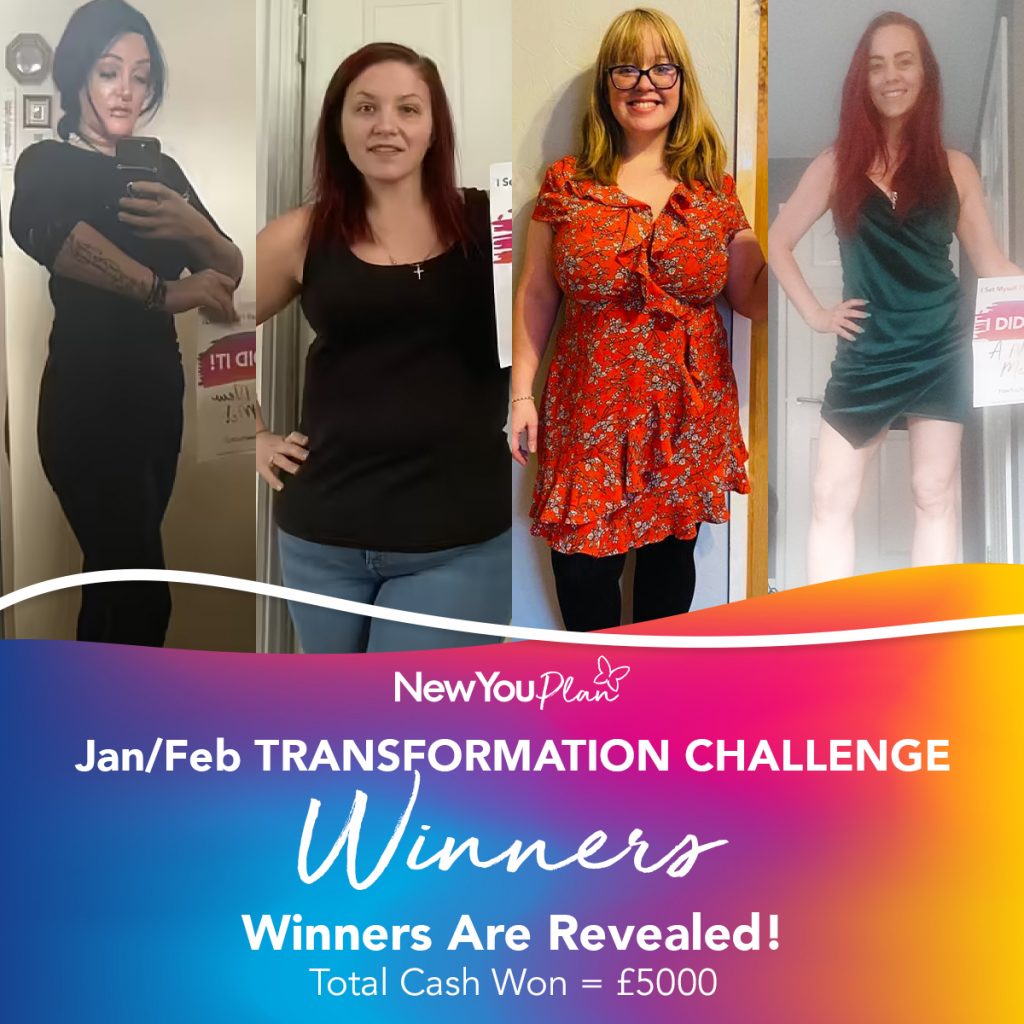 Jan/Feb Transformation Challenge Winners Are Revealed!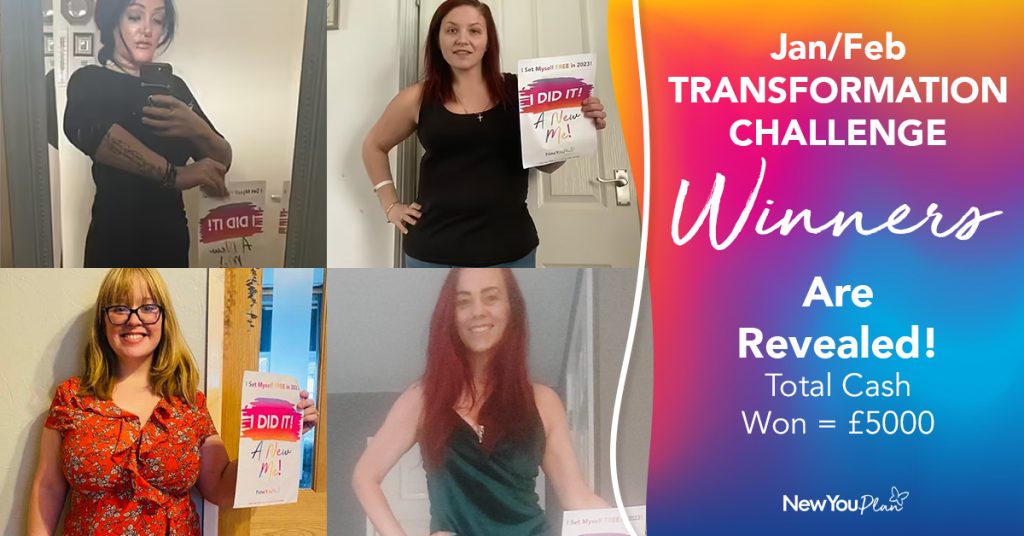 Drum roll please… The time has finally arrived to announce the winners of our Jan/Feb Transformation Challenge!
This year, we decided to get things started with a BANG! Instead of our usual quarterly challenges, we decided to launch one MASSIVE year long Transformation Challenge, with winners announced every 2 months. In total, we will be giving away a HUGE £30K in cash prizes (£5000 every 2 months) and we are delighted to reveal that the first winners have been chosen!
So, we won't keep you waiting any longer! Let us introduce you to our 4 top cash prize winners!
First WINNER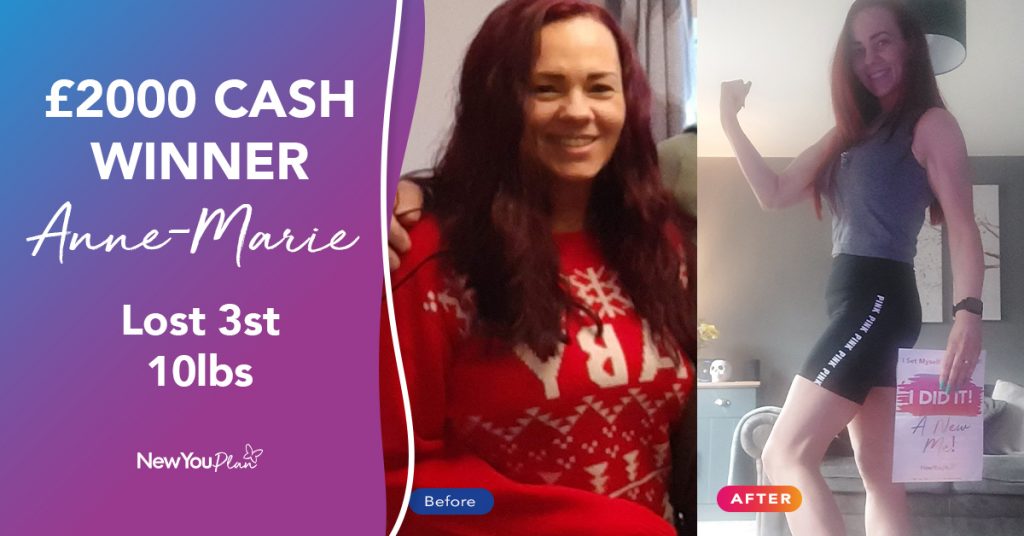 Our first winner is Anne-Marie Johnson. Anne-Marie lost a MASSIVE 3st 10lbs & gained £2000 cash! Joining the challenge encouraged her to step out of her comfort zone and share her journey on her own personal Instagram account. Anne-Marie said that since losing weight, she has found her spark again and refuses to let anyone put it out, she has started exercising again and the compliments have been rolling in!
WELL DONE ANNE-MARIE!
Second WINNER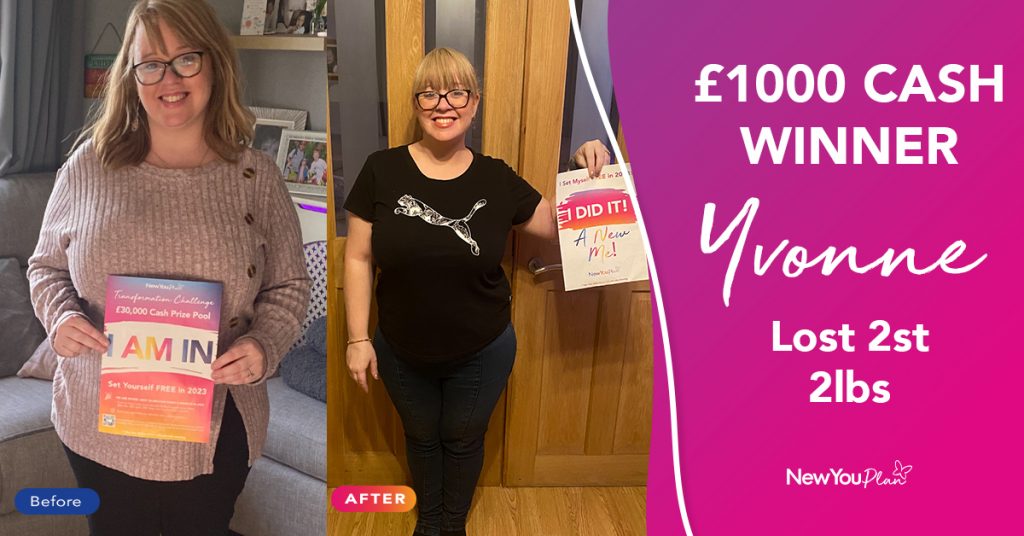 Our second winner is the lovely Yvonne Horan who has bagged herself £1000 cash & lost 2st 2lbs in only 6 weeks. Yvonne is delighted to be fitting into her favourite clothes again, feels 10 years younger and has gained tonnes of confidence! Woohoo!
Third WINNER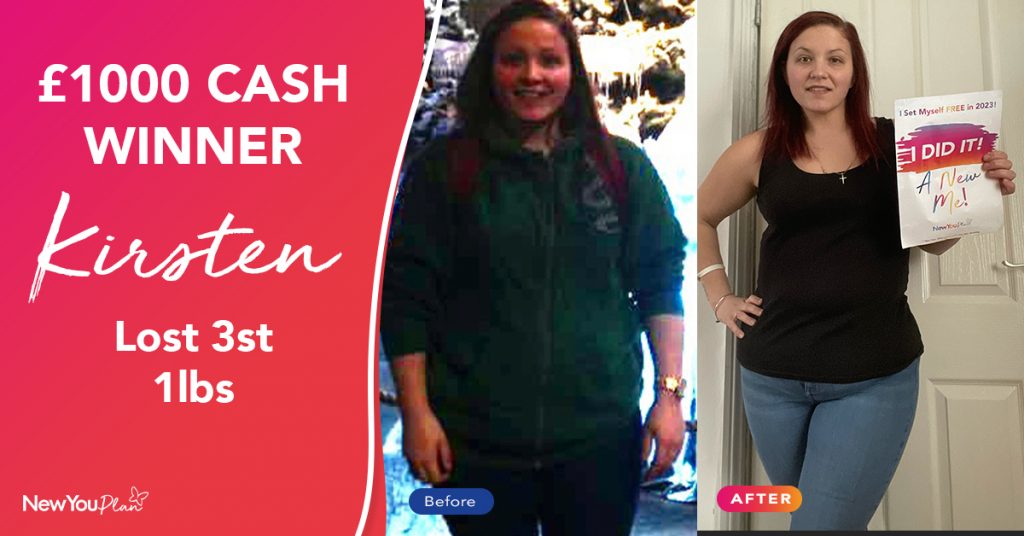 Our third is Kirsten Roberts lost 3st 1lb & is £1000 richer! Kirsten has seen huge changes to her health, is delighted with how much energy she has and loves that people keep telling her that her skin is glowing!
Fourth WINNER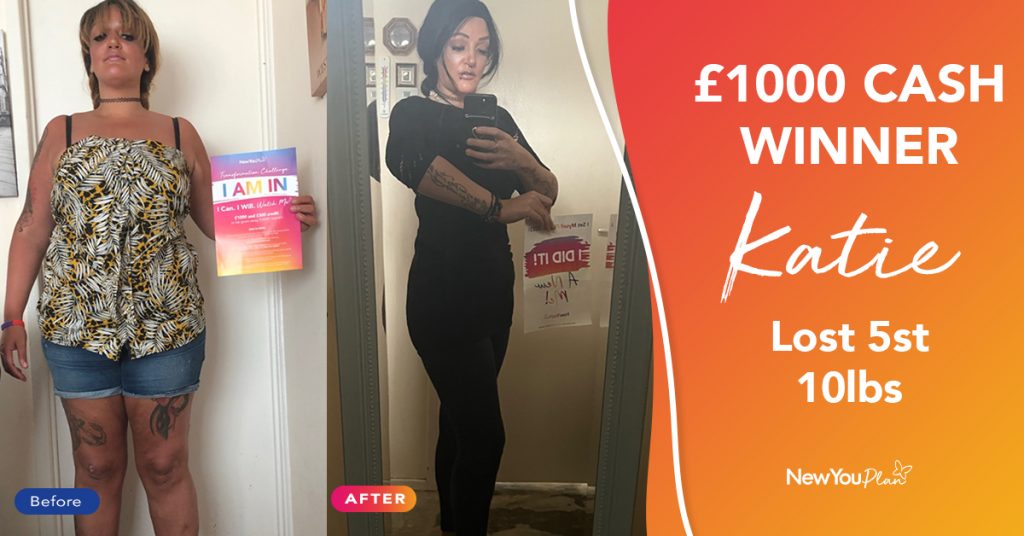 Our fourth and final winner is the incredible Katie. She lost 5st 10lbs, overcame an alcohol problem and won £1000 cash. Katie can't believe the difference that the plan has made to her life and encourages anyone who is thinking of trying it to give it a go.
CONGRATULATIONS EVERYONE!
Want to get involved in our 2023 Transformation Challenge?

If you fancy losing weight and winning cash, our 2023 Transformation Challenge continues! This year, we are on a mission to help as many men and women reach their goals for good. With this in mind, we have launched our BIGGEST giveaway ever. In 2023, you really could lose weight, win cash and diet for FREE, thanks to our MASSIVE £75K giveaway.
Get all the details in this dedicated blog post here.