Before & Afters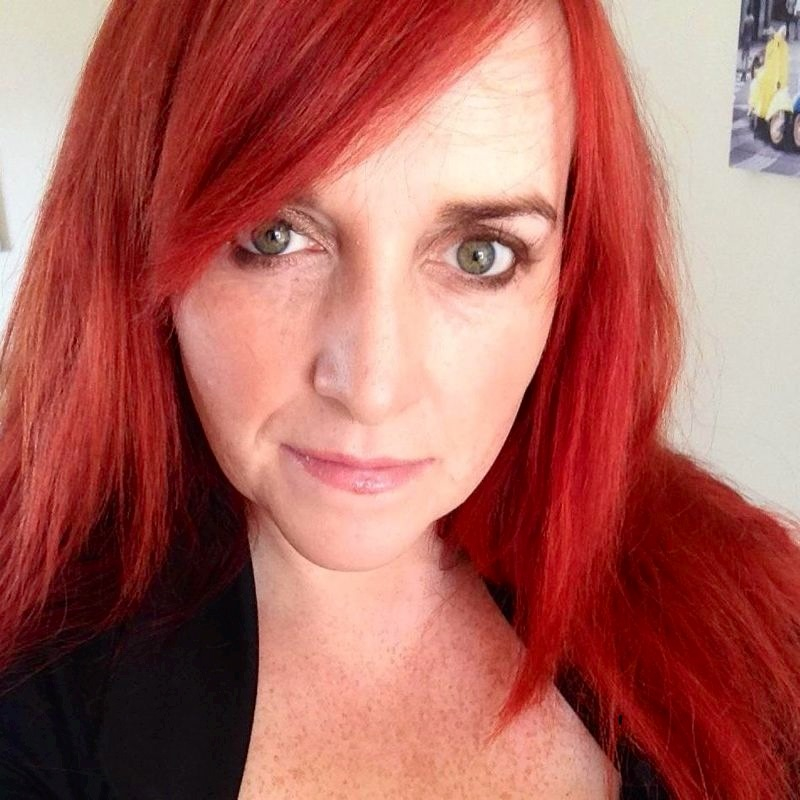 [INTERVIEW] Briony's Transformation from Size 22 to Size 14* (and still going!)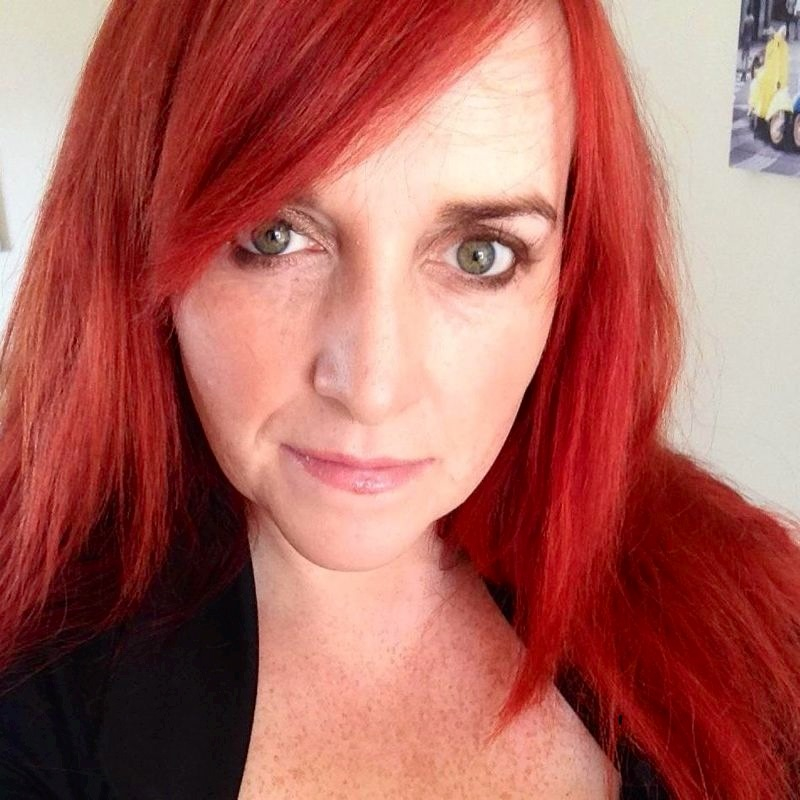 *Results may vary, this is not a guarantee.
Listen to Julie-Ann interview Briony about her amazing transformation and how New You has not only changed how she looks, but her whole lifestyle!  Such an inspiring lady!  Briony has MS, and she is now running up and down the beach with her son & she has signed up for Windsurfing lessons!
Briony started at 16stone 9 and started at Size 22 and now she is a size 14, and her size 14's are getting big on her!  She is even loving trying on skinny jeans, something she never would have imagined!
In a few short months Briony has transformed her body, enegry, lifestyle and confidence!  Listen to her interview below….
[highlight]***STOP PRESS ON 12TH MARCH 2013 BRIONY FACEBOOKED ME TO LET ME KNOW SHE IS NOW A SIZE 12!!! CONGRATULATIONS BRIONY!!***[/highlight]
[button link="http://www.thenewyouplan.com/blog/getting-started/" size="xl" color="pink"]CLICK HERE TO GET STARTED[/button]
If you to sign up for our newsletter enter your name and email here… 🙂