Diet Mindset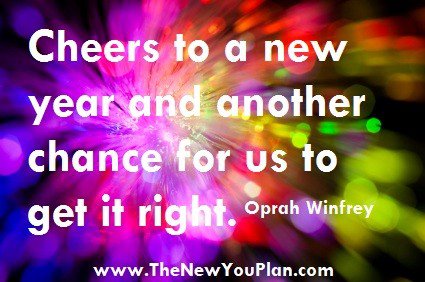 Happy New Year & Happy New You!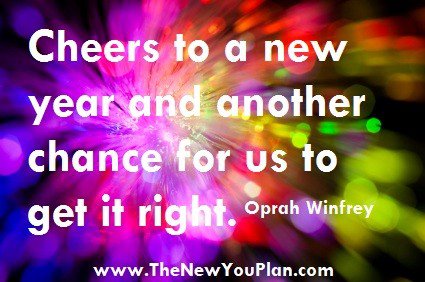 Happy New Year & Happy New You!
Cheers to a new year and another chance for us to get it right.
I truly hope that 2012 is a great year for you!  The start of a new year is a great time of year, filled with so much potential and opportunity!  This can be YOUR YEAR, the year that you finally take control of your weight and start living the life you desire and DESERVE!
I hope that you will become an active member of the New You Diet Online community in 2012, and join in with the team weight loss challenges, our secret slimmers facebook group, our new you fanpage on facebook and join some of our premium coaching programs.
We are even planning a photoshoot and professional makeover in June 2012… so join in with our community and by summer 2012 you will be living a slim healthy energetic vibrant lifestyle!
A slim fit strong healthy new you won't happen overnight, it won't be easy, it will take dedication and willpower, and of course some sacrifice.  But like anything in life, all great achievements take great effort, or else they would not be great!
Remember the greater the goal, the greater the effort, and the greater the buzz when you reach your target!
Put in the effort NOW, the first few months of the year will take your complete focus and dedication if you want to be stepping into the slim healthy lifestyle in Spring / Summer 2012.
Are you up for it?
Are you going to take the opportunity of the new year to create a new you?
If you don't this time next year you will be wishing you did!  Make your wish come true…  Put yourself first in 2012. xox
I hope to get to know you a lot more in 2012.
Love,
Julz xx