New You Plan Blog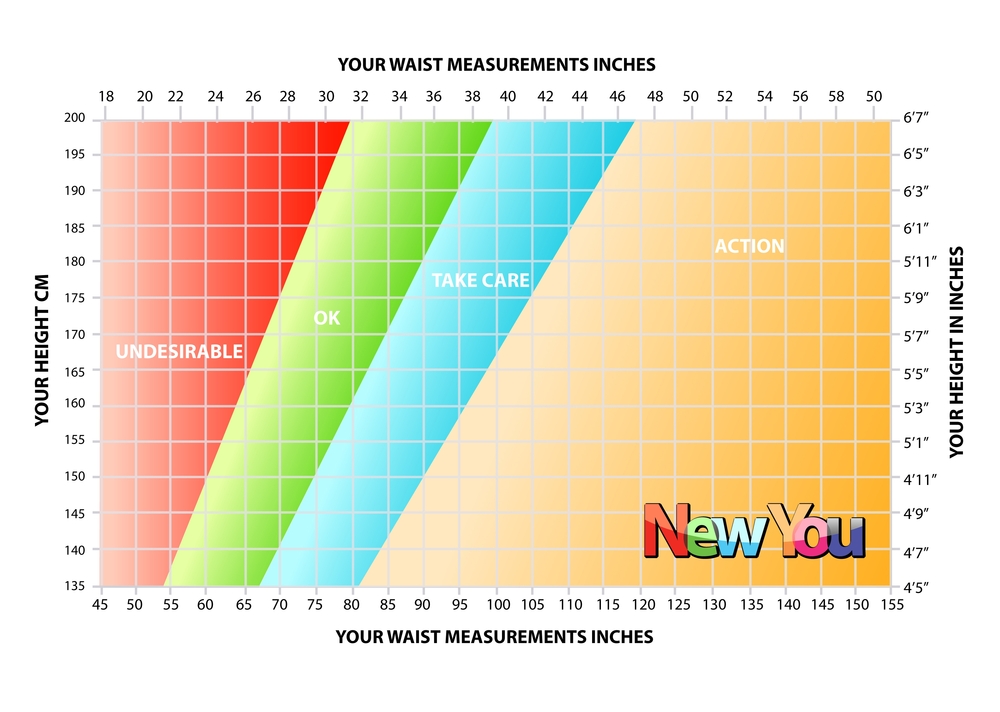 New You Bootcamp Task 1: Get your body and waist measurements*
*Weight loss results may vary. This is not a guarantee
Hello Bootcampers!
Well I am so excited to have you as part of our Get Ready for Spring Bootcamp! 🙂
We are a little delayed at getting started due to a 24 hour bug and technical glitches getting the online meeting room going. So I have decided to kick the bootcamp off old school style with a blog post!! The live webinar will be working soon, and I am excited and nervous about that! 🙂
I really want this bootcamp to be a fun experience for everyone, a time for everyone to really focus on becoming a slimmer, healthier new you this month!  Spring really is in the air, so let's really go the extra mile this month and make sure we do out best to look our best! 🙂
I know you if you have already registered you have stated your weight loss goal in our registration post, so if you still need to do that, then click here and register and add your weight loss goal from today to 31st March 2012.
As we want to be losing pounds and inches, then the first task is to take your measurements, all body measurements, like arms, thighs, hips and of course the most important one your waist measurement.
This might feel like a scary thing to do, and the reason that it is a scary thing to do, is because it IS A SCARY THING TO DO!!  We don't really want to know how wide our waist is, or how big our bingo wings are? DO WE? No we don't, but that is a perfectly natural thing so if you feel like that don't worry.
And you don't have to share your body and waist measurements either, so there is another weight off your mind!! See!! This bootcamp is doing wonders for you already by making you lighter 😉
The reason I want you (AND ME) to take your body and waist measurements is because we all want to know how many inches we have lost at the end of the month!!
You will kick yourself if you don't know, because YOU ARE GOING TO HAVE A GREAT MONTH, and the inches are going to melt away from you, your jeans will be loser, so lose infact you will be one or two sizes smaller.  And do you know that shirt that will not button??? Yes it will lose and baggy and look silly on you, and you will be out shopping for a nice new fitted version.
So to help you to record your body & waist measurements…
You can download the Measurements sheet, print it off and fill it.  Then keep it somewhere safe so you can compare again in 4 weeks.  You will be AMAZED at how many inches you can lose in 4 weeks! 🙂 
Here is a chart to show you the dangers of having a big waist measurement.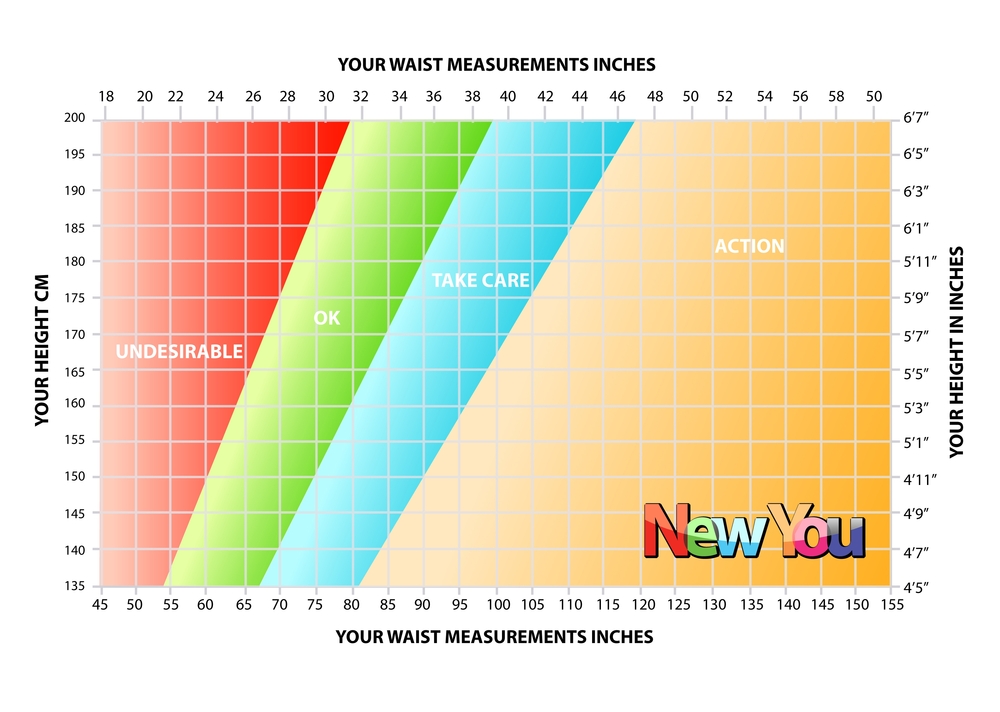 Waist Measurement size and risk of health problems
You have a higher risk of health problems if your waist measurement size waist (circumference) is:
more than 94cm (37 inches), if you're a man
more than 80cm (31.5 inches), if you're a woman
Your risk of health problems is higher still if your waist measurement size is:
more than 102cm (40 inches), if you're a man
more than 88cm (34.5 inches), if you're a woman
[box type="info"]USE THIS INFORMATION TO INSPIRE YOU!!  And TRUST ME – you can lose INCHES off your waist on one month on
New You TFR
, so you will be slimmer and you will be HEALTHIER in 4 weeks time.  Nothing is more important than your health.  So although we want to look good for Spring, there is no bigger or no better reason to slim down than to improve your health.[/box]
LOVE YOUR BODY. LOOK AFTER YOUR BODY! HAVE FUN!! 🙂
I will be back in another couple of days with the next task, and also hopefully news of the Live Webinar!! 🙂