Feeling Stressed? Don't Forget – If You Eat Crap, You Feel Like Crap
There are so many things outside of our control now.
Sometimes I think, that Netflix needs to ask me if I am still watching; so I can snap out of this and stop watching this crazy science fiction series that I happen to be starring in. But didn't actually audition for a role in it….
FOCUS ON WHAT IS INSIDE OUR CONTROL.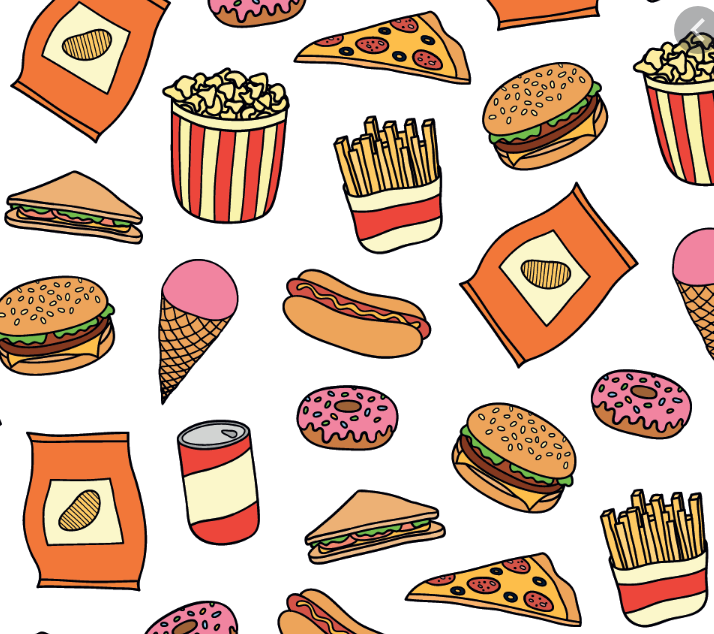 With so many things OUTSIDE of our control, the best thing we can do is FOCUS ON WHAT IS INSIDE OUR CONTROL.
One of the most important things that we can control is what we eat.
What we eat is inside our control and it impacts greatly on how we feel, how we look, and how healthy we are.
You know yourself; if you eat crap, you feel like crap.
With everything going on in the world right now it is so easy to fall into comfort eating.
Listen, a few days comfort eating at this time is nothing to beat yourself up over. Everything is changing and we are learning to adapt. At times of stress everyone reaches for something to help them, but we all know that when you start comfort eating, things can spiral and we end up feeling worse.
If you CAN CONTROL your eating at this time, whether that is; eating healthy foods, not over eating, or doing our total food replacement plan; it doesn't matter which, as long as you are in control, then you will feel better for it.
You always feel more in control about EVERYTHING when you are in control of your eating.
Your emotions are stronger, you think clearer, and you feel healthy.
With everything going on right now, feeling in control, empowered and healthy is a good way to be feeling about yourself.
You NEED to look after yourself at this time. Take control, feed your body and your mind with HEALTH & HOPE. Step up and inspire the people around you with your calmness and your example.
We want to help as many people as we can right now.
There are going to be people feeling anxious and worried, and I want to do my best to make people feel good.
I am not sure exactly what we are going to do yet. I just hate the thought of people feeling alone and isolated. I want to be able to do SOMETHING that helps people feel better; physically and mentally.
The importance of an online community and friendships has never been as important as it is right now. We have to be there for each other and help each other through this. This is another thing in your control; how you interact and support people online.
We want positive, kind and supportive people to come and join us. If you are feeling alone or sad please come and join us, so that you can feel the love from our community and connect with friends online.
I really hope you will join us in Secret Slimmers – if you are an old timer, come back and join us. We want to create a community that is inspiring! An online group full of connection and encouragement. a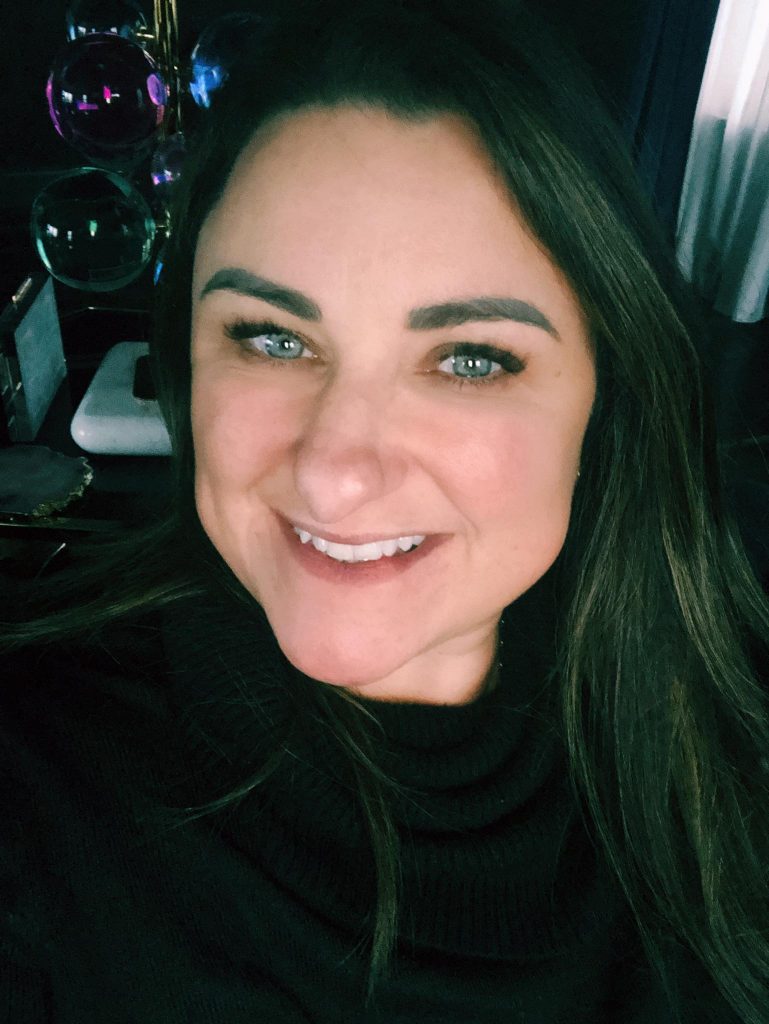 Let's all support each other with taking control of what we can control, and most importantly not eating junk and letting our weight spiral out of control during this stressful time.
We are all going through this, and we can all help each other get through it.
Lets do our best to manage this stressful time without eating crap food and gaining weight.
How about using this time to really say THIS IS IT, NO MORE. And making your health your number one priority.
Much love to you. Stay Safe, Stay Healthy, Stay Inside if you can xox

Julz xoxo
PS. If you want to stock up on your new you meals and snacks then take advantage of our St Patrick's Day Code for 40% off.
The code is LUCKY40 – it will give you 40% off all our individual priced products until midnight on St Patrick's Day
You can use the code to get 40% off all of our individual Soups, Shakes, Hot Meals, Breakfasts, Bars, Snacks and accessories like our Water Bottles and New You Tees! CLICK HERE TO SHOP