7 Ways To Keep Your Spirits Up When Social Distancing
Many of us are going to be carrying out social distancing or self isolation, so I wanted to offer some practical ideas on how to keep our spirits up when we are living a life that is focused on social distancing.
Here are some tips on how to make sure you are practicing self care when you are social distancing.
(1) Find the Humour
There is no doubt about it, what is going on in the world is very serious, but if we can try and keep a sense of humour then it will benefit our health. If you are going to be inside a lot more with your family, it is much better for everyone if you can create some fun and laughter in your home. Keeping your spirits and the spirits of your kids and loved ones up will be half the battle of social distancing.
(2) Get a good sleep routine in place.
Sleep is so important to your immune system, and routine is so important for your mental health. If you are working from home for the first time or your kids are off school; you will be in a whole new way of life and at a time when you might feel anxious, so focusing on getting a good sleep routine in place is crucial for your overall health.
(3) Get some Sunshine.
Sunlight is thought to increase the brain's release of a hormone called Serotonin. Serotonin is associated with boosting your mood and helping a person feel calm and focused.
If you don't get enough serotonin you can get depressed. Even 20 mins in the garden in sunlight will do wonders for your health and wellbeing. If it is windy, try opening the back door and have a cup of coffee in direct sunshine if you can. Every ray helps 🙂
(4) Connect with Nature
If you can, go for a walk in a forest or on the beach, this is a great thing to do for your mental and physical wellbeing. If this is not possible, a fun and simple hing to do is go and stand on the grass in barefeet in the morning. It sounds weird, but it really does make you feel alive and more grounded. Try it, and why not get your kids involved in this too?
Walking barefoot in the grass can help decrease anxiety and depression by 62 percent, and increases the levels of those feel good endorphins. Awesome!
(5) Move & Groove
If you are going to be inside more you want to make getting exercise and movement into your day.
Do your kids have Just Dance? Maybe you can join in with them?
Or dust off your old exercises DVDs or use that exercise bike that is now a clothes horse?
Or just put on some music and dance!
Make it your mission to get you and your family moving and grooving!
(6) Don't Turn To Junk Food or Booze
When the news is full of fear, it is easy to turn to junk food or booze, especially when you are in the house more. (Don't be like Kermit the frog above and go flat out on the wine he he).
Eating junk food and turning to alcohol will only end up making you feel emotionally worse, but it will only weaken your immune system too, and at this time you want to be eating and drinking to boost your immune system and looking after your mental health.
In a few months of comfort eating you can gain a couple of stone and feel pretty terrible in the process. 🙁
Or in a few months on our total food replacement plan you can take control of your mind and body, focus on something positive, lose a few stone* and emerge feeling healthy. 🙂
You will emerge like a beautiful butterfly from it's cocoon! And surprise a few people!
(7) Connect Online With People Who Make You Feel Good
Many of our customers are feeling positive about using this time of social distancing to really get stuck in to plan and create their transformation. You want to make sure that you are spending most of your time online with people who are on the same mission as you and people who want to use this time as best they can.
If you want to join our secret slimmers and be with a group of people who want to remain positive and focused during this time of uncertainty, we would love love love to have you with us!
We are going to be doing more community drives to keep everyone positive and feeling encouraged during these challenging days. I am thinking of coffee mornings, online workshops and self care challenges.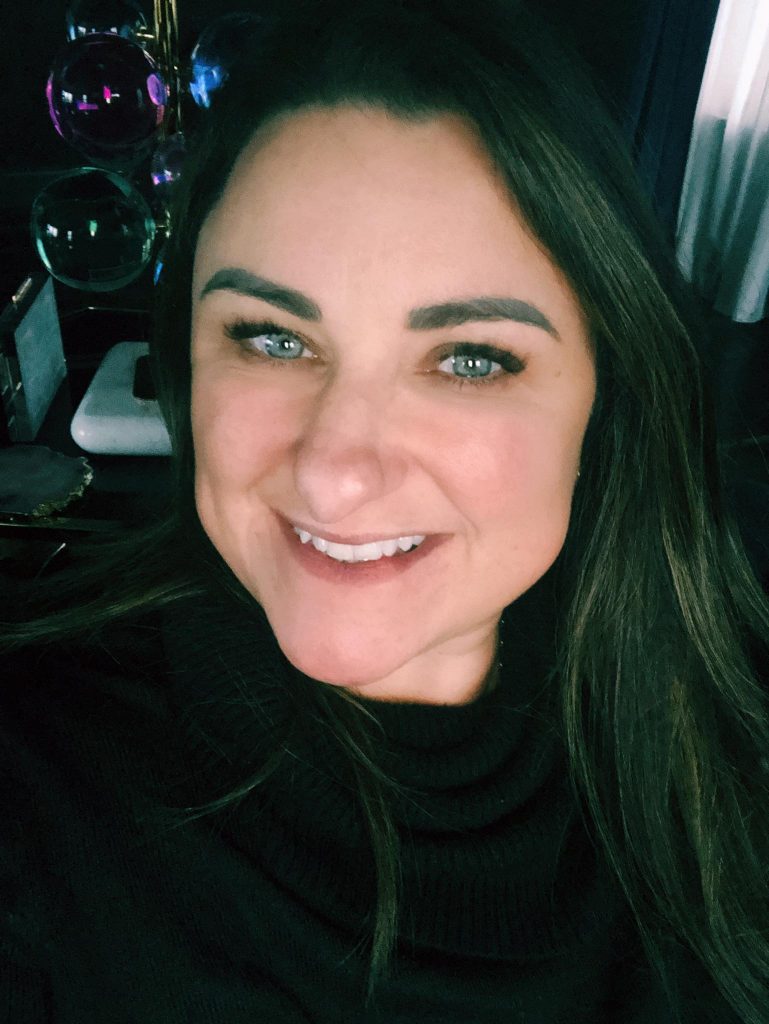 I would love to see you with us. I feel very passionate about creating a place that is a source of strength, positivity and encouragement to people during this time.
I am here for you, the new you plan is here for you!
Much Love & Elbow Bumps xo
Julz xoxo
If you want to join us check out our SPECIAL OFFERS PAGE or use the code LUCKY40 on our ALL PRODUCTS PAGE to get 40% off until midnight on St Patricks Day.