Julz 2020 Daily Blog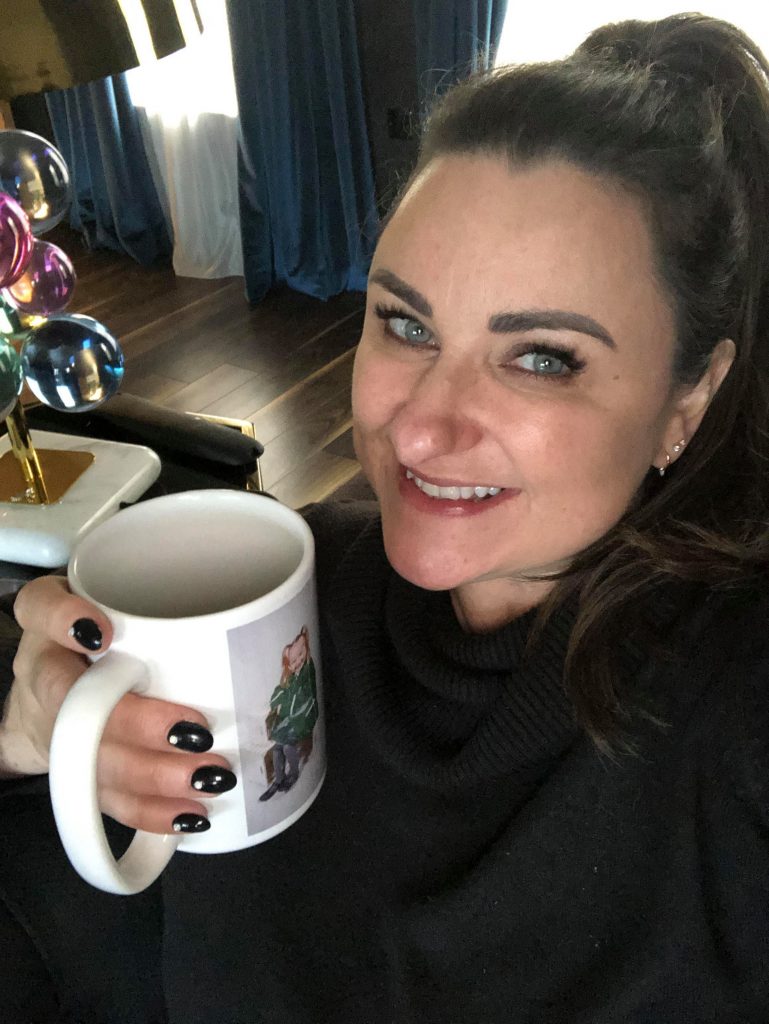 February Love Theme: I PROMISE TO BE HEALTHY FOR 31ST DECEMBER 2020.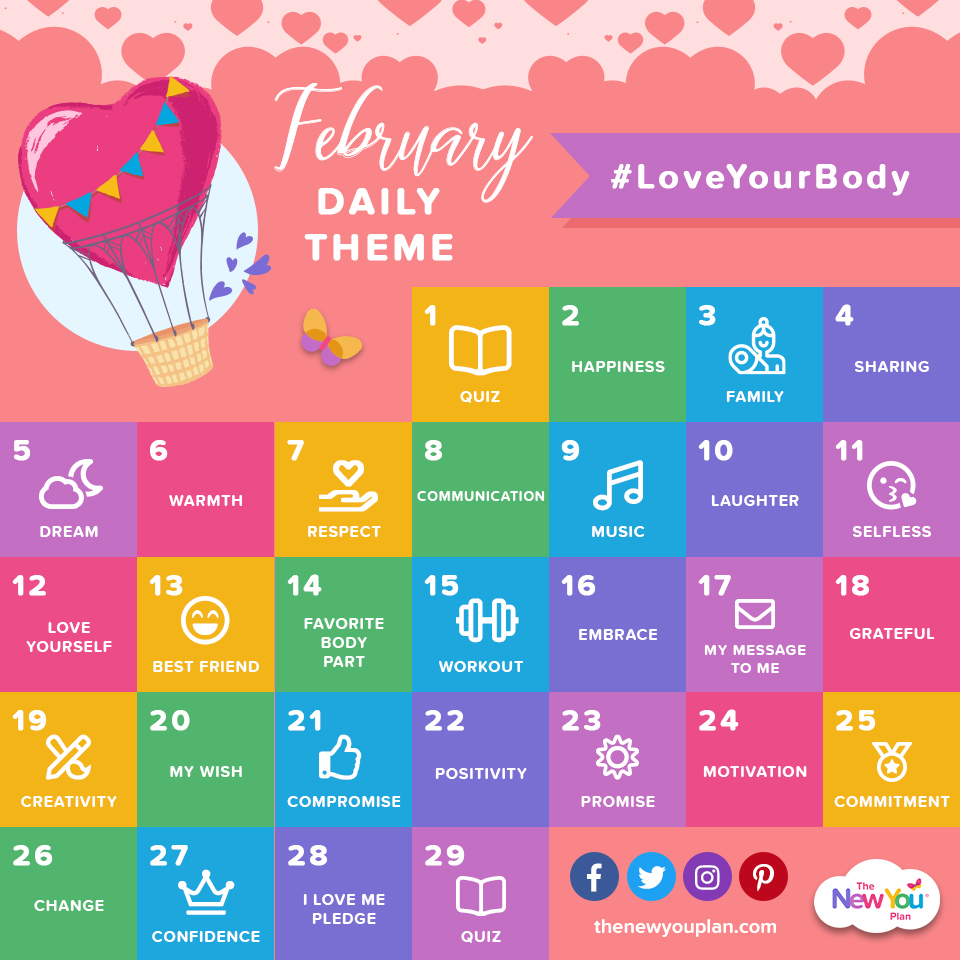 What promise could you make yourself that would make the biggest impact to your life?
This is such an important question for all of us to answer.
If you are reading this blog, then I will assume that losing weight and being healthy are probably going to the one thing that you know would be the biggest gift you can give yourself.
Can you promise yourself that you will get healthy for 31st December 2020?
It is easy for us to get upset with other people when they do not keep their promises to us. But do we keep our own promises to ourself?
Let's imagine that you decide today to make a promise to yourself that by 31st December 2020, you will be HEALTHY.
You will be a healthy weight.
You will have a healthy diet to maintain.
You will have healthy habits.
You will have a form of exercise that you love to do that keeps you healthy.
You will think healthy empowering thoughts most of the time.
You will have healthy relationships with yourself and others.
You will get a healthy amount of sleep.
Could you make this promise to yourself to get healthy for 31st December 2020?
Make this promise to yourself. Be committed to keep your word to yourself.
Make a plan to make it come true.
Your plan from now to Easter could be;
Lose 2 stone on total food replacement.
Start walking everyday to get to at least 8000 steps
Start going to bed at 9:30pm
Then once you get to Easter, you can set the next stage of your plan for your transformation.
You can achieve your healthy goals between now and 31st December 2020! If you have got off to a shaky start in 2020, you can recommit to your promise to yourself TODAY!
Be positive, believe in yourself, and keep your promises to yourself to get healthy in 2020.
2020 is the start of a new decade, how we finish this first year of the decade will set the tone for the next 10 years of our life.
Lets make sure we are healthy, happy and empowered!
Love,
Julz xox