Diet Mindset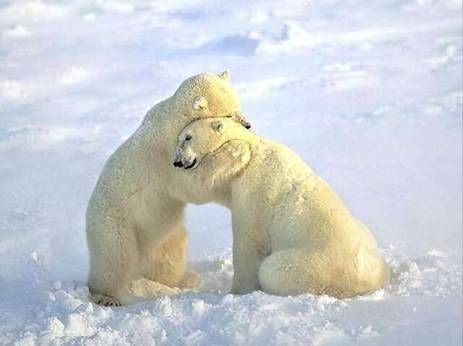 Comfort For When You Feel Too Fat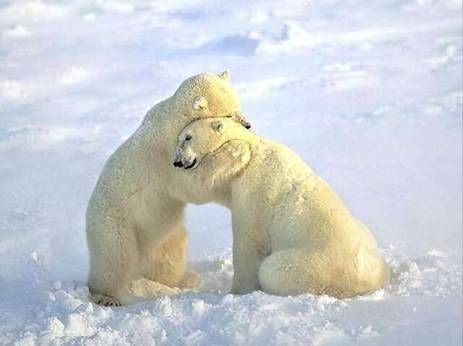 It is easy to feel overwhelmed when you feel really overweight. If you have 5 or more stone to lose this can seem like an enormous task, when you think about how long it can take, even on total food replacement then it can really feel daunting and emotional. The thought of tackling this massive problem can seem almost too much, but the thought of not tackling it, also is upsetting. The gap between where you are now and where you want to be can get you down.
Say you have 6 stone to lose, if you start now you could have 2-3 stone off in time for the new year. Think about that for a minute…. how nice would that feel? How empowered would you feel to achieve this? You will be starting 2012 in a strong position, already feeling confident, you will be in your stride, feeling fitter, more mobile, energetic, and excited about your transformation and your BIG REVEAL will be in early spring! What a lovely time of the year to reach your goal… to blossom into the New You!! Perfect time for shopping for a new wardrobe! 🙂
Whenever you feel overwhelmed with your weight it is important to break it down into smaller goals. Instead of thinking of Spring next year, think of where you can be for the 1st December… can you be in the stone bracket below where you are now? YES YOU CAN! Then think where can you be for Christmas Day, could you be in the next stone bracket below for then? YES YOU CAN!
You need to take this journey DAY BY DAY…. have a mini milestone to work towards, something that is just a 1-2 weeks ahead of you. But take it day by day….
FOCUS on making progress today… can you take 3-4 new you products today? YES…. You have so much choice that you will not be bored, the products taste great, it really is an easy way for you to ensure your weight loss, just follow the plan and it will work! Can you drink 3-4 litres of water today? YES you CAN!! Just think about TODAY… do your BEST TODAY… know that the progress you make day by day will add up.
Every day you do it, your confidence will build, your belief in yourself will grow, and your waistline will shrink. Take comfort in the little progress that you are making right now.
Ask yourself this question… "Am I living my life better today than I was yesterday?"
If the answer is YES – then you are MAKING PROGRESS…
STOP beating yourself up about the bigger picture and ENJOY what you have accomplished.
Just rinse and repeat tomorrow… xox
*Results may vary, this is not a guarantee.