Before & Afters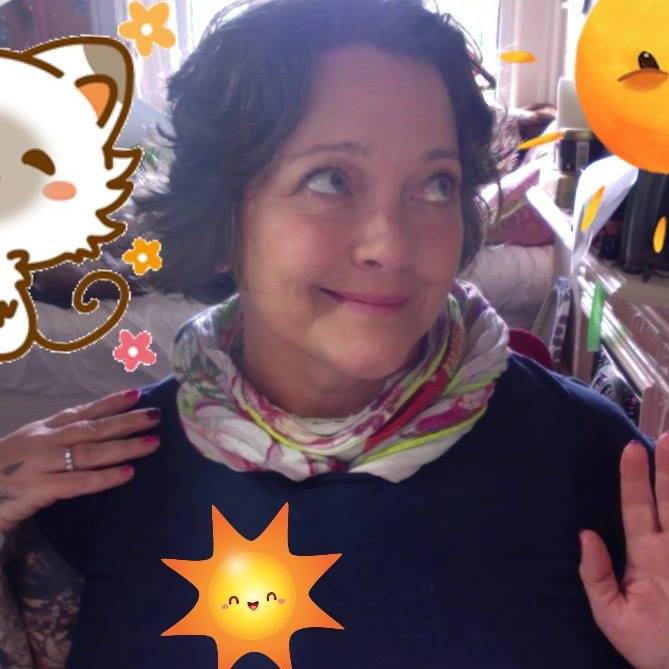 Anna embarks on her weight loss journey with The New You Plan to lose weight for her BIG DAY ????
The AMAZING Anna is going to give us a little insight to her weight loss journey and obstacles that lead to her weight gain, but she will also tell us what is keeping her motivated to lose the weight with The New You Plan ??
*Weight loss results may vary. This is not a guarantee.*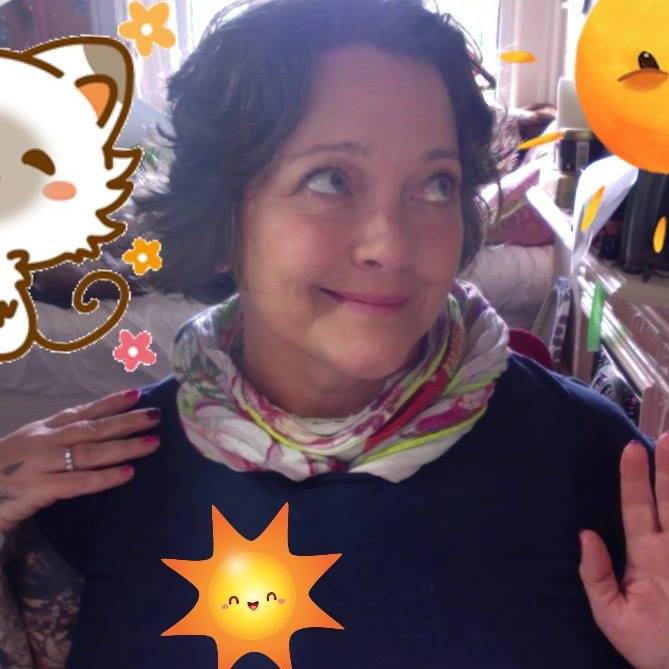 *Weight loss results may vary. This is not a guarantee.*
Anna is a true inspiration to everyone, like any human being she has had her ups and downs but she is always smiling at the end of it.
Anna started her journey at 19 stone, she has lost 53.5lbs in 11 weeks and she is powering through to reach her goal by May for her WEDDING ???!!!!! That is right the man of her dreams asked her to marry him in November and she is determined to reach her goal for the big day!!!!! ??
We are all with you Anna 100% of the way and we cannot wait to see the changes in you in the upcoming months!!!!
So Grab yourself a cuppa and watch this first video of the lovely Anna Talking about her weight loss journey.
To be continued in Jan 2016!!!!
Big Happy New Year to all you Beautiful people!
Lets Make 2016 YOUR YEAR!!!!!!!!!!!!!! ???????
xxxxxxxx