Diet Mindset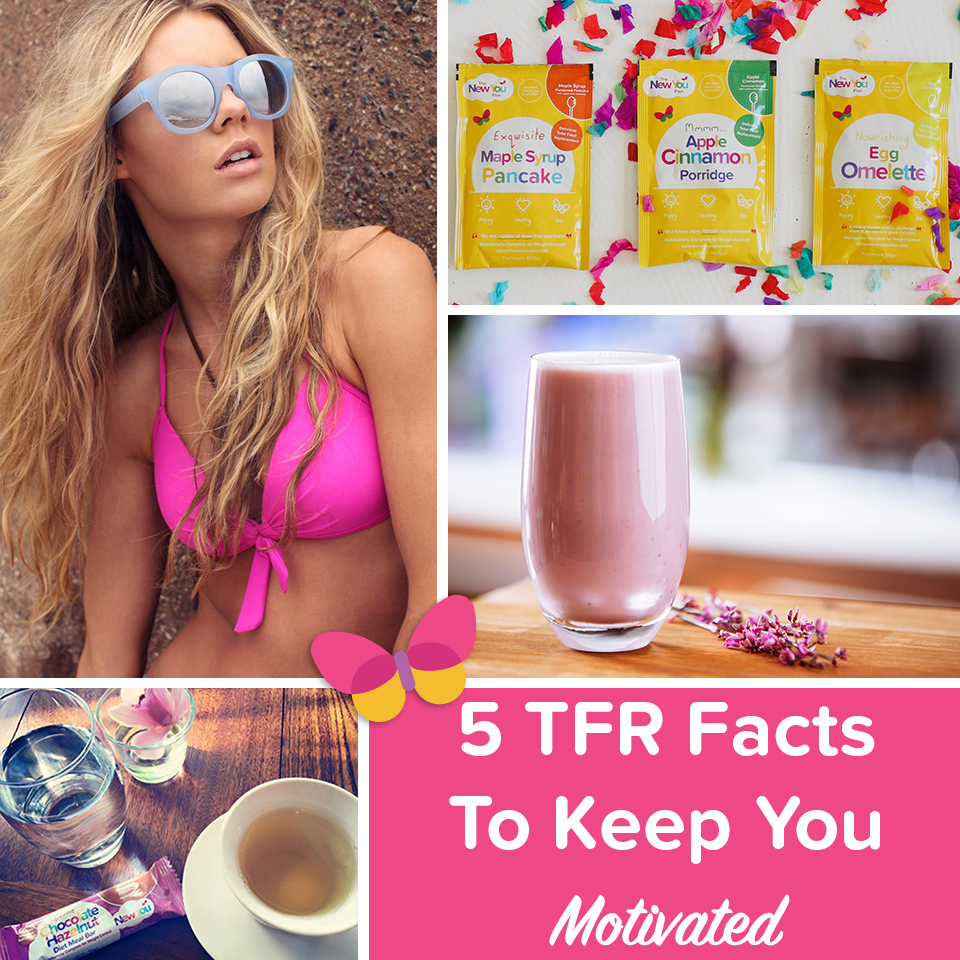 5 Total Food Replacement Facts To Keep You Motivated!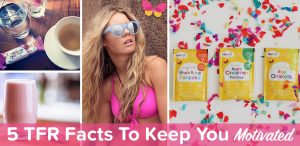 Let's face it… dieting can be stressful, but thankfully, The New You Plan is unlike any other diet you have either tried before. Check out these 5 Total Food Replacement facts to keep you motivated and on track to a brand new you!

Benefit 1: Stress Free Dieting!
Busy life? Think you don't have time to diet? Don't fancy spending hours prepping meals?
Cue The New You Plan. Our TFR Plan requires very little in terms of preparation. In conventional calorie restricted diets there is always the worry that you may not have got it right in terms of balancing the food types to get the best nutrition at the right calorie count. With our plan you know that you are getting 100% of your nutritional needs, while still nailing the calorie count (without actually having to count calories).Most of our meals are ready in about three minutes. Plus, we have Bars and Snacks which require no prop at all!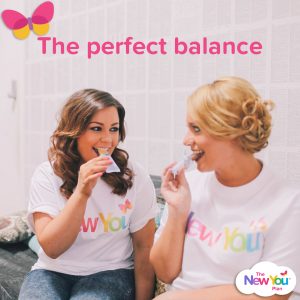 Benefit 2: The Perfect Balance
With The New You Plan products another complex task is also taken care of – the balance of our meals ensures that you can easily get into and stay in ketosis. To try and achieve this with conventional foods can be a nightmare. Too many carbs and sugars mean that you are never going to achieve the blissful state of ketosis. Too few sugars and carbs and it becomes unhealthy. With meal replacements, the combination of these is calculated to the milligram so you can kick back and focus on your mindset and goals.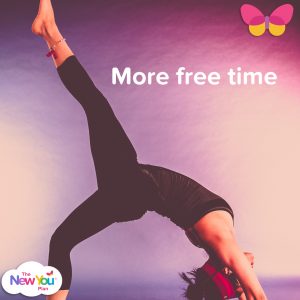 Benefit 3: Loads Of Free Time
Time! Thanks to TFR you will have heaps of free time! Our products are so quick and simple to prepare that you will find you have loads more time to spend on the things you enjoy in life. Although some of you may still be preparing meals for other family members, you will still save time on the meals you would have just prepared for yourself.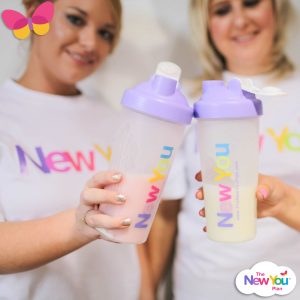 Benefit 4: Choose A Plan That Suits Your Lifestyle
Meal planning… choose a plan that suits your lifestyle and taste. On-the-go gal? Our Shakes are Bars and ideal! Love to sit down with your family? Out hot Meals and Soups are perfect! You can order online in the convenience and warmth of your own home, either by browsing our easy-to-use website, or by calling our experienced customer service team who will guide you effortlessly through your order. Once you receive your order all you have to do is decide what to eat!
It can be really tough, especially when you are trying to eat healthy to find the right balance. There is no complicated food lists when popping down to the supermarket or standing in front of the fridge thinking about what you need to make your meal. We've done all the hard work for you. That's one less stress in your life!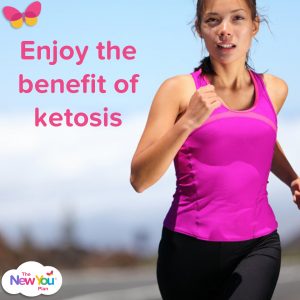 Benefit 5: Ketosis
One word… ketosis! Okay, we know we've already mentioned ketosis but it is key to this plan! As mentioned in point 2 our plan is designed to put your body safely into this state. While ketosis is a benefit in itself, just imagine how amazing you will feel when you start experiencing rapid weight loss without feeling hungry! That's all down to ketosis! This is the holy grail of dieting and once achieved you will become unstoppable. You will have bundles of energy and feel like you are on top of the world, while you literally watch the weight fall off!
______________________________________________________________________________________
Start Your TFR Journey Today!

Getting started is the first step in your journey to a brand new you! So that you can fully understand how our plan works, our Get Started page was designed specifically for people new to the plan.
Head over to our site where you'll find tonnes of important information including how our plan works. Plus learn the science behind it, get loads of top tips, information on our meals, and read real customer testimonials.
You can visit our Get Started page by clicking here.