Diet Mindset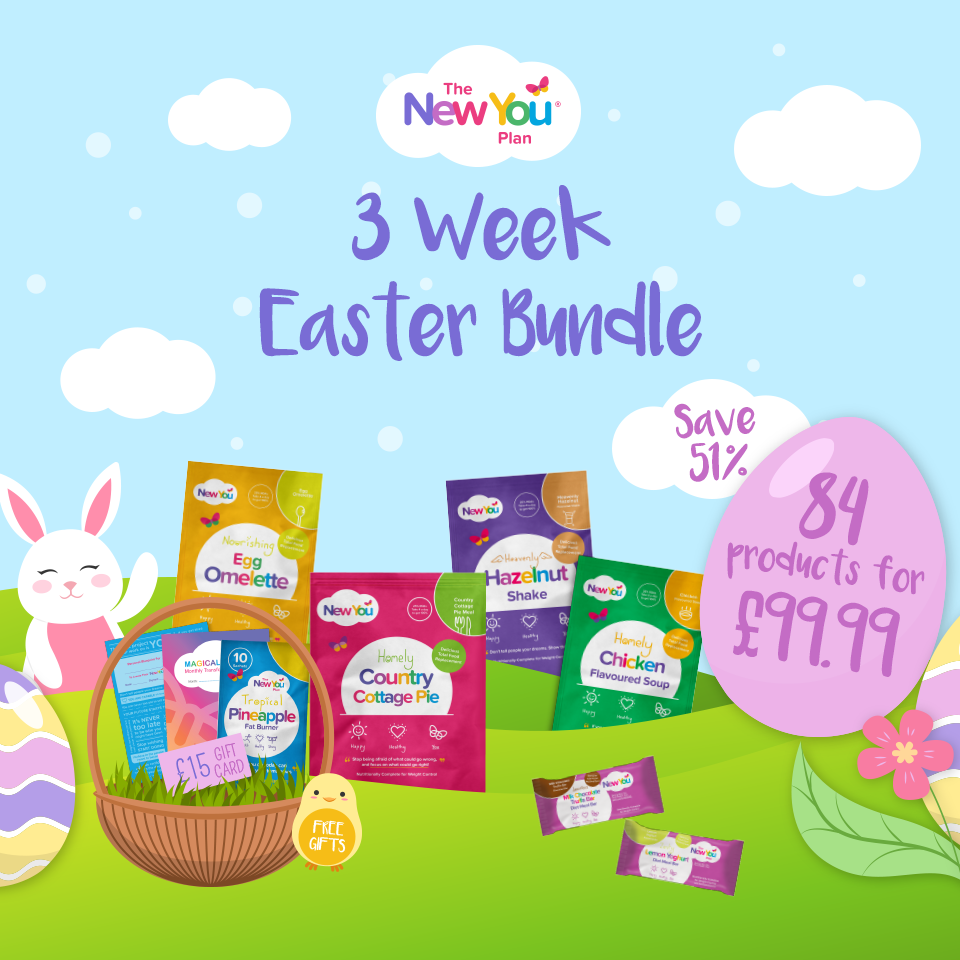 3 Week Easter Bundle With FREE Gift Worth £35.48

[New Bundle] 3 Week Easter Bundle With FREE Gifts Worth £35.48
We can't believe that it's just over 4 weeks to Easter. Given The Beast From The East's arrival with snowstorms galore, you'd be forgiven for forgetting that both spring and Easter are just around the corner.
While we might be having crazy snow storms at the minute, in 4 weeks a lot can change. Soon flowers will be blossoming, lambs will line fields and the temperature will rise. With this change in seasons comes a need to shed winter's layers and say hello to spring.
Does the thought of the new season scare you? Did you promise yourself that by spring you would have reached your target weight once and for all.
While Easter is just a few weeks away, the good news is that there's still time to make a massive difference and see real change in your body and mindset. In fact, in just 3 weeks, you could drop a dress size or more*.
To help you dedicate the next few weeks to your weight loss journey, we've created the perfect bundle. With 84 Meals, pus FREE gifts worth £35.48, our 3 Week Easter Bundle includes everything you need to kickstart your weight loss journey!
As well as all the meals you need for 3 weeks, with your order, you'll receive:
£15 gift card so you can shop your next bundle for less
1 Box of Pineapple Boosts, worth £9.99, to maximise your weight loss
Our Magical Month Journal worth £7.99, so you can learn how to set yourself up for success every day
New You Blue Print, worth £2.50, to get clear on your goals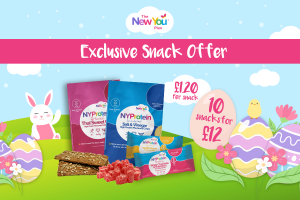 Exclusive to this bundle: 10 Snacks for £12
And because sometimes we need a little extra, we've created a new snack bundle, exclusive with this offer.
This allows you to shop 10 snacks of your choice for ONLY £12. That's just £1.20 per snack.
Let's do this! Give the next 3 weeks your all and step into spring looking and feeling amazing!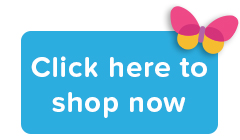 *Weight loss results may vary. This is not a guarantee.