Julz 2020 Daily Blog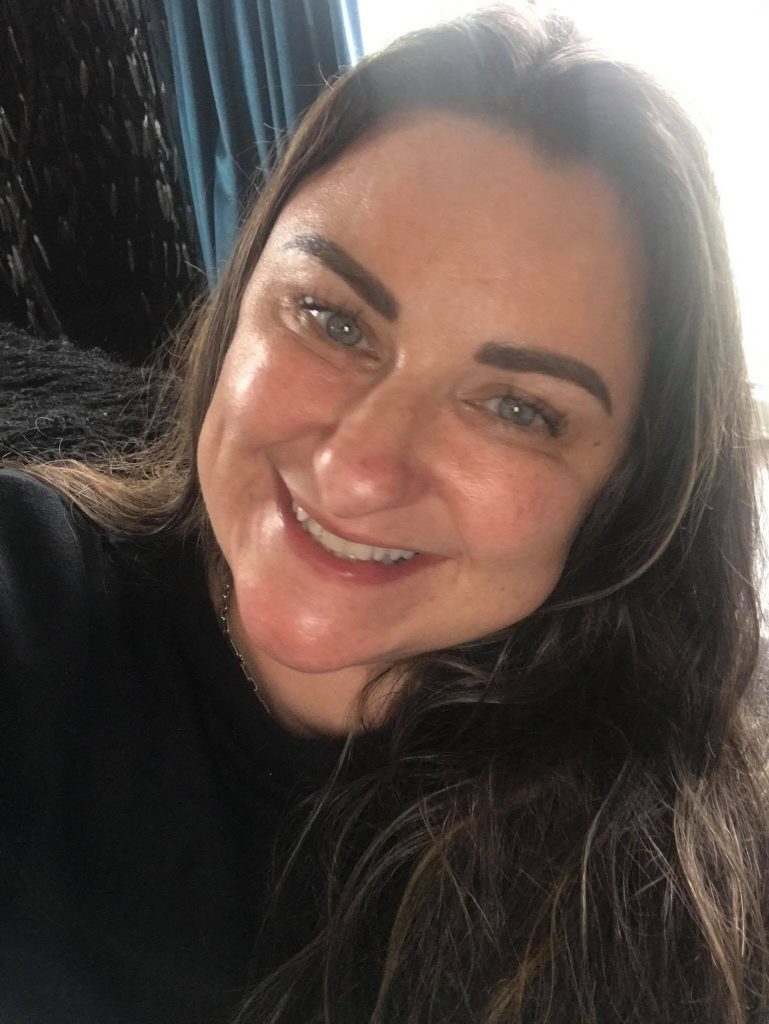 10 Upgrades To Mark 10 Years In Business
The New You Plan started 10 years ago in November 2019. Making it to 10 years in business is amazing! What we really want is to make sure that the next 10 years are even better!
One thing I am committed to doing is blogging every day in 2020. I want to start this decade off with a positive momentum of transformation. By blogging everyday I will be taking consistent action towards my dreams of improving myself and the new you plan customer experience. This is my 2nd blog, I started a few days early, and as 2020 is a leap year I have another 368 blogs to go! lol
I want to give a quick shout out to the new you team who work behind the scenes to serve our customers and make everything go as clockwork. To celebrate 10 years in business every team member got an extra holiday for every year they have worked for the new you plan. (Grant was happy to get 7 extra days for his 7 years service – and plans to go to Japan in 2020 with his extra holidays!)
Our team is very solid, stable and reliable, and I am very grateful. I know that 2020 and beyond will be great.
We are looking forward to making The New You Plan better in 2020.
The more I learn and experience about life, self love and transformation, the more I feel inspired to develop what we do beyond meal replacements, and truly helping people on every level to be the best version of themselves.
Over the last 10 years we have helped over 50,000 customer to kick start their new you with our specialist meal replacements. We have learned a lot about what works and what your struggles are. Our big goals for 2020 and beyond is to create more solutions that will help you with the mindset and habits of creating your new you and maintaining.
To start the new decade and our next 10 years in business with a positive momentum, we plan to implement 10 upgrades in 2020.
Launch New You Journey Methodology– this is an idea that I have been working on in 2019, taking in all the areas that make up a long lasting transformation. Creating a calorie deficit is the most important element to lose weight, but creating a new you is much more than that. New You Journey will focus on lifestyle, mindset and emotions.
Launch New You Total Program- to help our customers on our total food replacement meal plan we are going to launch a specific program that will support you through each stage of this.
Launch New You Switch Eating Plan – this is a new way of eating that uses a mixture of new you meal packs and conventional foods; making it perfect for both maintenance or weight loss.
New You Branding for 2020 – in 2020 watch out as our branding will be updated with a refreshed new look. The New You Brand will always be bright! Our logo and packaging will all be updated with our new look branding in 2020.
£10k giveaway to celebrate 10 years – we plan to give away £10,000 in cash and new you meal deals in 2020 for our best transformations and maintainers.
Launch New Recipes & New Products – we have been developing new recipes that have removed palm oil and intense sweeteners and these will be launched in the first half of 2020. Our aim is to keep making our products as healthy and as environmentally friendly as we can over the next decade.
Launch a New You App – We are working on a New You App that give you instant inspiration and motivation everyday with easy to access content and community for android and IOS. This should launch in Feb / March 2020.
Customer Transformation Photoshoot – in the 2nd half of 2020 we will be organising a new you customer photoshoot to celebrate your transformations! We haven't had one of these from 2014, and I am really looking forward to doing it again. We will probably fly in around 6 people for a makeover and photoshoot! It will be a fab day and if it sounds like something you would like to be part of you will have plenty of time to create your transformation to be eligible to be invited!
Fresh New Content & Social Media – I have made a commitment to blog every single day in 2020! All our content is going to fresh, fun and inspiring! I want to write blogs and make videos that really help people to feel inspired, to stay on track and to make the mindset shifts that create long lasting change!
Improved Website, Blog & Online Resources – in 2020 we will be making our website better in every way, if you have any ideas we would love to hear from you. We have some new calculators to launch, and we will be updating our design and improving our usability for mobile and desktop.
Over the next 12 months we will be launching each of these to improve our customer experience and ensure that you have the best chance of creating an amazing transformation in 2020 with the new you plan.
Our goal is to help and inspire you every step of the way of your new you journey transformation. I am so excited for 2020 and what we can achieve together. I am looking forward to sharing this journey with you!
Love,
Julz xox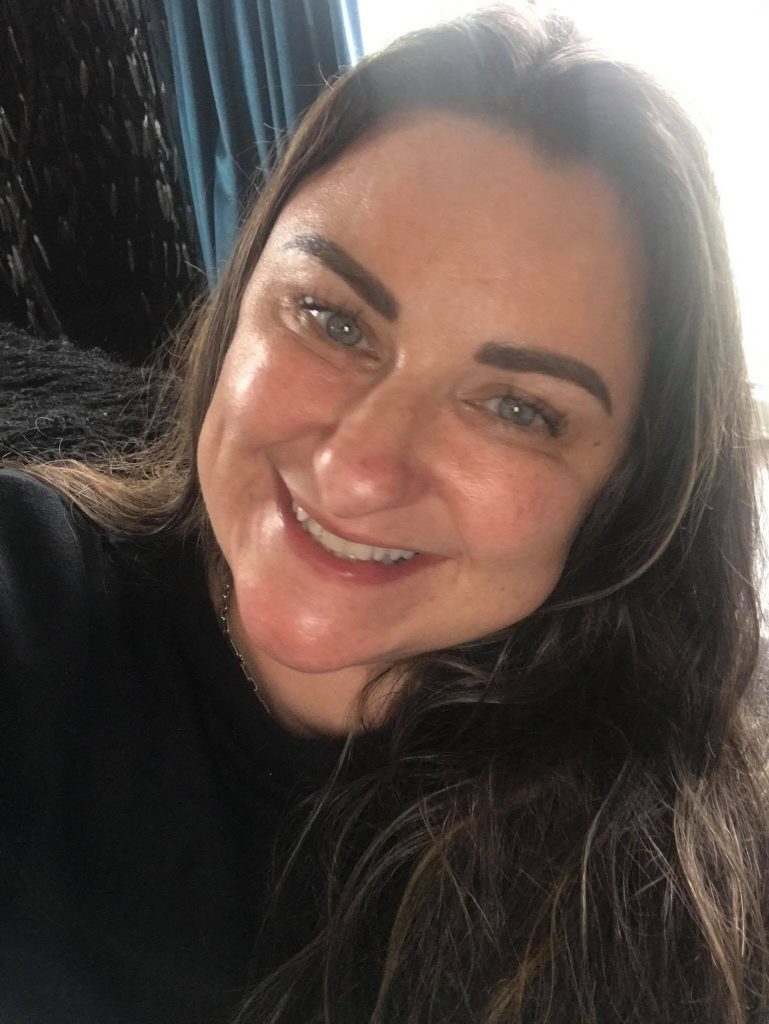 PS. If you want to join us for 2020 check out our special early bird offer – you can get 20% extra free meals if you order before new year! x