New You Plan Blog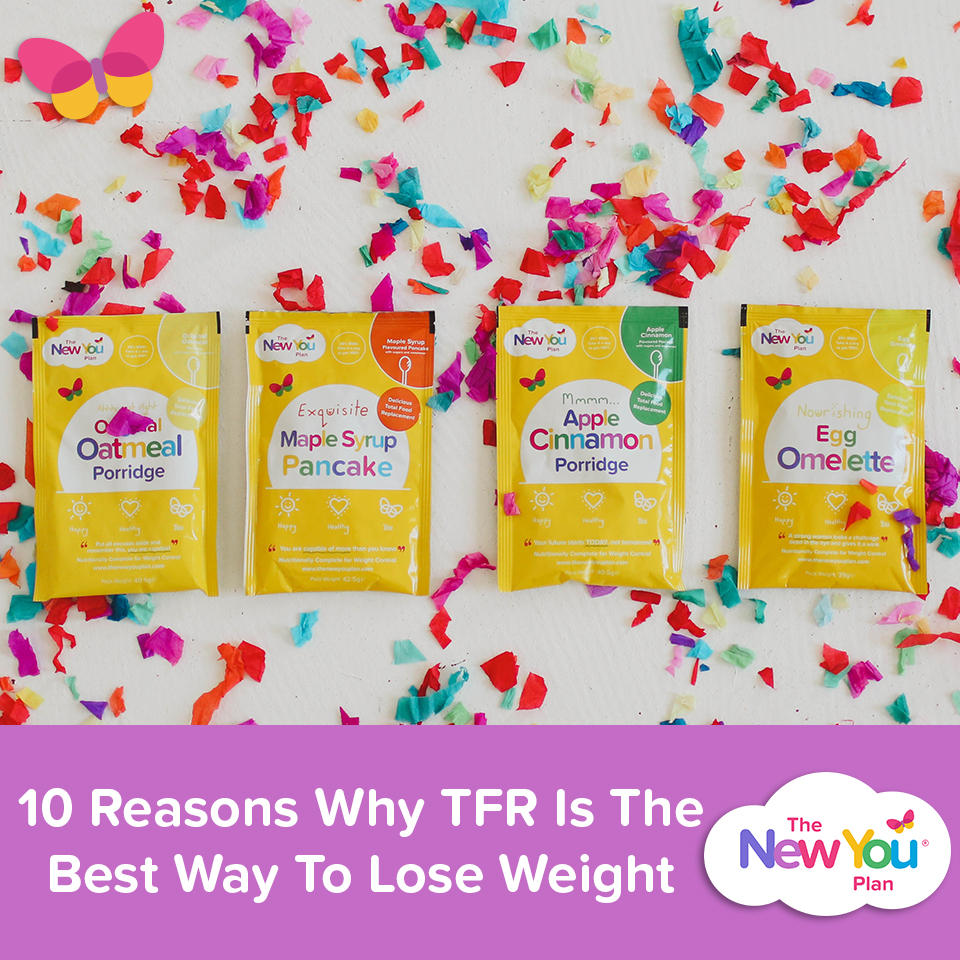 10 Reasons Total Food Replacement Is The Best Way To Lose Weight*

Tried loads of other diets with no success? Tired of demotivating weekly loses? Would you love to lose weight safely and rapidly? Check out these 10 reasons why Total Food Replacement is the best way to lose weight!
Dieting can be tough, but if you are reading this then you are on the right track to making the difficult task to lose weight as painless as it could possibly be. Total Food Replacement dieting is exactly what it sounds like. You are replacing all conventional food with specialised replacements.
For many of us dieting has been a minefield of obstacles consisting of conflicting information and constantly having to change tactics. With each failure comes a bitter blow, which can leave us thinking: "What's the point?"
Now imagine a diet where everything is planned out for you down to the letter. Imagine knowing that the only thing that you have to master is yourself!
This is where the benefits of our plan come into a league of their own.
Here are the top 10 reasons why Total Food Replacement is the best way to lose weight!*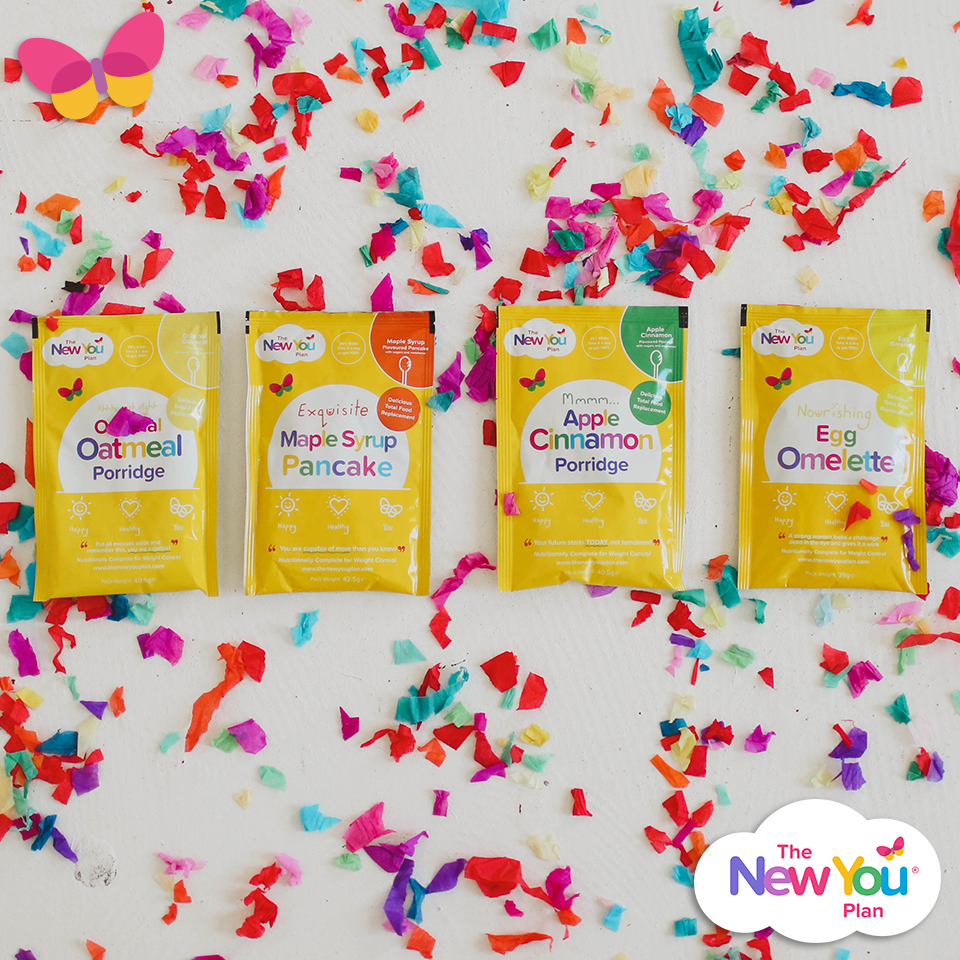 1) No Calorie counting
With total food replacement your servings are set out for you. It is literally as easy as opening a sachet. When following a diet plan based on conventional food there is always the risk of cheating yourself. Thinking that you can increase the calories on one meal and cut back on the next never works!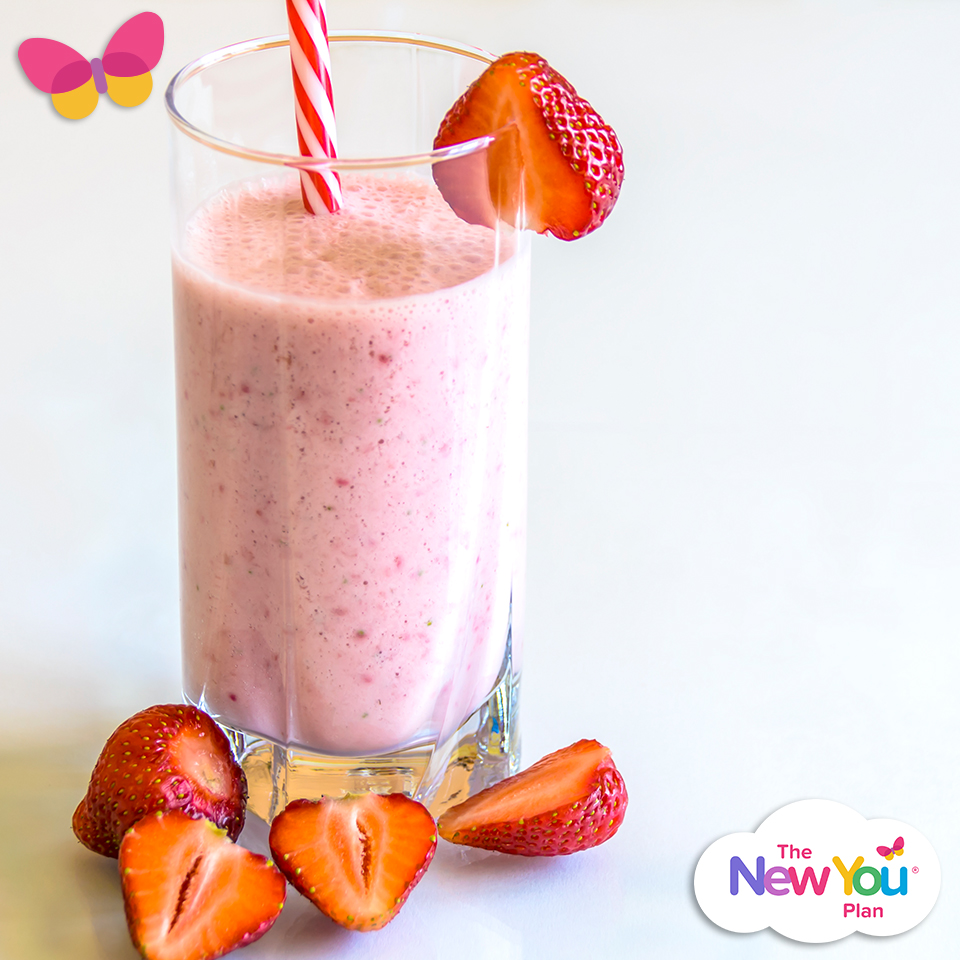 2) Stress free dieting
Total Food Replacement provides reassurance that your daily nutritional needs are being taken care of. It lifts a huge burden knowing that what you are doing has been pre-planned by experts with the sole intention of keeping you healthy. There is nothing worse than restricting yourself and then worrying that you are not getting enough of the things that your body needs. With our TFR plan this has already all been worked out for you so you can lose weight without stress.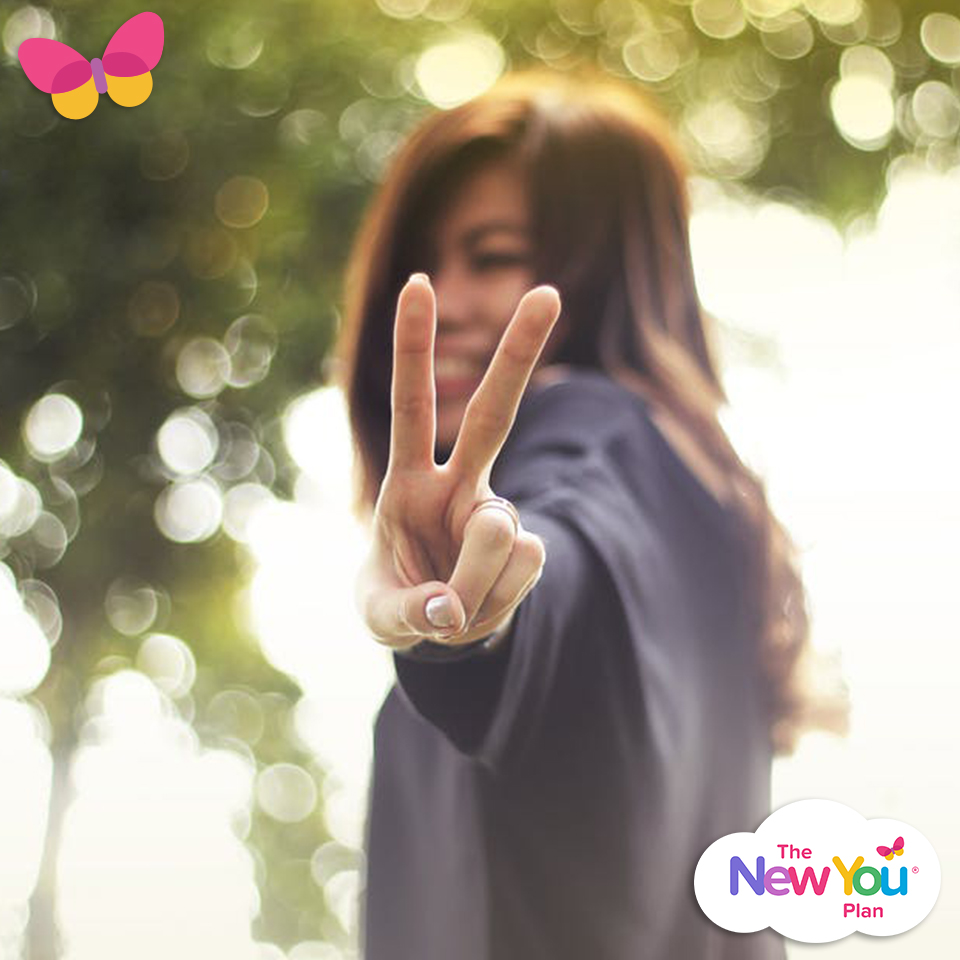 3) Experience the benefits of ketosis
Total Food replacement has huge benefits when it comes to ketosis. Trying to get the right balance of carbs, proteins and fats to keep you safely in ketosis can be really hard and requires some forward planning. With Total Food replacement once you place your order the decisions become as simple as picking a flavour! After a few days on Total Food Replacement, you body should be in ketosis. This process is completely safe and brings with it a whole host of amazing benefits. As well as switching your body's primary fuel source to its fat, you'll have tonnes more energy, won't feel hungry and experience a new zest for life.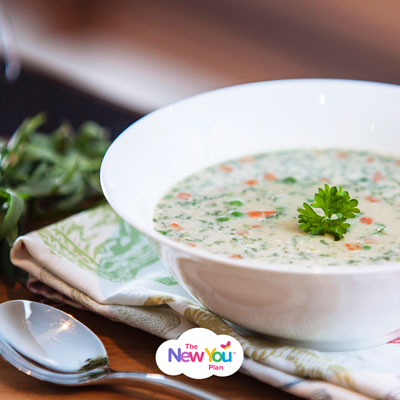 4) Easy to prepare meals
Because of the simplicity of Total Food Replacement when it comes to preparation, it removes the element of 'I can't diet because it means making two meals'. If you are cooking for your family the prospect of making two separate meals can put you off before you even start. However, when it comes to TFR, 3 minutes and one pot, bowl or shaker is all it takes!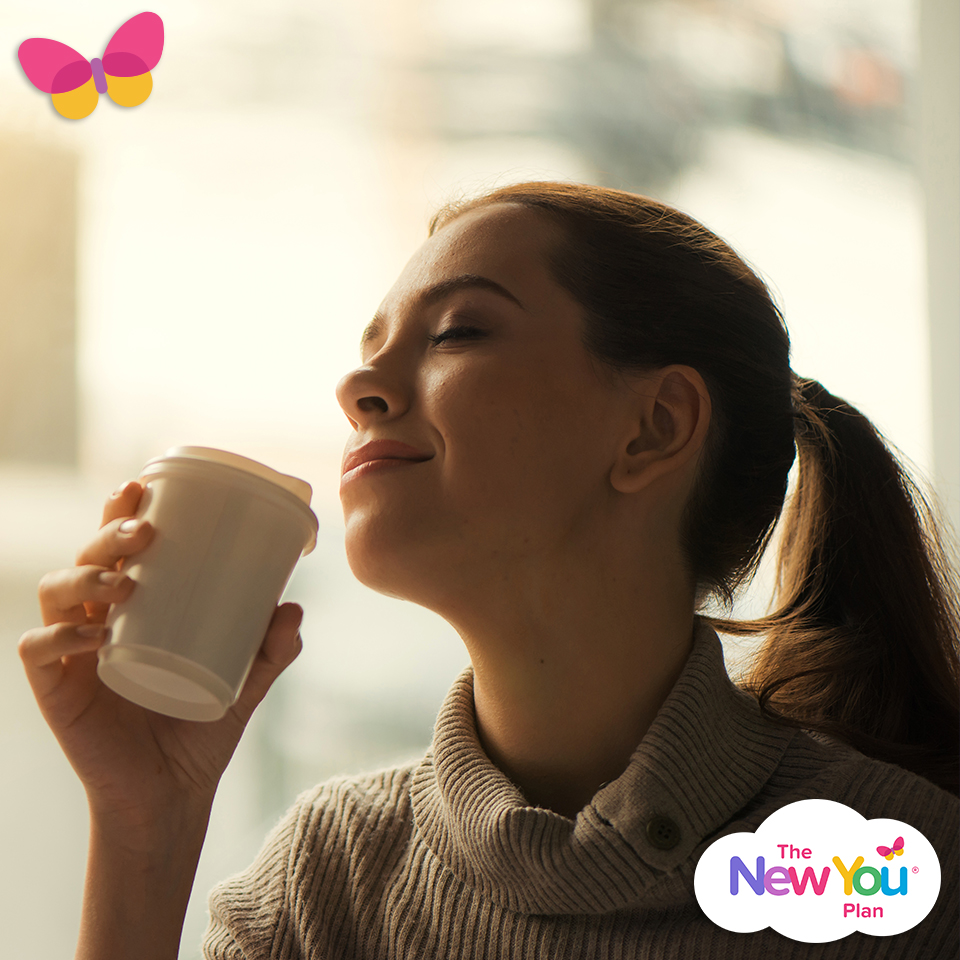 5) Save tones of time
Total food replacement frees up more time to focus on your weight loss goals. Because you'll spend less time preparing, cooking, washing up and planning meals, you'll soon learn that there is so much more to life than food. This change in mindset is what will easily encourage you to lose weight and keep it off when you reach your target.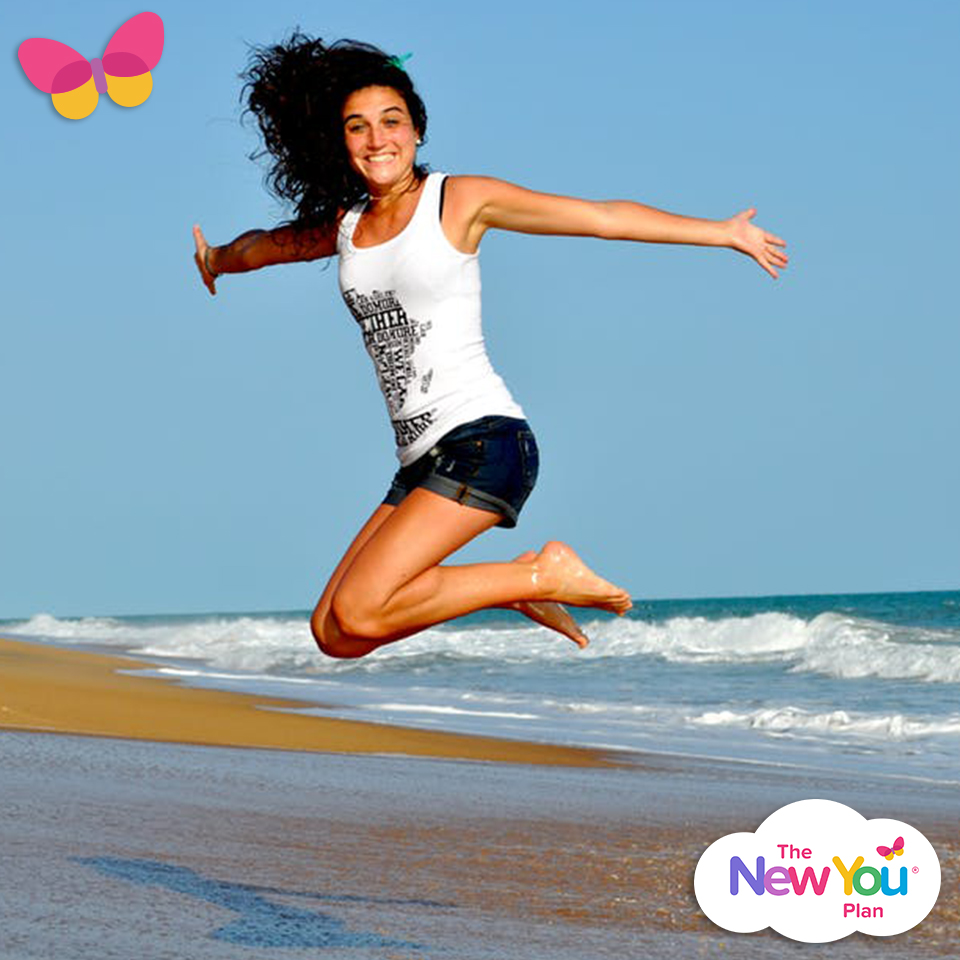 6) Exciting weight loss results
Total food replacement provides quick results that will help ensure you stay on track. With our diet you will be restricted to fewer than 800 calories per day which is known as a very low calorie diet. The fact that you are not thinking about this as it is all done for you means that to a certain extent the mental element of this is removed – out of sight is out of mind.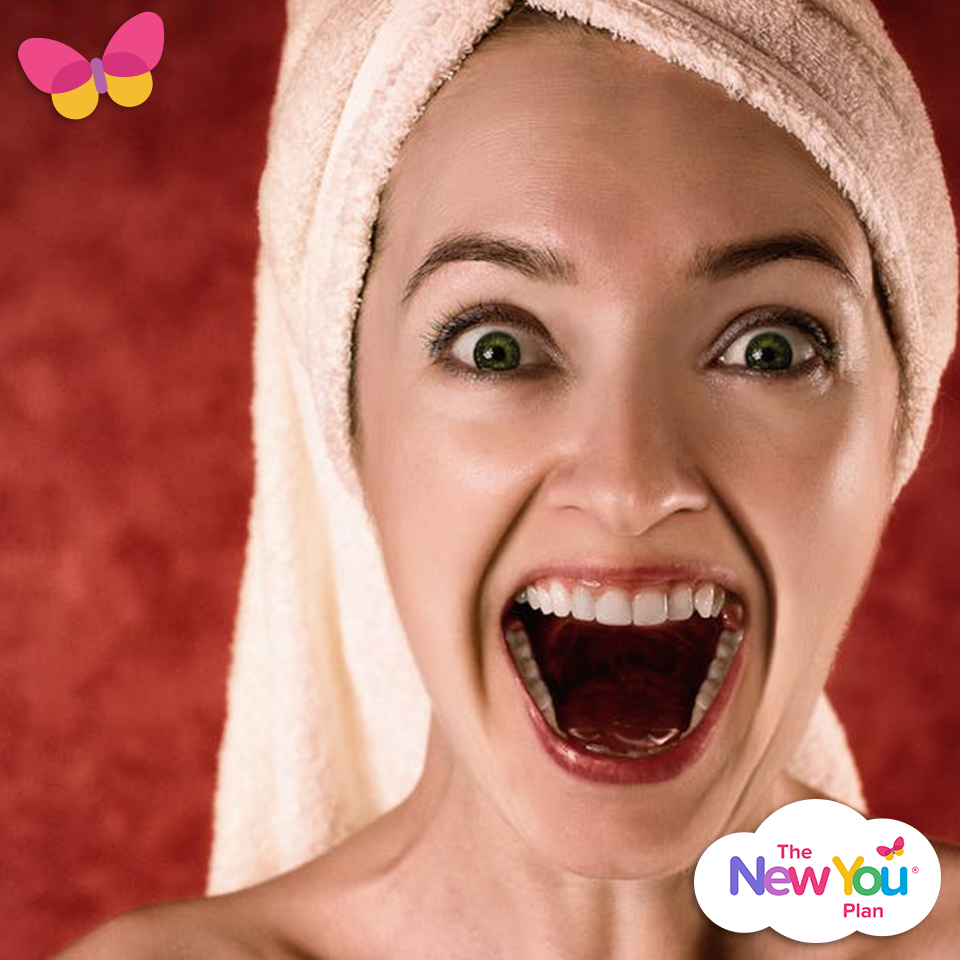 7) Clearer complexion
Clearer skin is also a great benefit of Total Food Replacement for two reasons. As the meals are designed to be nutritionally balanced, excess quantities of sugars and fats are removed from your daily diet, which helps greatly with your skin. It has been noted that foods with a high glycemic index with refined carbs can result in your insulin levels spiking, which in turn leads to increased sebum production and clogged pores. The second aspect of this is that with our plan, we encourage you to drink 4 litres of water per day. As well as encouraging rapid weight loss, drinking more water will clear and cleanse your skin!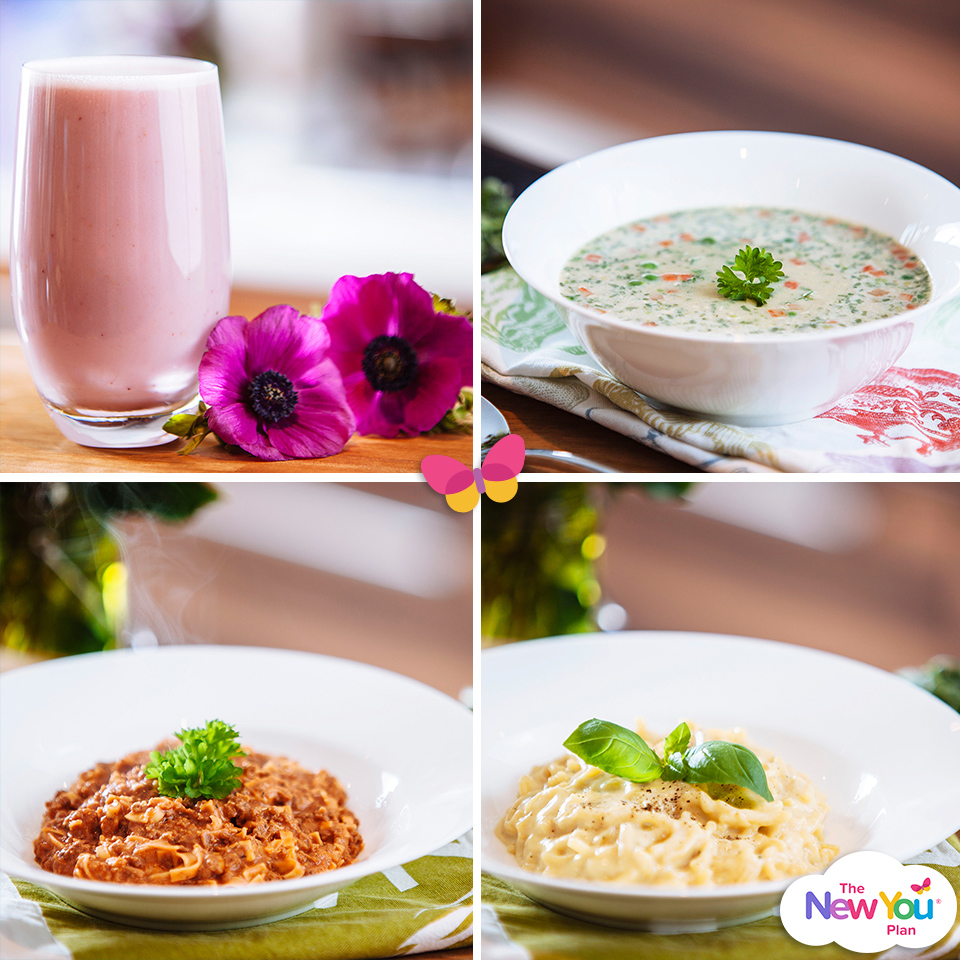 8) Learn about portion control
Portion control is another added benefit of Total Food Replacement. Following this plan will really open up your eyes to your daily portions. First and foremost it really hits home that everything you need can be contained in a portion that is relatively so much smaller than what you are used to. Secondly, after a week of being on Total Food Replacement your body adjusts to the smaller portions and in fact when it comes time for you to return to conventional food you will notice that you fill up a lot quicker!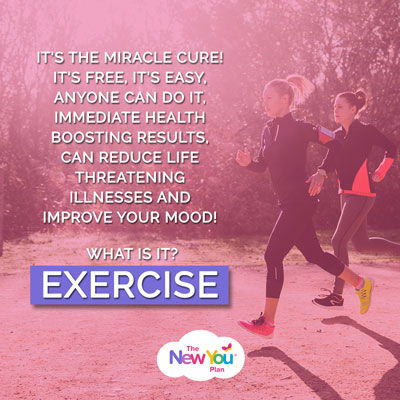 9) More time to exercise
While exercise is not essential with our plan, you may find that as your mindset changes, you discover a newfound love for exercise. Due to your extra time, why not put it to good use and introduce a little exercise into your life? From gentle aerobics, to yoga, walking or swimming, getting a little exercise everyday has amazing health benefits.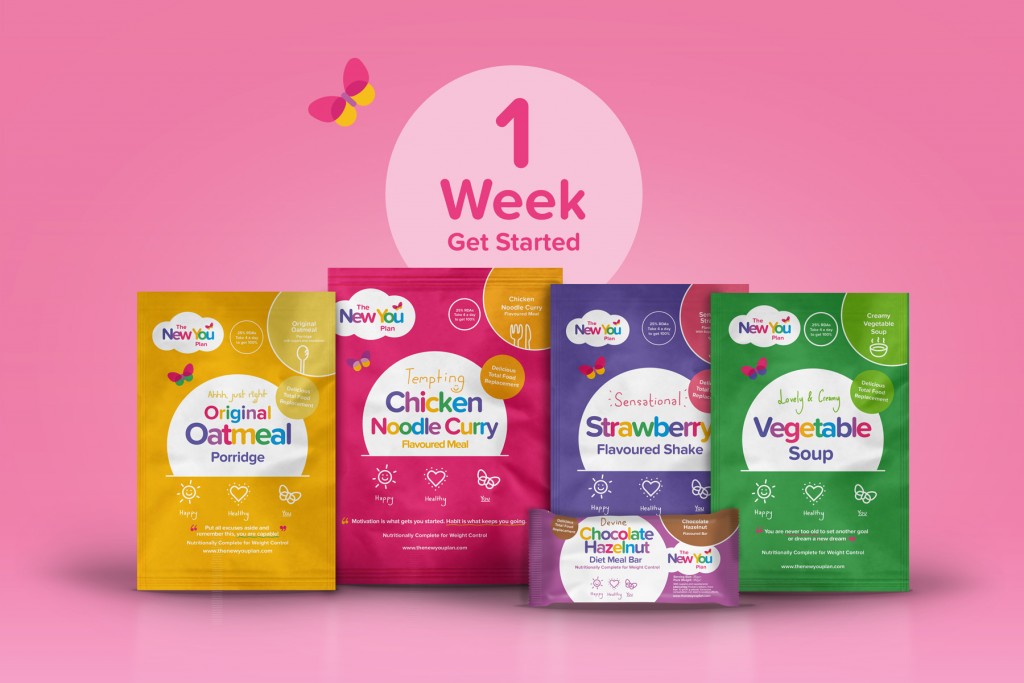 10) Costs a lot less than you think
Lastly and for many of us most importantly there is the cost element of this diet. The simple reality of this is that if you are to follow a clean and healthy diet conventionally there is often a high cost involved when trying to include good quality proteins and fresh vegetables. Our weekly bundles cost as little as £1.29 each and we often have special offers on so you can save even more.
*Weight loss results may vary. This is not a guarantee.
______________________________________________________________________________________
Start Your TFR Journey Today!

Getting started is the first step in your journey to a brand new you! So that you can fully understand how our plan works, our Get Started page was designed specifically for people new to the plan.
Head over to our site where you'll find tonnes of important information including how our plan works. Plus learn the science behind it, get loads of top tips, information on our meals, and read real customer testimonials.
You can visit our Get Started page by clicking here.