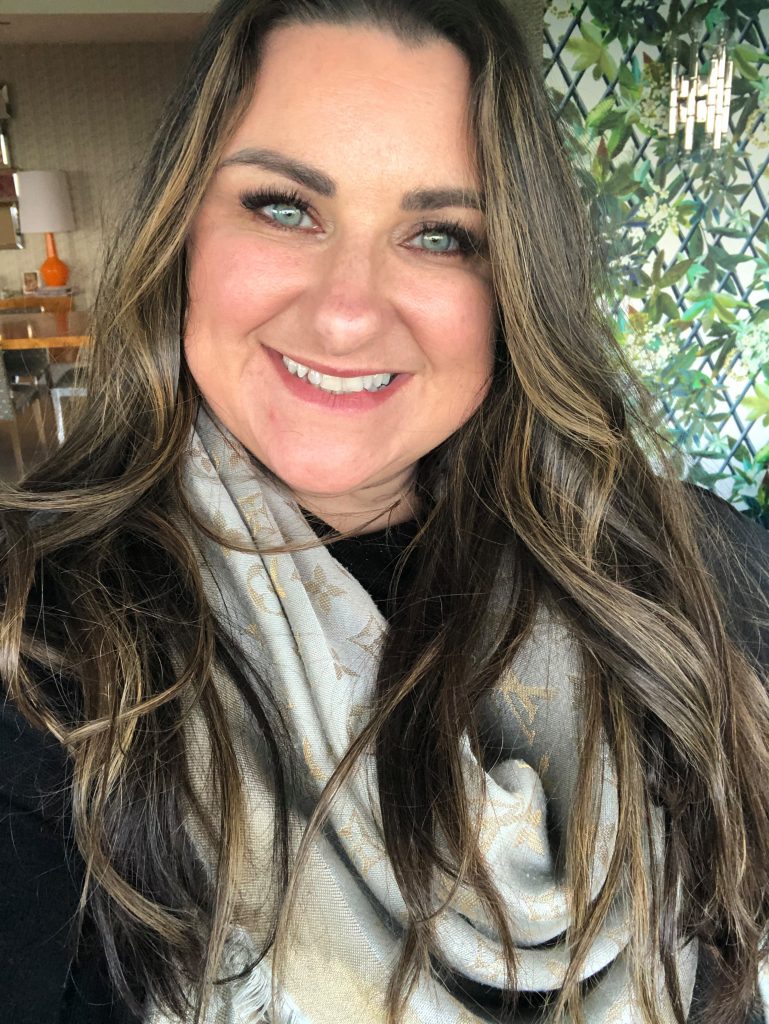 Creating a vision for your New You is a great exercise to do to help you feel inspired every single day to keep emotionally connected to your goals.
I have been creating vision boards for about 12 years. Over the years I have played about with various ways to create a vision board. There is no right or wrong way to create a vision board.
Here are some ways I have created vision boards in the past;
In the past I have cut pictures, words and quotes out of magazines and used glue to stick them to a big poster.
I have searched for google images and pasted them all into a word document and printed it out.
I have created a powerpoint presentation with lots of quotes and pictures, and let it cycle on a few seconds per slide.
I have created videos using apps on my phone.
Currently what I am using for my 2020 Vision board is a secret Instagram account. The reason I am using it is because it is super easy to look at and it add to. I am on Instagram most days so I am reminded to look at it often!
I have the account I use for my secret Instagram vision board set to private and I have zero followers. So only I can see what I post on my Instagram page.
I add to my secret vision board on Instagram almost every day.
Anytime I see something that inspires me I screen shot it then add it to my instagram page. I mix in real life and my goals to my vision board. The main reason I do this is because I want to feel grateful and see everything on this page as my reality.
My main aim is to feel grateful and inspired when I look it. I do not fill it with visions of things that I do not believe are possible for me and out of my reach – that would make me feel stressed out or depressed to look at.
Here is now I keep adding to my secret Instagram vision board.
When I see a quote that hits home with me on Instagram or Facebook I screenshot it and add it. Mostly I add Quotes that are based around motivation, self love, personal growth and abundance.
I add photos of my kids and the people who I love to remind myself that I am surrounded by love and the happy moments that we have shared together.
If I see something amazing and inspiring in our secret slimmers facebook group, a lovely comment or post, I screenshot so I can add it and remind myself how amazing our community is.
I add photos of places I would love to go and see around the world, so that I can imagine visiting them sometime in the future. Recently I planned a trip to London and I had photos of the shows we wanted to see, and places we wanted to go to. It made me feel excited for what we were going to experience soon.
I have 5 big goals that I want to achieve in 2020, and a lot of my posts are focused on these. I make my own text images with my goals written on them.
I add photos of the lovely moments that I experience each day, that make me feel grateful for what I have now. Sometimes the moments are just something simple that make my heart feel overwhelmed with gratitude.
I add photos of other people's body transformations that inspire me, to remind myself what is possible for me!
I add photos of people who I admire, who have qualities and characteristics that I would love to develop in myself.
If I take a selfie of myself that I like, I add it to my vision board. I also add older photos from when I was slim so that I can remind myself visually of where I want to be.
I add photos of fashion, hair styles and nail designs, that I love, to inspire me to keep working on my style and appearance.
If I see a photo online of something I want in my life or something I think looks beautiful, I screen shot it and add it to my vision board.
This is my "secret" vision board, I can post anything I like, no one can see it. It is for my eyes only!
Every day I sit down with a cup of coffee, put on a song that I love and scroll through my secret Instagram vision board, and then add anything new that I have added to my camera roll that day.
The reason I like to add a song that I love, is that it can help me connect more emotionally to what I am looking at. Feeling good is a big part of visualisation. You want to be in the vibration of what you want to create.
If I am in a waiting room, or have some time in the morning or in bed at night, I scroll through my secret vision board. This helps me to stay focused every single day on what I want to create in my life and who I want my new me to be!
If you are going to be scrolling on social media, then why not curate your vision board feed, focus on adding to it everyday and writing yourself words of encouragement. This is much better than wasting your time on what other people are doing, instead bring your focus to you and the life that you want to create!
Here is a screen shot of a small part of my SECRET VISION BOARD.
Most of my vision board I would not show anyone! I scrolled through to find a section that I felt comfortable sharing with you to give you an insight into what I post.
These photos are from October 2019.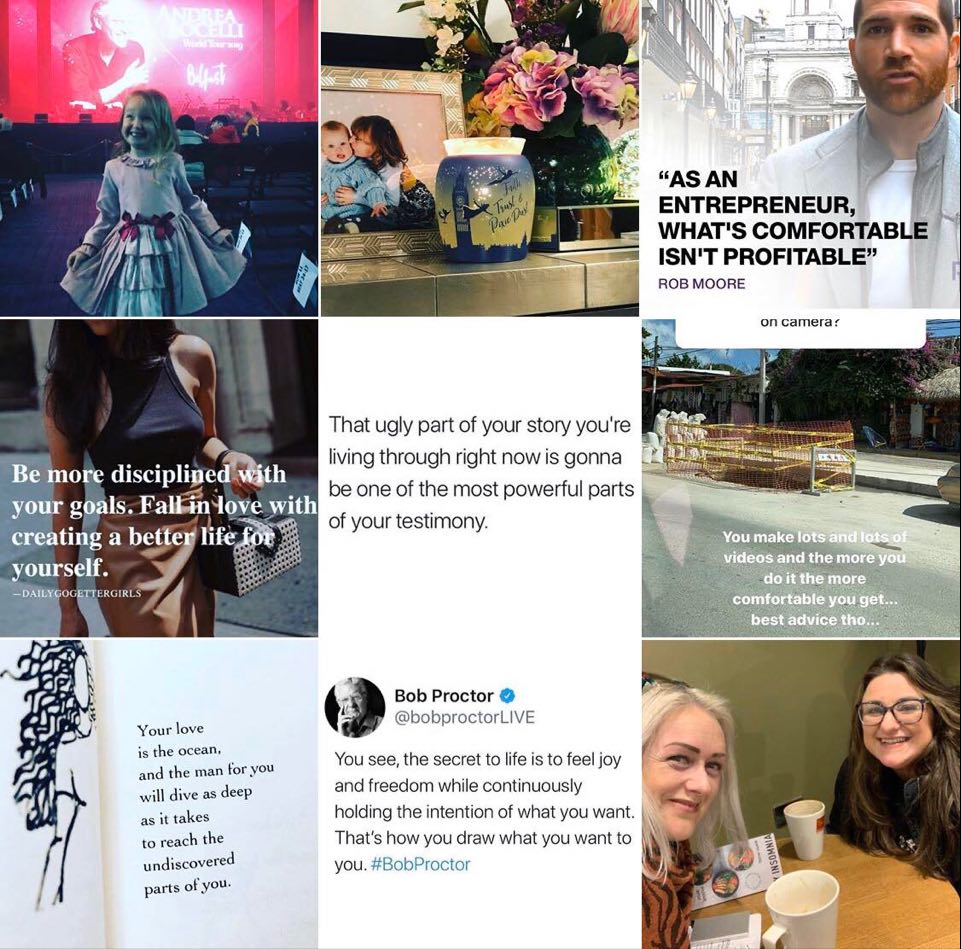 I have a photo of my daughter at an Andrea Bocelli concert. I love Andrea Bocelli and listened to him constantly throughout my pregnancies so it was lovely to bring my girls to see him! A very special and proud moment for me.
I bumped into Emer, one of our first customers who has become a great friend to me over the years. Emer is such an amazing girl, she really has a special gift of lifting your spirit. Emer came to my house one time for a new you customer photoshoot! Click here to see. (We are planning another customer photoshoot this year.) I loved how amazing it was that we crossed paths so randomly one day. I like to capture synchronicities.
I took a photo of my first Scentsy burner that I purchased from one of our lovely customers called Sarah from her online shop. I got a real sense of joy when I seen the burner on my cabinet, I thought it looked lovely and homely. Anything that makes me feel good, I like to take a photo!
As you can see I have also added some quotes about entrepreneurship, getting outside my comfort zone, self discipline, love, encouragement and manifestation.
If you have been reading my blogs or if you are in secret slimmers you might now that I lost my confidence for a while. So when I see something that inspires me to get confident at putting myself out there on social media or making videos I will add that to my vision board. The reason I am writing this blog is because I have committed myself to publishing a blog everyday in 2020, this is to build my confidence! So I am taking action everyday on my dreams!
The Bob Proctor Quote in my vision board photo above says;
"You see the secret of life is to feel joy and freedom while continuously holding the intention of what you want. That is how you draw what you want to you."
That is why I love to keep looking at my secret vision board and I keep adding to it everyday. Every single post makes me feel grateful, happy and inspired in some way. I have my goals and visions for the future scattered throughout. It motivates me to take inspired action every single day and to feel a sense of freedom and joy while I do it.
I encourage you to start your own secret vision board, make your time on social productive, feed your mind with visions of your future. Curate a social media page that brings you joy and makes you feel inspired. Create a place that you can post your hearts desires without fear of being judged. Create a special place just for you to visualise your new you.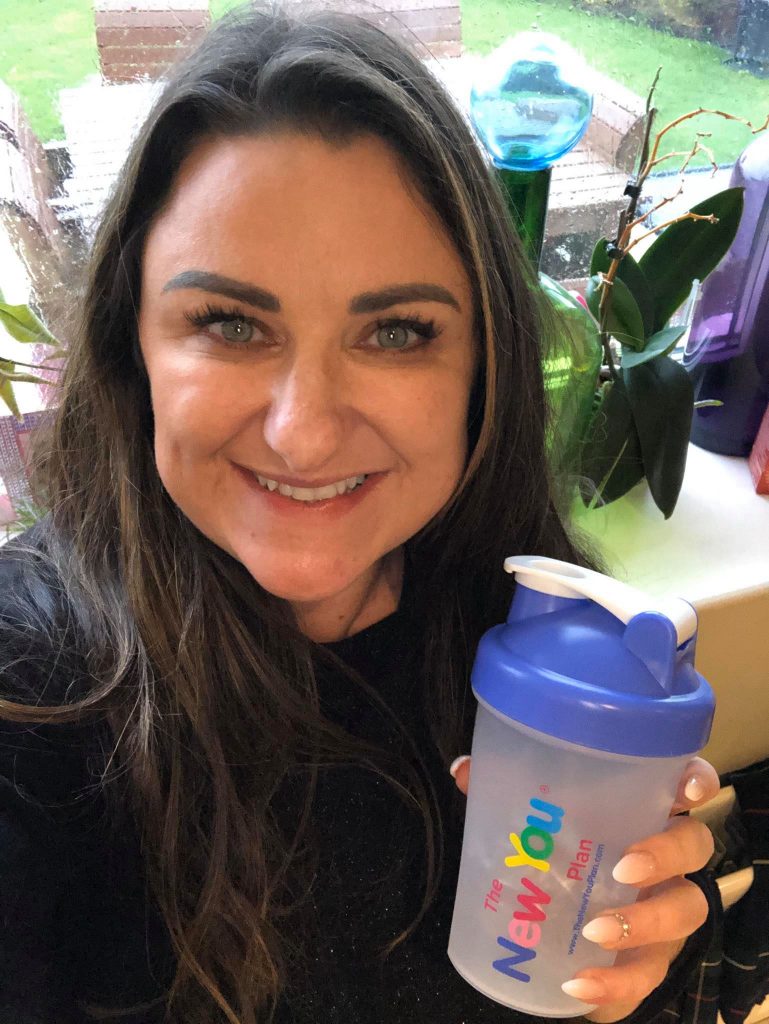 The best goal we can all have is to be healthy, happy and energetic in our own body. When we master ourselves, when we look and feel good, then we are in a better place to attract all of our hearts desires into our life.
BIG LOVE,
Julz xox
PS. I am on a mission to lose 3 stone before Easter 2020. This is my main focus now and why I committed to following our total food replacement meal plan.
If you would like to join me on a 12 week transformation mission, please check out our special offer bundles, we do have a 12 week bundle that gives the best discounts, and we also have a 6 week and 3 week option!
CLICK HERE TO VIEW ALL SPECIAL OFFERS.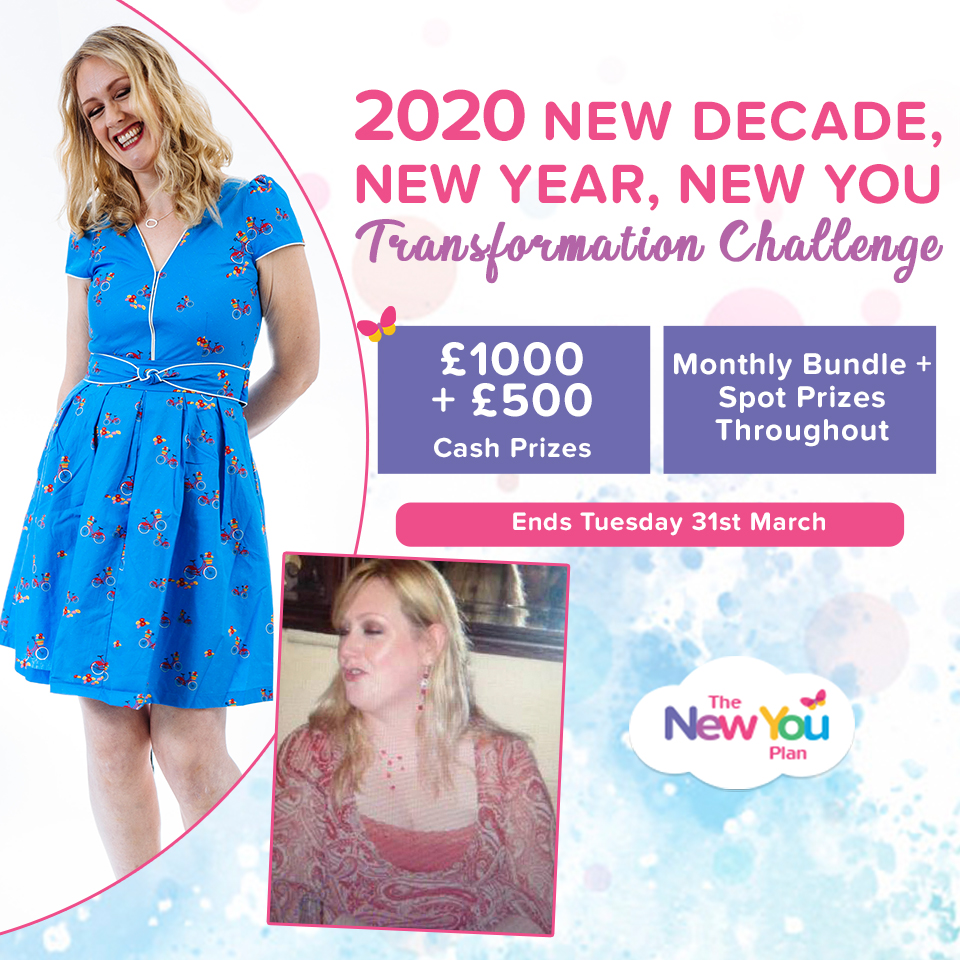 Fancy Dropping 3 Jean Sizes and Winning £1000 cash for Easter?
Make sure you take your before photo and join in with our transformation challenge for a chance to win £1000 cash prize!
We have a great buzz in our community, so many people are losing pounds and gaining confidence! We have selfie competitions, blogger competitions and prizes every week, just to help you feel focused and enjoy your journey! That is what we are all about here at the new you plan, we believe that your weight loss journey should be one of the most amazing experiences of your life!