Happy New Year's Eve! Today is the final day of 2018 and the perfect time to set your focus on an amazing year ahead. Here's how you can make 2019 YOUR year!
TOMORROW is the start of 2019!!! Can you believe it; this year is nearly over!!!!
Are you glad that 2018 is over? Or have you had an AMAZING year??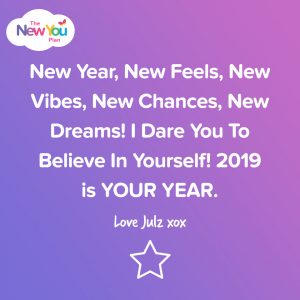 We are all different we have all faced different challenges this year. We have all had the good, bad and the ugly. But guess what?! You are here and you are becoming stronger and stronger with each challenge. This helps you to become the best person you can be, with challenges you are learning, growing and developing.
Imagine yourself feeling healthy, feeling slim, feeling confident… Now imagine how much better it will feel taking on all life's other little challenges.
The New Year is the time to celebrate. If you always have your mood dampened this time of year by looking back and reflecting on all the things you failed to achieve then now is the time to step up with us. We will give you ALL the tools you need to make sure this New Year's Eve is the LAST time you ever feel like this.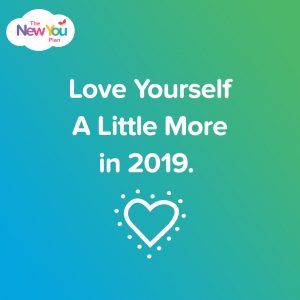 Don't miss out on our AMAZING New Year, New You, Bundles. Order before midnight on the 3rd January and you'll receive amazing bonuses worth up to £229. These extras will really enhance your journey and help you get the most out of your time on the plan. These bonuses have been specially selected by New You Plan founder Julie-Ann Muldoon. Each of these items will add something to your experience, making it easier, helping you get focuses and clear on your visions for a long-term, healthy new you!
Long gone are the days of setting New Year Resolutions and not seeing them through.
That is not going to happen here. Here at The New You Plan, we are determined to give you all the motivation and inspiration you need to FOCUS on YOURSELF. This year you are going to learn how to love every part of You, INSIDE & OUT!!!!
Step into 2019 with a totally different attitude and focus towards your life.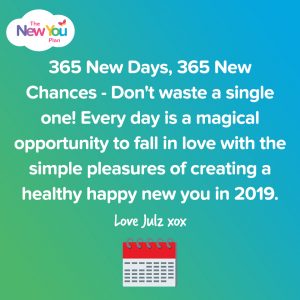 "Tomorrow, is the first blank page of a 366-page book. Let's write a good one" – Brad Paisley
"Make New Year's goals. Dig within, and discover what you would like to have happen in your life this year. This helps you do your part. It is an affirmation that you're interested in fully living life in the year to come." – Melody Beattie
Let's bring in the New Year with a clear mind and determination!!!
We can all do this!!!
Who is excited???????
____________________________________________________________________________________________________
Shop Your New Year New Bundle NOW!


To ensure 2019 is YOUR year of transformation, we have launched THREE incredible bundles (probably our best yet), packed full of everything that you need to make sure you hit the ground running and sprint towards your goal. As well as all the meals you need (4 per day), our bundles include Early Bird Bonuses – specially chosen FREE gifts to enhance your New You Plan journey.
By starting January right, you are creating a solid foundation for the year ahead and with our NEW YEAR, NEW YOU Bundles, you can easily get your head in the zone and start to see the amazing results you've always dreamed of, early on in the year.
Shop now before these EARLY BIRD BONUSES expire at midnight on Thursday 3rd January!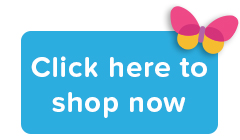 Tags:
diet mindset
,
Motivation & Inspiration
,
new you diet
,
Support
,
Weight Loss