This November, we are saying "NO" to nonsense! We are on a serious mission to keep customers motivated and 100% in the zone so that they can end 2019 strong. Here, we share the details of the challenge & how you can get involved.
Can you believe that it's already November?! Where on earth has time gone this year?! While 2019 might be almost over, we are saying NO to excuses this November. We are on a serious mission to keep customers mega motivated and so, we have launched the ultimate, NO NONSENSE challenge.
This challenge is perfect for anyone who needs accountability and a serious kick up the butt to stay on track, smash goals and end 2019 strong.
We are making November a high accountability month by encouraging our customers to cut the bullshit nonsense. We want EVERYONE who is on plan this month to register for this and we will tag them everyday within the group for super accountability.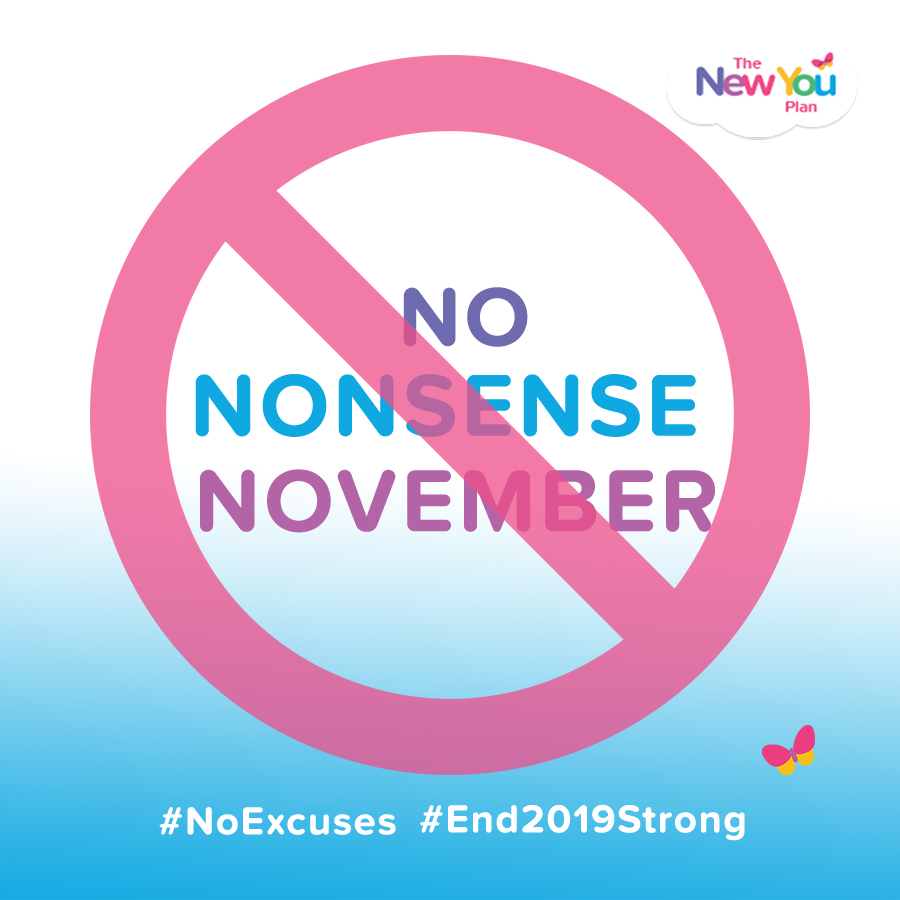 #NoExcuses #End2019Strong
We want everyone to get as involved as possible, by posting multiple times a day. Take and share photos of every product you have, share what you're doing to meet your water intake target, take a video while exercising, tell us what your mood is like, ask questions and check-in on how you are doing throughout the day. You can't post too much – the more you share, the more accountable you will be and the more empowered you will be to say no to nonsense this November.
Another amazing way to get involved and use this challenge is by saying NO this November to events, people and blips which could sabotage their goals. When we say no nonsense, we mean NONE!
£1000 Cash Prize: Keep Your Eyes On The Prize & End 2019 Strong
Plus, this challenge is an amazing way to get involved in our End 2019 Strong Challenge. By being accountable, you could experience an amazing loss this month, keeping you on track and in with a chance of winning that amazing £1000 prize.
The 3rd Milestone date for our End 2019 Strong Challenge is Friday 22nd November. We want you to submit your 3 progress photos so far. On Monday 25th November, one lucky person will WIN a 1-month New You Plan bundle.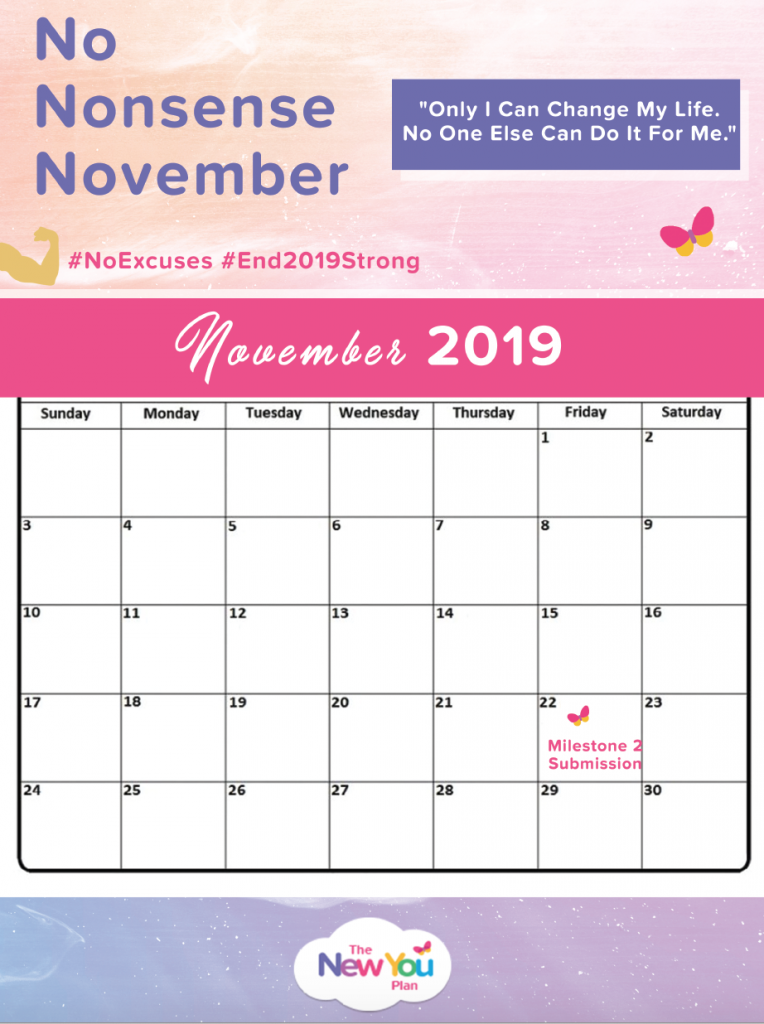 FREE Downloadable Accountability Calendar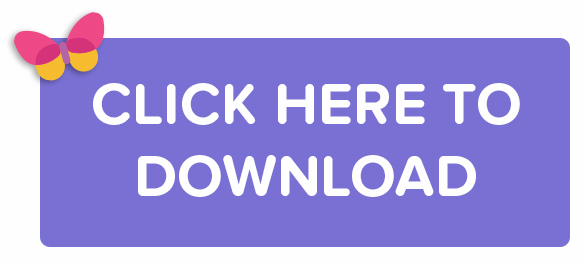 To help you stay focused month, we have created a handy, downloadable calendar. Simply tick off each 100% day and get your head in the zone.
Let's cut out the excuses this month. Let's so NO to nonsense this November!
---
Start Your TFR Journey Today!

Getting started is the first step in your journey to a brand New You! To help you understand fully how our plan works, our Get Started page was designed specifically for people new to the plan.
Head over to our site where you'll find tonnes of important information including how our plan works, the science behind it, loads of top tips, information on our meals, as well as real customer testimonials.
Click here to visit our Get Started page!