You deserve respect.
You should not tolerate being treated disrespectfully, by anyone.
That includes your family or your partner.
In 2020, make it your mission to not tolerate anyone who doesn't treat you with respect.
And that includes you; treat yourself with respect. Look after yourself.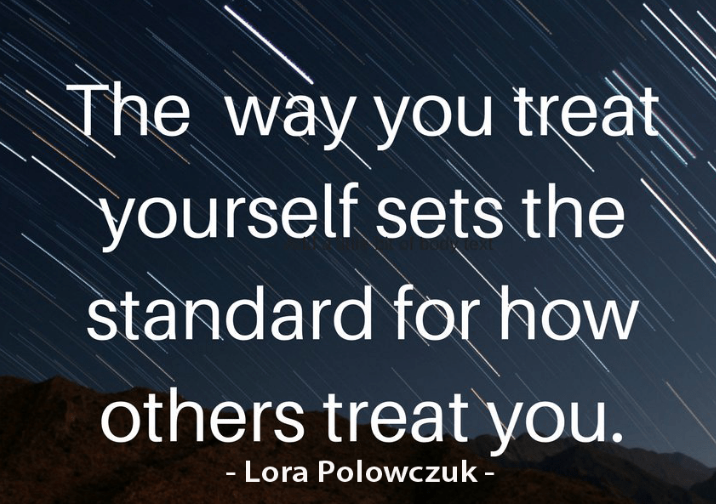 Start with YOU. Build up your respect with yourself, build up your trust with yourself, by keeping your word to yourself.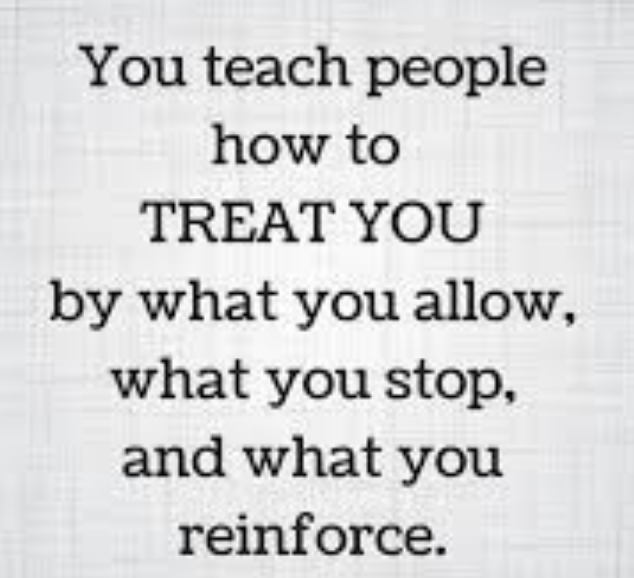 Make looking after yourself your number one priority. Your health and wellbeing has to come first. If you are consistently sacrificing yourself, you will get burned out and your mental and physical health will suffer. You need to look after yourself and treat yourself with respect.

Stop listening to what people say, and start looking at what they do. Stop making excuses for other people's poor behaviour.
You deserve to be treated like a QUEEN!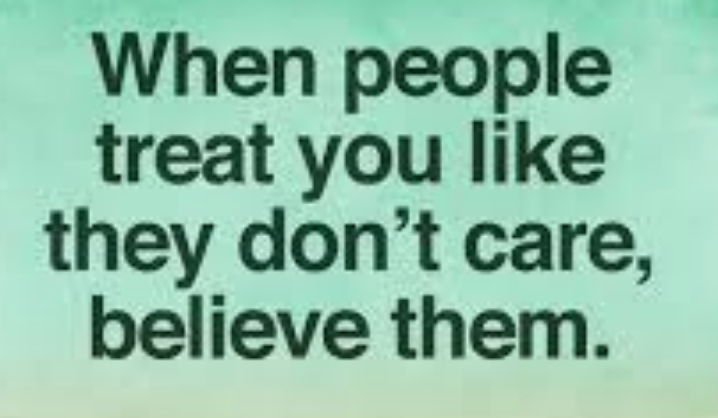 Don't be afraid of putting boundaries in place with people, and don't be afraid of losing people who are not good for you.
If you want to live a healthy and happy life, you need to have standards for the people you allow in it.