"Six months from now, you can be in completely different space, mentally, spiritually, financially and physically. Keep working and believing in yourself."

It is very easy to feel overwhelmed with life. We all have so many responsibilities and things to pay attention to. What makes things worse is that on social media we are inundated with everyone's highlight reels, and it makes us feel even worse.
The first step to creating a whole new space for yourself is becoming self aware of what you are doing or not doing that needs to change. Focusing on your own life, and forgetting about what other people are doing is crucial for your own growth, health and happiness.
Creating a whole new space for yourself is EXCITING, and so much can be changed in 6 short months. You can look, feel and be a totally different person.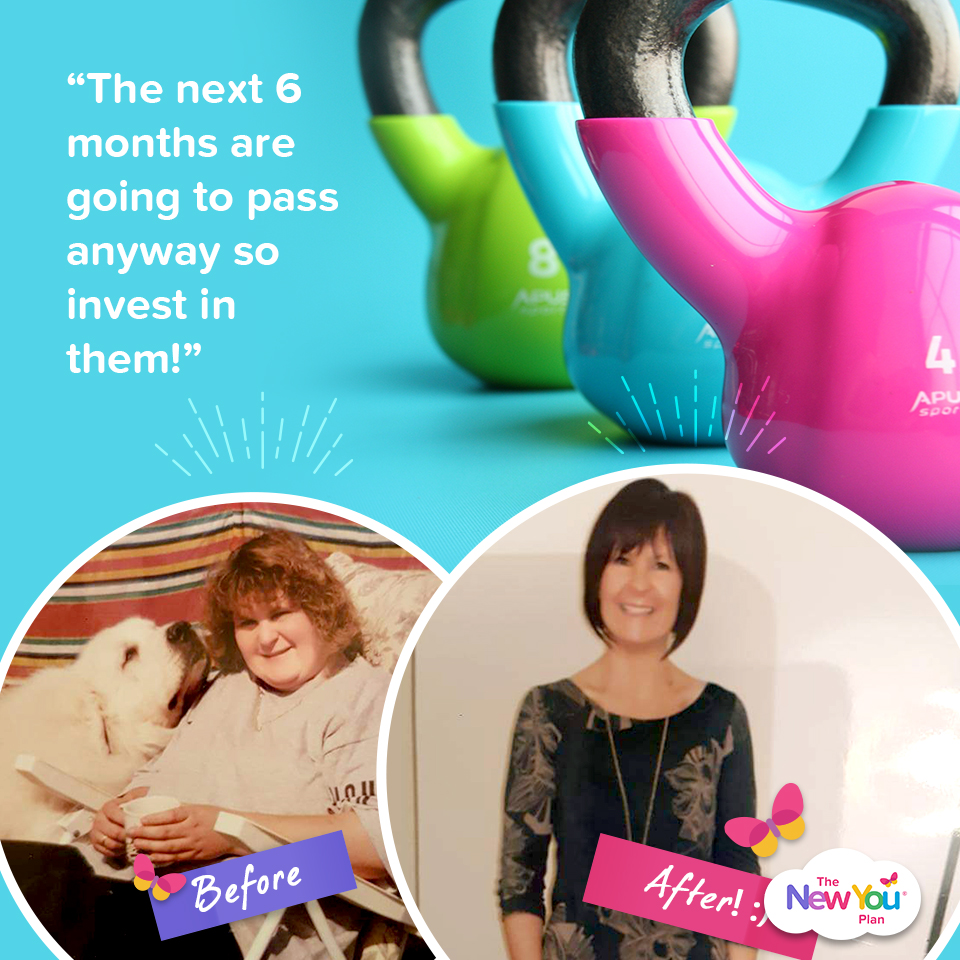 The next 6 months are going to pass anyway; the key for you is to realise that you are better to INVEST the next 6 months into your transformation, rather than just letting the days go by.
The first step to creating a totally different space for yourself is to list out all the key areas of your life that you wish were different. What do you want to transform?
Maybe your list includes; your health, your weight, your fitness, your finances, your emotions, your self-esteem, your relationships, your home, your social life, your love life, your spiritual life etc.
Once you have your list, write 1 page on each area of your life, describing how you would like it to ideally be.
What would make you happy? Get really clear and have fun writing this, imagine that everything you write down will come true, so don't leave out any detail.
When you write a page for each area of your life, you will feel energised and excited about what your life could be like. Remember that you are the author of your own life, you hold the pen, and how you decide to think, and what you decide to do, shapes your destiny.
The next step is to take your list and write out 3 baby steps that you can take in the next week that would bring you closer to your goal.
For example; the steps can be small. All we want to do is build momentum, so that we can repeat this every week for 6 months.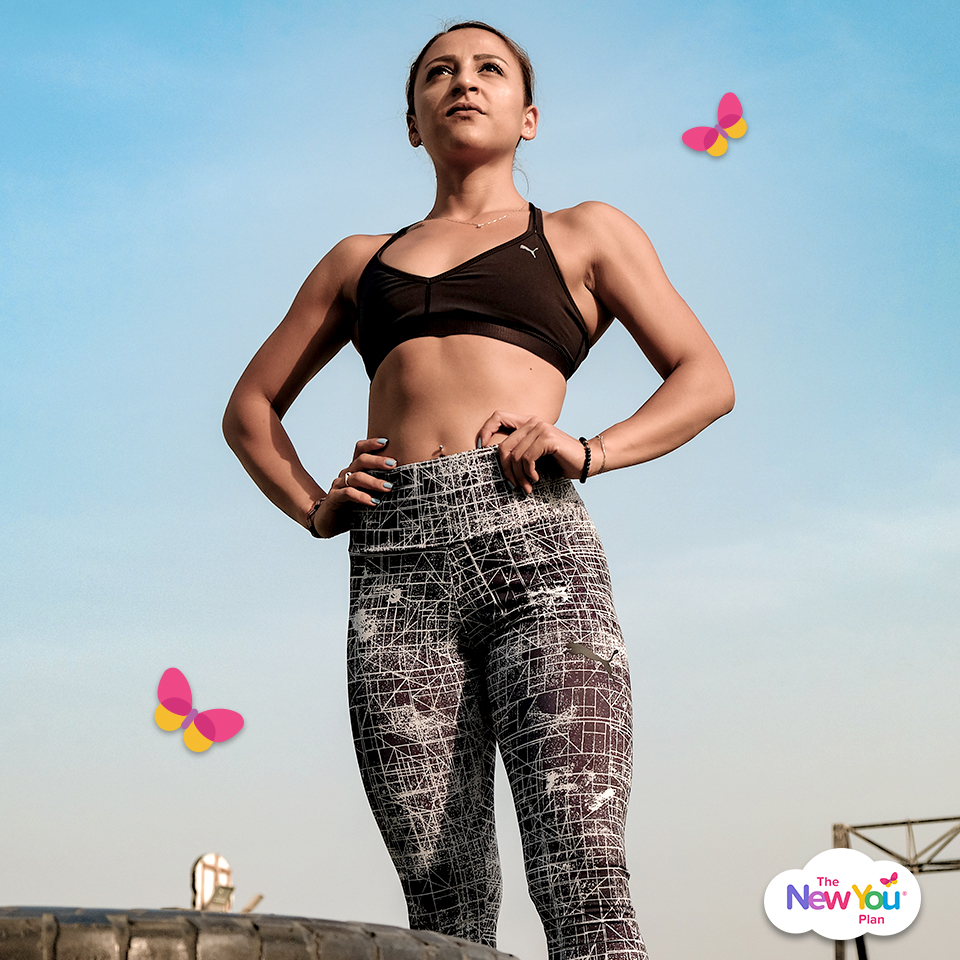 For fitness you could;

1. Charge fitbit
2. Go for a 15 minute walk each day
3. Get to bed early so I can get up early
Make a promise to yourself that you will do your 3 simple fitness steps this week. No matter what. If you have let your fitness habits slip, walking is a great way to get moving again, and the fresh air and time to think will also help you to focus on the new space you want to be in 6 months from now.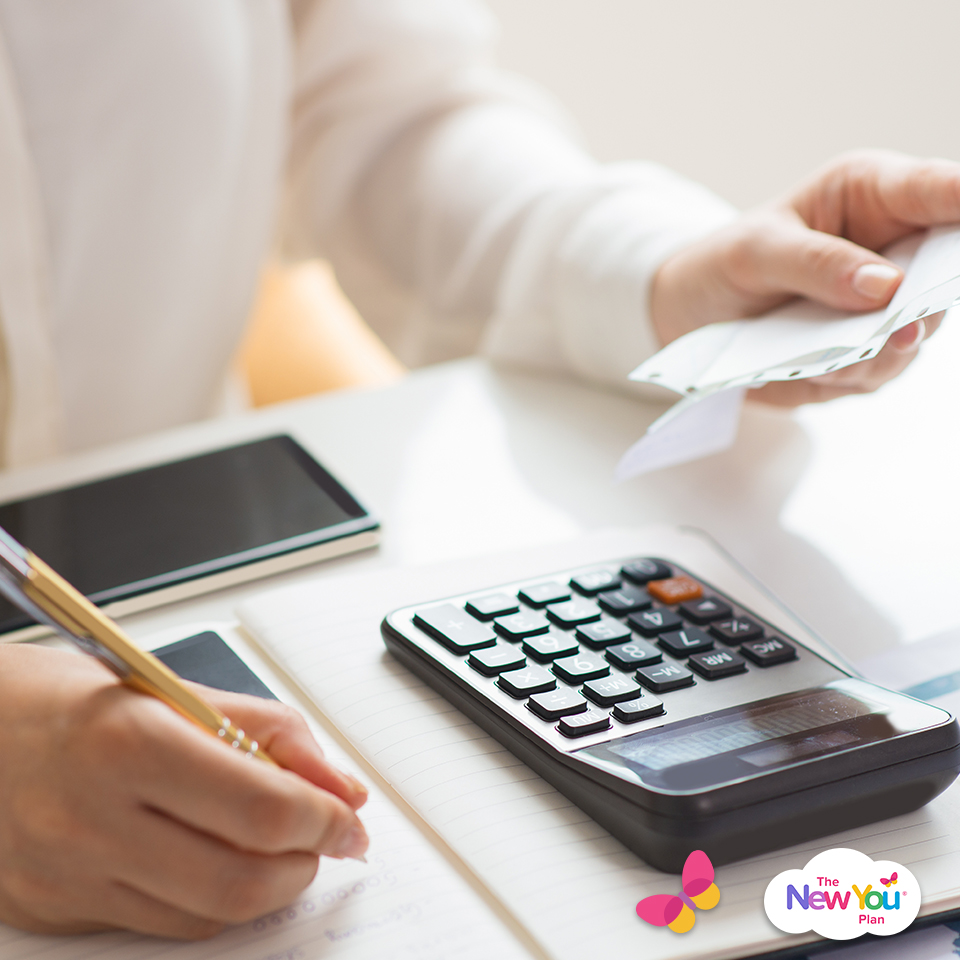 For your finances you could;
1. Look at last month's spending and categorise your spending
2. Find out your credit score online
3. Total up your debt
Make a promise to yourself that you will complete you 3 finance actions this week. Knowledge is power and once you know where you are you can start to feel empowered to change it. When you feel empowered in one area of your life, it automatically filters into other areas of our life too.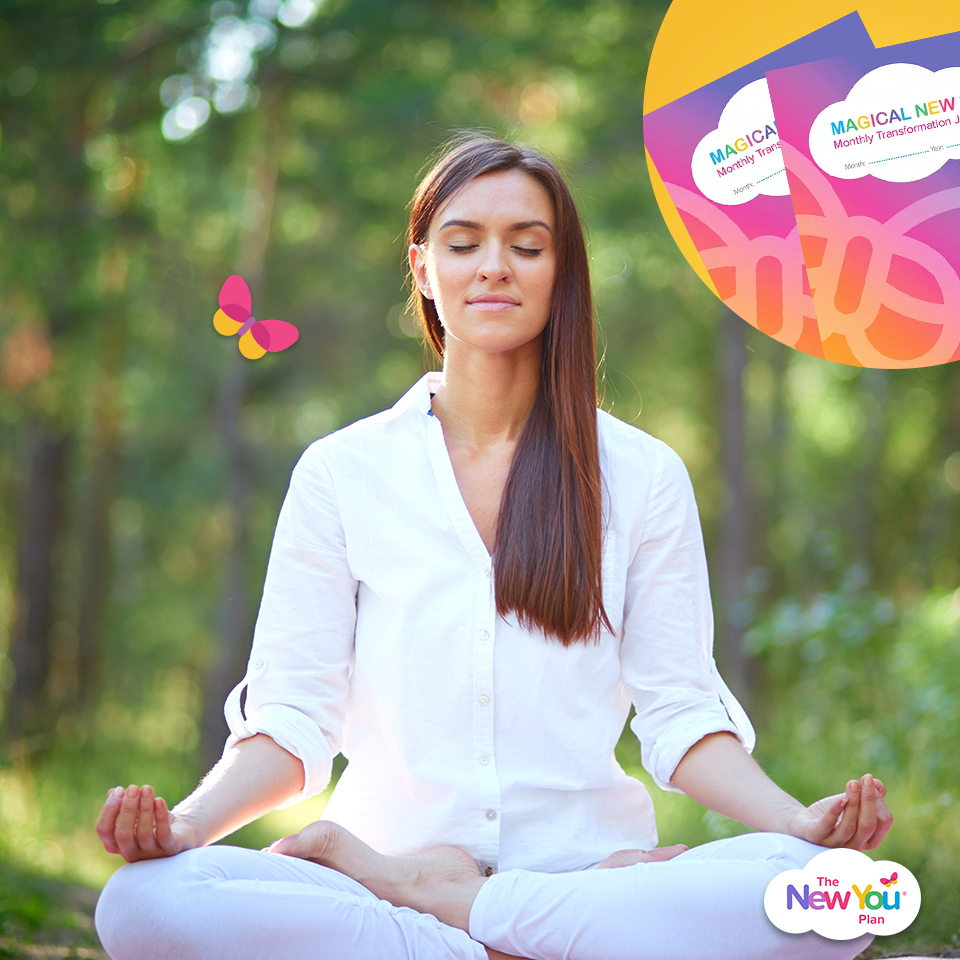 Spiritually you could;
1. Write out your gratitudes everyday (we have a great Magical Me Transformation Monthly Journal that prompts you to do this everyday.)
2. Listen or read something inspiring that lifts your heart and soul everyday.
3. Create a vision board of where you want to be in 6 months time.
What you appreciate, appreciates! When you get in the habit of looking for the good things in life and writing them down, it means you start to notice more of the good things. Building in simple practices and habits that make your soul sing is central to a total transformation. Commit to 3 small changes this week.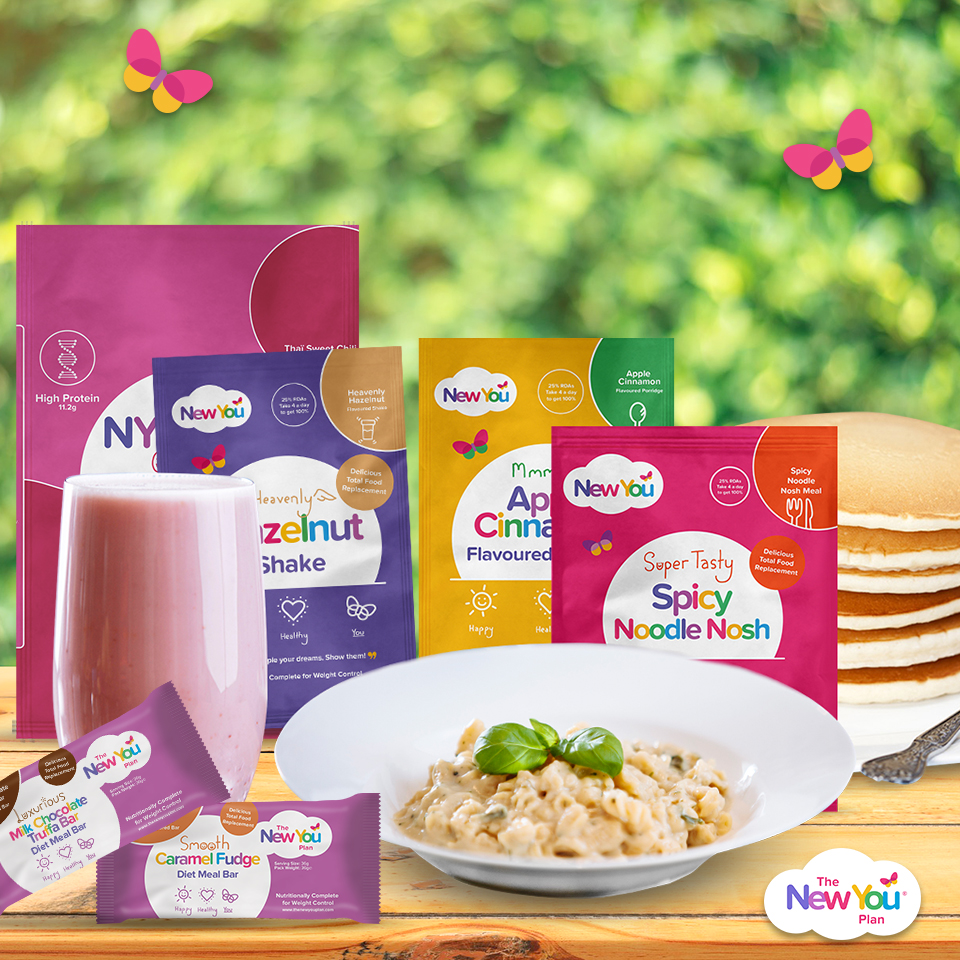 Health wise you could;

1. Aim to detox from junk food and break bad habits to kick start your new you (we recommend the New You Plan 7 Day Kick Start Taster pack.)
2. Drink 2-4 litres of water everyday.
3. Stop having any dialogue with the voice in your head that wants to take you off track with your weight loss goals.
Our body and health is the most important thing we have. Taking control of our bad eating habits and detoxing from junk foods, is a great way to kick start a whole new lifestyle. Commit to 3 things you can change for your health and weight loss this week.
The great thing about The New You Plan is that it gives you a total break from food, so you have more time to focus on YOU. Our customers often report dropping a jean size every month, so in 6 months time the transformation that can be achieved is truly life changing. Whatever your weight loss goal, we always recommend to just take it one stone at a time.
Build in the habit of doing 3 small things every week to improve your life, and six months you will find yourself in a totally different space.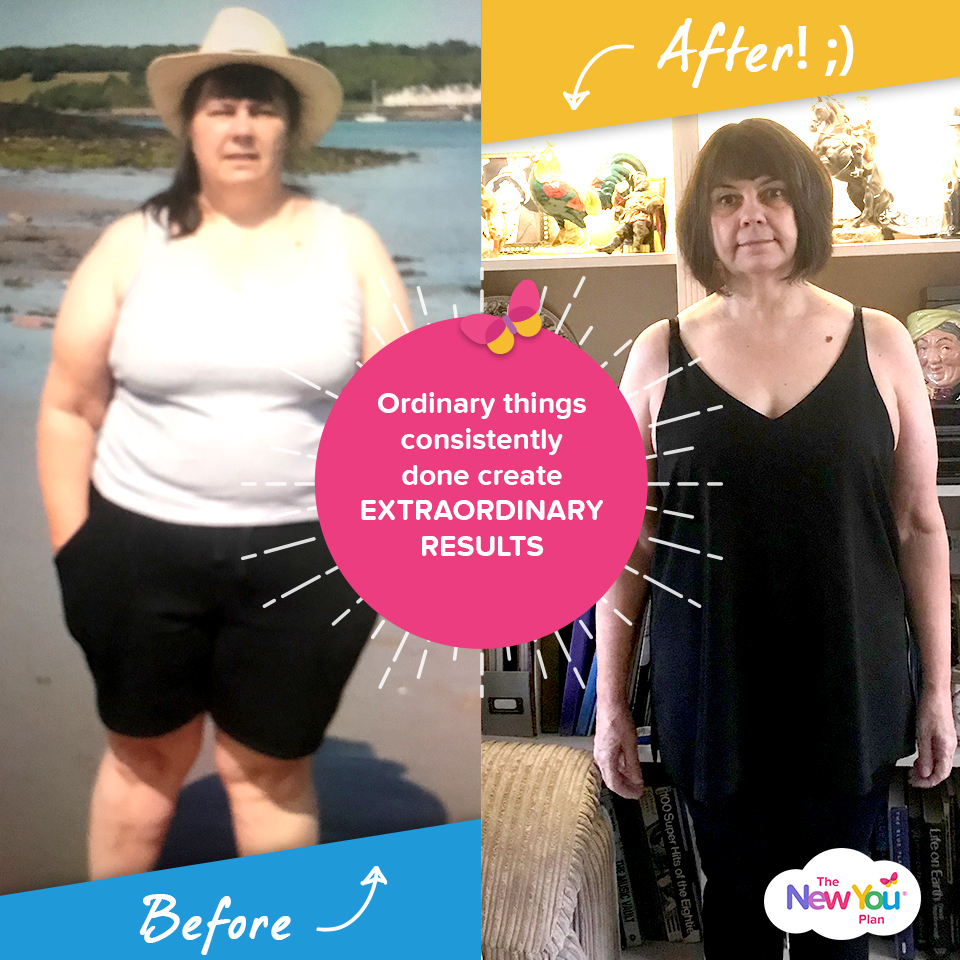 We love the quote "Ordinary things consistently done create EXTRAORDINARY RESULTS". The secret to creating a jaw dropping transformation is SIMPLE THINGS DONE DAILY.
Put the work in FOR YOUR TOTAL TRANSFORMATION. Get clear on what you can achieve with 6 months of focus and being in alignment with YOUR GOALS.
Forget social media, forget what everyone else is doing and consider what is best for you. Sometimes taking time out and away from the busyness of life to focus on you and your growth is needed.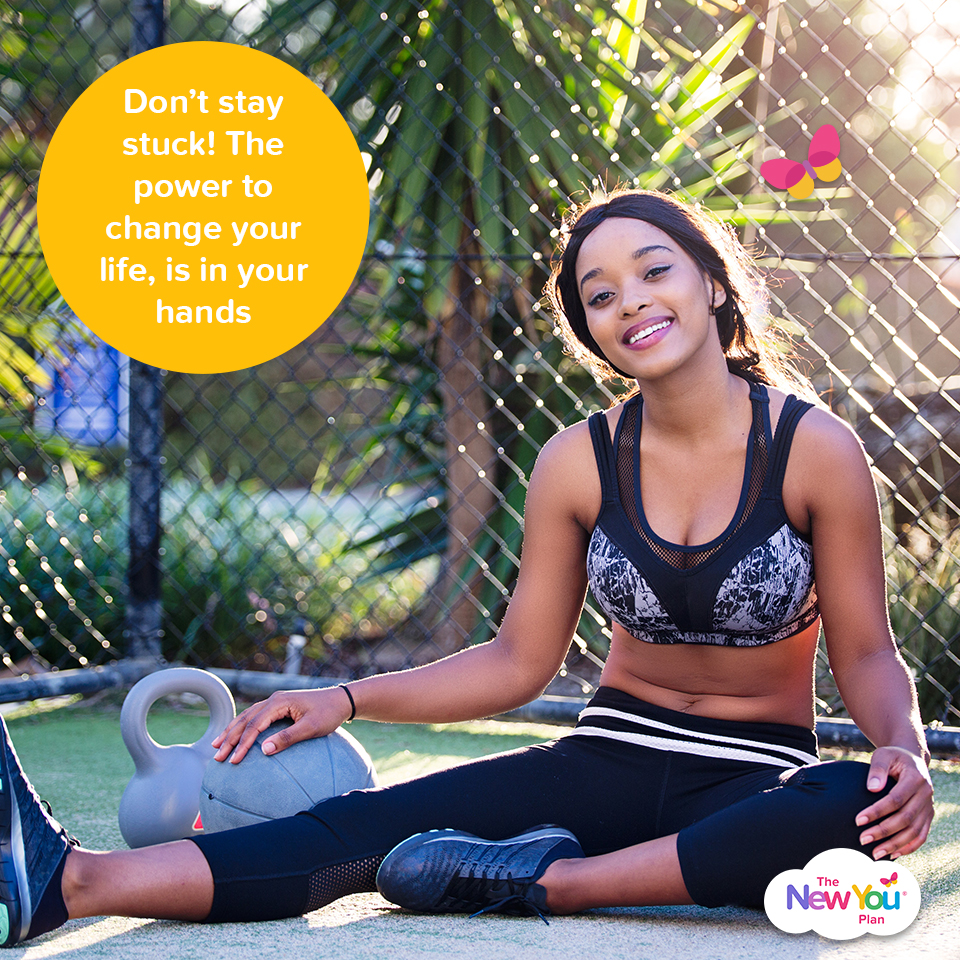 Don't stay stuck! The power to change your life, is in your hands.
Get clear on what you want, feel good about getting there, and take actions every week to move you forward.
Put your own health and happiness FIRST. You have to be your main priority in life, even when it comes to the people who depend on you, because if you are not at your best, then they suffer too.
Here at The New You Plan, we love supporting people as they create their own personal transformation. If you would like the support of our community and our simple total food replacement plan to help you break free from bad eating habits and food addictions, please check out our website here for more information.
ORDER YOUR MEAL BUNDLE TODAY

Getting started is the first step in your journey to a brand New You! To help you understand fully how our plan works, our Get Started page with designed specifically for people new to the plan.
Head over to our site where you'll find tonnes of important information including how our plan works, the science behind it, loads of top tips, information on our meals, as well as real customer testimonials.
Click here to visit our Get Started page!