Challenges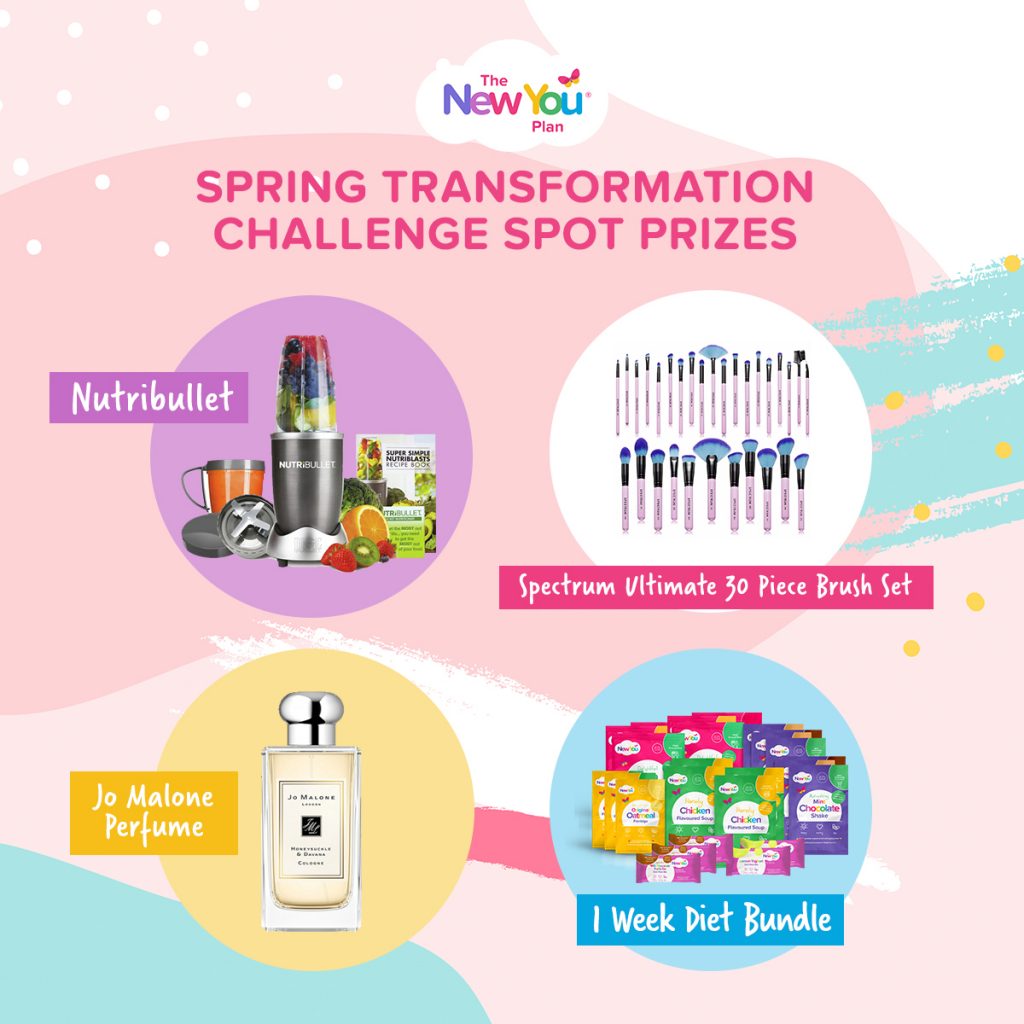 WIN BIG: Spring Transformation Challenge Weekly Spot Prizes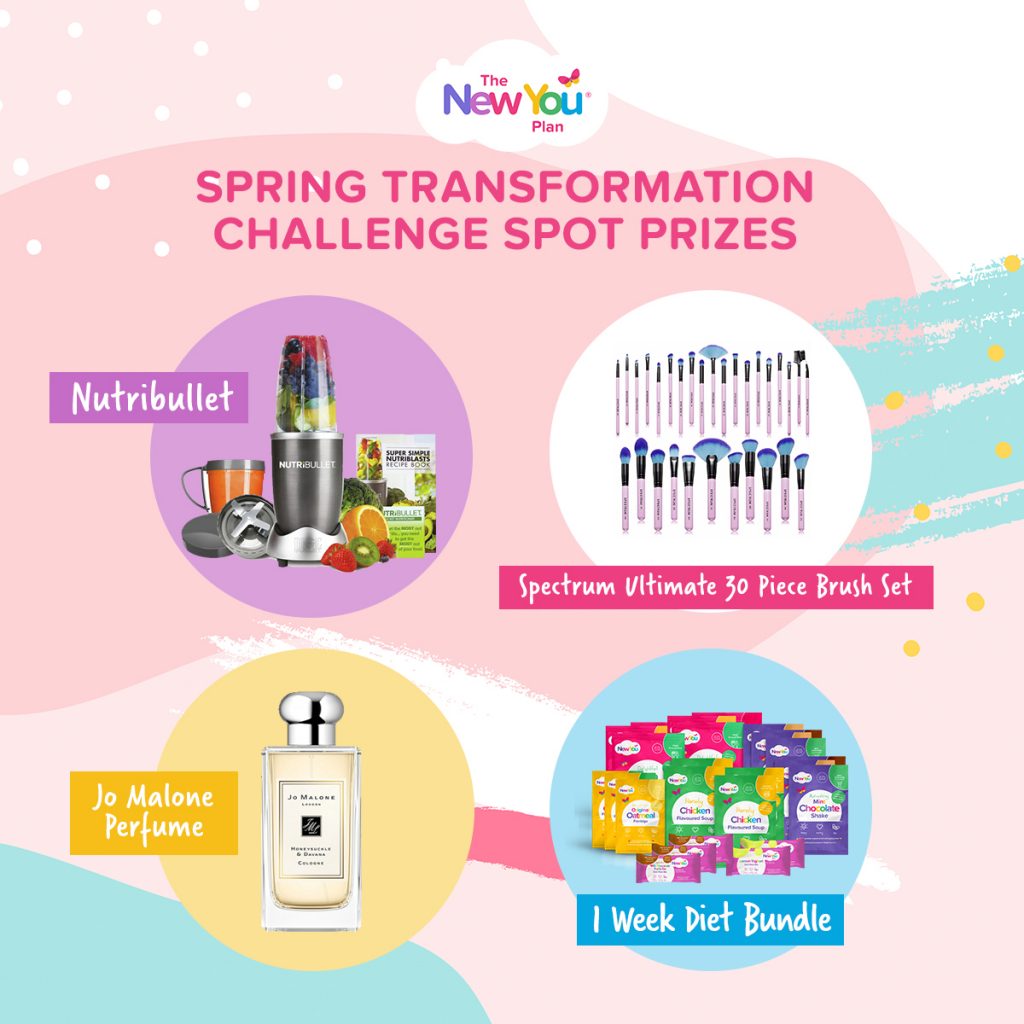 Spring Transformation Challenge Task 2 has been launched! Take part for your chance to WIN one of our amazing spot prizes.
This spring, we are 100% dedicated to helping our customers smash their weight loss goals, just in time for summer.
As part of our 6 Week Spring Transformation Challenge (click here to find out how you can enter to WIN £1000 cash), we are kickstarting each week with a mini challenge. Not only is this challenge designed to help you focus on your journey, start changing your mindset and get involved in our community, but each week someone will WIN a spot prize of their choice.
The chosen winner can choose between:
Nutribullet
Spectrum Ultimate 30-piece make-up brush set
Jo Malone Perfume
1 Week Diet Bundle
We had such a great response to last week's task. Our Secret Slimmers were asked to tell us; what they want to be, what they want to do and what they want to have. We received so many amazing responses so picking the winner was no easy challenge. In the end, Sue was named the worthy winner, with her heartfelt response.
Here is Sue's winning Be, Do, Have response…

THINGS I WANT TO BE
I want to BE healthier and fitter, I want to reduce my BMI, blood sugar & my risk of heart disease.
I want to Be more in control of what I eat and when.
I will Be more supportive to others who are traveling the same journey as me with weight loss and maintenance.
I want to Be more confident and less critical of myself
I need to Be more sensible in life, stop buying crap I don't need or have the money for & stay minimal.
THINGS I WANT TO DO
I want to have more fun. Spend good times with family and friends DOING things that don't always involve eating and drinking. (Talking walks, going swimming etc)
I want to consider myself more. Take more time to DO the things I love, do things that interest me and that I enjoy
I want to recycle more, be more conscious and Do more about my carbon footprint and make changes to reduce it.
I want to be more intentional about promises I make, I Do want to meet up with that friend who keeps asking & I will make and keep plans and schedules.
I want to DO some decorating in the house. I keep making excuses but this year I'm up for the challenge.
THINGS I WANT TO HAVE
I want to HAVE a better life long approach to food. I've invested in myself and I need to ensure I keep it going and maintain my weight loss.
I want to really start believing in myself & my abilities. HAVING the confidence that I can be really good at things I set out to do.
I want to HAVE one day a week intentional self-care- me time. Painting my nails, bath bombs- it doesn't matter what I do but I need to make time for it to happen.
I want to learn a new skill and develop my knowledge. HAVE a go at doing something new and take chances.
I want to embrace what I already HAVE in life. A fantastic husband who I adore & who loves me no matter what, I have a beautiful family & a lovely home.
WEEK 2 Task Just Launched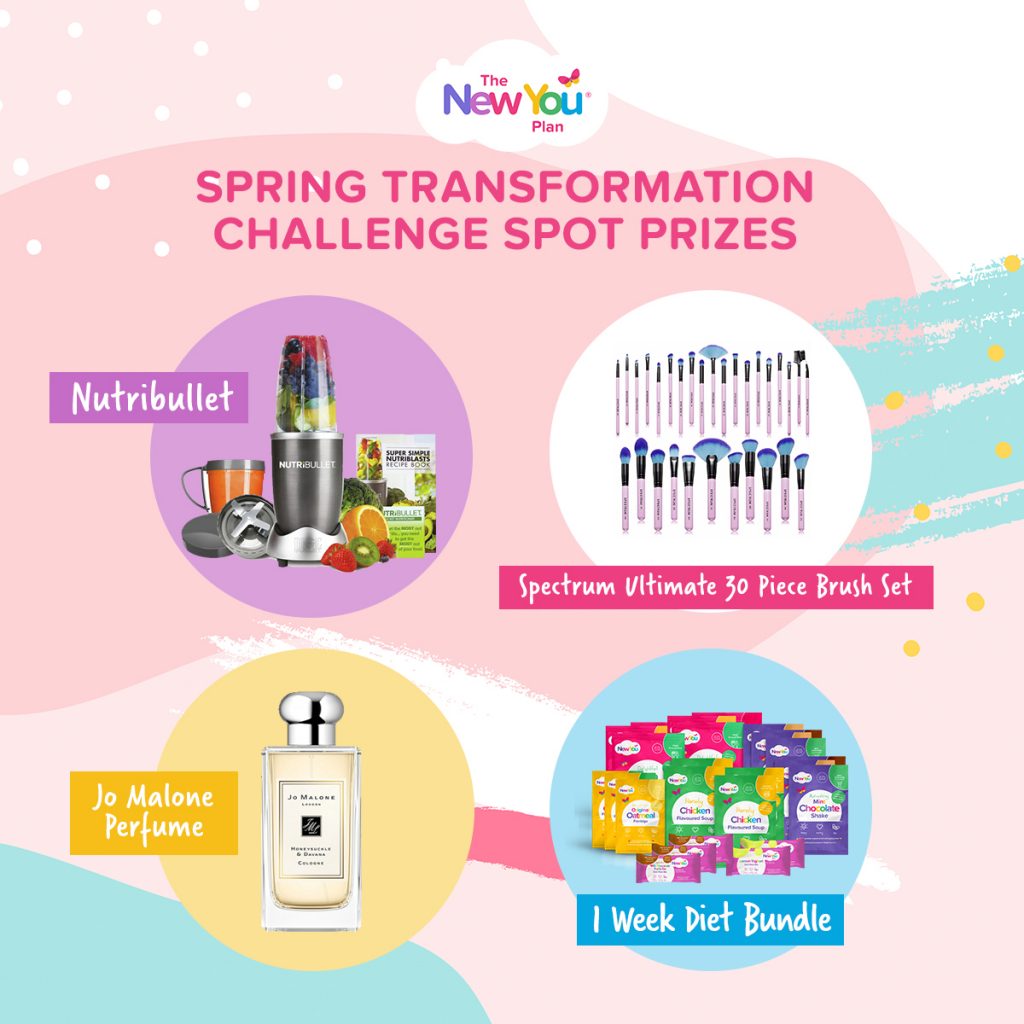 It's the start of a brand new week and we have a new challenge for you to take part in.
This week's transformation task is all about sharing what event you are looking forward to this summer!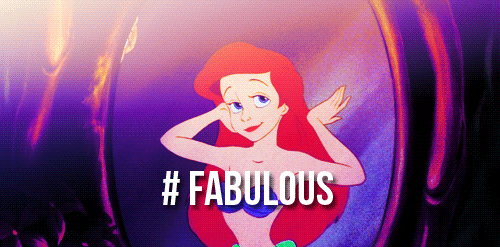 Having a date, a deadline to your weight loss goal, creates a sense of urgency! This gives you momentum and more reason to stay disciplined.
If you can picture yourself at a special event, wearing "that outfit" that you know you look and feel so good in, that is even better.
We want you to get super clear on how you want to look and feel at a special event this summer, we have a great blog post about visualisation right here for you.
TAKE PART IN THIS WEEKS SPRING TRANSFORMATION CHALLENGE TASK BY SHARING YOUR SUMMER EVENT THAT YOU WANT TO FOCUS ON.
Go to our Secret Slimmers group now to share your answer. One winner will be able to chose a prize from our selection including Nutribullet, Jo Malone Perfume, Make Up Brushes and a New You Plan diet meal replacement bundle.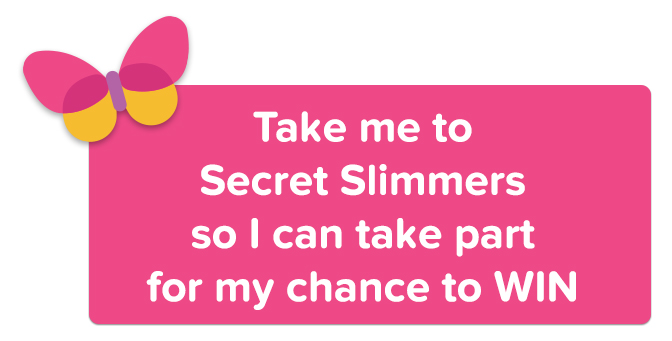 Want to find out what makes our community SO SPECIAL? Click here to find out why you will feel welcome and accepted in Secret Slimmers.