New You Plan Blog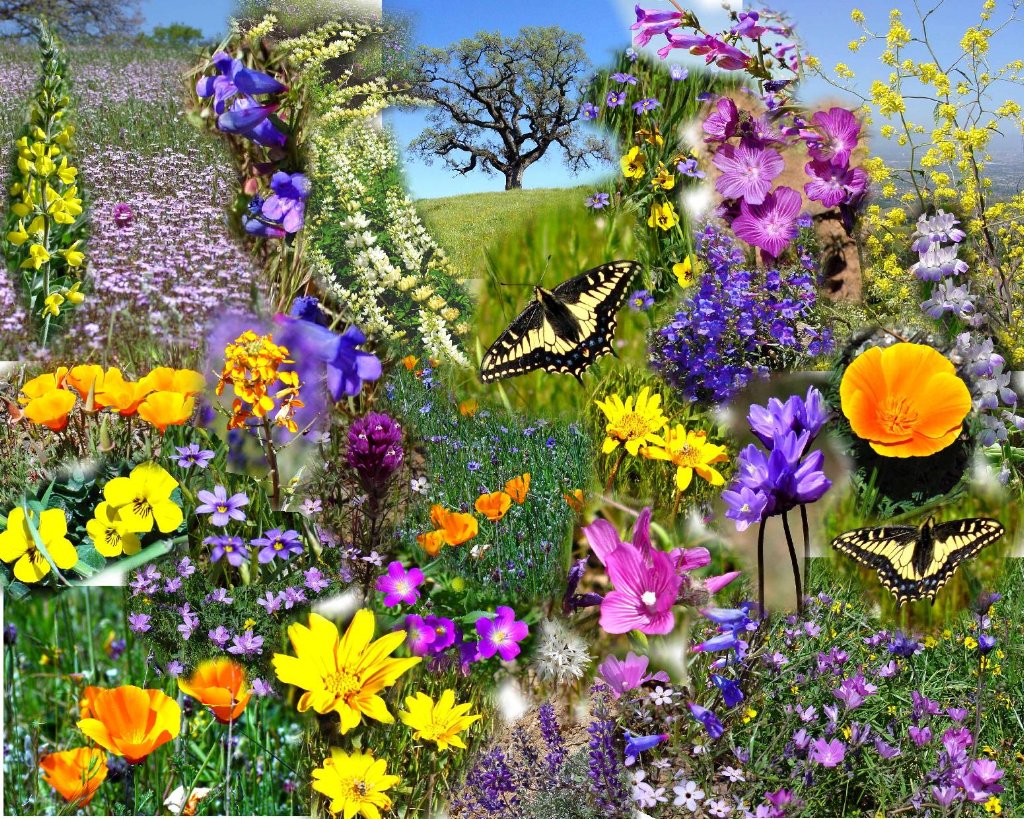 Spring has Sprung! New Season & New Opportunity for a NEW YOU!
Woohooo!  Spring has officially SPRUNG!
And with Spring comes the season of change and growth, and a new opportunity for you to create a new you, and start living the healthy active lifestyle that you deserve!
Whatever your dreams, there is nothing that you cannot achieve!!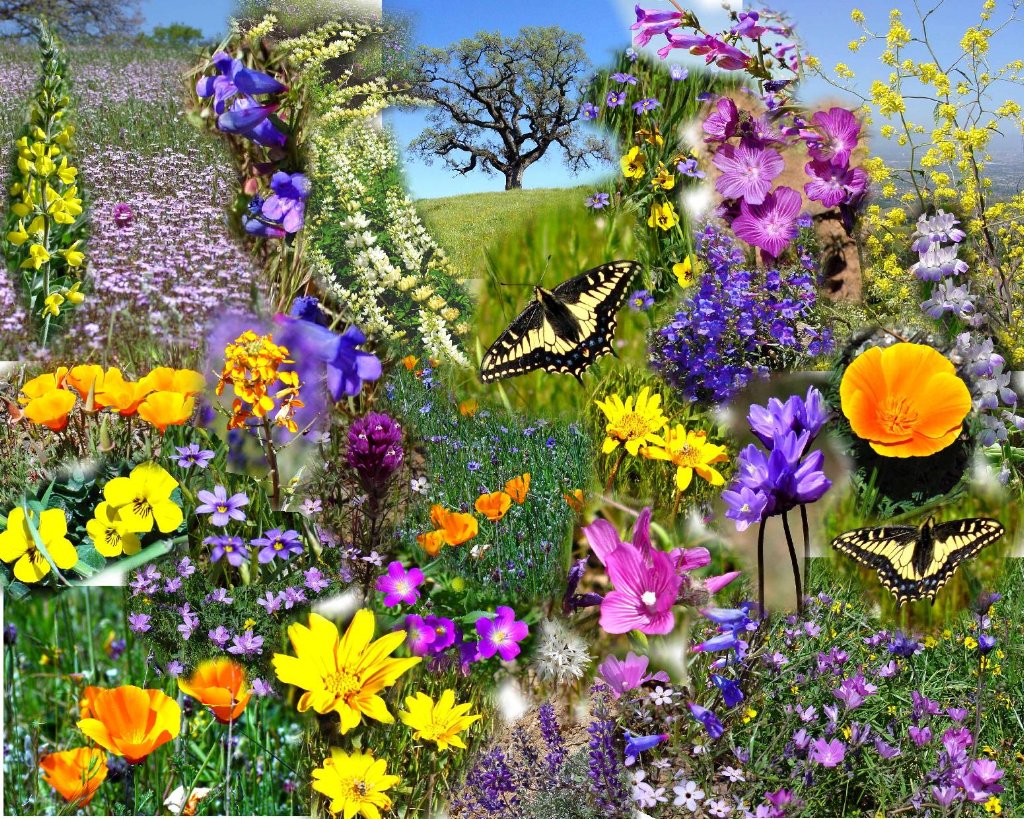 Do you think you are destined to be overweight?  Do you think you will never be slim? Do you think you will never be able to run? Will you never be toned?
There are millions of people who thought the same, and now they are slim, healthy and active.  If they can do it, YOU CAN DO IT!
So are you going to make Spring 2012, the season of change for you?  Are you ready to start a new phase of growth in your life?  To get healthier, fitter, stronger and have more willpower and discipline?
Spring is the perfect time of year to make a change, as all around us, change is happening, flowers are blooming, trees are growing, and everything is coming ALIVE!  The nights are getting brighter and warmer, and the sun is coming out to play.
Watch this video and be inspired that no matter where you are today, that you can achieve any goal you set out to achieve, with determination and focus, and a good plan you will get there!!  There really are NO LIMITS, except the limits that we can wrongly put unto ourselves.
If you want to get started on your weight loss journey this Spring, then please do not hesitate to contact us, you can call us (UK 02838354579 – ROI 00442838354579) or email us or just buy directly from the website.
The new you plan offers meal replacement that make weight loss easy, as you don't have any counting, cooking, shopping, measuring, or any meetings to attend.  Just order online and take the meal replacements for safe rapid weight loss (amazing weight loss results can be achieved that keep you motivated and build your confidence).  You can also get instant support anytime you log into facebook with our Secret Slimmers group which is really active and full of inspirational people from across the UK & Ireland.  Don't delay the new you, take this opportunity of a new season, to start a new season in your life, a new season of health, fitness and slimness!