New You Plan Blog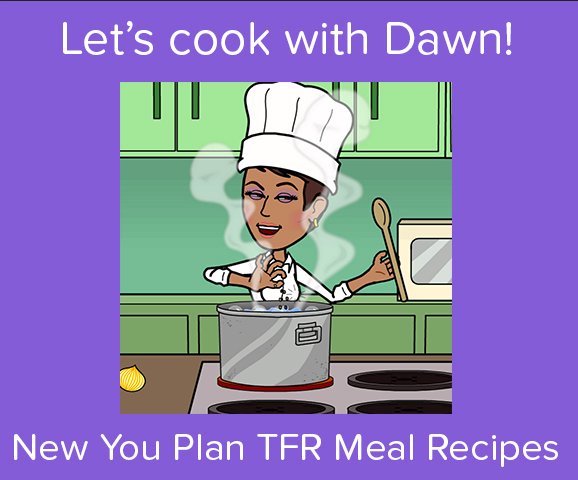 The New You Plan TFR Meal Recipes: Cottage Pie Cups
Dawn has been on an amazing New You Plan weight loss journey, losing an incredible 84lbs! She is an absolute whizz in the kitchen and has compiled some fantastic recipes, using our New You Plan meal replacements.
Today, she cooks Cottage Pie Cups, using our tasty Country Cottage Pie of course!
Check out how she did it by watching the video below.