#Mchallenge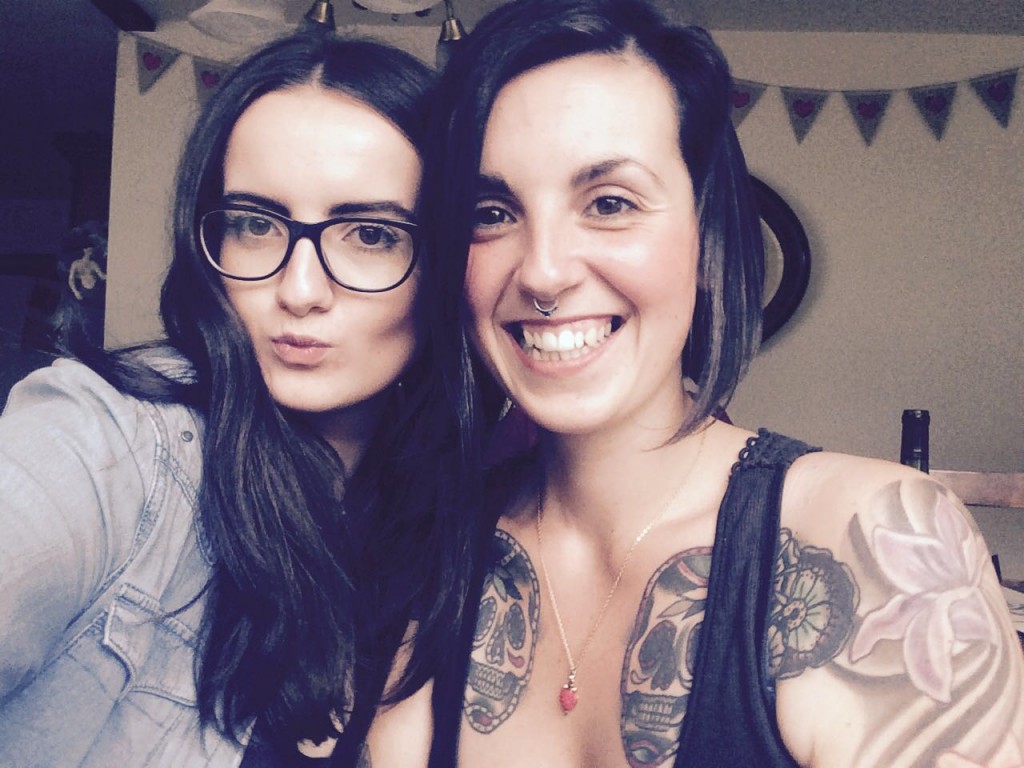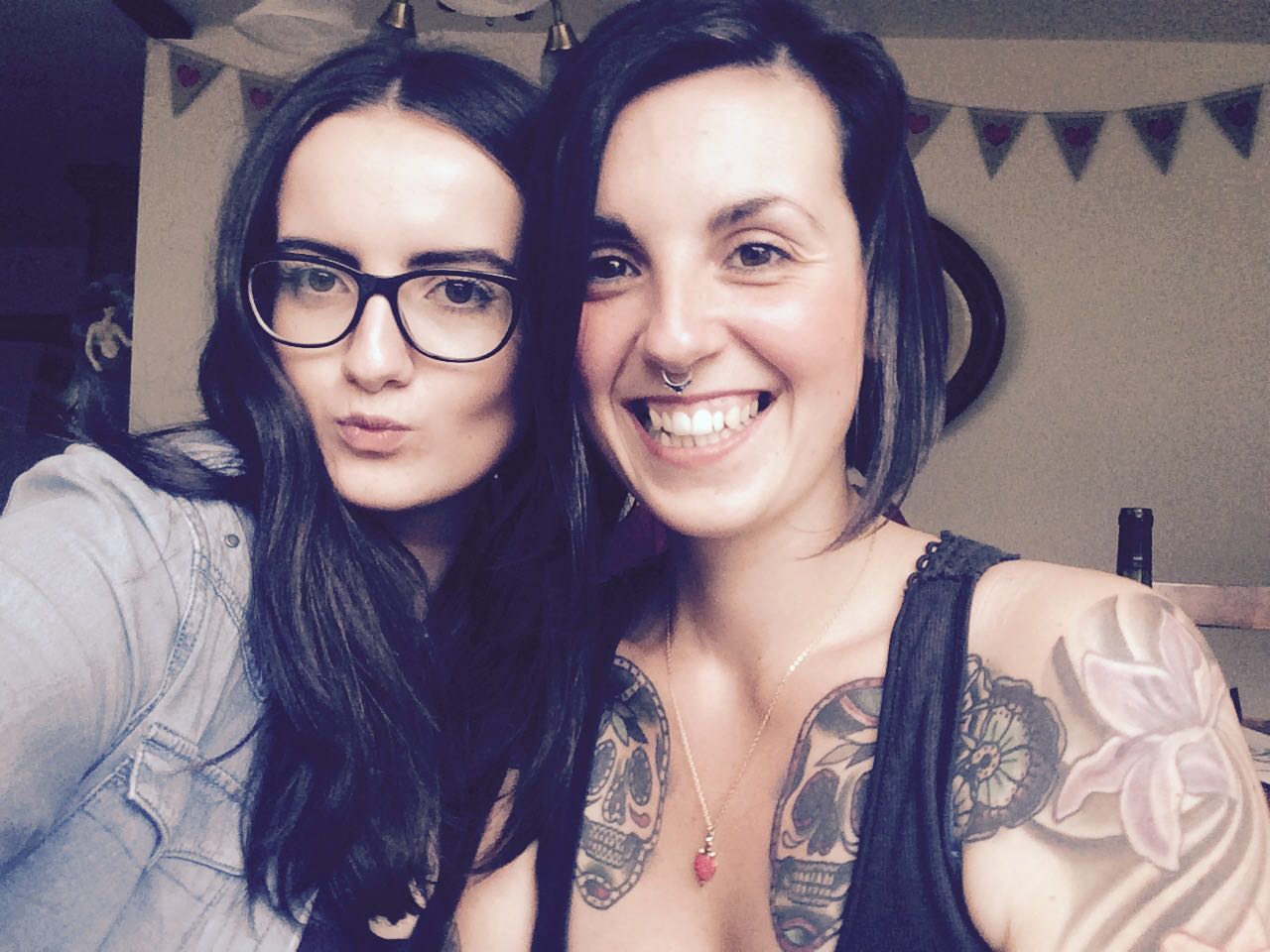 #Mchallenge is BACK – Get Your Free Wall Chart, Build in Healthy Habits, Have Fun! £1,000 in Prizes to be Won! :-)
The New You Plan #Mchallenge is all about being building healthy habits into your life and creating a Wonderful Life! 

After the success of our April #Mchallenge, we are excited to bring the #mchallenge back!
How amazing are you going to make this Autumn?
Creating a NEW YOU isn't just about losing weight, it is about having fun, enjoying life, stepping outside your comfort zone, building in healthy habits, and thinking in a way that empowers you!
The #mchallenge is a good excuse to try new things!  We encourage you to share your photos on your social media and #hashtag #mchallenge – this will inspire your friends and family and you can help other people to live an amazing life by sharing your #mchallenge adventure with them!
We have £1,000 in prizes to giveaway! 
Every week we will be searching social media for your #mchallenge photos!  We will be picking prize winners every single week between now and 20th December 2016.  We will be checking facebook, twitter, instagram, pinterest and you tube for your #mchallenge journey updates!
WIN £250 CASH PRIZE THIS CHRISTMAS
If you complete all 36 #mchallenge photos – please send us a link to your social media account to [email protected] for us to review by 20th December 2016 and we will add your name to a prize draw for £250 cash prize!  What a nice prize to win just before Christmas.
Get started today, use your imagination, to create posts that will inspire your friends to get healthy and be happy 🙂
CLICK HERE TO GET YOUR FREE WALL CHART
Here are some ideas of how you can have fun with your #mchallenge photos 🙂
#move – take a photo of you out for a walk somewhere beautiful
#measurement – photo of your fit bit measuring your steps, photo of getting into a smaller pair of jeans!
#muscle – photo of you hitting the gym or showing off your biceps!
#music – photo or lyrics from your favourite song, photo of your playlist that motivates you!
#mates – who inspires you and supports you? take a selfie with them!
#magical – capture a magical moment!
#morning – a sunrise, or a cup of coffee, what makes your morning complete and starts your day the healthy way?
#moon – your bedtime routine, a nice bath, a good book, a cuddle?
#mission – share you mission with the world 🙂
#makeover – get a new hair style or make up! snap that!
#meals – what are you eating? new you packs or healthy food! it all counts 🙂
#milestones – did you reach a big milestone? capture that and celebrate!
#memories – found an old photo that brings back good memories?
#makeadifference – whats your favoruite charity? how do you contribute?
#mastery – learning something new? a new hobby or a course for work? how are you bettering yourself?
#marriage – who is your partner in life?
#movie – what is your favourite movie?
#must – whats the one thing you MUST do? share that, achieve it!
CLICK HERE TO GET YOUR FREE WALL CHART