Challenges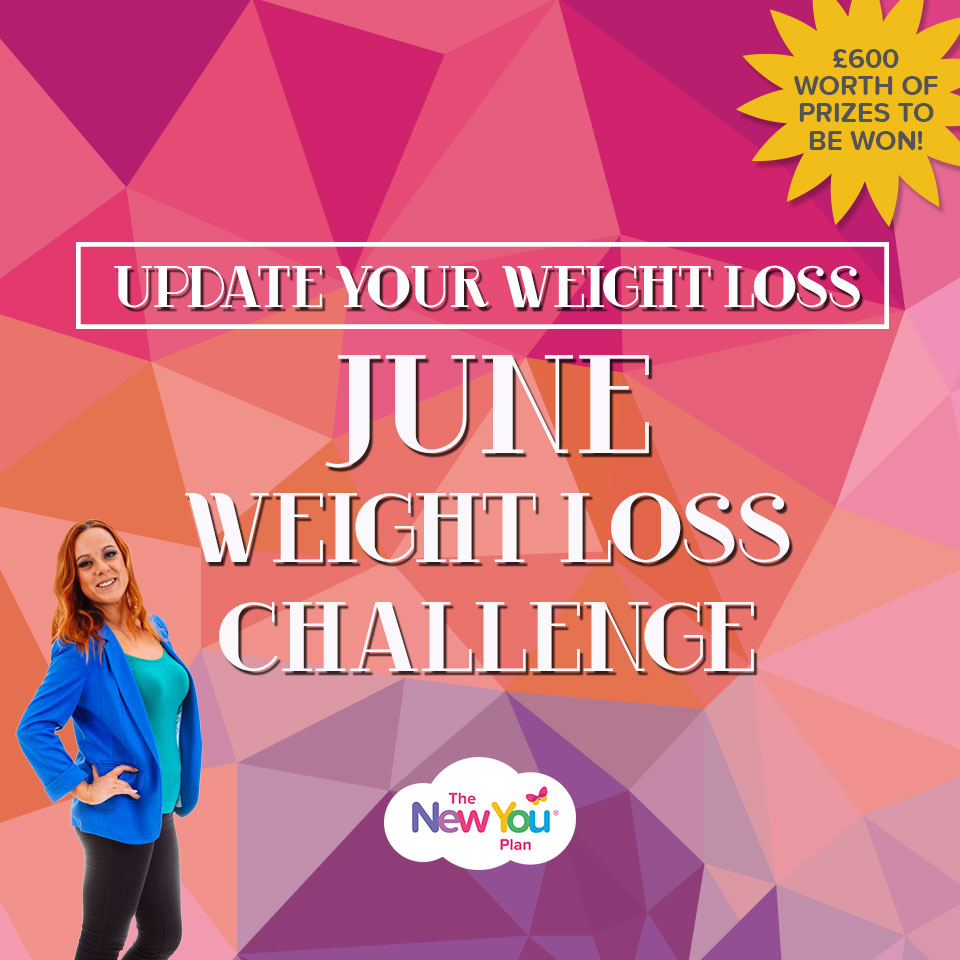 [Post Your Weigh In] June Weight Loss Challenge 2017

Update Your Weekly Weigh In Results In Our June Weight Loss Challenge For Your Chance to WIN £600 Worth Of Amazing Prizes!
Prizes include:
✔ Spectrum Make-up Brushes set
✔ Fitbit [CLAIMED]
✔ Fitbit Smart Scales  [CLAIMED]
✔ NutriBullet 600
✔ Fire HD 8
✔ 1 Month New You Plan Bundle [CLAIMED]
This thread is for UPDATING your weekly weight loss on your weigh in day! Please scroll to the comments section below and enter your name and weight loss for the week!
If you haven't already registered, please check out the blog post here for your chance to win next week.
Our June weight loss challenge is now started and will continue throughout the month, with the leaderboard being updated every Sunday, and the prize draw taking place each Monday. Keep you eyes peeled in Secret Slimmers for our video announcing the winner!
So make sure you update your weight loss on the same day you get on the scales! WOOHOO!
UPDATE YOUR WEIGHT LOSS FOR THE WEEK FOR THE FIRST WEEK ENDING 11TH JUNE  IN THE COMMENTS SECTION BELOW!!