Before & Afters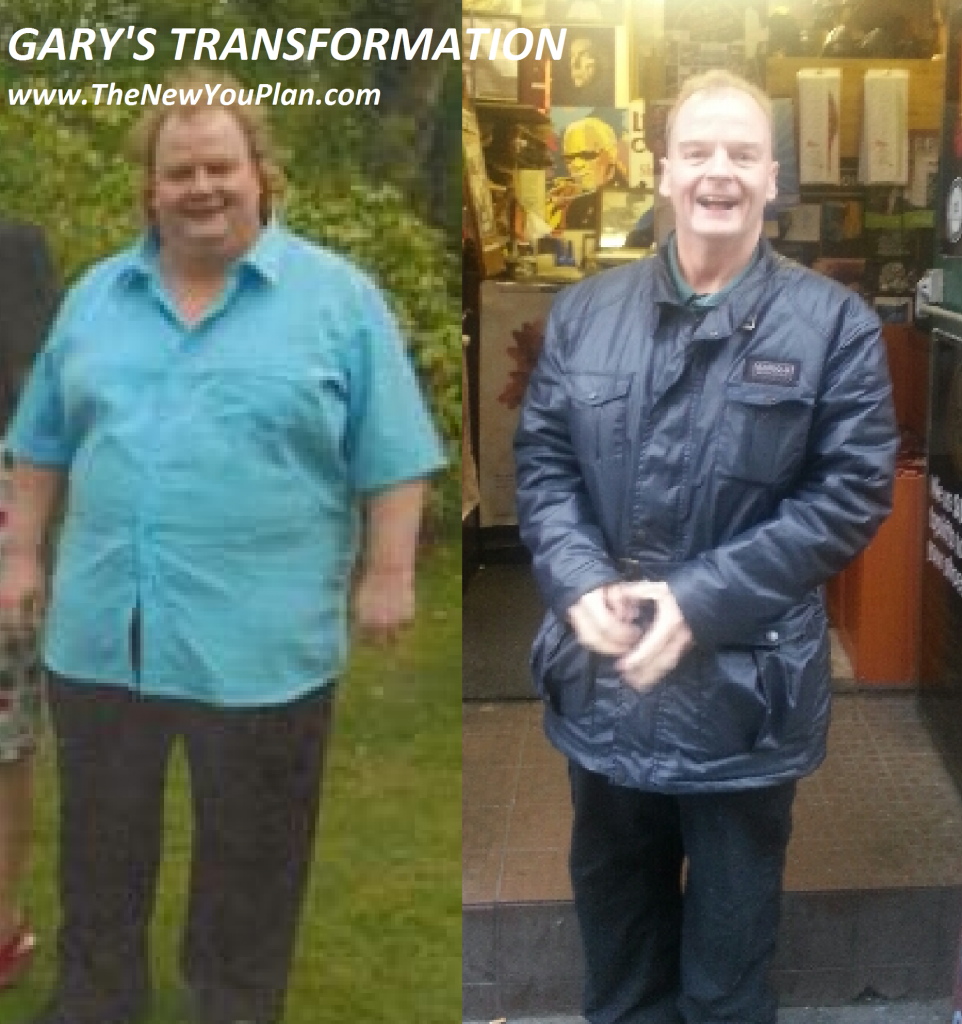 [INTERVIEW] Listen to Gary talk about his 11 stone 6 pounds weight loss journey*
Gary has lost an amazing 11 stone 6 pounds using the new you plan specialist weight loss nutritionally complete meal packs.
*Results may vary. This is not a guarantee
Watch the video to listen in on his conversation with Julie-Ann, and find out about his weight loss journey and how his life has been transformed.  Gary is such an inspirational man, you will get so much from just listening to him speak about his new healthy mindset and lifestyle.