Julie-Ann's Journal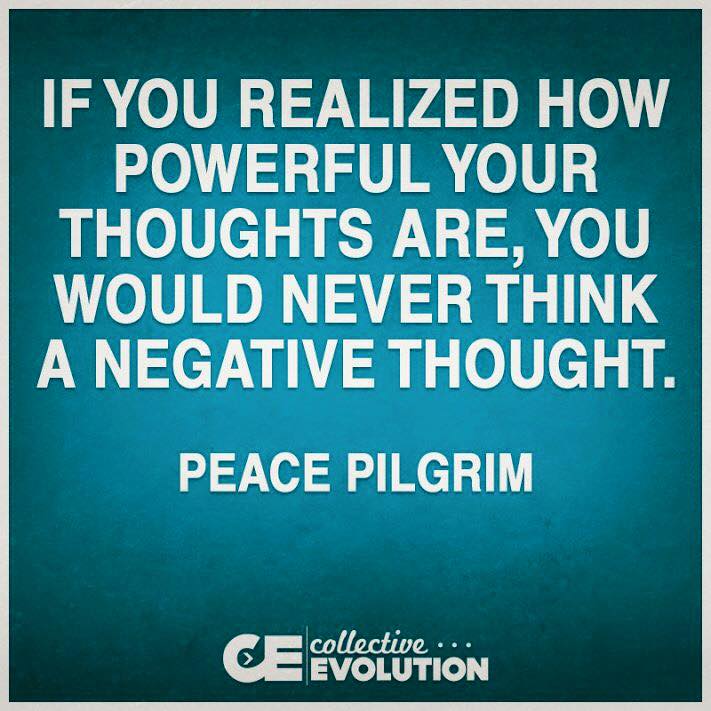 FREE WORKBOOK – Finish 2015 Slim, Strong, Healthy & Happy
Do you want to Finish 2015 Slim, Strong, Healthy & Happy? Then get your free workbook and create a vision that excites you and a plan that will make it happen!
ONLY 12 MORE MONDAYS TO CHRISTMAS!!
This week see's us welcome in a new month, and the start of the last quarter of 2015…
OCTOBER
NOVEMBER
DECEMBER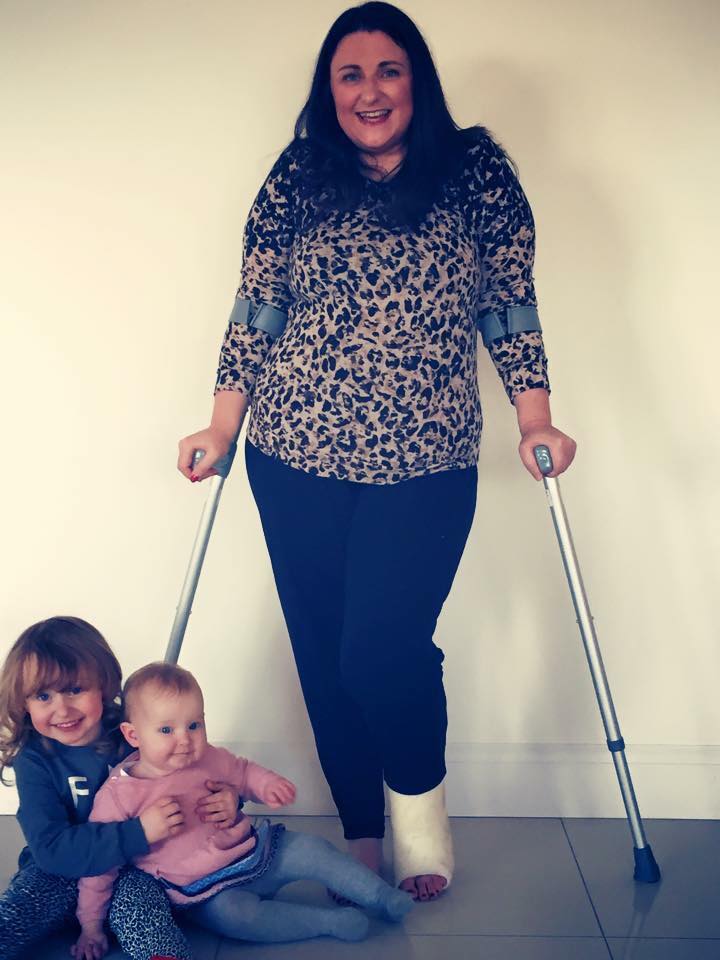 It doesn't matter what has happened to prevent you from losing weight before this time, but what matters is what you do NOW, there is still time to Finish 2015 Slim.  
There is only 12 more Monday's to Christmas!  That time will FLY BY! We might as well put it to good use. 
What is the point in spending so much time everyday, wishing we could be slim, healthy, gorgeous, stylish and outgoing… when instead we can actually spend the same amount of time taking action and making our dreams come true and Finish 2015 Slim!
Think about it!! If you simply swapped all the negative thoughts you had about yourself, the plan, dieting, exercising, and your body in general… and swapped those negative thoughts into positive ones… how much different would your life be???  ANSWER: TOTALLY AWESOMELY DIFFERENT
It would take you no extra time, it would uplift your mood, transform your world, boost your energy, and could save your life!
COMMIT TO MAKING POSITIVE CHANGE IN THE LAST QUARTER OF 2015.
Let your thoughts, words and actions, all be in support of a healthier, happier NEW YOU!  Let your committment to creating a dramatic transformation be so strong that nothing or no-one can stand in your way! 
In our Secret Slimmers group on Facebook, a group of us are all committing to a week of ZERO NEGATIVE THINKING!  We have pledged that the minute a negative thought comes into our head, we are going to swap it for a positive thought!  We all know that are thoughts create our world, be committed to thinking positive thoughts and watch your world transform!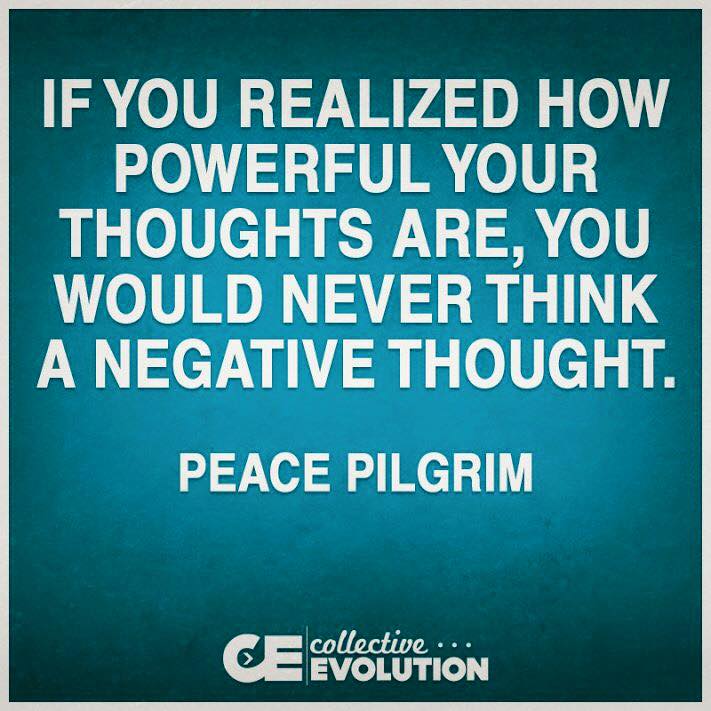 I love this quote shared by Cait in our Secret Slimmers group! It is so true!! Being pessimistic about your prospects of weight loss is not going to work, so there is no sense in it really!  Be positive, and positive things will happen!! Let this be your mantra for the last quarter of 2015, so that you can finish this year STRONG!
You CAN drop 2-3 sizes before Christmas and Finish 2015 Slim.…
You have the time – drop 1 size every month, 2 sizes in 6 weeks is common
You have the meal plan that works – total food replacement
You have the community support – secret slimmers group on facebook with over 4,000 awesome people – click here to join
You have the motivation – emails, videos, blog posts are available daily
You have the support – from our amazing caring #teamnewyou
You have the power – it is inside you, and you can access your power and make this happen
You have the mindset – get the FREE NEW YOU PLAN WORKBOOK FOR THE LAST QUARTER OF 2015 and get focused and in the right mindset to make it happen
EVERYTHING YOU NEED TO FINISH 2015 SLIM & STRONG IS RIGHT HERE!
Are you ready to make it happen?
Or do you want to let another month go by…
Wishing you could be slim and healthy while moaning to your loved ones about your size while you tuck into another bag of crisps?
If you want change.
You need to change.
Look at what you can achieve between now and Christmas time with the right plan and focus…
You can drop 2-3 clothes sizes and look better in your clothes, improve your style and feel fashionable!
You can drop your BMI from very obese to healthy weight – yes you can do that in 2-3 months!
You can improve your overall health, and dramatically reduce your risk of diabetes, and other obesity related diseases.
You can have more energy, and get more done everyday, you can be active and living life to the max and lose that sluggish feeling!
You can get fit, strong, healthy and be able to do more physical challenges.
You can have more confidence, and attract better people and situations into your life!
You can inspire other people with your change, and help other people to turn their life around too!
You can prove to yourself that when you set a goal you can achieve it, and that can lead you to set bigger goals and achieve them!
You can develop willpower that you can use with other areas of your life
You can achieve so much in the last few months of this year….
OR…
You can think….
Oh I have left it too late, what is the point of starting now?  I will start in the new year…. 2015 just isn't my year… 
2015 CAN STILL BE YOUR YEAR…
IF you decide it is going to be!
12 Monday's is just enough time to make a jaw dropping transformation!
With a motivating vision, and daily focused action, you can achieve anything you want!
To help you get excited about what you can achieve in the next few months, I have created a FREE WORKBOOK – LET'S FINISH 2015 STRONG
You can download and print your workbook off for free!
CLICK HERE TO DOWNLOAD FOR FREE YOUR —>  NEW YOU PLAN WORKBOOK FOR THE LAST QUARTER OF 2015
HOW MANY WEEKS ARE YOU GOING TO COMMIT TO DOING TODAY TO FINISH 2015 SLIM?
4 WEEKS – drop 1 size
6 WEEKS – drop 2 sizes
8 WEEKS – drop 2-3 sizes
10 WEEKS – drop 3+ sizes
If you need extra coaching go for our personal coaching bundles, if you are on a budget go for our popular products bundles.  We have created an option that will help you to achieve your weight loss goals before Christmas; all you need to do is commit to being positive, to creating a vision that excites you (download the free workbook), and taking consistent daily focused action, the more you get involved in our supportive community the more success you will have!!
DON'T FORGET TO CHECKOUT MY AMAZING COUNTDOWN TO CHRISTMAS PACKAGES WITH LOTS OF FREEBIES TO KEEP YOU ON TRACK!
LEAVE A COMMENT AND LET ME KNOW HOW MANY SIZES YOU WANT TO DROP BETWEEN NOW AND CHRISTMAS?