New You Plan Blog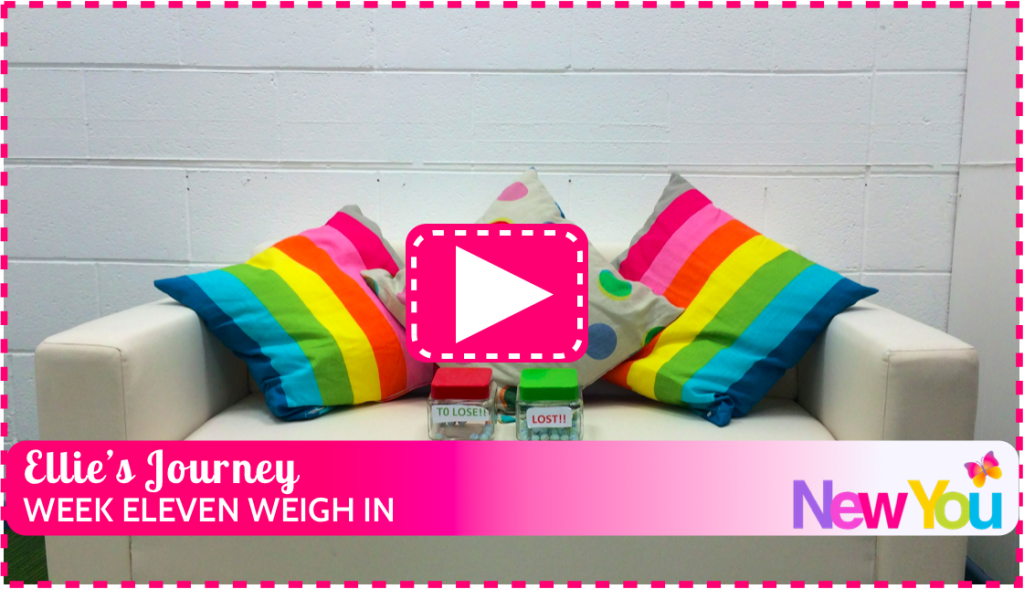 Ellie's VLCD Blog – Day 77
Ellie's VLCD Blog – Day 77
Welcome to my Day 77 (Eleventh weeks weigh in)
Thank you all for joining me on my eleventh week weigh in…. I am super excited about my results WOOHOO!! I cannot believe that in my 77 days (11 weeks) on The New You Plan I have lost exactly over TWO STONE …. I am absolutely buzzing and so excited and proud that I have achieved so much in such a short space of time.
I know that I could be loosing more weight and I can reach my goal that bit quicker. Next week is my time to go on refeed after my 12 weeks so  I think I might die down the intense work outs and seriously focus on getting the rest of this weight off. I know I can do it a lot quicker and I am so excited to be coming close to the maintaining stage.  I am even more excited that I am moving way into the healthier scale of my BMI.
I am a completely different person who is absolutely buzzing for life and waking up with a smile every morning. It is not even about the weight I just feel so good within myself. Going to the gym 3-4 times each week is something I wouldn't have considered  and now I am excited about going and each time I get there I push myself that little bit more. I am feeling a lot better about myself, my confidence is growing and I am more than willing to continue my journey until I reach my ultimate goal. Which is really not long away! WOOHOO!!
Thank you all again for supporting me throughout my journey and I am so excited to have you along with me, it just makes it all that bit easier…. So bring on the rest of the journey and I am so excited for the days/weeks ahead!
I have my  Wednesday Webinar tomorrow evening at 20:30 …. fancy some mid week motivation?? Click on the link below and get registered… I would love to see you there!!!
Click here to register for My Webinar on 'focus on the fun to help you fight that fat'!!