Diet Mindset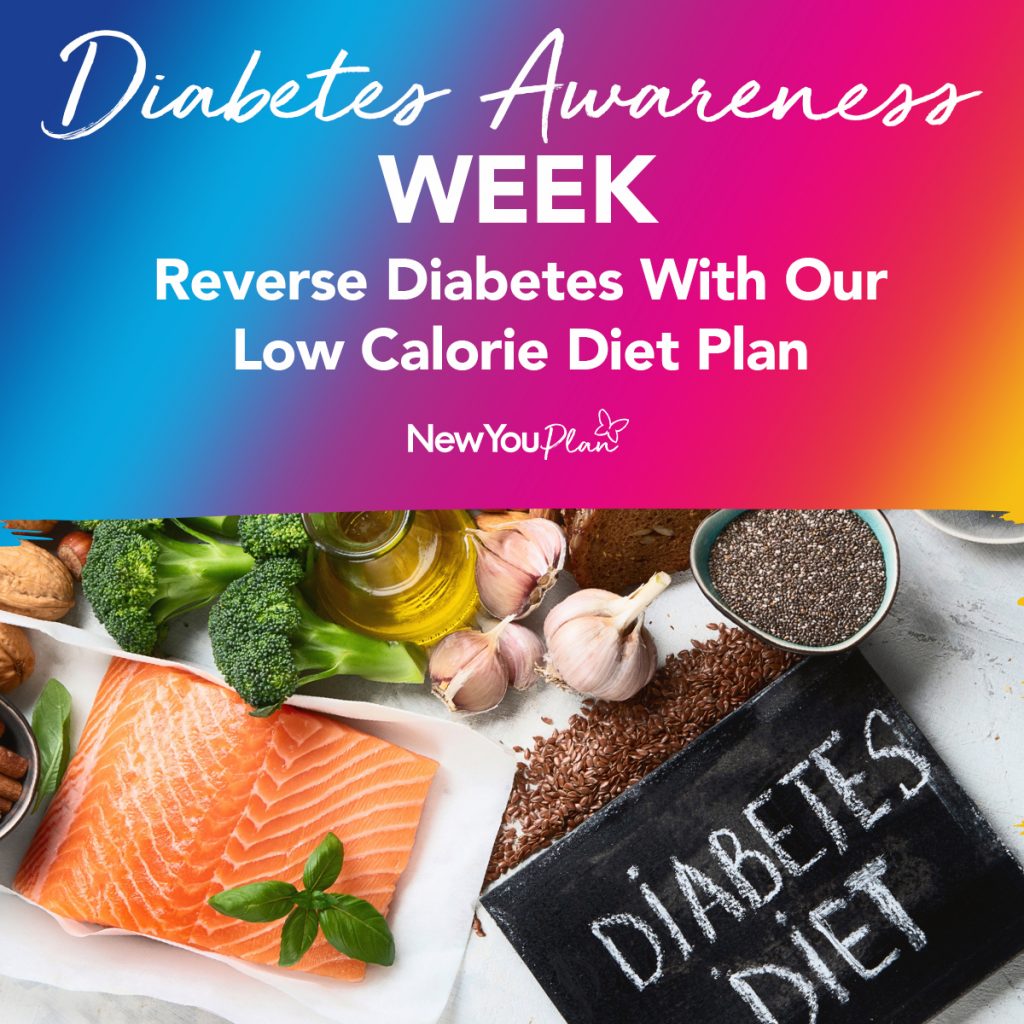 Diabetes Awareness Week | Reverse Diabetes With Our Low Calorie Diet Plan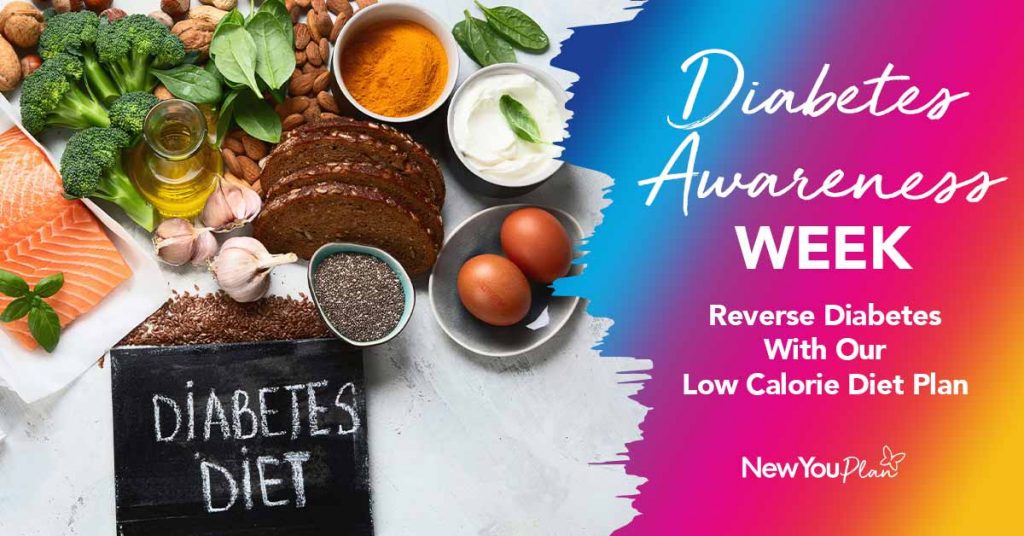 While Diabetes Awareness Week occurs once a year, here at The New You Plan we have long been preaching the amazing health benefits that following our low calorie diet promotes, including how it can be used to reverse diabetes.
This has been backed up by a wide range of research, including an NHS study in 2021, which included over 2000 people with type 2 diabetes. The participants saw improvements to their health through the NHS soups and shakes diet programme – with participants losing an average of 13kg (over two stone) in three months.
Following a low calorie diet enabled participants to better control their blood sugar levels – reducing the need for diabetes-related medication and potentially achieving remission of their Type 2 diabetes when their levels return to a healthy range. The trials showed that around half of people who had similar weight loss were able to achieve remission of their Type 2 diabetes after one year.
Furthermore, new data has shown that people who followed the NHS Soups & Shakes programme, not only lose weight but keep it off. For years, the common misconception has been that those who follow a low calorie diet will put the weight back. For years, The New You Plan has been revoking this myth and we are happy to see it has been backed up by research.
Professor Jonathan Valabhji, NHS national clinical director for diabetes and obesity said: "The fantastic results our participants have achieved through this programme are really encouraging, and show that real-world experience is in line with what we have found in trials. We know this weight loss will go a long way to help people stay well and avoid preventable illness, and for many will also mean they can put Type 2 diabetes into remission.
Our Low Calorie Diet Plan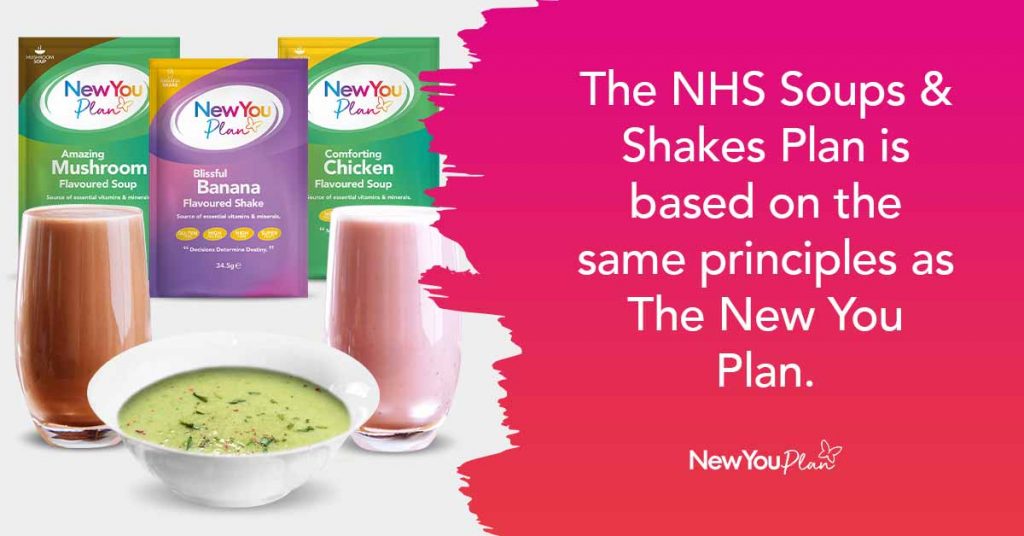 The NHS Soups & Shakes Plan is based on the same principles as The New You Plan. Our plan allows customers to consume 4 meals from our range each day, choosing from our tasty selection of over 50 Hot Meals, Soups, Shakes, Chocolate Bars & Snacks.
We've done all the hard work for you, with 4 meals per day offering all of your RDA (recommended daily allowance) of vitamin and minerals.
The plan works by putting your body into a high fat burning process called ketosis. This means that your body will burn off fat at a high rate, meaning you lose weight safely and quickly. Customers experience no hunger, with many having to set a reminder to take their fourth meal of the day! They also enjoy high levels of energy and say they've never felt better before.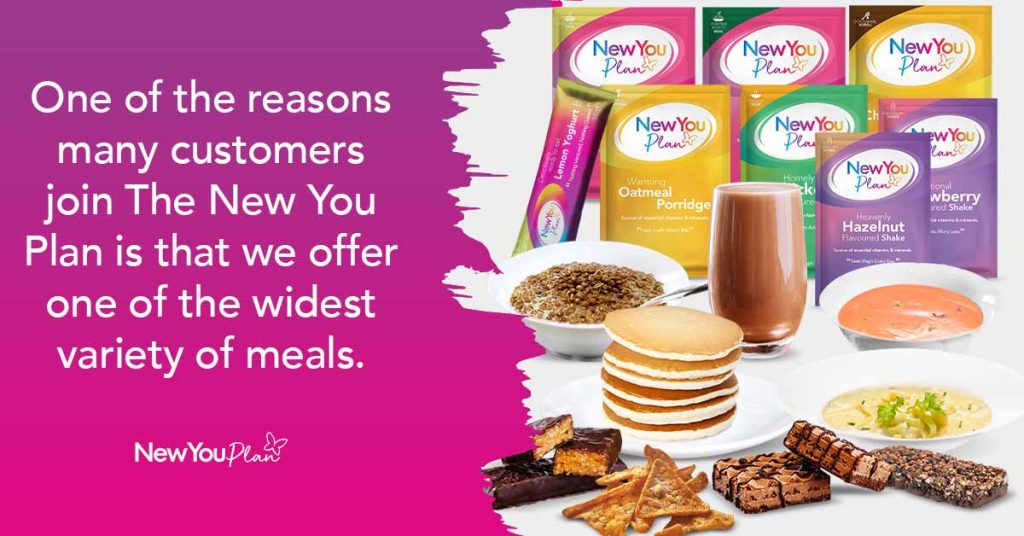 One of the reasons many customers join The New You Plan is that we offer one of the widest variety of meals. With hot breakfasts, bars, soups, shakes, hot meals, crisps, wafers, gummy sweets and water flavourings, you'll NEVER be bored!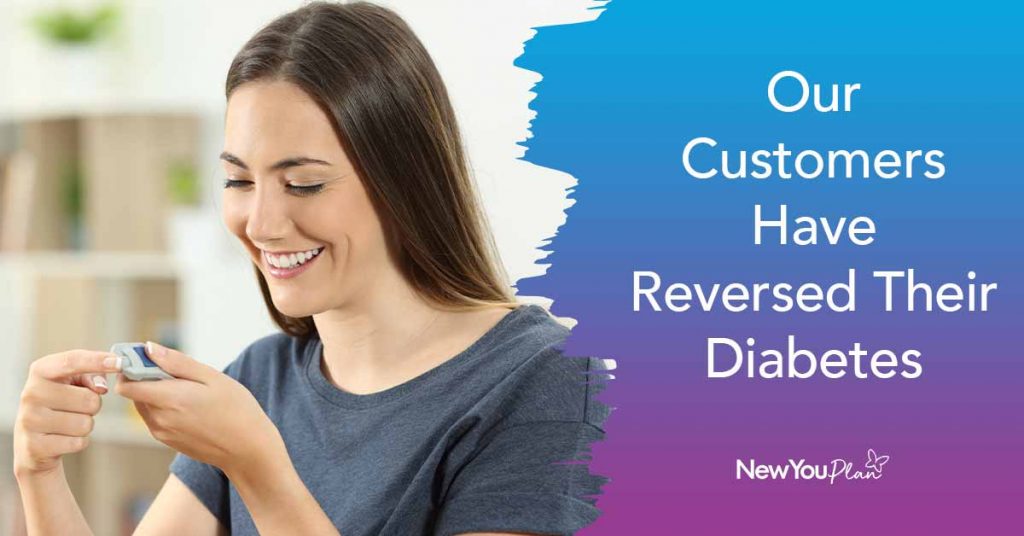 Our Customers Have Reversed Diabetes
So many of our customers begin our plan in the hope of losing weight. Often, they are surprised to learn that by doing so, they have managed to reverse diabetes. Here's what a few of them had to say…
KERRY: "I Went to a diabetic check-up in the hospital and the doctor commented that he thought that he has the wrong person's file because my dietetic level has gone into the normal range."
FAYE: "I feel so alive and confident and healthy I have even came off my inhaler and I am now not pre diabetic that is the reason I entered the challenge to let other people know how great this diet is and also the support you get on secret slimmer's is fantastic."
BRIDGET: "My cholesterol has dropped to a healthy range. I no longer have prediabetics nor am I on diabetic medication now. My sleep apnea is gone."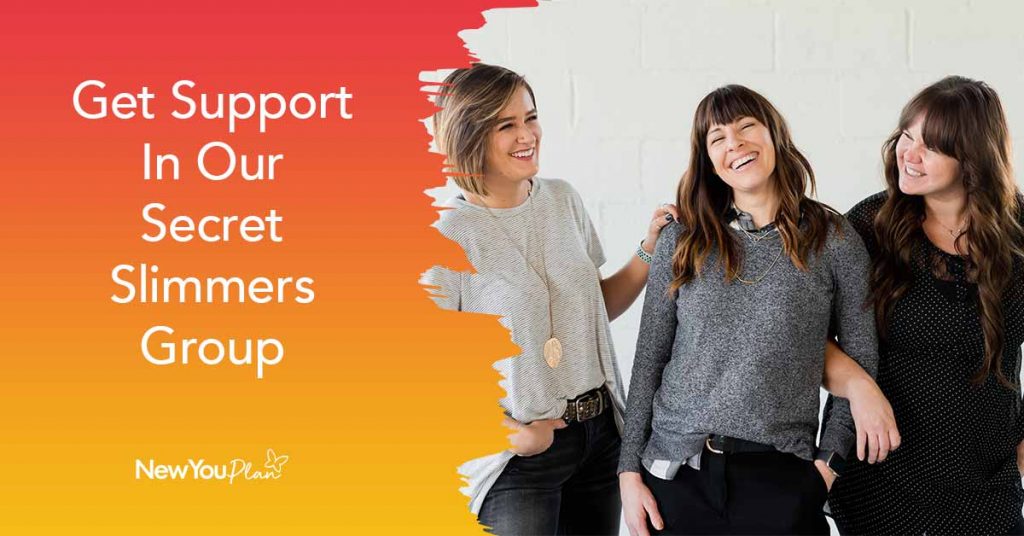 Get Support In Our Secret Slimmers Group
Another amazing advantage of our plan is the unrivalled support offered in our online Secret Slimmers community. When you join our plan, you can FREE access to Secret Slimmers, where over 18k members are waiting to support you on your journey to a brand new you! So many of our customers tell us that the couldn't have reached their goals without the support of this group. Log in at anytime and be met with tons of positive comments, inspirational stories and amazing before and after photos, giving you the motivation you need to succeed.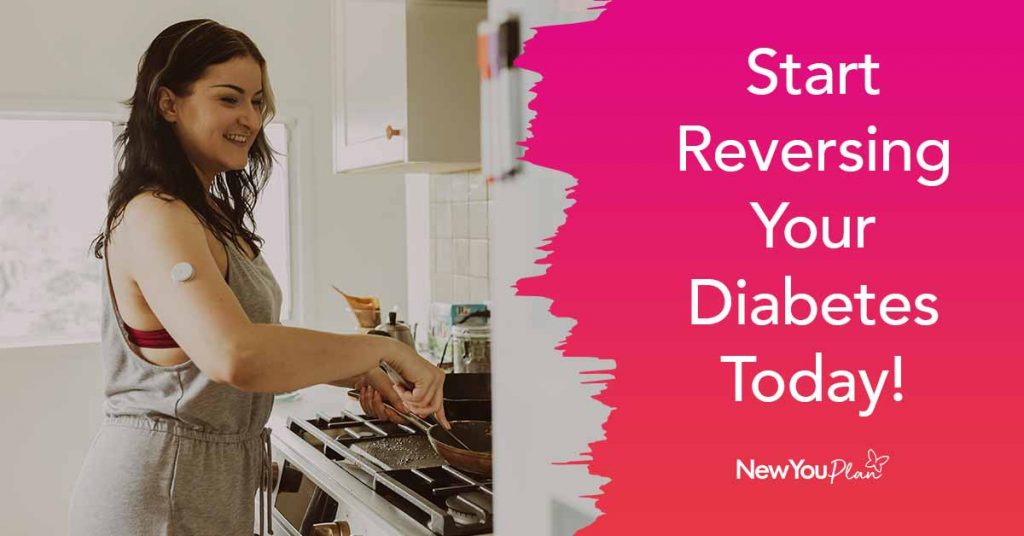 Start Reversing Your Diabetes Today!
Getting started is the first step in your journey to a brand New You! To help you understand fully how our plan works, our Get Started page was designed specifically for people new to the plan.
Head over to our website where you'll find tonnes of important information including how our plan works, the science behind it, loads of top tips, information on our meals, as well as real customer testimonials.