Challenges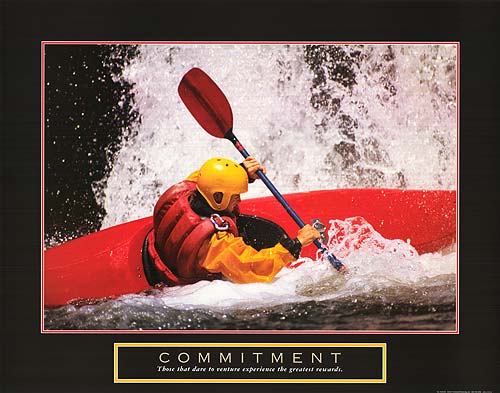 Day 8 New You Plan Weight Loss Challenge*
*Weight loss results may vary. This is not a guarantee
Well I hope you got through the bank holiday weekend ok!
Here is our video for Day 8, I hope you enjoy it, and please make sure you read the blog post below and complete today's task and update the leaderboard!
Whether you were as Good as Gold or Naughty as can be, I hope today you feel total commitment to making the rest of this month really count for something, so you can feel better in your own skin at the end of May.
I know a lot of people are starting today, and I also know a lot of people either had a planned break or an "unplanned" break this weekend.
Some of the weight loss results this week show how amazing some people where at sticking to the plan 100% throughout the weekend too.  If you stuck to the plan 100% over the weekend you should be very proud of yourself.
If you did have a break or if you had a slip up, then the worst thing you can do is beat yourself up over it, just dust yourself down and recommit to your goals today.  Start a fresh with a positive mindset and a burning desire to have a fantastic month! 🙂
Whatever type of weekend you have had, I hope you will complete today's task which is all about COMMITMENT, and making a WEIGHT LOSS CONTRACT with yourself.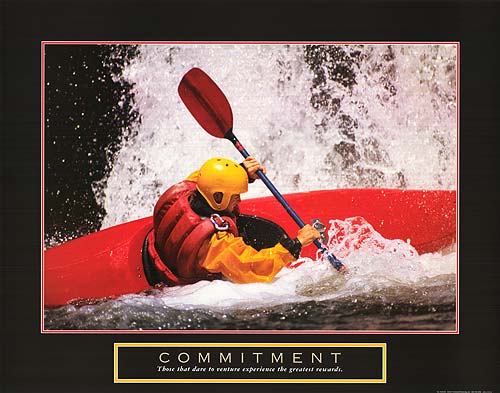 So here is the deal – you can download the weight loss contract, print it off and then fill it out and put it somewhere you will see it every morning and every evening.  Your bedroom wardrobe is a good place, or somewhere in the bathroom.  You want to see it every morning to remind you of the contract you have with yourself to achieve your weight loss goals this month.
Making a weight loss contract with yourself is a great way to show yourself your commitment to your goal, so rededicate yourself today.  By putting into words you will make it more real in your mind and this will help you to refocus your energy into making this goal come true this month.
Today is 8th May – there are 23 days left in this month.
You can drop 1 or 2 jean sizes in this time!
So if you are wearing size 16 – you could be a 14 coming into a 12!
If you are size 14 you could be a 12 coming into a 10!!
NEVER think you have left it too late, to make the big changes in your body.
The New You is a journey, there is no real destination, as even when you get to your goal jean size, the journey only begins, as you live life at your new healthy weight, losing weight and maintaining weight takes consistent effort and focus on being healthy and making the right choices.  Start making healthy choices today, recommit yourself to your goal by completing this task.
Print it off
Fill it in announcing your weight loss goal for the end of this month
Put it somewhere you can see it
Look at it every morning
Make the right choices every day
Make it Happen
Smile
[highlight]DON'T FORGET TO UPDATE THE LEADER BOARD with your weight loss results so far this month.  We will be announcing some winners tomorrow in our video!!  All you need to do is update the leaderboard with your loss! [/highlight]
Have an awesome day and I will be back with a video for you tomorrow!!
Love,
Julz  xx