Challenges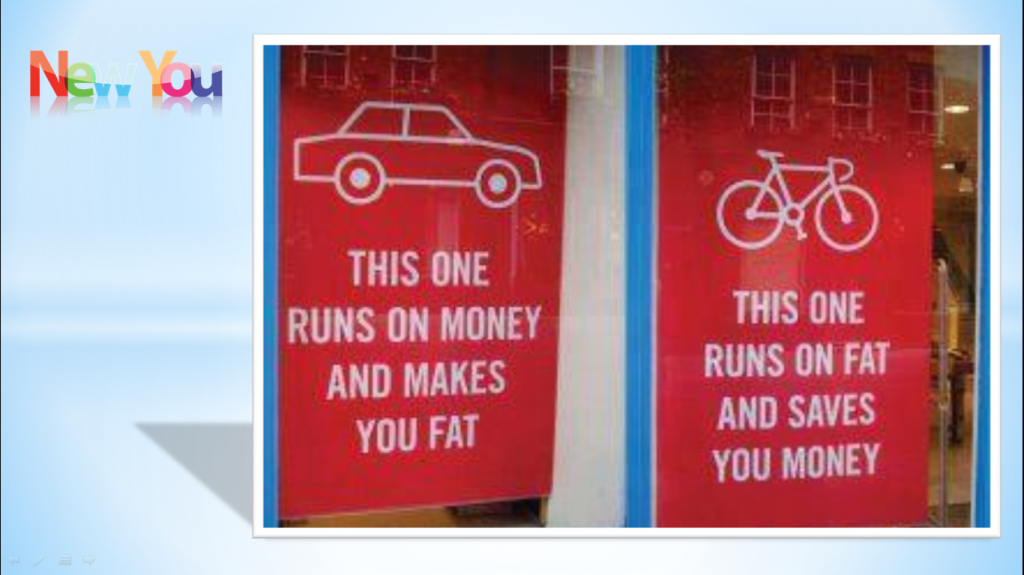 Day 10 New You Plan Weight Loss Challenge*
*Weight loss results may vary. This is not a guarantee
Hi everyone, today is Day 10 of our Let's Make May Magnificent Weight Loss Challenge!
I am really excited at the positive comments we have been getting on our daily videos and the weight loss leaderboard!! You guys are KILLING IT!!! Woohoo!
Yesterday we did a great recap of what we have covered so far with our video's in the challenge, if you haven't been watching the videos, then I would highly recommend that you jump in and start with Day 9, and then catch up with us today here on Day 10.
Up until now we have been really focused on MINDSET and getting ourselves into a positive healthy mindset, so that we can believe that we can achieve our goals this month and we can be strong and get to where we want to be.
Today we are moving onto LIFESTYLE and how we get to GET MORE ACTIVE and start finding exercises that we can do that will help us to shape our body and get fitter and healthier.  Building fitness and strength is crucial to have a healthy body, and I want you to get a plan in place on how you are going to achieve a more active lifestyle.
Watch today's video, and make sure that you leave a comment below about what exercise appeals to you and why, and also if you have any great apps that you use – what are they?  Please share your tips about exercise with the group and let's all support eachother in taking the step into a healthier more active lifestyle!
We have given away 100 free diet meal replacements so far on the weight loss challenge, and we will be giving away more spot prizes this month, so get involved, and show your enthusiasm for a healthier lifestyle!
I hope you have an amazing day!!