Candida's Blog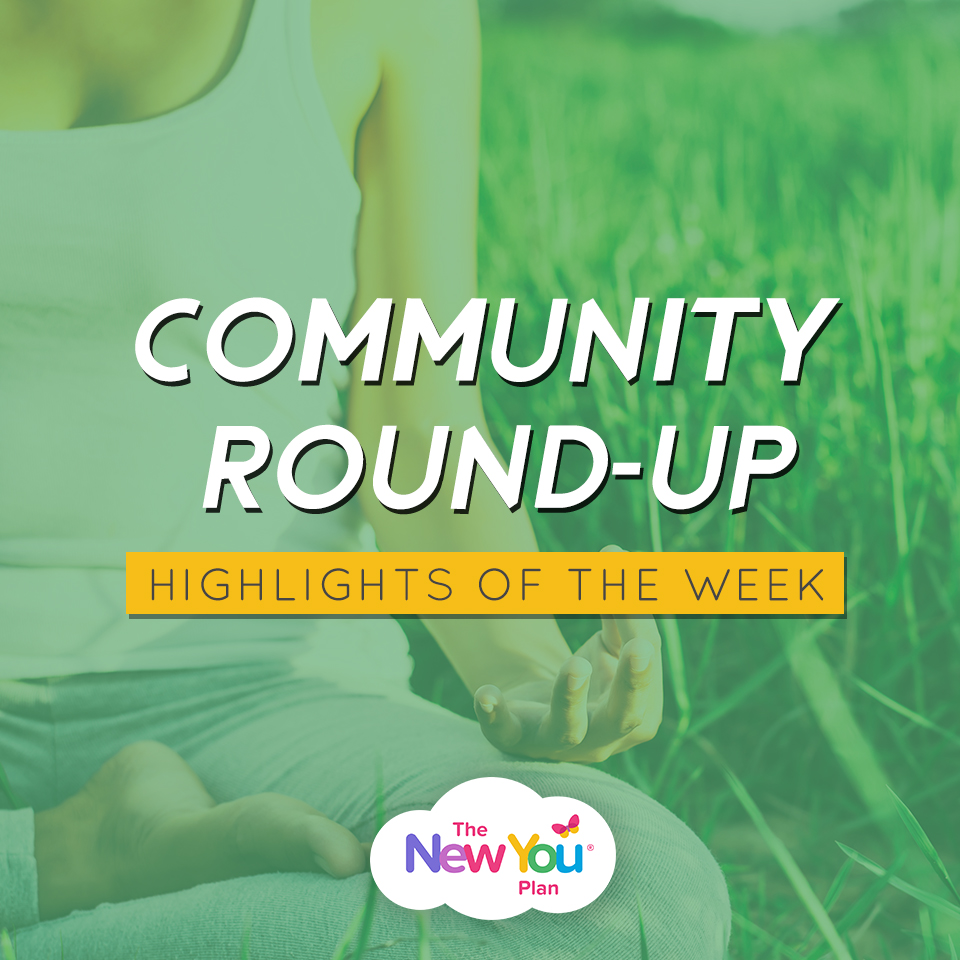 Community Highlights Of The Week

Here, Customer Transformation Coach Candida rounds up what's been happening in our Secret Slimmers & Momentum Maintainers Groups, with her highlights of the week.
WOW! Another week has just flown by and you lovely lot have been super busy on Secret Slimmers and Momentum Maintainers. We absolutely love to see your WOOHOO posts! Whether it's a week one weight loss or a non-scale victory, your upbeat and positive posts are what make our groups such a great place to be!
The power of positivity is an amazing thing. It's uplifting, motivating and will put a smile on everyone's face. I loved Linsey Donaldson's post this week. She said:
"Anyone just starting on their journey stick with it ride out those tough days at the beginning. U will b so glad u did. No other diet gives results like these with the level of support and motivation u get here. 12 weeks in and ordering smaller work clothes again! 4 sizes smaller top and bottom now not bad for 12 weeks".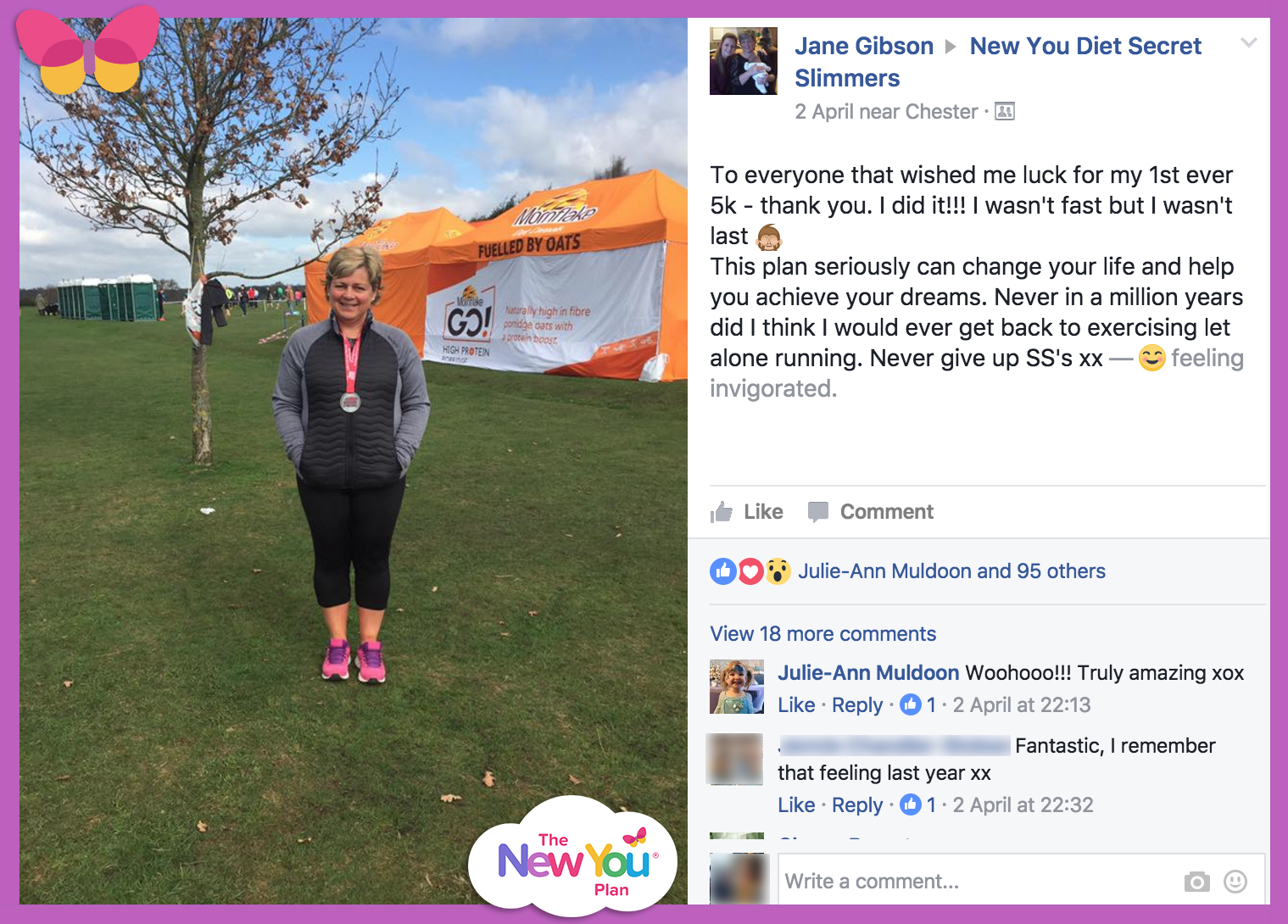 Jane Gibson also brightened up my day when I read that she had completed her first ever 5K run. Through Jane's determination to lose weight and positive attitude, she has achieved something really quite phenomenal.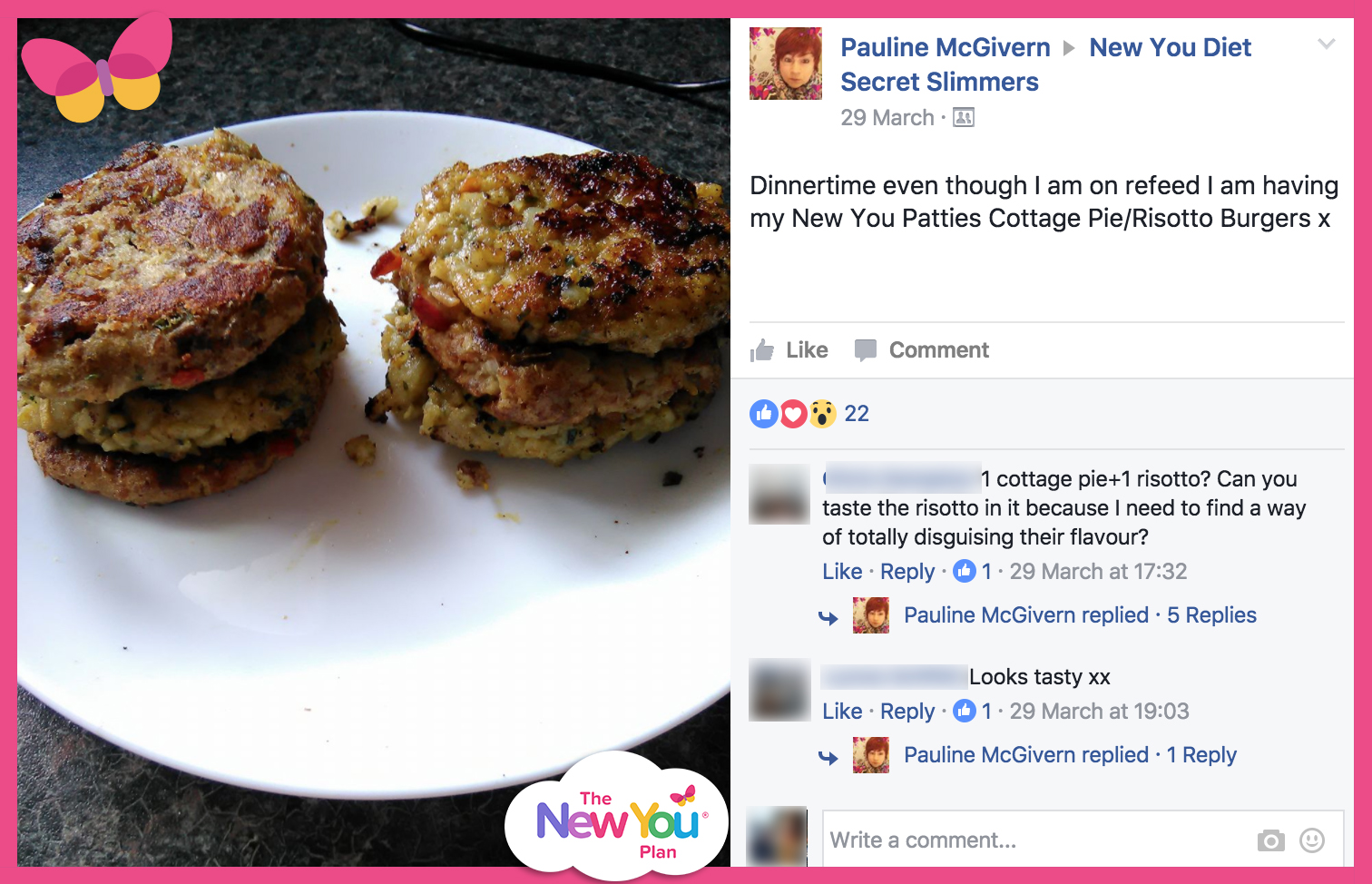 Our chefs have been busy this week on both pages. Chef Pauline never fails to produce scrumptious delights. This week she made risotto and cottage pie New You burgers and boy did they look tasty. Over on Momentum Maintainers, Sharon Lee created a delicious chicken quinoa paella. All these fabulous dishes are inspiration as to what you can make on and off plan. Keep cooking and get inventive with the packs!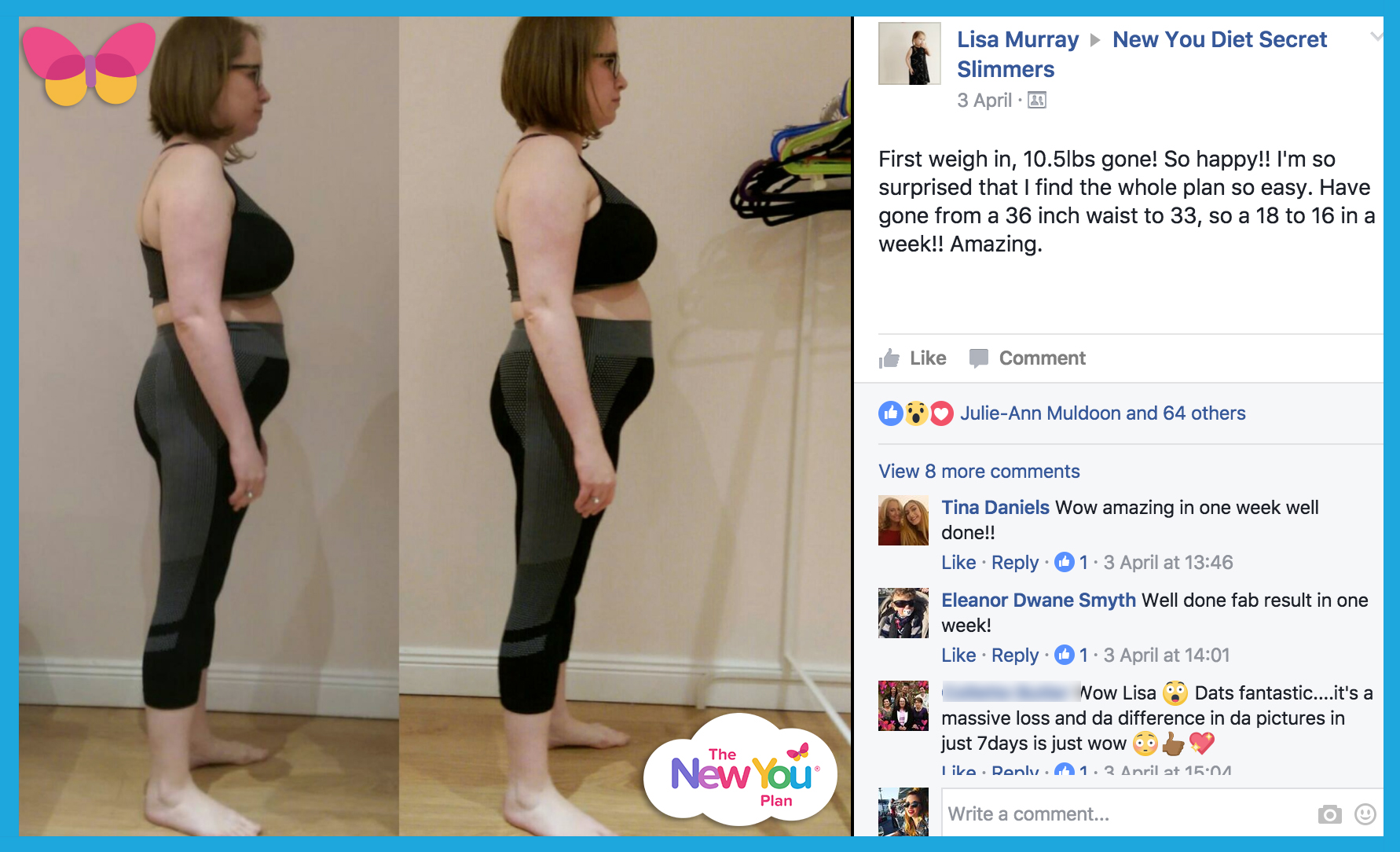 Now on to some incredible weight losses this week. Congratulations to Jodie Scott who has lost 9.2Ibs in her first week and Alicia Williams has had a wonderful 7Ib loss. I hope you have all been watching Hele's vlog! She is now in week seven and has lost 2.4 stone. It's a wonderful thing for someone to allow us into their weight loss journey. Through good days and WooHoo days, we can see how Hele is transforming.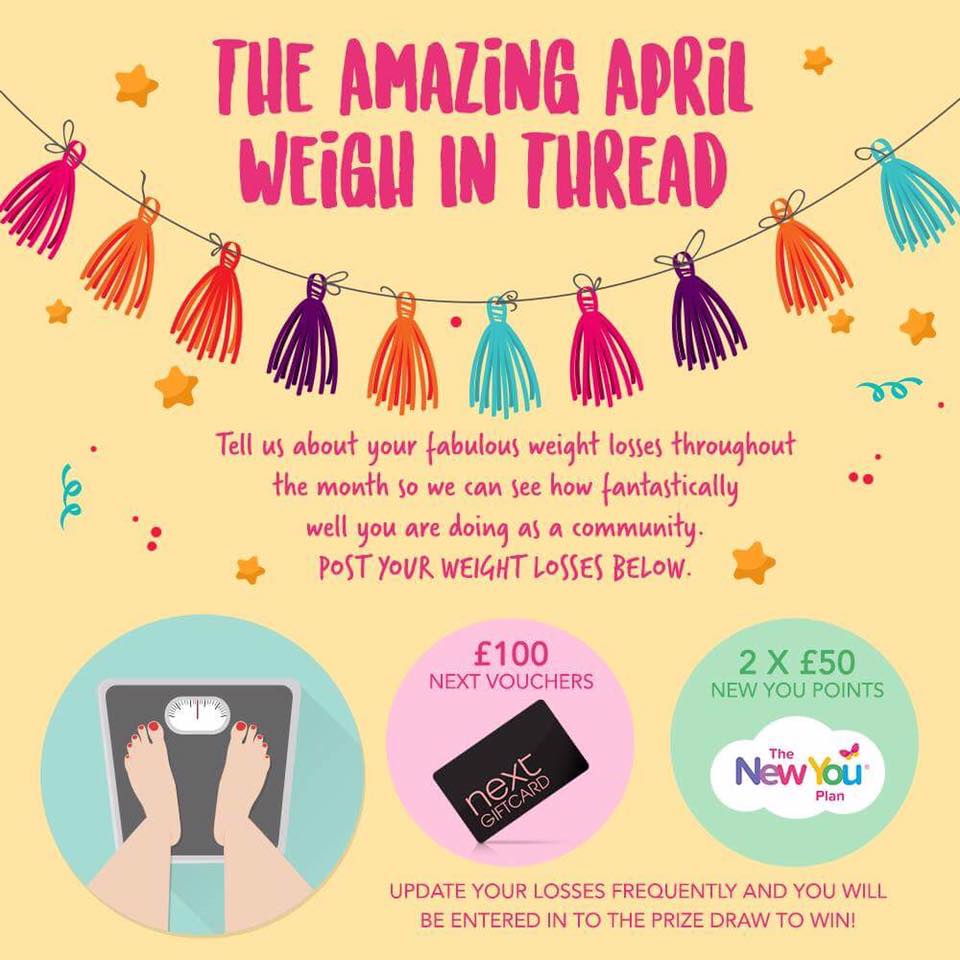 The Amazing April Weight Loss Challenge is up on the page so make sure you fill in your weight loss weekly and you could win £100 in Next vouchers! What's not to love about losing weight?!
Huge congratulations to our three winners for the Spring To Life Weight Loss Challenge. Lucy Douglas de Fenzie and Martina Stirling were over the moon when they found out they had won an awesome £50 worth of New You Plan and Hele was the big winner with a voucher of £100 to spend at Jo Malone! So, get involved and motivated with the Amazing April Weight Loss Challenge and you too could be a winner!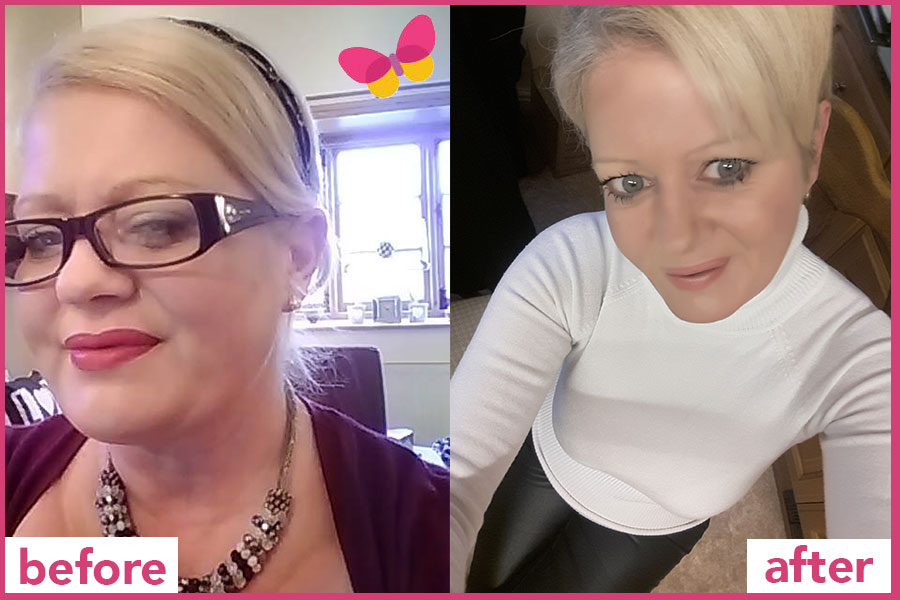 Every week I like to introduce you to one of our Cheerleaders or a member of the New You Team. I then thought… well I have not properly introduced myself! So here goes….
My name is Candida and I am the Customer Transformation Coach for New You. I live in Shropshire with my 16 year old son and 18 year old Bichon Frise. I lost six and a half stone in six months with New You and now I have the honour of helping and guiding you and working for one incredible company. New You changed my life; it shook it upside down and round about. I made life changing decisions, which I would never have had the courage to do before. Now I am about to move to a gorgeous new home with my partner and our kids and start a whole new chapter in my life. Am I excited? Oh yes I most certainly am.
So slimmers, if times get tough or an emotional obstacle is thrown your way, don't channel your energy into the negative abyss. Instead, channel it into starting what you finished. Have the most amazing week! It only takes one person to change your life… YOU!
________________________________________________________________________________________________
 Start your New You Plan journey today for less!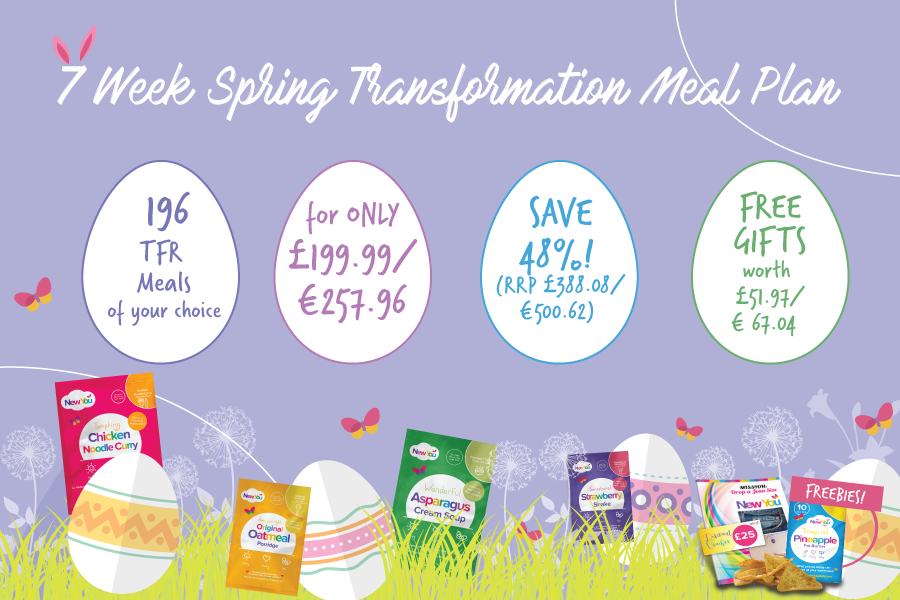 Let's face it… dieting in winter sucks! The weather is cold and grim, the days are dark and short and all we want to do is curl up inside and eat comfort food.
But then comes spring. The days are brighter, warmer and longer, which serves to remind us that NOW is actually the best time to kick start your weight loss.
The season of spring is all about rejuvenation. The trees turn from brown to a glorious shade of green, animals come out of hibernation, flowers are in bloom and the birds are singing.
It's a phenomenal time of the year and just as the new season brings with it a newfound lease of life, we're reminded that change is possible.
With summer just around the corner, it's time to shake off that stodgy feeling that comes with winter, put a spring back in your step and embrace the new season with open arms.
This spring we want to help YOU! We want to show you just how easy it is to not only lose weight with The New You Plan, but to keep it off, thanks to the change in mindset that only comes with this plan.
So if you're totally committed to your weight loss transformation, you could drop 2-3 dress sizes* with our NEW 7 Week Spring Transformation Bundle!
Here are the details…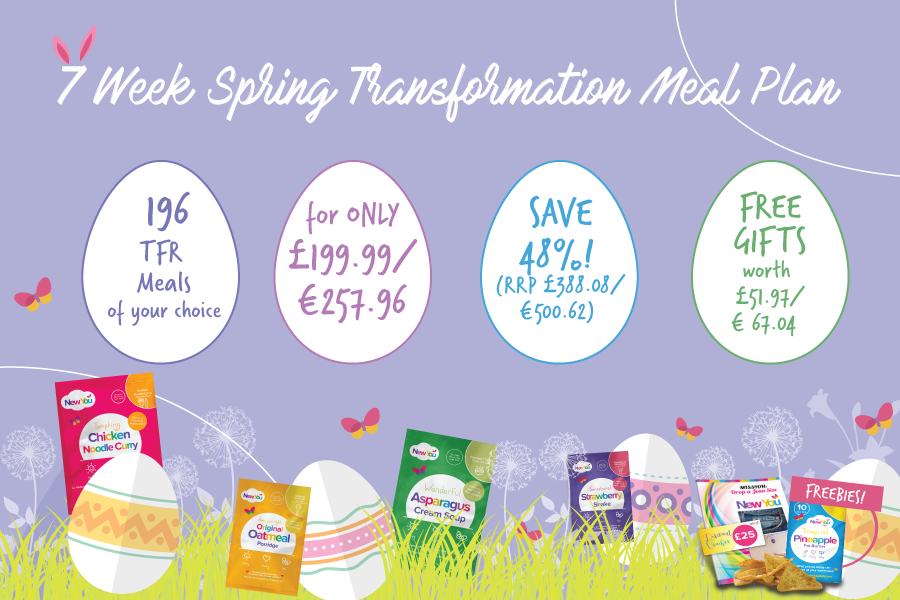 With our 7 Week Spring Transformation Meal Plan, you can drop up to 3 dress sizes* this spring!
As well as your choice of 7 weeks of TFR Meals, we've added in FREE goodies, worth £51.97 / €67.04 to really enhance your New You Plan journey.
With your order, you'll receive the following absolutely FREE:
Drop a Jean Size Journal, worth £14.99

1 box of 10 Pineapple Fat Burners, worth £9.99

£25 off voucher to spend on your next order

x1 Cheddar Cheese Tortilla Chips, worth £1.99
All of this is yours for only £199.97 / €257.96, which is just £4.08 per day, saving you a pretty impressive 48%.
So what are you waiting for!? Start your weight loss journey and change your life today!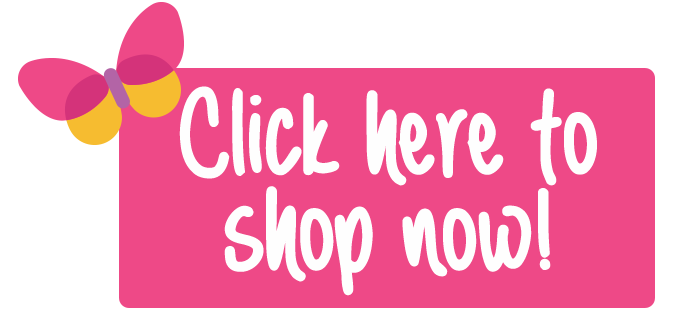 *Weight loss results may vary. This is not a guarantee.