New You Plan Blog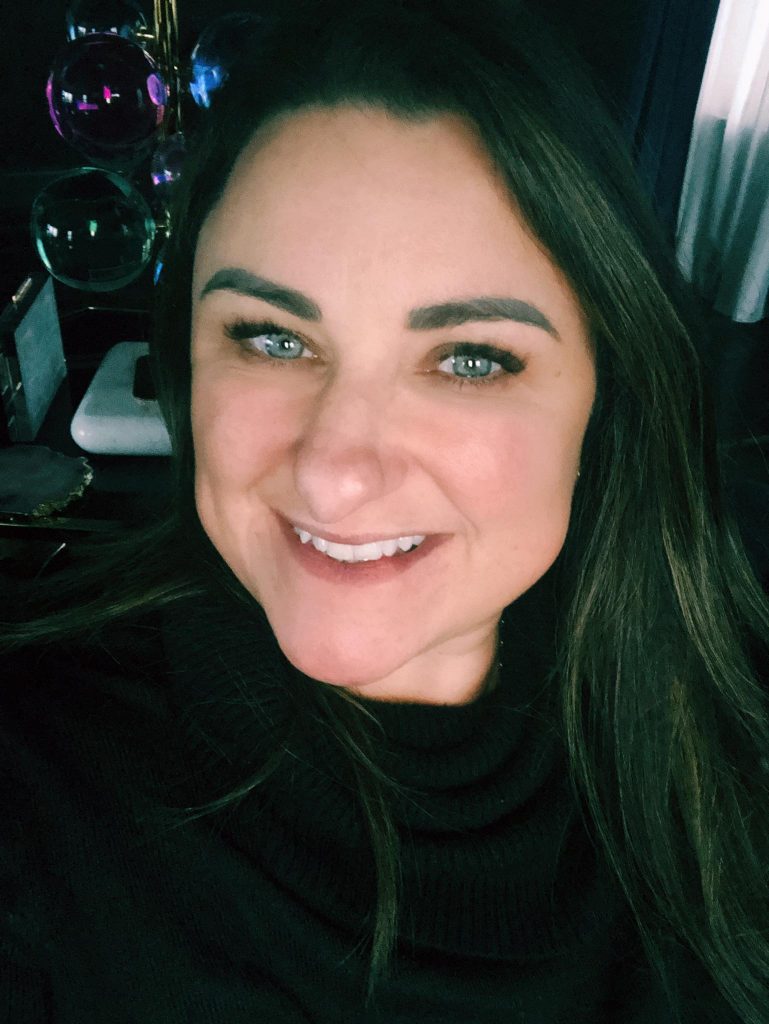 BMI 40+ – Join "Our Shared Goal" Support Group
Last week I published a blog post about how people with a BMI of over 40 is considered to be a high risk for the coronavirus.
I want to create a small supportive community of people who all share the same goal; to get their BMI under 40 as soon as possible with total food replacement.
This group is now open for our lovely customers.  It is called "Our Shared Goal".
This is a private Facebook Group that I manage, it is free to be added to it, but it is only for new you customers who are doing total food replacement and want to get their BMI under 40.
If you share the goal of getting your BMI under 40 and would like to be supported and to support others on the highs and lows of this life changing journey, then please message me on on facebook so I can add you.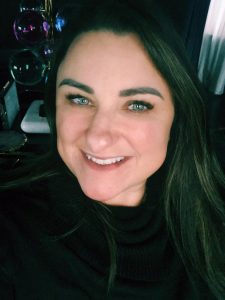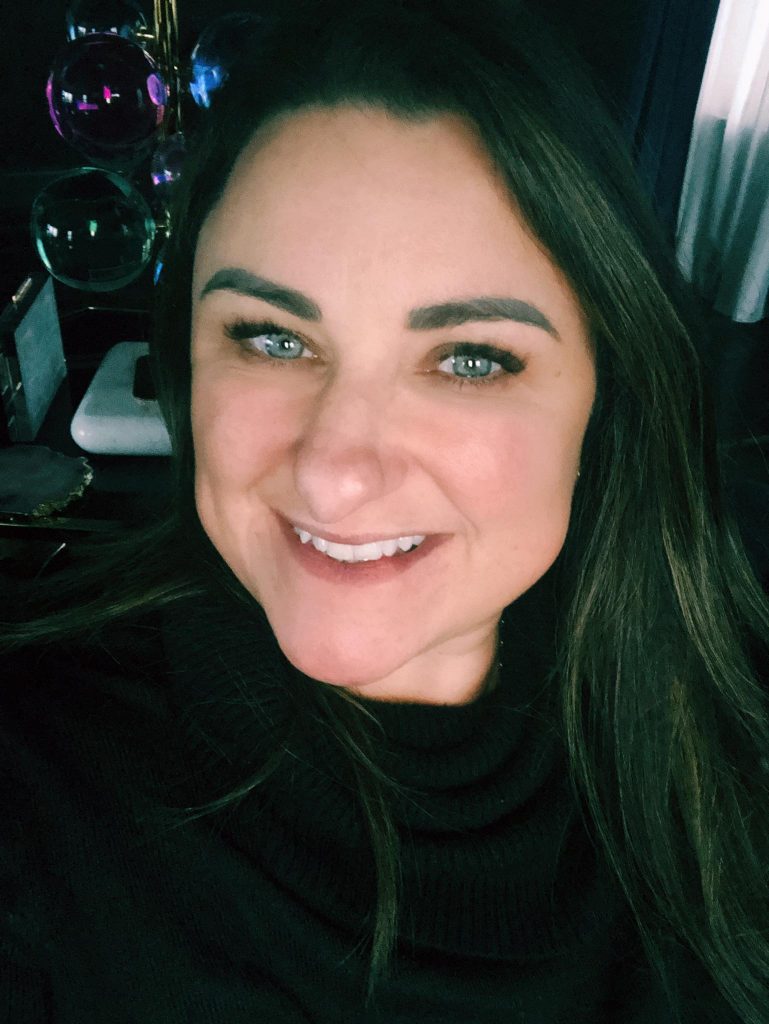 Message me here.
Love,
Julz xox
Check the Chart to see if your BMI is over 40, it is indicated by the red section on this chart.