Julz 2020 Daily Blog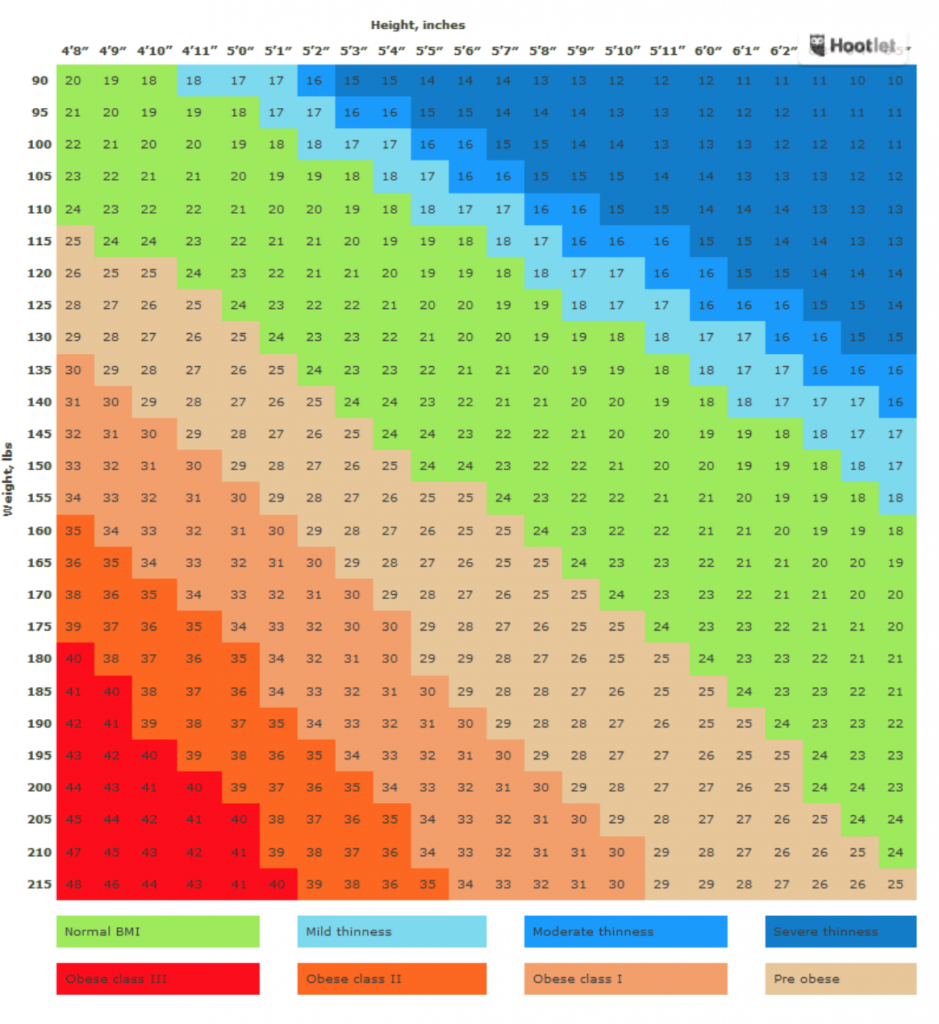 Coronavirus Risk: BMI Over 40
I have hesitated to write this blog post because I did not want to panic or upset anyone. The more I thought about it the more I felt that as a diet company we would be doing a disservice to our customers for not addressing this issue at this crucial time.
Our job is to help people to lose weight and get healthy and right now we have to support our customers who have a BMI of over 40.
The most important thing to do is to stay calm and stay focused on what is inside your control. All our battles can be won, one day at a time.
The virus will be beaten as a community one day in isolation at a time, and our weight loss battle will be won with our own determination, one day and one meal at a time.
We can do this, and we will do this!
All of us are now social distancing or in lockdown because of the Coronavirus. This is good, because as long as we stay home, we stay safe and stay healthy.
On 21st March the NHS published an official letter that lists out who has increased risk from Coronavirus. You can click here to read it.
On the list it states…
being seriously overweight (a BMI of 40 or above)
You can find out what you BMI is on the table below or use this BMI calculator on the NHS website.
BMI 40+ is shown in red in the table below.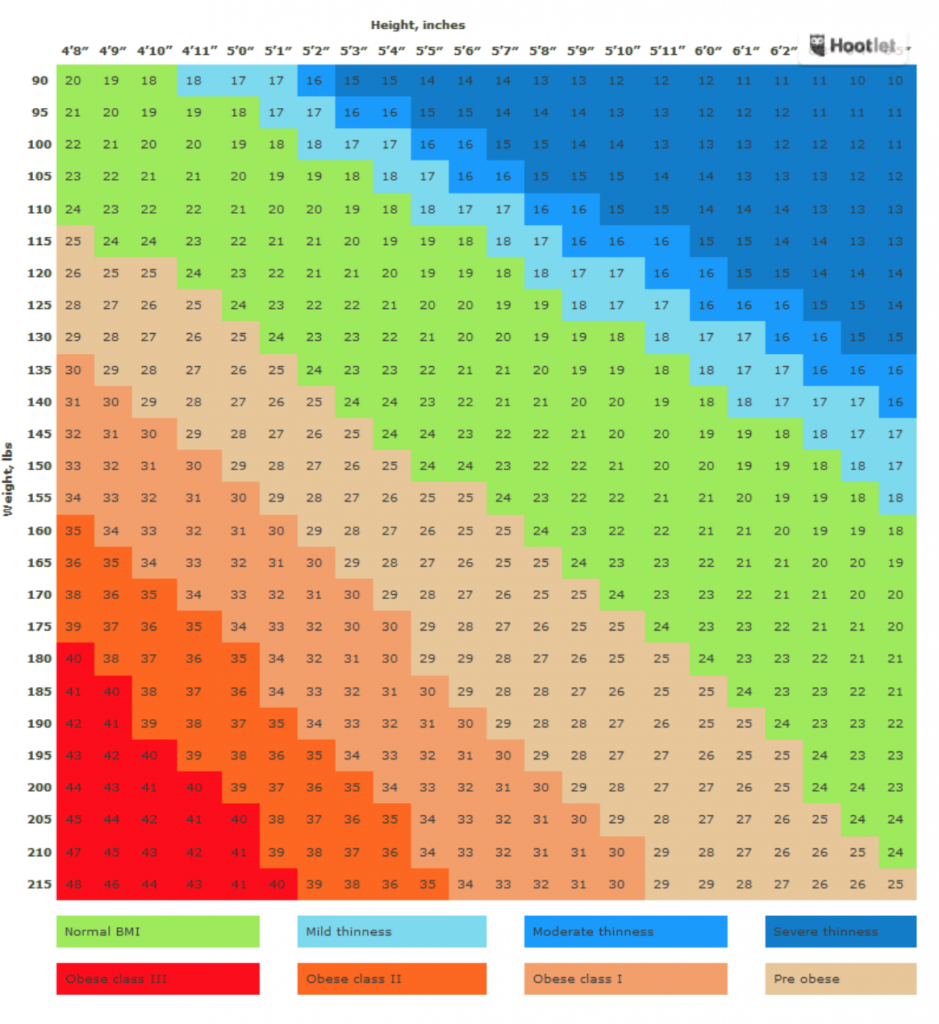 For example; If you are 5ft 4 and weigh 18st 7 your BMI would be 44.2.
To get under BMI 40 you would need to lose 2 stone. At a weight of 16st 7, your BMI would be 39.4 and take you out of the high risk zone. Once you achieve this goal you will probably feel so empowered and in control that you will want to keep going.
At my heaviest my BMI was 48.6. I do know what it is like to be in this category and if you are there, I want you to know that you can turn this around quite quickly and get under BMI 40 in a reasonable amount of time by following a very low calorie total food replacement diet.
This photo of me was taken in 2012. It is a bit blurry! But this was me at BMI 48 on the left, and then me 10 months later after losing 7 stone.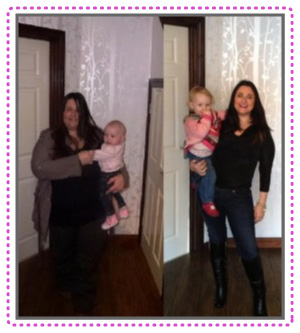 HOW FAST CAN YOU LOSE WEIGHT ON THE NEW YOU PLAN?
Professor Rob Taylor has done many studies on VCLD diets in a recent newspaper article to promote his new book, he recommended the new you plan as a diet meal replacement company to achieve the results of his patients in his studies.Most people in his studies lost a staggering 3.5kg (7lb) in the first week alone, and the majority shifted 15kg (2stone 5 pounds) within two or three months.
Although everyone is different, after helping customers of the new you plan for 10 years and watching thousands and thousands of people lose weight, I can tell you that it is very common to see people with a higher BMI lose 7-14 pounds in the first week, and then 3-5 pounds a week after that.
Most people on our plan will achieve 2 stone weight loss in around 6 short weeks. (These results are not guaranteed and will vary from person to person, younger people, more active people, and men do seem to lose faster.)
If you would like to focus on getting your BMI under 40 or as close to the healthy range as you can, then please do consider joining our diet plan. We would really like to support you on your weight loss journey to good health and self empowerment.
6 weeks from now, you could be feeling so proud of yourself for taking action today and getting to your target weight.
We have the most amazing online community in our secret slimmers facebook group with over 8000 people and we would love to support you and cheer you on everyday.
We also want to help you in a more intimate way….
NEW EXCLUSIVE SUPPORT GROUP FOR PEOPLE WITH BMI OVER 40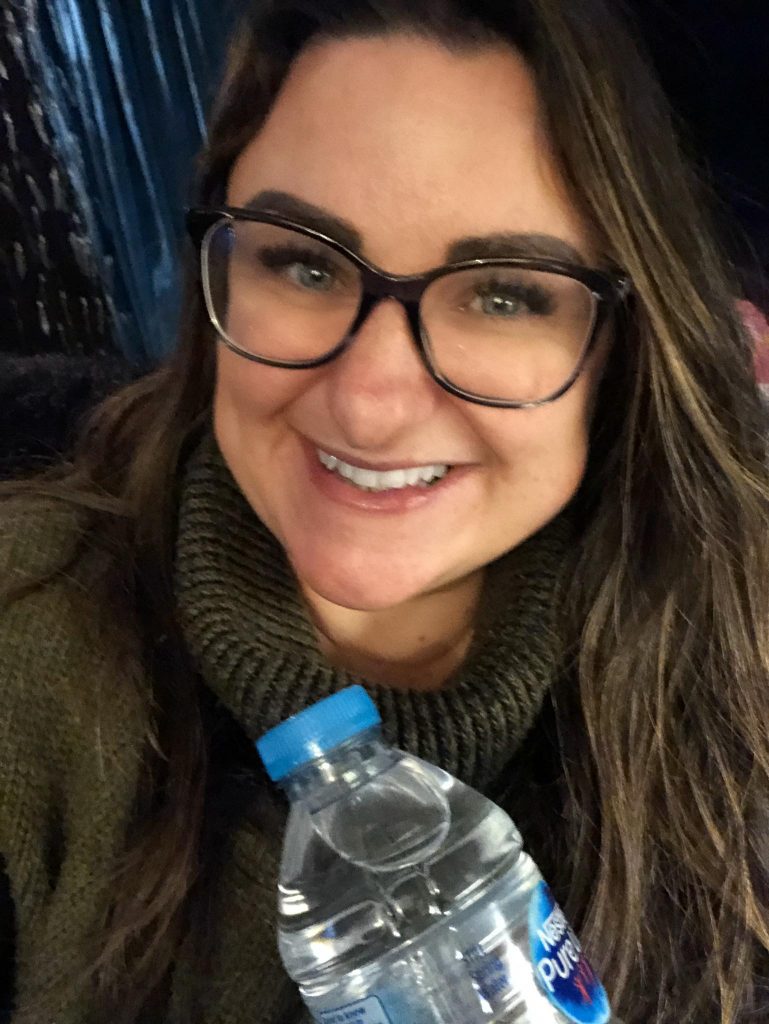 As I really want to help anyone out there who is worried about their weight at this time, I have decided to set up an exclusive secret facebook group for people with a BMI over 40.
I know that some people feel intimidated to openly share their weight loss journey in a large group with over 8000 people.
Also when you know everyone in a group has exactly the same goal as you, it creates a sense of camaraderie. As a team you will be able to support and inspire each other to get your BMI under 40.
WOULD YOU LIKE TO JOIN THIS NEW SUPPORT GROUP?
Please message me on my facebook account so that I can add you to this group, it will be a secret group, so only the people in the group will know you are in it.
YOU CAN DO THIS, JUST SET YOUR MINI GOAL TO GET UNDER BMI 40 AND FOCUS, FOCUS, FOCUS!
Work out what your BMI is now, and then what your weight needs to be to be under BMI 40 and set this as your mini goal. Stay calm and stay focused, you will be able to achieve it. Just decide that you will, and join the support group to be with other people who feel the same as you.
Message me if you want into the new group so that you can be part of a small secret community who want to achieve the same goal as you. I will be there supporting you every day too. CLICK HERE TO MESSAGE ME NOW.
Much Love,
Julz xox
FIND OUT MORE ABOUT OUR DIET PLAN AND OUR BEST OFFERS HERE.