New You Plan Blog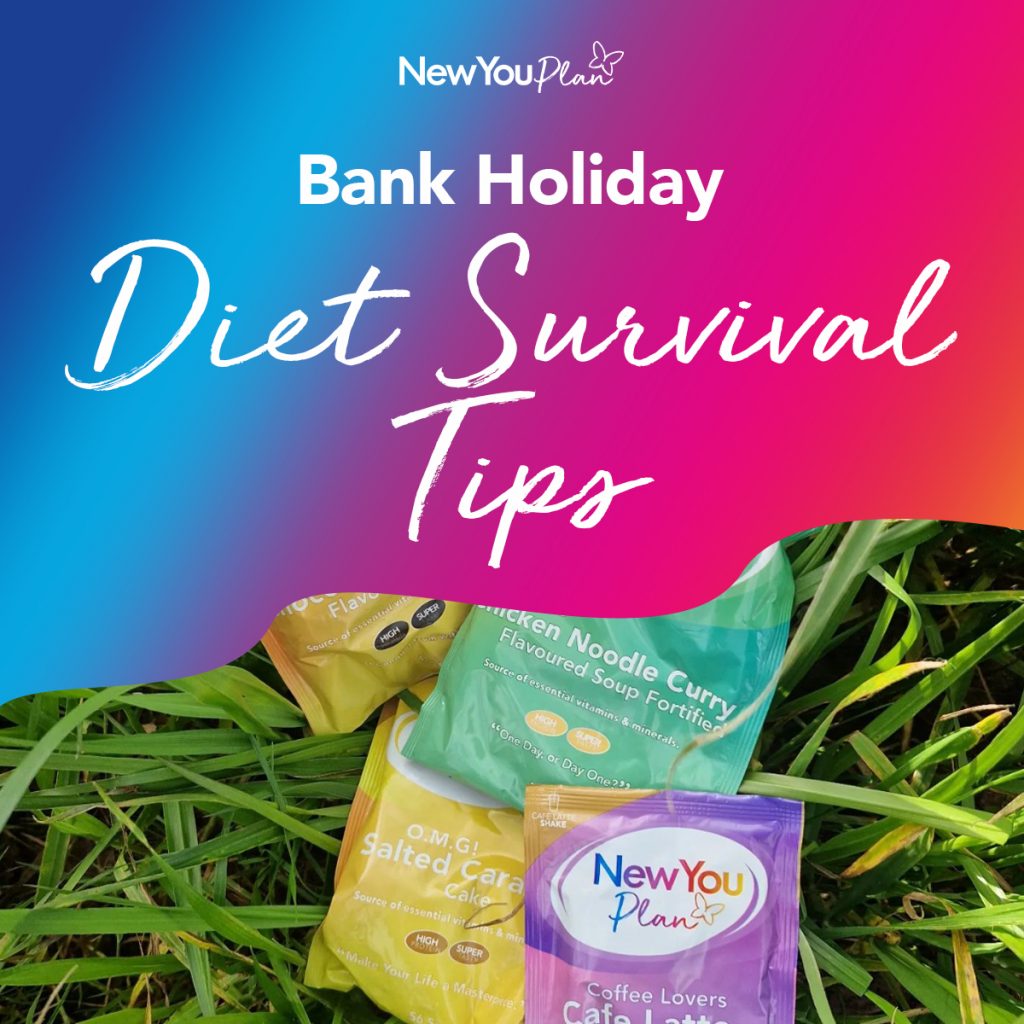 Bank Holiday Diet Survival Tips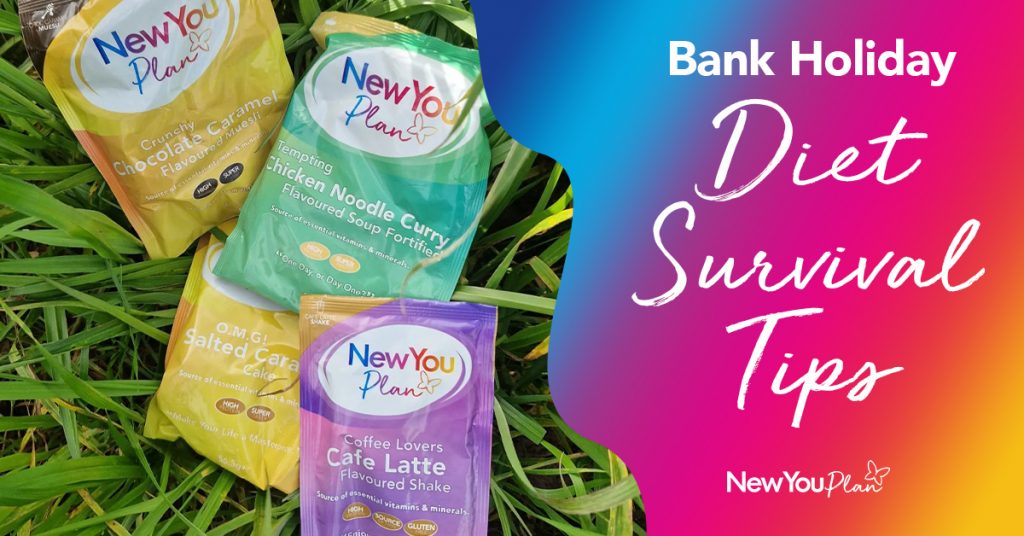 May has arrived bringing with it not one, not two but THREE bank holidays! While you might be excited about being off work, it is also a time when it can be easier to break your diet. With this in mind, here are our bank holiday diet survival tips.
With the King's Coronation taking place this May, the public have been rewarded an extra Bank Holiday, which means a total of THREE Mondays off this month. WOOOOHOOOO! While many people will be thrilled about the long weekends, for those on a diet, it can come with fear. Bank holiday weekends can mean catching up with friends, date nights or trips away, which usually have a focus on food. Not to mention, the anticipation of street parties galore for the Coronation.
BUT, you can get through this! You CAN enjoy the celebrations without breaking your diet. You don't have to forfeit your goals by giving in to temptation. It IS possible to party smart without sabotaging your results so far.
To help you stay on track this month, here are our top bank holiday survival tips.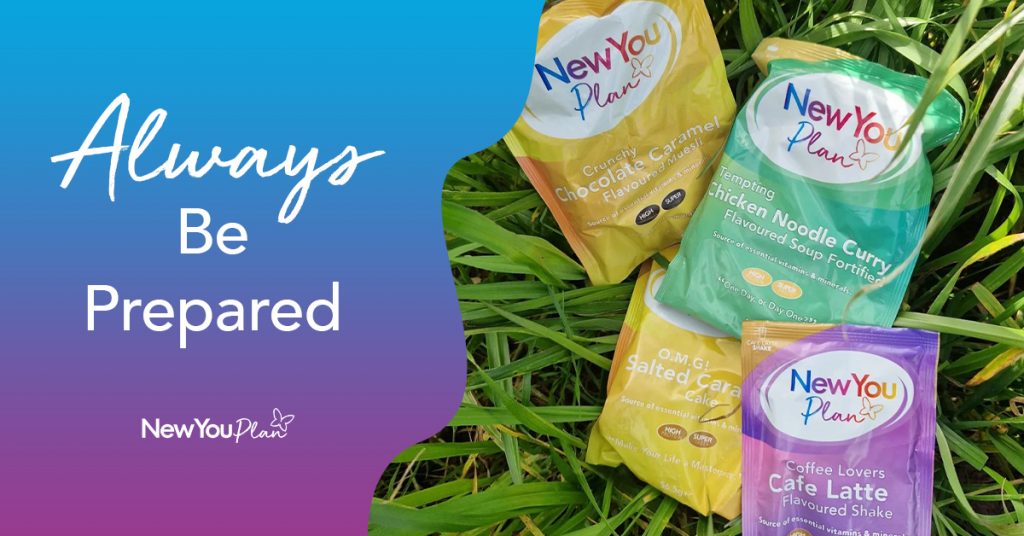 1. Always Be Prepared
For any tricky occasion in life, being prepared is an easy but important step to help see you through it. And this definitely applies to a social event while on plan. You need to be prepared with your products. The great thing about our plan is that so many of our products require little to no preparation. Our Bars, Shakes and snacks are definitely the easiest products to bring with you to a social event.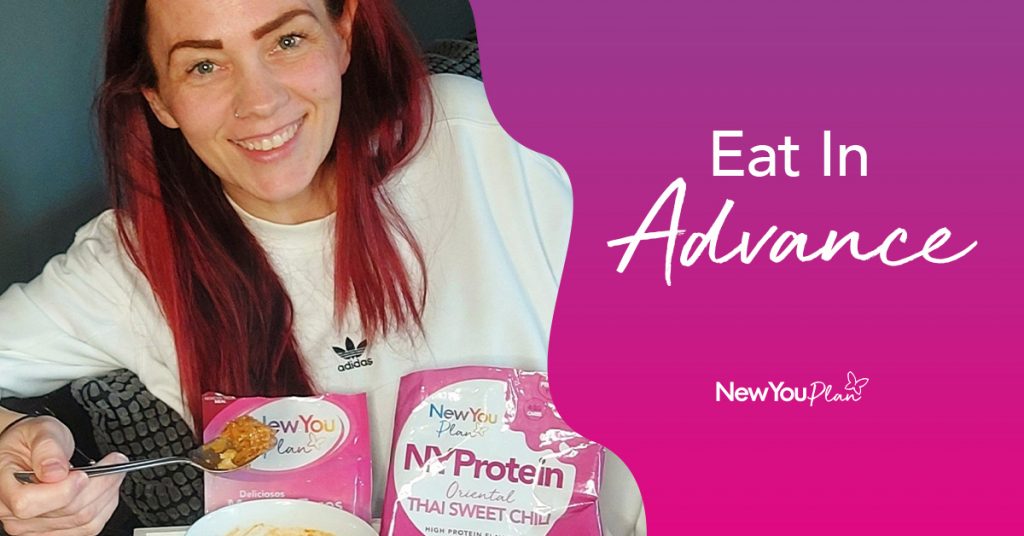 2. Eat In Advance
While there is absolutely no problem with brining products with you to an event (in fact, we encourage it), we appreciate that some people would prefer unwelcome comments from others about what they are eating so if this applies to you, we recommend filling up on a New You meal or snack before you go as you'll be less tempted to blip.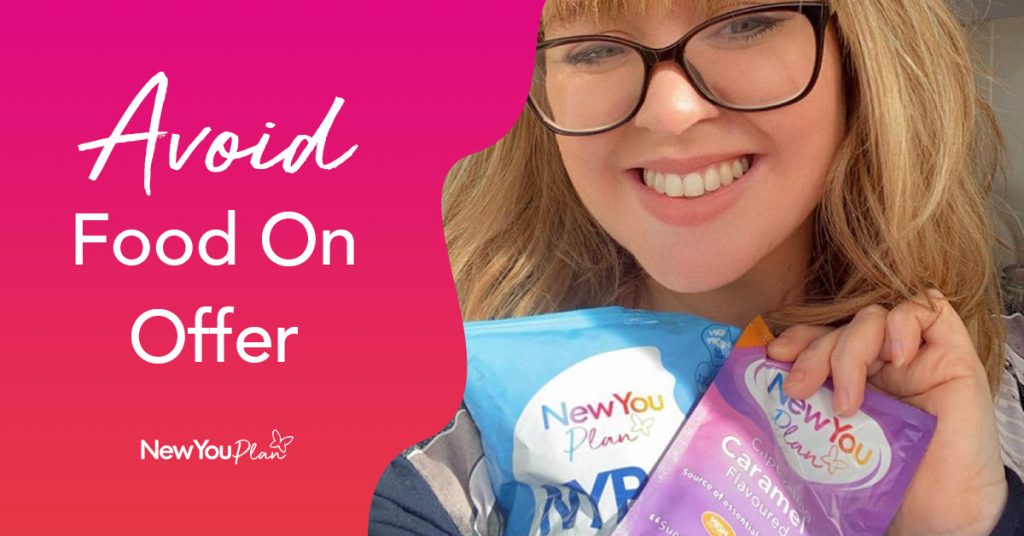 3. Avoid Food On Offer
Without a doubt, this can be tricky but you CAN do this. A buffet is ideal as people probably won't notice that you aren't eating. If it's a sit down meal, the best thing to do is let people at the table know that you are on a strict diet and that you ate beforehand. Make socialising your priority, focusing on people rather than food.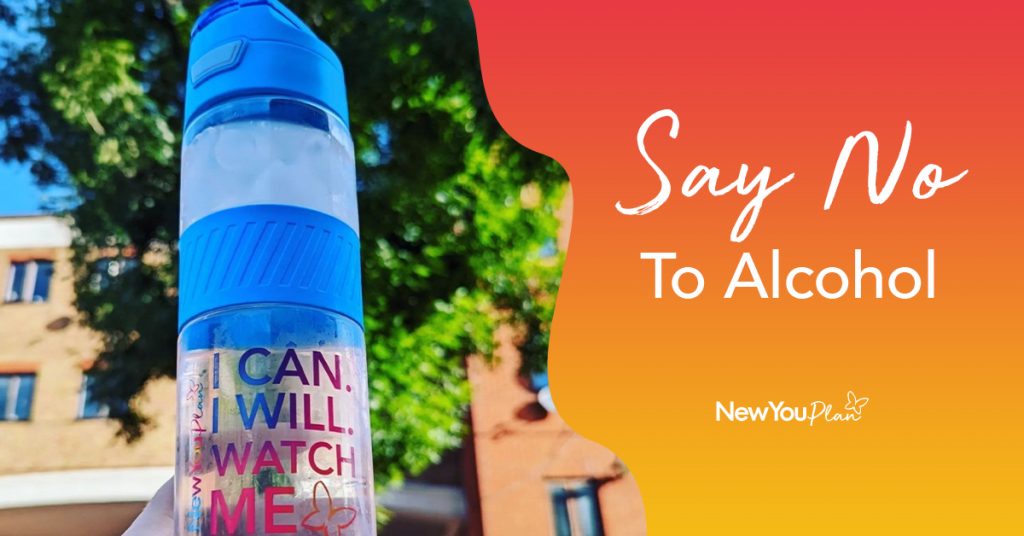 4. Say No To Alcohol
Drinking alcohol while on plan is a big no no, but thankfully it's easy to avoid. Make yourself the designated driver so people won't question it. Alternatively, sip sparkling water from a Champagne flute. You'd be surprised that people won't even notice.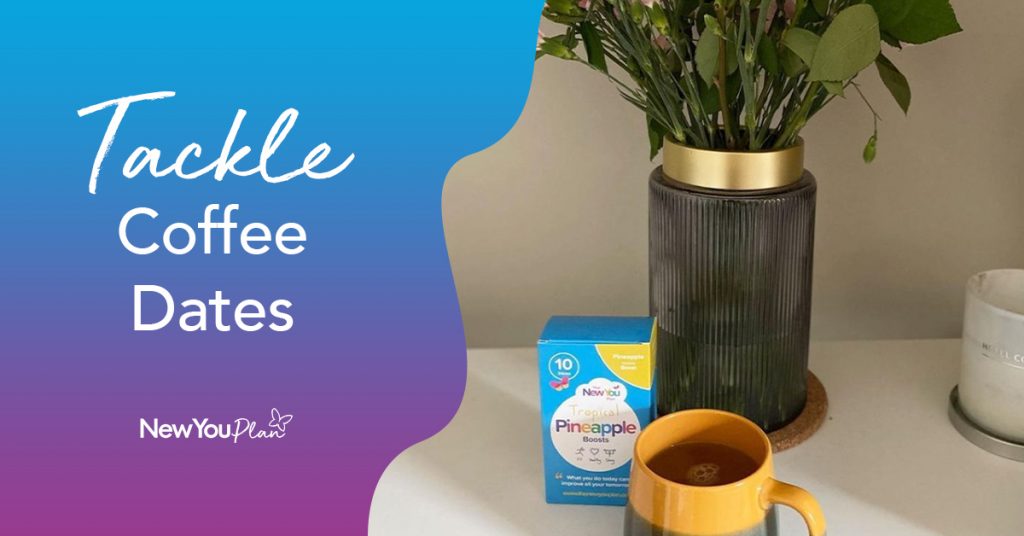 5. Tackle Coffee Dates
May is a common time of year for catching up with friends so a meal might be on offer. To avoid an evening dinner, simply say you aren't free and suggest a daytime coffee date instead. Bring a bar to enjoy with your coffee and you won't feel like you're missing out.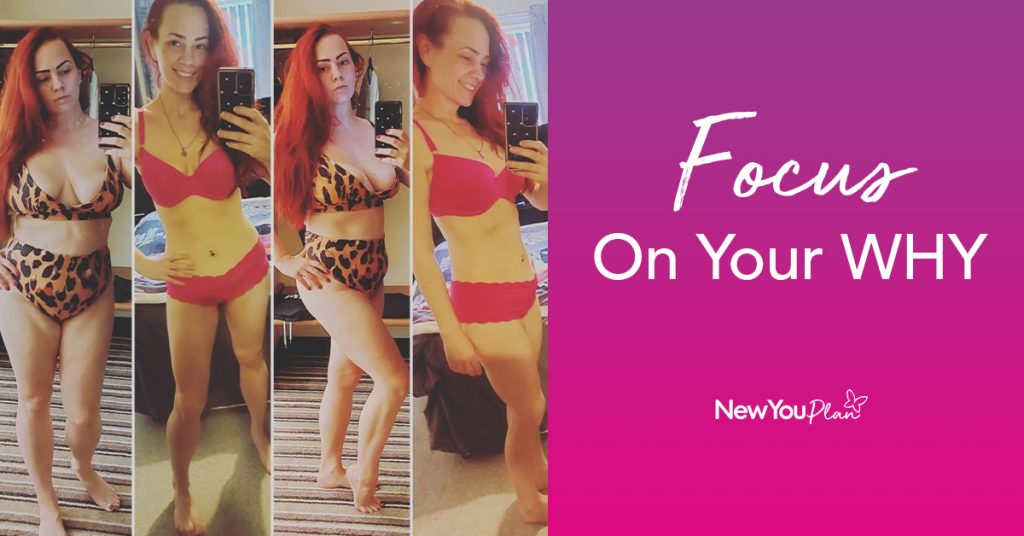 6. Focus On Your WHY
Remember, you aren't doing this plan for anyone else but YOU! If you are tempted to blip, remember your WHY – the reason WHY you are doing the plan. Imagine how you will feel when you reach your goal weight and hold onto that feeling to help you stay strong.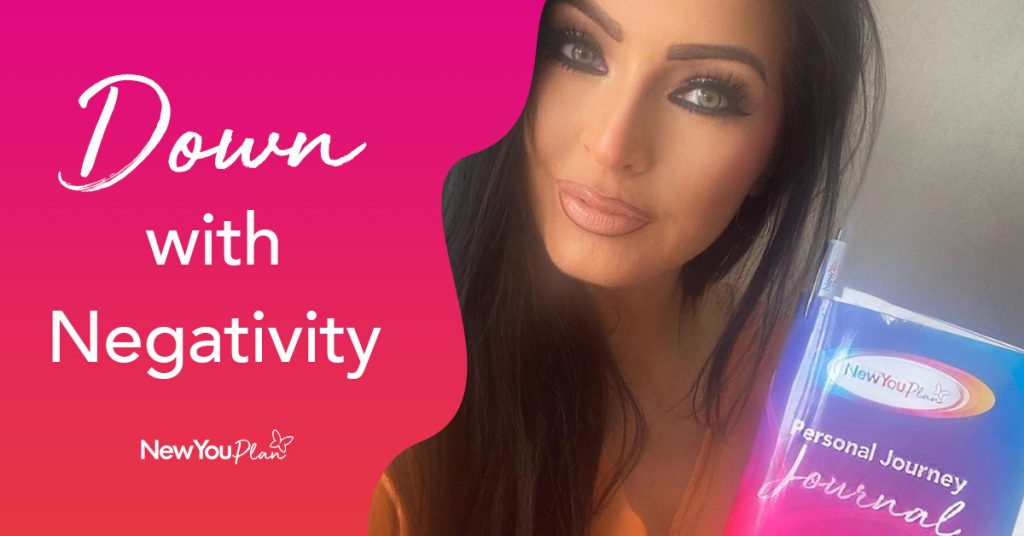 7. Down With Negativity
It's amazing how everyone will have an opinion on your diet. Without really knowing anything about it, some people will be quick to judge. The truth is, sometimes people don't like to think of other people changing. The idea that you might lose weight can make other people feel threatened. So let those negative comments wash off you and focus on YOU!
Good luck!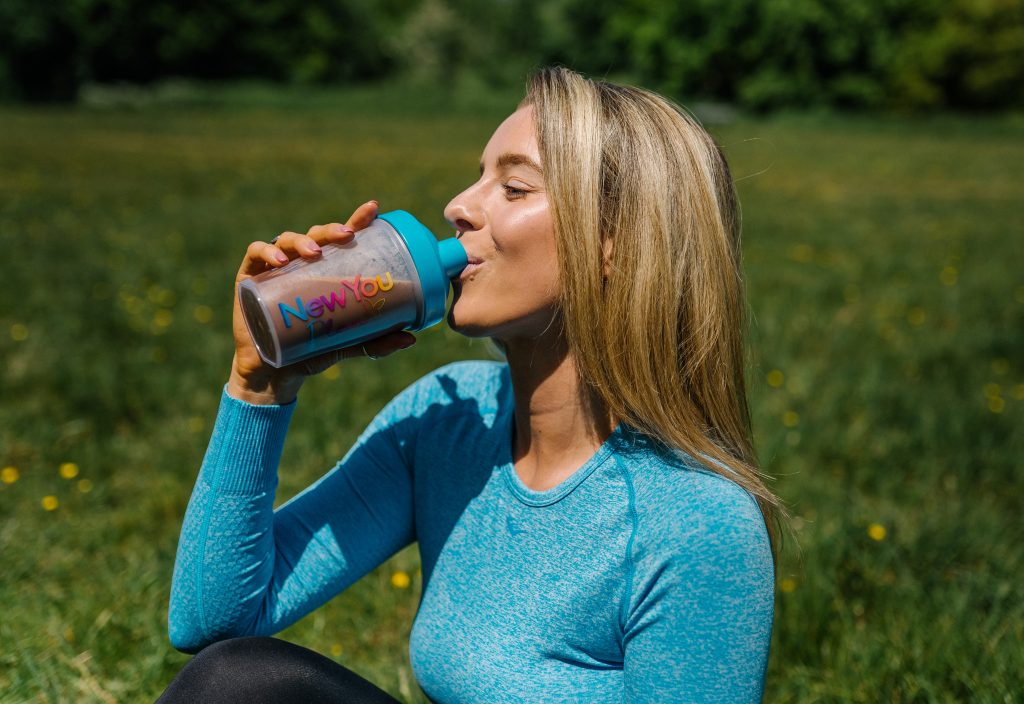 Feel Inspired?
Whether you want to lose half a stone or 100 lbs, have a slimmer figure, or are just looking to get maximum nutrition in minimum time, then New You can make the perfect partner to get you to where you want to be.
Not sure? Try our 7-day bundle and see what you can achieve in a week. You'll be pleasantly surprised.