Julie-Ann's Journal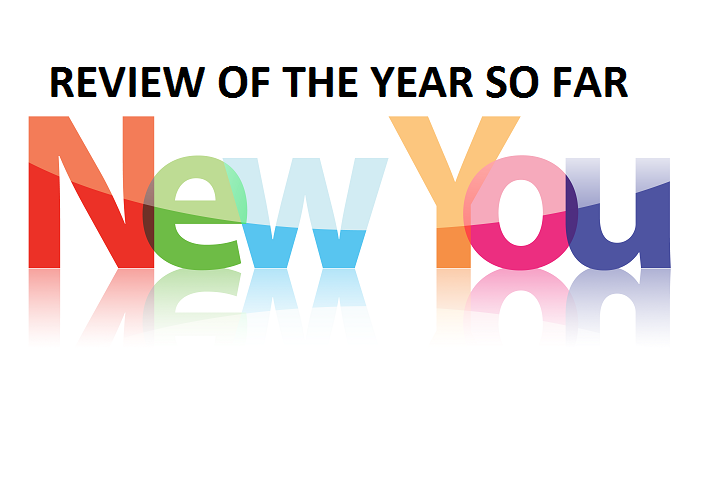 2012 Quarter 1 – My Personal New You Plan Review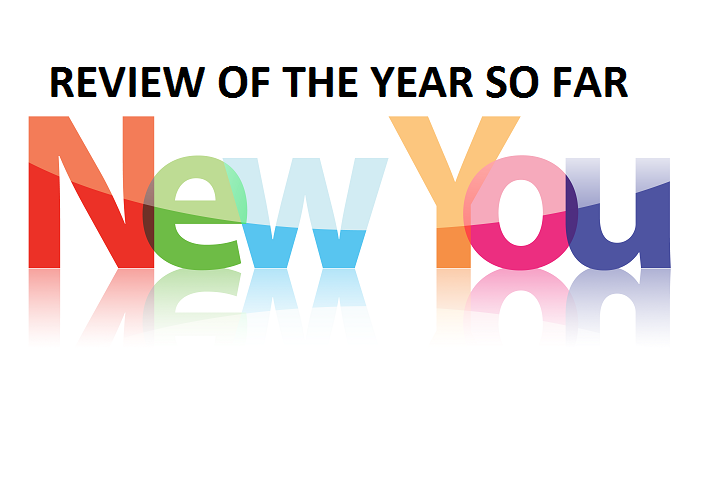 The first quarter of 2012 has been a crazy time for me, and I thought it might be a good idea to share a review with you of my year so far.
On a personal level I feel that I have overcome a lot of challenges and feel in a much better place.
My weight has been reduced by 3 stone, which has helped my health, my confidence, and my general self esteem. It has also really helped me with my recovery from SPD.
My SPD is almost gone, I am a different person to the person I was in January.  I found so many tasks to be a challenge, even something like getting on the floor was a struggle, or carrying Isabella up the stairs was very hard.  I started yoga / pilates in February and feel so much better, my mobility, strength and flexibility have all improved incredibly.  I still have a way to go, but the momentum of positive improvement is so encouraging.
In my first few days of the new year we found out that Isabella's hips where not developing properly and she would have to be put into ring splints, thankfully after 12 weeks her hips were rectified but it was a challenge getting through that time, especially with my SPD problems, baby weaning, and doing total food replacement!
I am feeling in a much more positive place now in regards to my weight loss journey, having 3 stone off, having my mobility back, and Isabella being out of her splints are all going to help me to have more focus on getting back to my healthy weight, and I will be able to do more exercises too.
New You has also seen some major changes over the last 3 months, our customer base has grown considerably, and our new Secret Slimmers group on facebook is a great success and a source of inspiration.  We have moved the business operations / warehouse / dispatch to bigger premises, and hired more team members to help with dispatch & customer services etc.
In the next 3 months for quarter 2 of 2012, I hope to lose another 2.5 stone, and I want to greatly improve my fitness levels and ability of yoga. I will also be wanting to get a new look, with new hairstyle and wardrobe! 🙂  I will also be looking forward to Isabella hopefully taking her first steps, and going on our first family holiday.
We have lots of exciting plans for New You, very much focused on helping our customers to achieve their weight loss goals, stay focused when on TFR, eat healthy and maintain and improve their lifestyle and habits.  I feel so passionately about helping people to make big changes in their life, and make those changes last.
I am looking forward to the next 3 months of 2012, and I hope you are too!
It is a great idea to set goals for every quarter, and to review your progress of the last quarter.  I hope you will join me in celebrating your successes and triumphs over the first 3 months of this year, and setting exciting goals to inspire you to improve your life and health in the next 3 months.
I would love to hear what your goals are!  Please let me know.
Julz xx
*Results may vary, this is not a guarantee.