Julie-Ann's Journal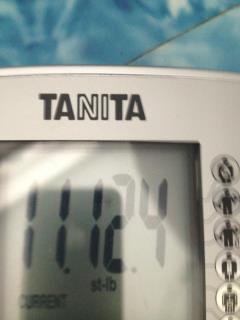 11 stone SOMETHING!*
*Weight loss results may vary. This is not a guarantee
Yay!  Well the day has FINALLY arrived and I am OFFICIALLY 11 stone SOMETHING.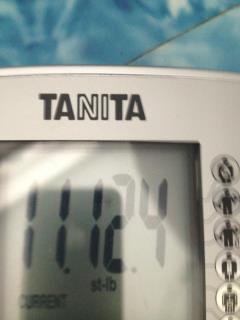 I kinda plateaued for a few days, it was like the 11s where teasing me… Sunday, Monday and Tuesday I just kept seeing 12 stone something.  Then I decided I wasn't going to weigh again until next Monday.
Standing on the scales everyday is like watching a kettle boil or like watching paint dry. It really isn't that great of an idea.
I DO NOT RECOMMEND IT.
BUT – on this occasion of getting into the next stone bracket, that is like telling a wee kid not to get out of bed early on Christmas Morning. IT JUST WAS NOT GOING TO HAPPEN.
So I didn't look on Wednesday.
Then this morning I just said feck it – I wanna know if I am there, and YES I was! Woohoo.
Happy Happy Happy!! 🙂
Tonight I am going to be hosting a FREE WEBINAR WITH LIVE CHAT exclusively for members of New You Secret Slimmers!  This is our first webinar and if it is a success it will become a regular feature!  I am looking forward to it!!