New You Plan Blog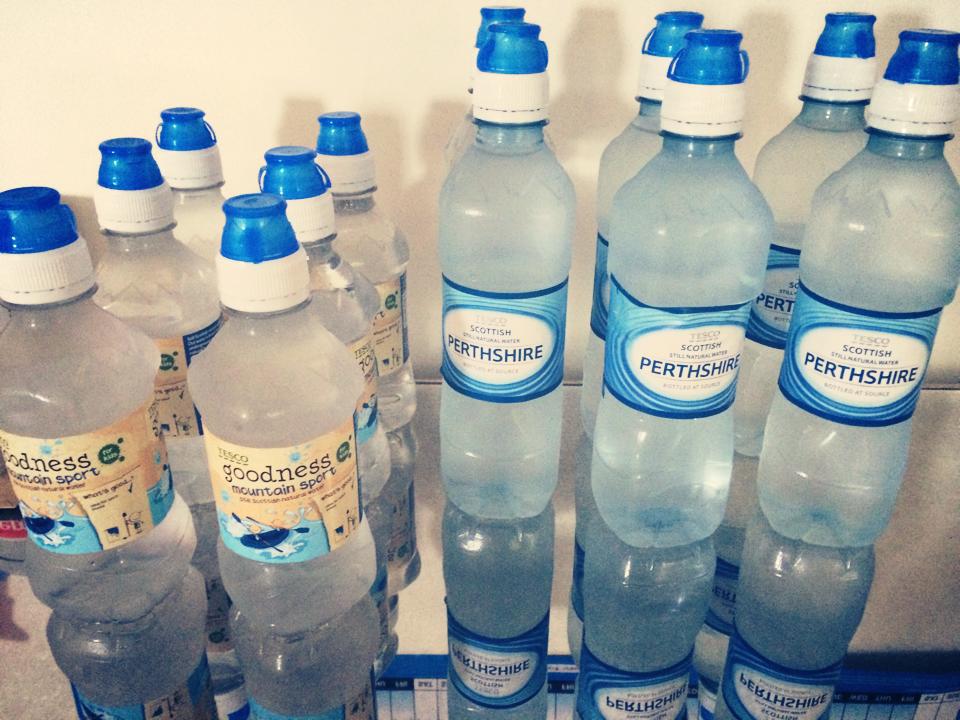 PLAN YOUR SUCCESSFUL WEEK ON 100% TOTAL FOOD REPLACEMENT – Free Download Planner & A Chance to win a 21 Day Drop A Jean Size Journal

LET'S GET FOCUSED ON 100% TOTAL FOOD REPLACEMENT THIS WEEK!
WELCOME TO SET FOR SUCCESS SUNDAY!  Our FINAL Sunday in July!  I hope you have had a good month!  This the week we welcome AUGUST…
SUCCESS STARTS WITH PLANNING…. BEING 100% ON TOTAL FOOD REPLACEMENT TAKES COMMITMENT, FOCUS AND PLANNING!  IF YOU WANT TO HAVE A GOOD WEEK THIS WEEK YOU NEED TO KNOW WHAT YOU WANT TO ACHIEVE AND YOU NEED TO SCHEDULE YOUR DAYS TO MAKE IT HAPPEN.
If you don't know what your ideal week will look like, how are you going to have a good week?  Get Clear today on how much weight you want to lose, what habits you want to work on, what exercise you are going to do, how you are going to handle any social occassions with food and drink, how you are going to get your evenings in, and how you are going to reward yourself for being a flipping rockstar and having a 100% week!!
The best way to achieve success, is to schedule it.  That is why we encourage all our customers to take the time every Sunday to plan their week.
PLAN YOUR 100% TOTAL FOOD REPLACEMENT WEEK WITH YOUR WEEKLY PLANNER – Download, Print, Fill it in, Put it on your wall…. make sh*t happen!!
Planning your week will help you to be 100% total food replacement this week, but also when you finish total food replacement it is CRUCIAL that you plan your week, you will need to plan your shopping, cooking, healthy snacks, exercise, well in advance if you want to have a chance of maintaining… so get into the habit now of planning your week.  You need to build these habits into your life now…. don't expect to get to your target weight and then overnight have 10 healthy habits that will support you at your goal, you need to build these habits into your life now so you can live your new you with ease.
LEAVE A COMMENT BELOW AND ONE PERSON WILL WIN OUR 21 DAY JOURNAL 
Leave a comment below and let me know the following
1.) Your weight loss goal for the week
2.) What exercise you have planned this week
3.)  What habit you are working on this week
4.)  How you are going to reward yourself for a 100% week
Have a lovely Sunday, and I trust that you week will go as planned. 
MY RESPONSES THIS WEEK ARE….
1.)  Weight Loss Goal – 5 pounds – I am aiming BIG this week as I had a slower week and only lost 1 pound, but I know why, my water was crap, I had extra products etc, my head just wasn't in the game this week and I am going to make up for it this week and aim for a BIGGIE!!
2.)  Exercise – I am going to go on the cross trainer every day for a mimimum of 10 minutes but ideally aiming for 20 to 30 minutes.
3.)  Habit this week – I am working on my water – I have set my 5 litres of water out this morning and I am making sure that I have it all gone before tonight, I will be sipping all day long! 🙂
4.)  I am going to get a new pair of sandals! 🙂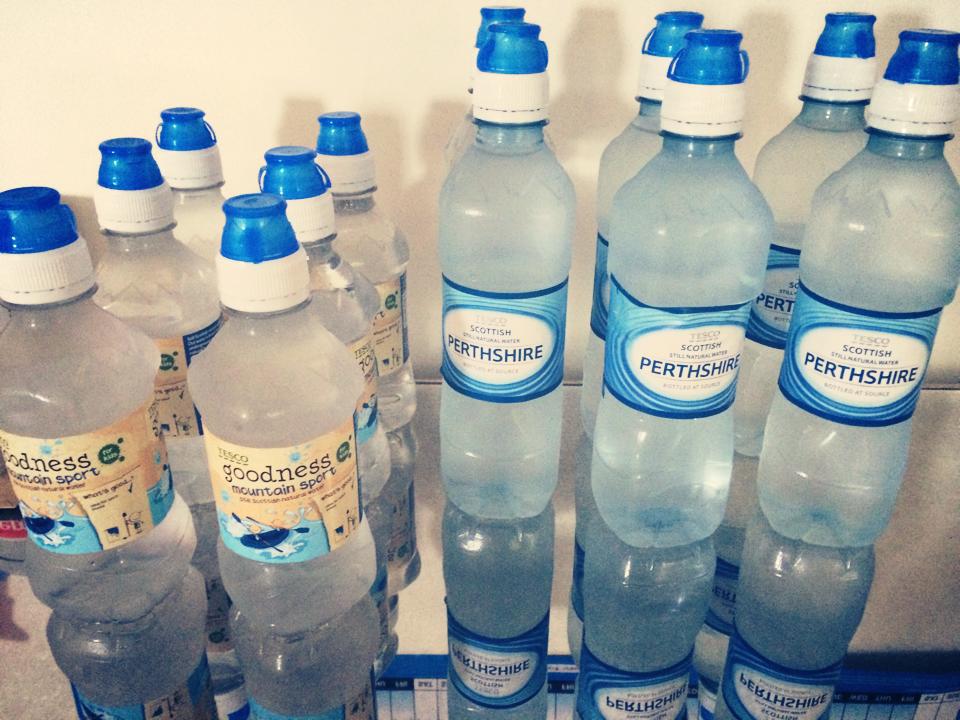 WOOHOOO!!! I am excited, after my 100% total food replacement week, next Sunday I am going to be 5 pounds lighter, rocking my water habit, fitter and be the proud owner of a new pair of shoes!! 🙂  What about you?? I can't wait to hear your goals for this week….  I will be picking a winning comment to win the 21 day journal 🙂
PS.  IF YOU ARE IN SECRET SLIMMERS COME AND JOIN ME AND POST YOUR PRODUCTS TODAY AS YOU HAVE THEM!!  GREAT WAY TO STAY ACCOUNTABLE AND BE 100% 🙂  WE ARE HERE FOR YOU 100000% LETS HAVE A GREAT WEEK! See my post in secret slimmers here.