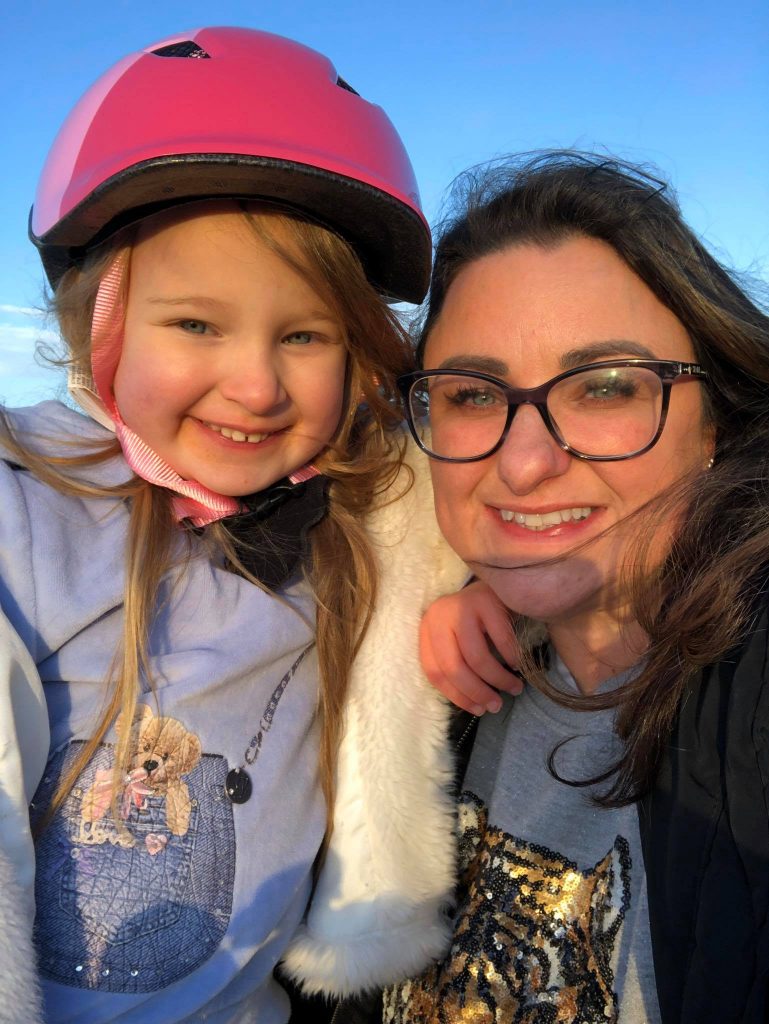 Santa brought my 5 year old a bike for Christmas!
So today was our first day bringing it somewhere for a proper ride. (I was super proud of myself as I had to put 2 bikes in the boot, it was a bit of jigsaw puzzle to fit them in and close the boot, but I did it! Single Mum Life Win!)
It was great to get a good walk while the kids cycled. The weather was lovely, cold mind you, but it was nice! The sky was blue, I love blue skies. I think when the sky is blue, life just is better! 🙂
I got 8000 steps in. Normally when I go for a walk with my kids I would not do that many steps! So I am seeing 2020 being full of weekend bike rides so that I can get a good walk in.
Walking is so good, especially in the early stages of being on plan. I think a lot of us overlook the benefits of walking.
I got my Fitbit charged up this week as I had got out of the way of using it in the last couple of months of 2019. If you do not have a fit bit I really recommend it, its amazing how much it motivates you to improve your movement and sleep!
Walking really is good for your body, mind and soul.
Did you know that getting out in nature is good for your immune system too?
That is science! How exactly nature helps us to stay healthy is a mystery, but isn't it wonderful that by just going to a beautiful place we can help our body to be healthy. Thank you God / Universe!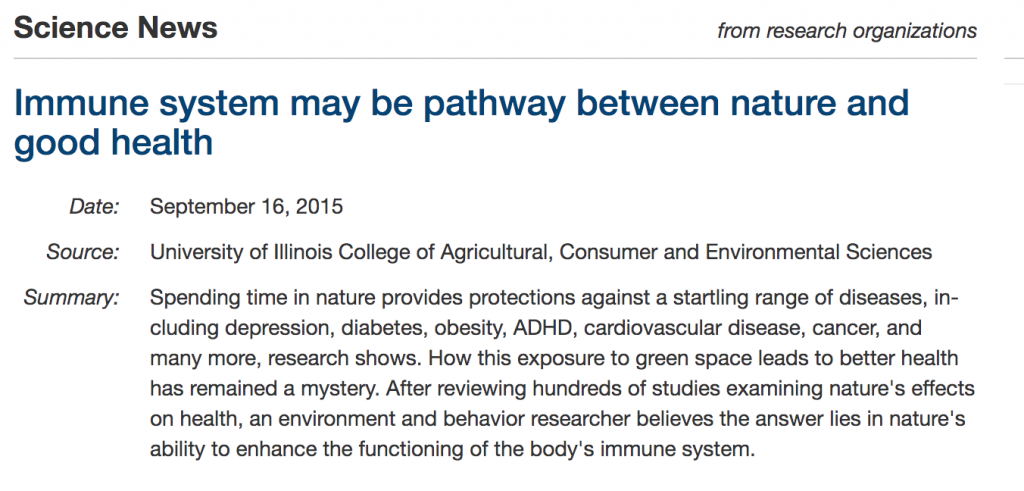 W
I am aiming to get out in nature every weekend this year to help me and my kids be healthy.
When you think about all the ways that a nice walk in nature can help you to be healthy it actually is mind blowing!
Your immune system, your mood, your mindset, your sleep, your muscles, your joints, your heart, your weight, your fitness levels… all improve with a walk in nature.
And if you walk with people you love you get the added bonus of connection, memories, and family time (without devices!).
And if you walk on your own – you get time to think, come up with new ideas, and create a vision for your future.
It is the simple things that make a big difference in life. Everyday we can commit to making the small decisions that make our lives and the lives of our family better.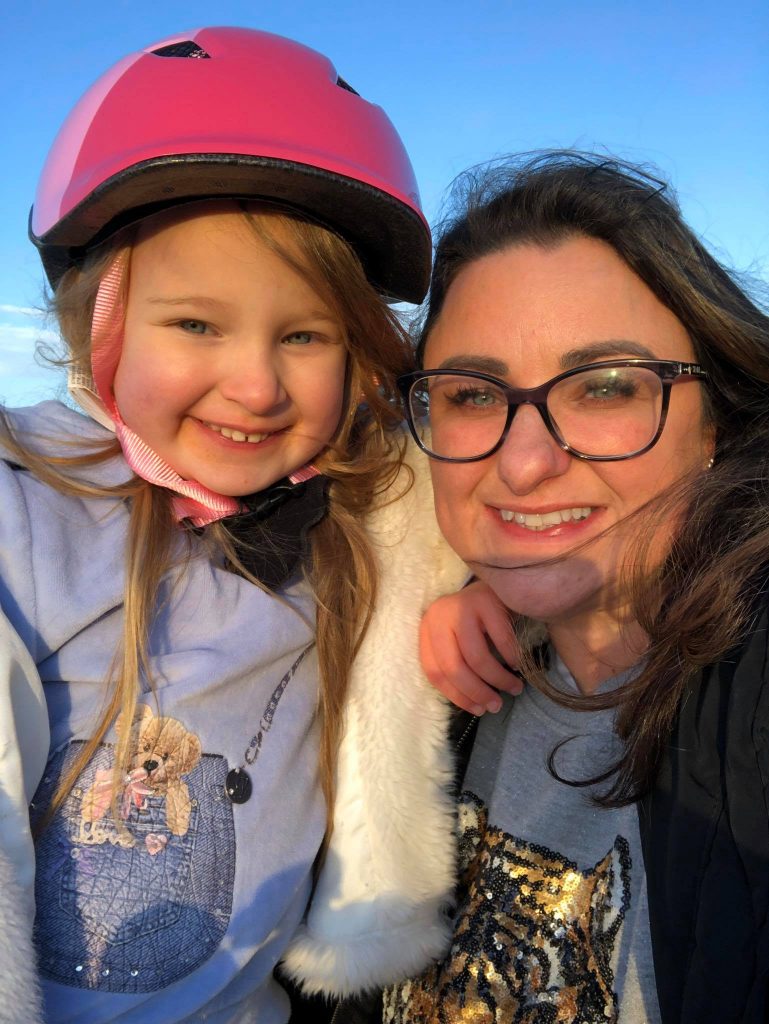 I hope you have a wonderful week, thank you so much for reading my blog, I really do appreciate you.
Big Love,
Julz xox
CLICK HERE TO VIEW ALL SPECIAL OFFERS.
PS. Saturday is my weigh in day. I weighed yesterday for my week one result. You can read it here.
I am feeling really positive and excited for what we can all achieve in 2020. I really want to get this decade off to a great start, as I am sure you do too!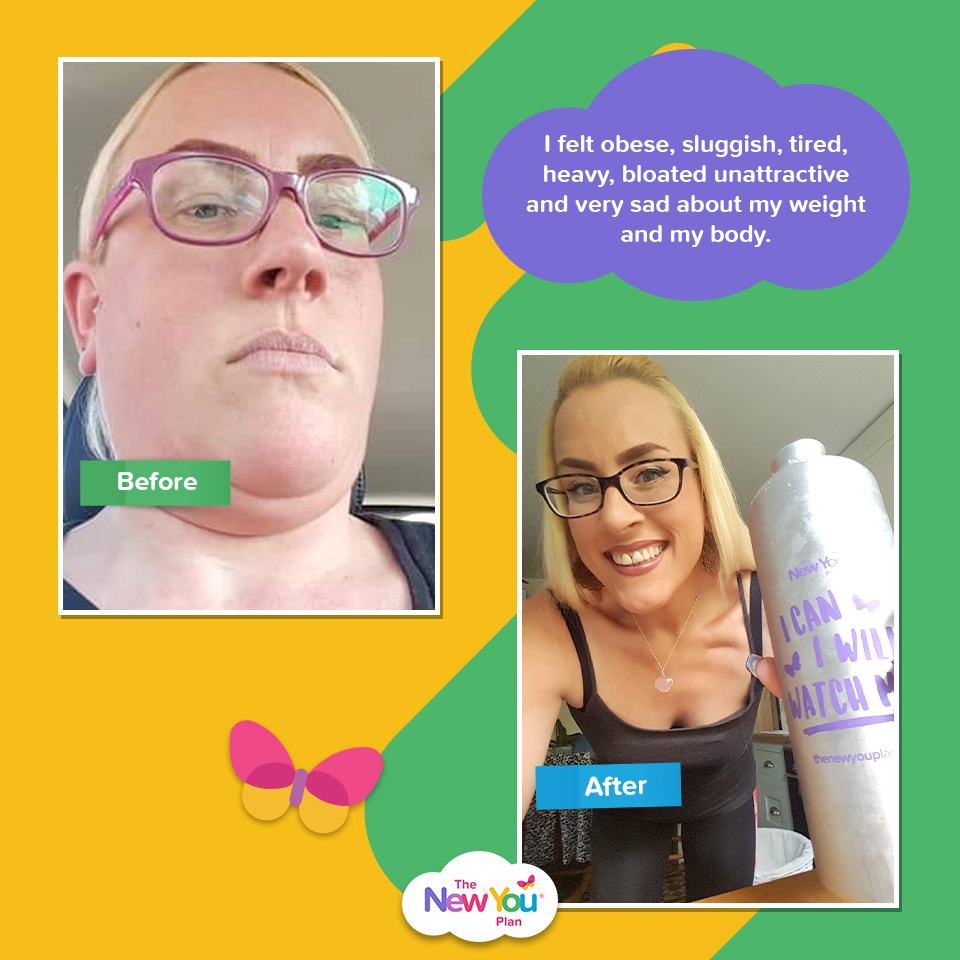 If you would like to join me on a 12 week transformation mission, please check out our special offer bundles, we do have a 12 week bundle that gives the best discounts, and we also have a 6 week and 3 week option!
CLICK HERE TO VIEW ALL SPECIAL OFFERS.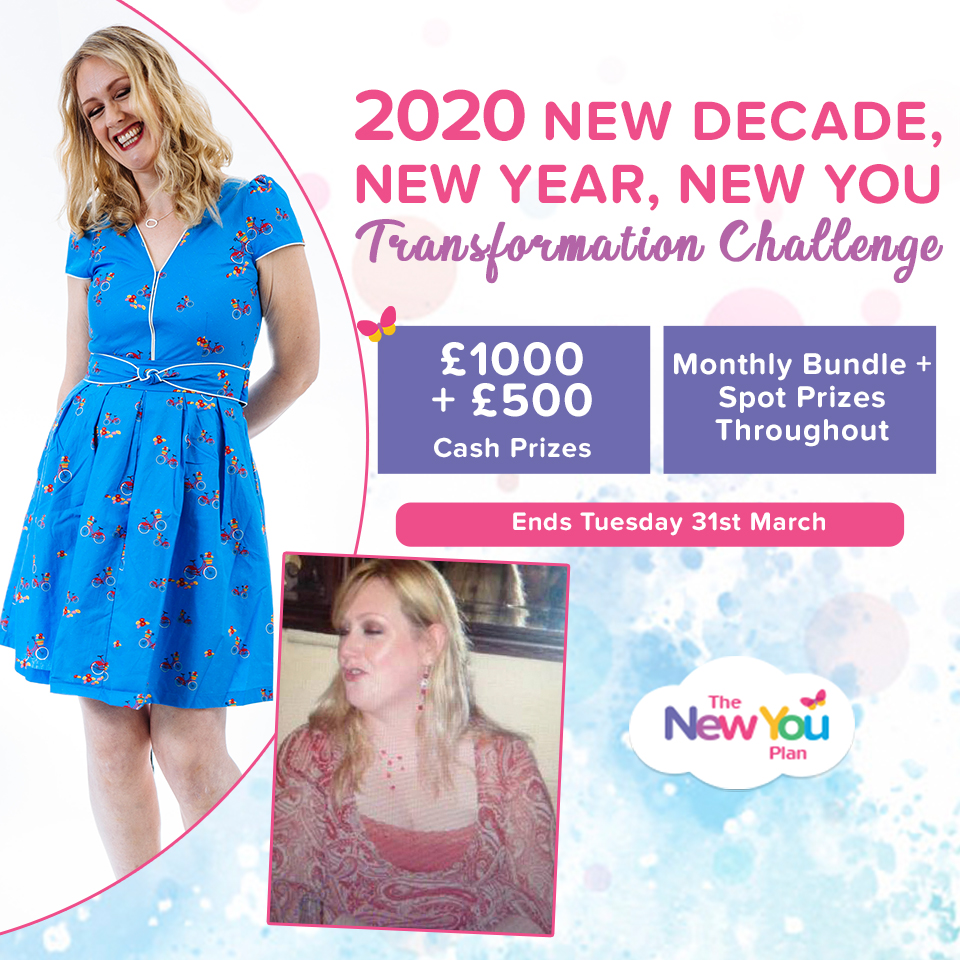 Fancy Dropping 3 Jean Sizes and Winning £1000 cash for Easter?
Make sure you take your before photo and join in with our transformation challenge for a chance to win £1000 cash prize!
We have a great buzz in our community, so many people are losing pounds and gaining confidence! We have selfie competitions, blogger competitions and prizes every week, just to help you feel focused and enjoy your journey! That is what we are all about here at the new you plan, we believe that your weight loss journey should be one of the most amazing experiences of your life.
PS CHECK OUT OUR SPECIAL OFFERS HERE.