The best thing about our New You Secret Slimmers community is how everyone SHARES their journey.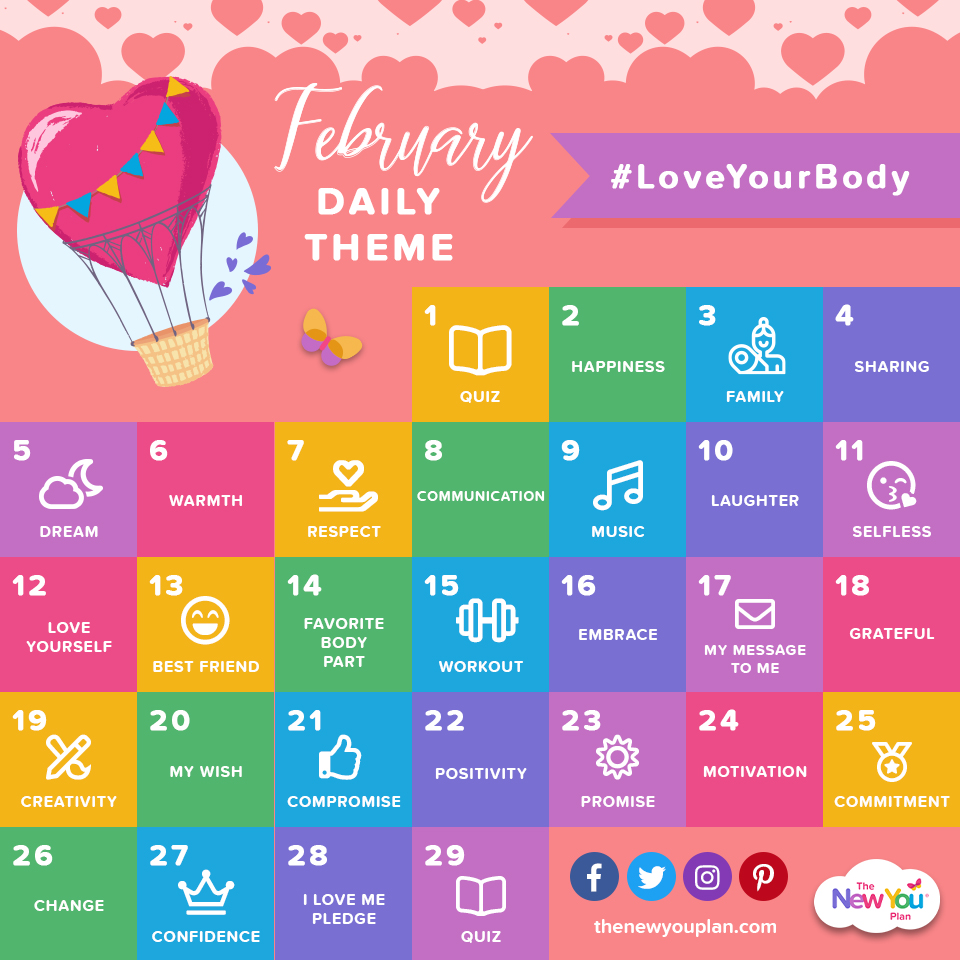 Everyday in FebYOUary, we have a daily theme based on #LoveYourBody. Today the theme is SHARING.
BUCKLE YOUR SEAT BELT BABY!
When you embark on your new you transformation you need to buckle your seat belt baby! Because you are in for one crazy ride!
There are highs and lows on this journey. There are days that are challenging and require you to dig deep. And then there are days when you are walking on cloud 9 and feel as light as feather! This journey is like a rollercoaster ride, with the loop the loops and twisters galore!
If you want to create a life changing transformation, you are going to have a life changing journey!
Your NEW YOU journey is so transformational; inside and out. The changes happen fast, the non scale victories take your breath away and the compliments take you by surprise. And there are hard days, that you feel like giving up and instead go to bed and have a wee cry!
SHARE YOUR JOURNEY WITH PEOPLE WHO CAN SUPPORT YOU
To do this journey alone, would be tough! This journey is so much better when you can SHARE it with others who are on the same mission as you. Not everyone will understand you decision to follow a total food replacement diet, so it is important to find people who are like you, and who know what you are going through.
You want people to cheer when you share your weekly weigh in result! When you experience a non scale victory it is so much sweeter when you have a tribe who will celebrate it with you!
And on those hard days, you need people who understand what you are going through, who can support you with the words you need to hear to help you reconnect with your WHY and your belief in yourself.
SHARE YOUR DAILY JOURNEY WITH OUR WEEKLY BLOGGER COMPETITION
We know the power of SHARING in our Secret Slimmers community, and that is why we created the weekly blogger challenge! Every week we pick a winner from everyone who shares their journey, and they get a FREE WEEK OF DIET MEALS.
When you share your journey it helps you to feel accountable, and it gives you an opportunity to analyse your day, your emotions and your mindset around your transformation.
By sharing your highs and lows, you inspire others, and encourage others. People love to know that they are not alone, the more you can share and be authentic, the more it will help others to make changes and improve their health.
JOIN OUR SECRET SLIMMERS COMMUNITY TODAY
If you are not already a member of our Secret Slimmers Support group, please join today! This group is for new you customers only. We are your people!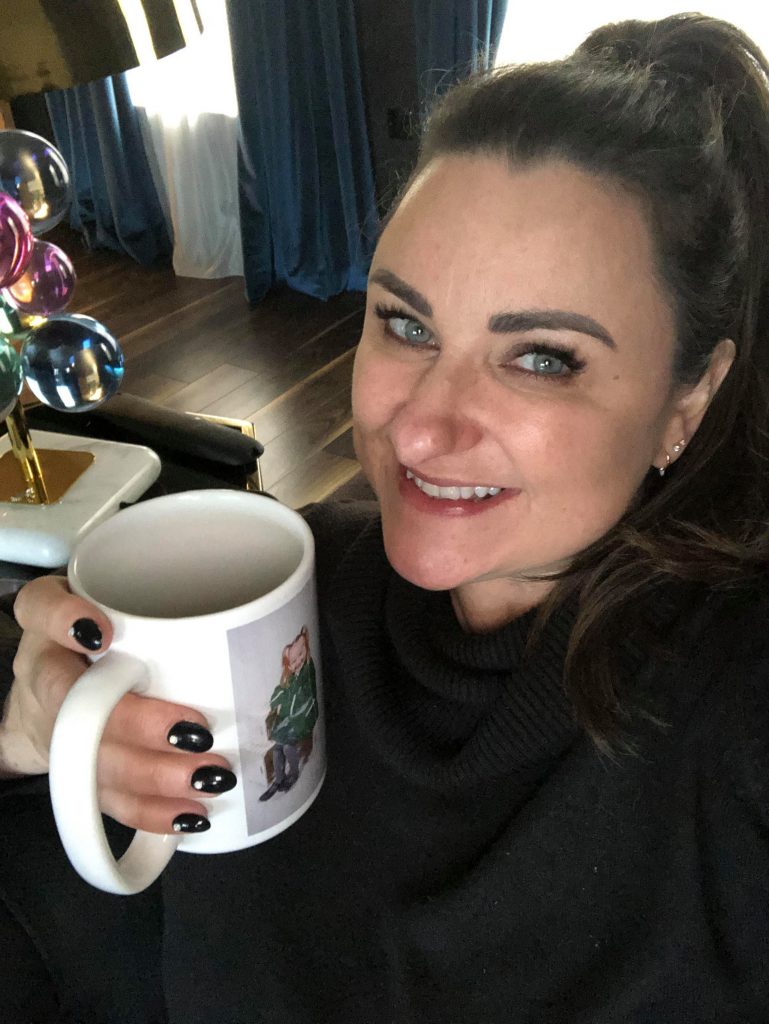 You can sit with us, and you can share with us, and we will be there for you, on the good days and the hard days.
I am looking forward to SHARING your 2020 transformation with you in our secret slimmers group!
BIG LOVE,
JULZ XOX