Today is Valentine's Day, the day of love.
Love is always the answer.
Want to lose weight? – Love your body.
Want to be happy? – Love your life.
Want to succeed in your career? – Love your work.
Want to make millions? – Love helping people solve problems.
Want to fall in love with someone? – Love yourself first.
It is very easy at this time of year to wish you had a romantic partner, and feel that you are lacking, or less than, because you do not have a romantic partner.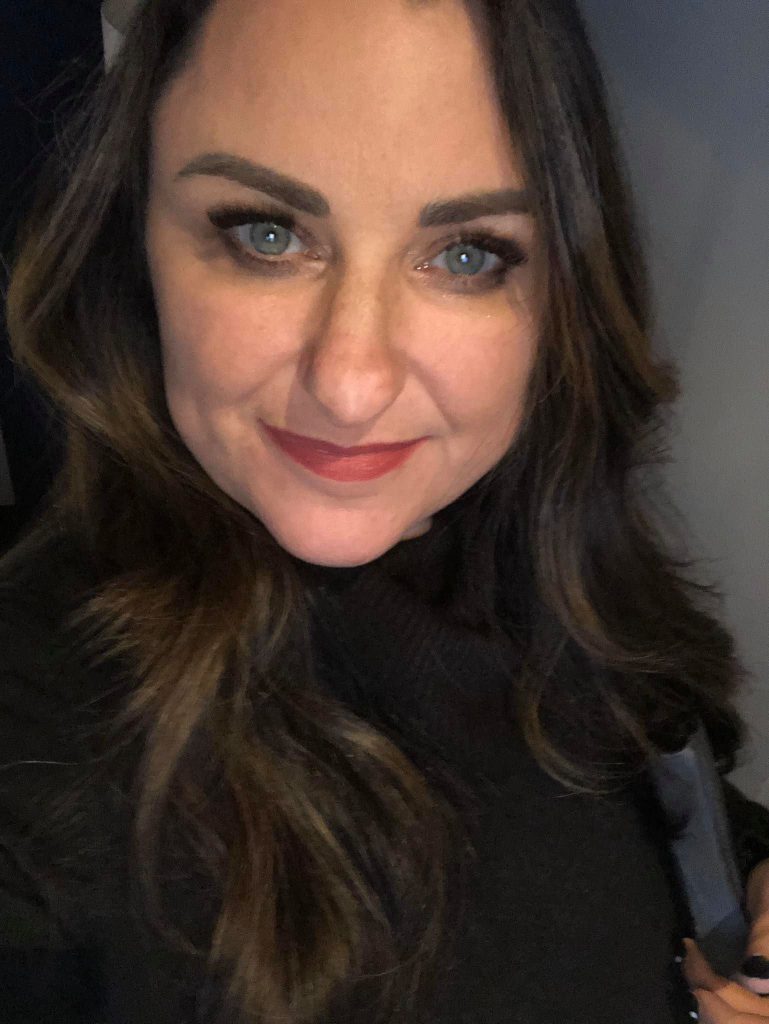 Take a deep breath and connect with who you are, and promise yourself that 2020 is the year that you will create a life you love.
A life so full of love, joy, laughter, adventure and vitality, that you wake up everyday feeling so blessed for the life you have created for yourself.
Love,
Julz xox