One of my favourite quotes of all time is this one;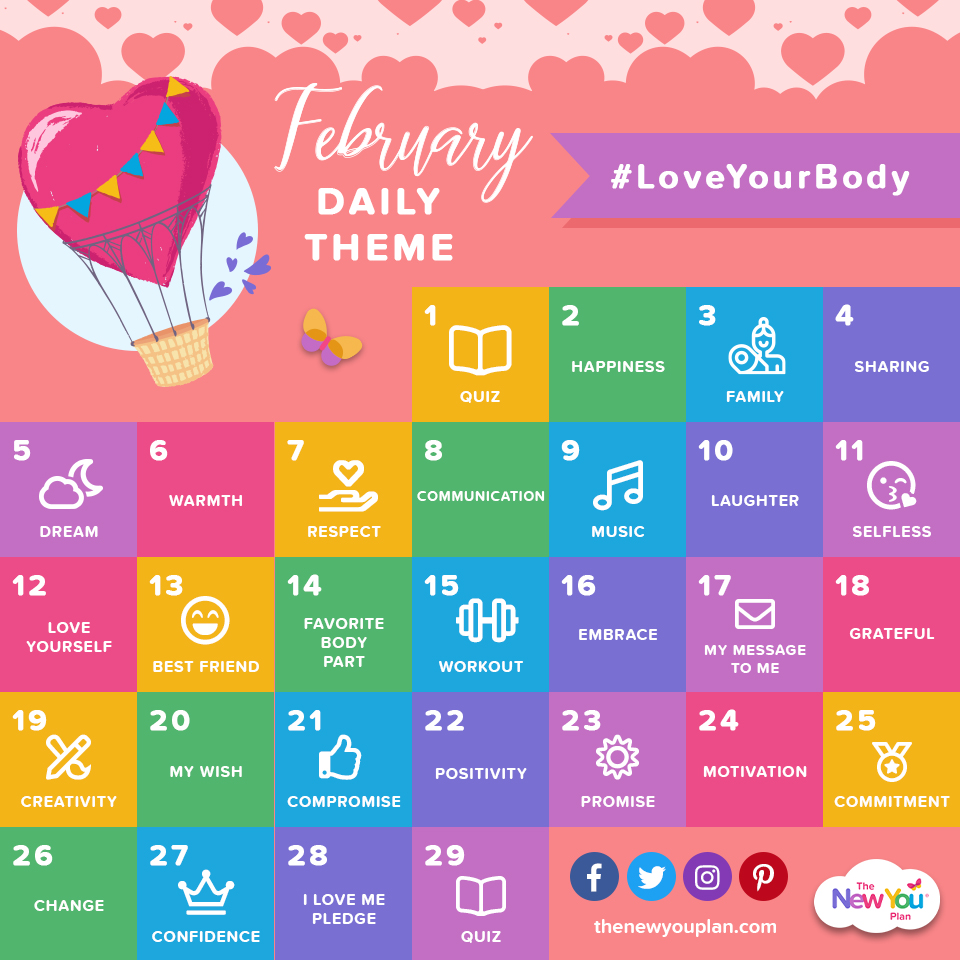 "GO CONFIDENTLY IN THE DIRECTION OF YOUR DREAMS, LIVE THE LIFE YOU HAVE IMAGINED"
It is so easy to just read a quote and not let the words sink in. I think the words of this quote are SO POWERFUL to your new you transformation. I really want us to take a moment today and let them sink in!
GO CONFIDENTLY
GO CONFIDENTLY in the direction of your dreams.
GO – make the decision to GO – TO MOVE AND GO
Not quietly
Not Half Hearted
Not shyly
BUT GO CONFIDENTLY.
IN THE DIRECTION
GO CONFIDENTLY IN THE DIRECTION.
If you want to create your new you, then the direction you need to go in, is towards your healthy target weight.
The fastest and easiest way you can confidently get there is by following the simple formula;
4 packs + 4 litres of water = A NEW YOU
Don't go messing with the formula, the formula works, messing with it will lower your confidence & slow down your momentum in the direction of your dreams.
OF YOUR DREAMS
OF YOUR dreams.
Not your friends dreams, or your parents dreams, or your partners dreams.
YOUR DREAMS.
If you can dream it, you can be it!
You know your dreams, don't hide them away, bring them to life!
LIVE THE LIFE
LIVE the life.
What life do you dream for yourself?
LIVE IT.
Don't wait for it to happen, start today to live that way.
Who is your NEW YOU? What would you think, say and do – if you were already who you wanted to be and living the life you wanted to live?
Being to think and say and do this inwardly.
Start to act like your new you NOW!
YOU HAVE IMAGINED
IMAGINE your new life.
What will your average ideal day look like when you are at your goal? Get a clear picture of what your life will be like, imagine all the details!
IMAGINE all the things you want to experience and explore.
Dreams come true! Get clear on what your dream is and what type of life you want to live! Then wake up everyday, and GO CONFIDENTLY IN THE DIRECTION OF YOUR DREAMS, LIVE THE LIFE YOU HAVE IMAGINED.
BIG LOVE,
JULZ XOX