Catherine Lost 7st 7lbs & Her Life Has Completely Changed
Following withdrawing from social occasions, losing her confidence and generally feeling miserable, customer Catherine knew she had to do something about her weight. After finding out about The New You Plan, she has lost a whopping 7st 7lbs and feels like a completely different person. Here, she shares her story in the hope of inspiring others that they too can do it!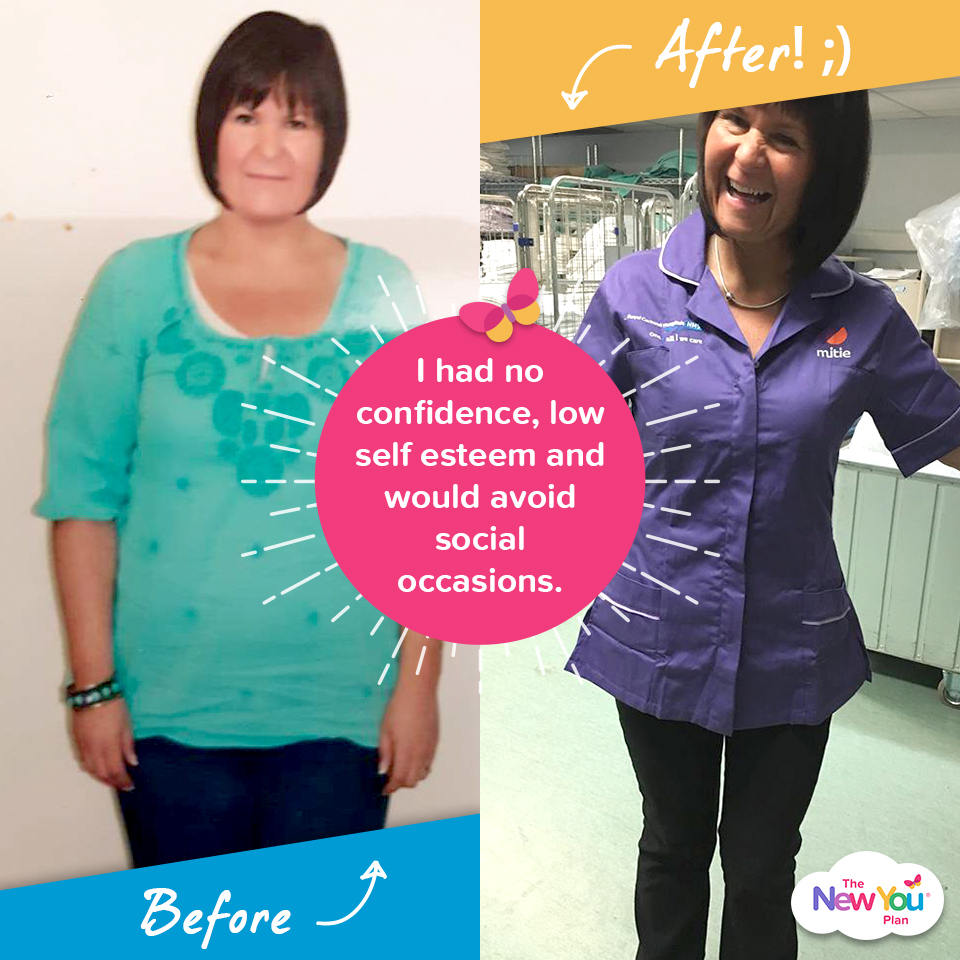 Cathrine, describe how you felt before you started the plan?
Before the plan I had no confidence at all. My self esteem was at an all time low, which saw me avoiding social occasions. My life was pretty miserable and I knew that I couldn't go on like this.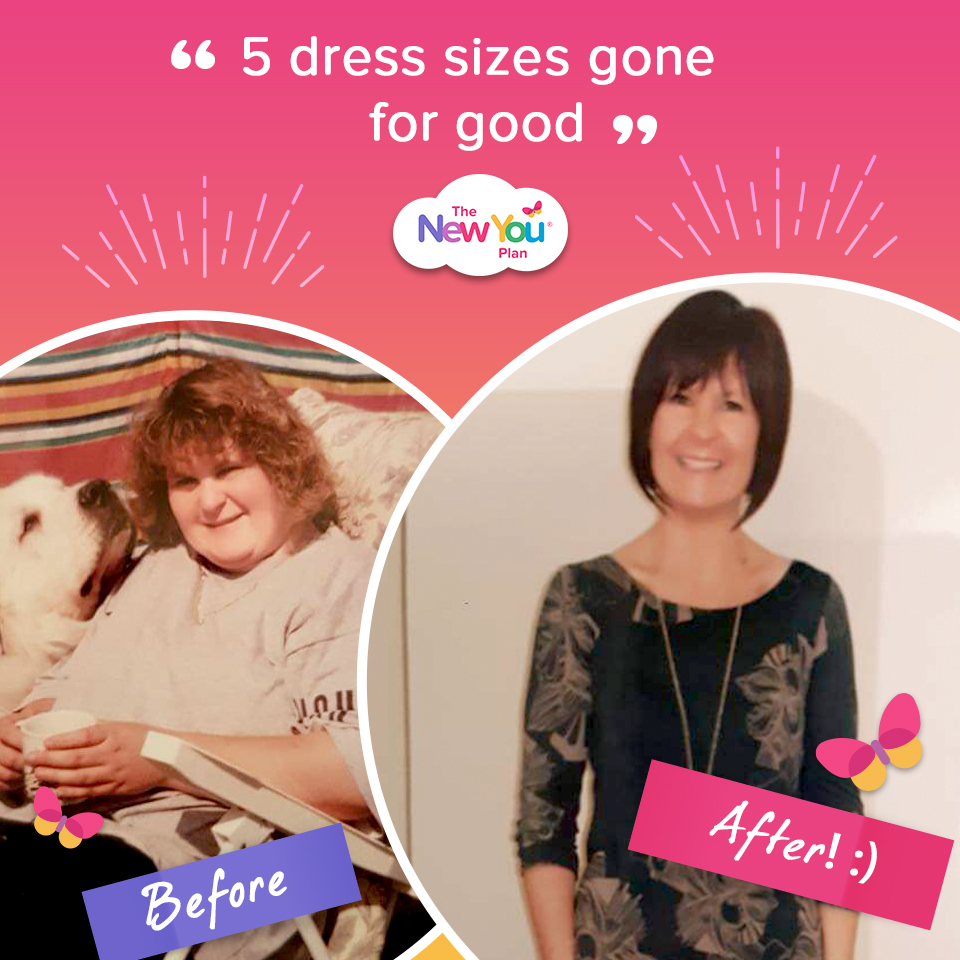 How did you discover The New You Plan?
A success story from another customer popped up on social media and seeing their amazing results, I thought that I would try it out and give it a go. I had nothing to lose. Little did I know that I would lose a life changing 7 stone 7 pounds.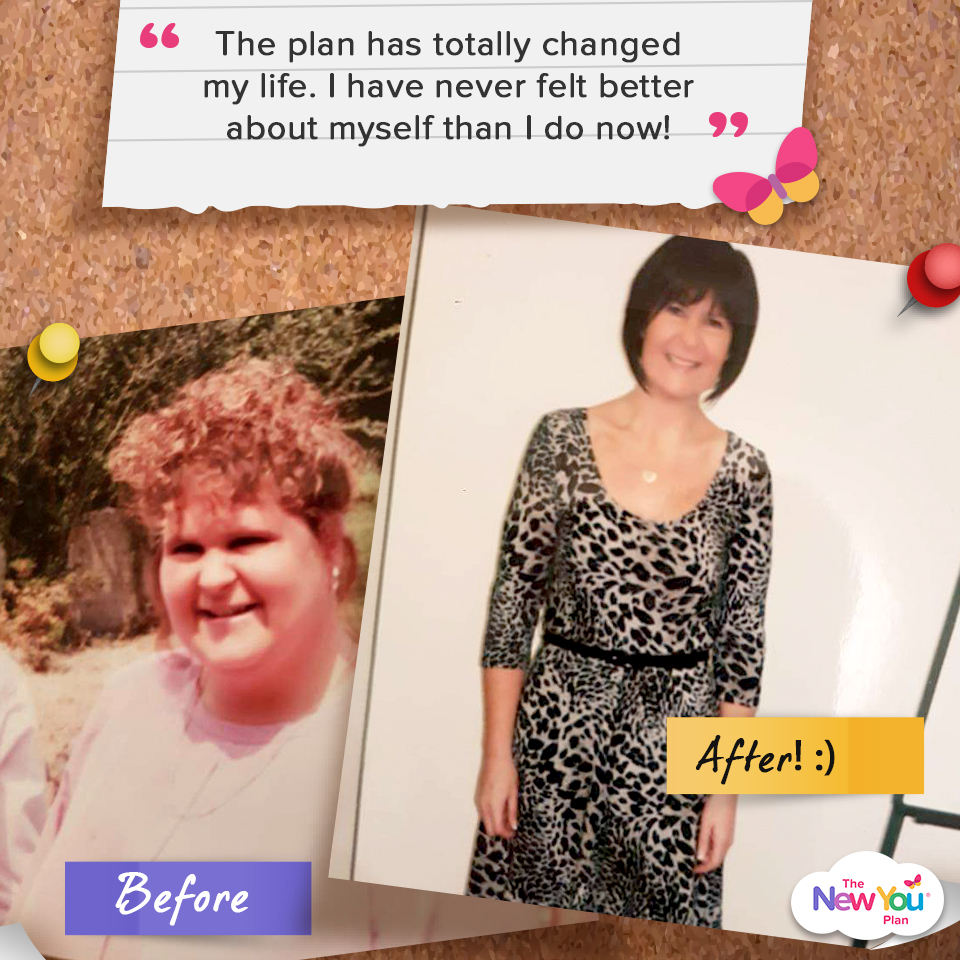 How has the plan changed your life?
The plan has totally changed my life. I have never felt better about myself as I do now. I'm full of confidence, love getting dressed up, my psychological health has improved, I have much better self esteem and I'm more confident in my own body. My life has seen a complete transformation and I couldn't be happier. I almost don't recognise myself in the before photos.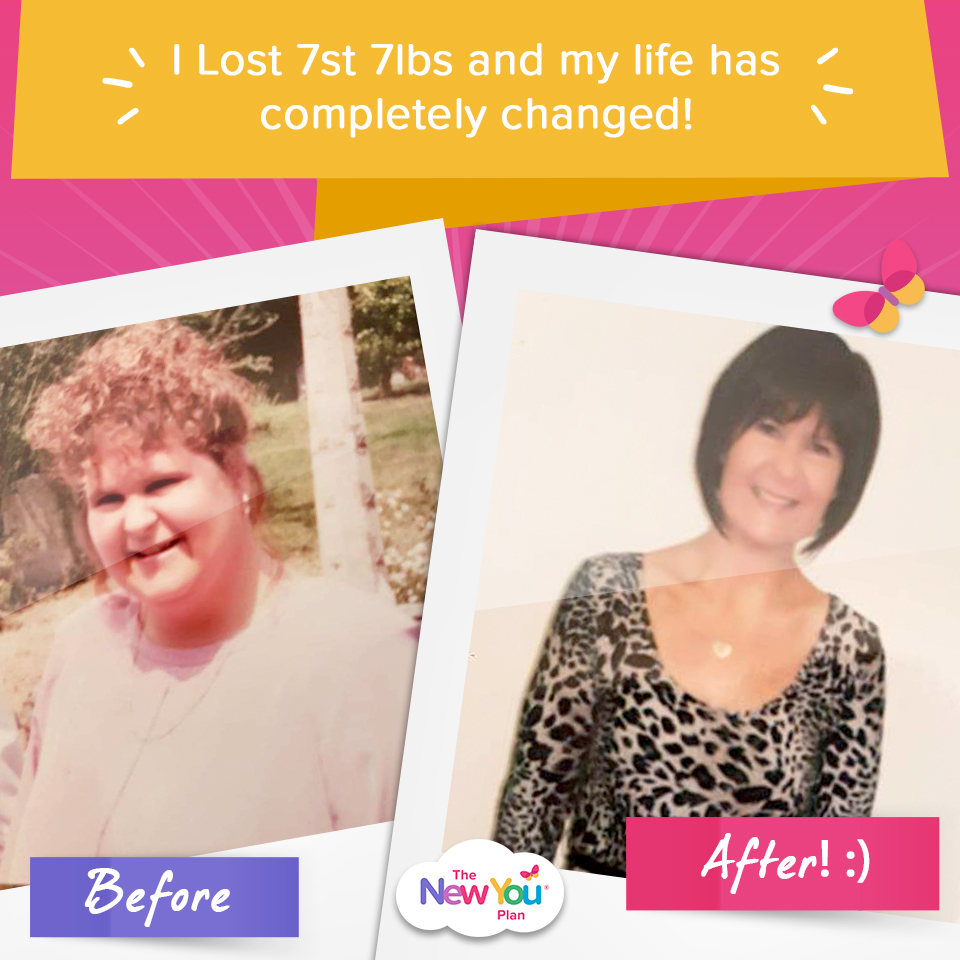 What was your biggest motivator for staying on track?
I loved going into shops and trying on clothes that I only ever dreamed of and looking in the mirror and thinking how great I look. I'm so proud of myself.
What's your biggest non-scale victory?
New You isn't just about losing weight. Being on plan has changed my life in so many ways and I couldn't recommend it enough. I, and so many others, are proof that it really does work. Stick to it and you will see fantastic results.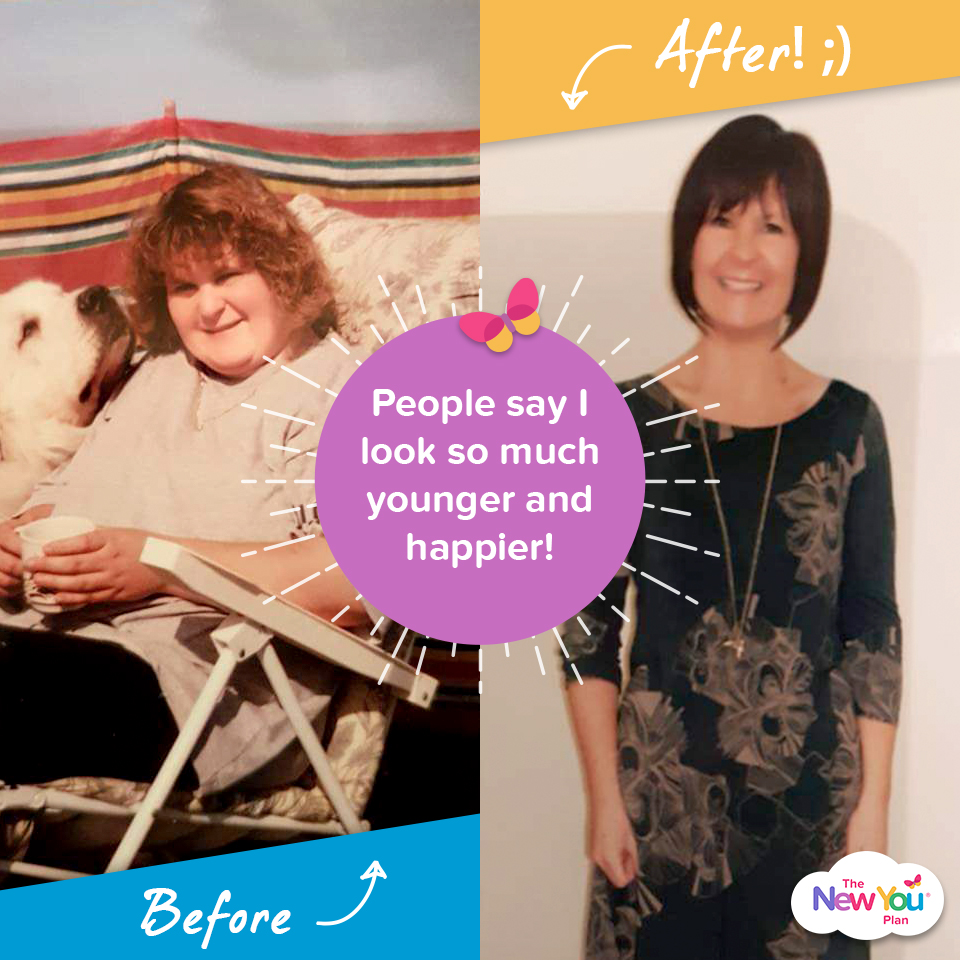 What's the nicest compliment you've received since losing weight?
People say I look so much younger and happier. That's all I could ever ask for.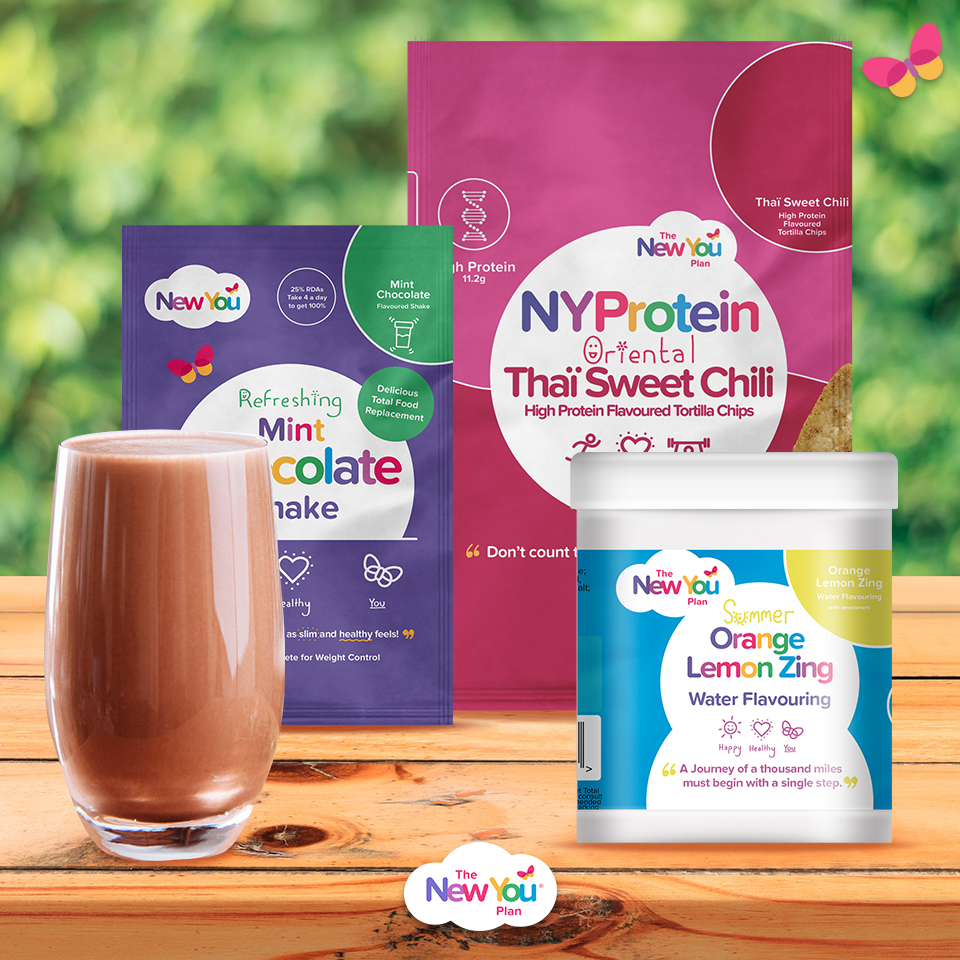 What are your favourite meals?
One of the things I love the most about the plan is the selection of meals and snacks. My absolute favourites are Chocolate Mint Shakes, Hazelnut Bars and Thai Sweet Chilli Crisps. The Orange Lemon Zing Water Flavouring is a lifesaver and so yummy, especially with ice and sparkling water. What more could you ask for?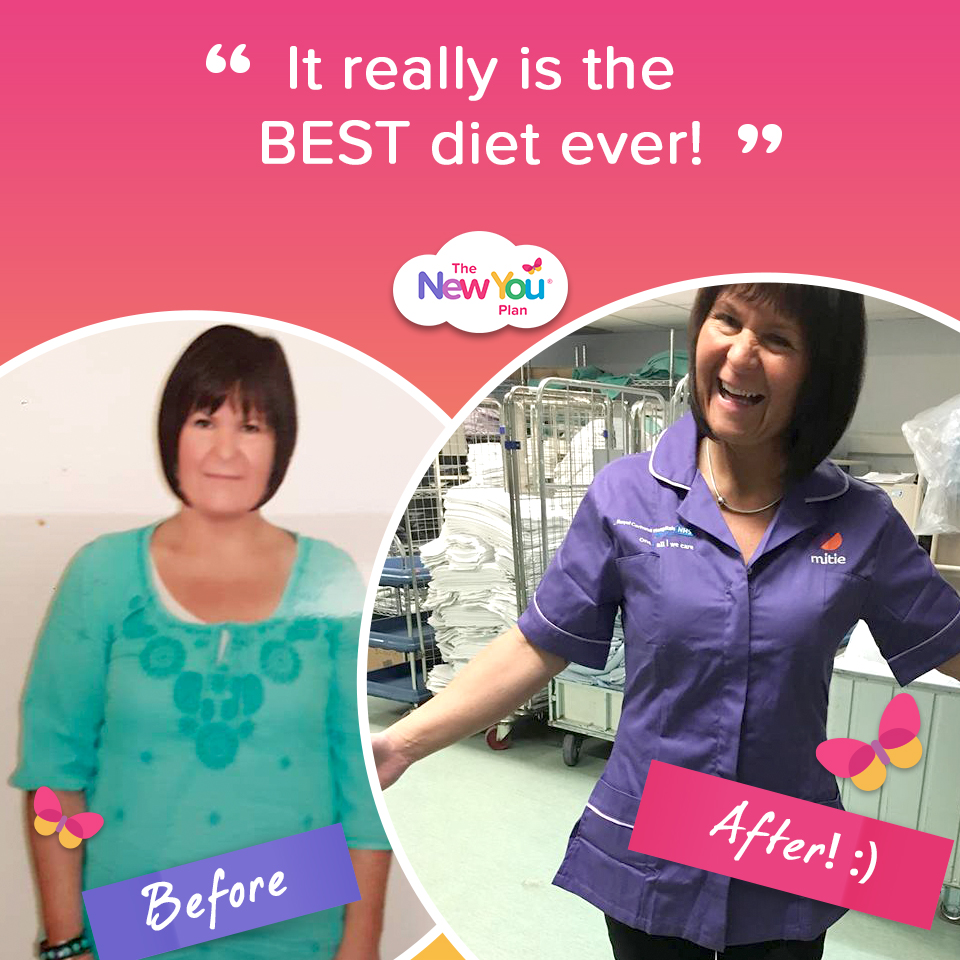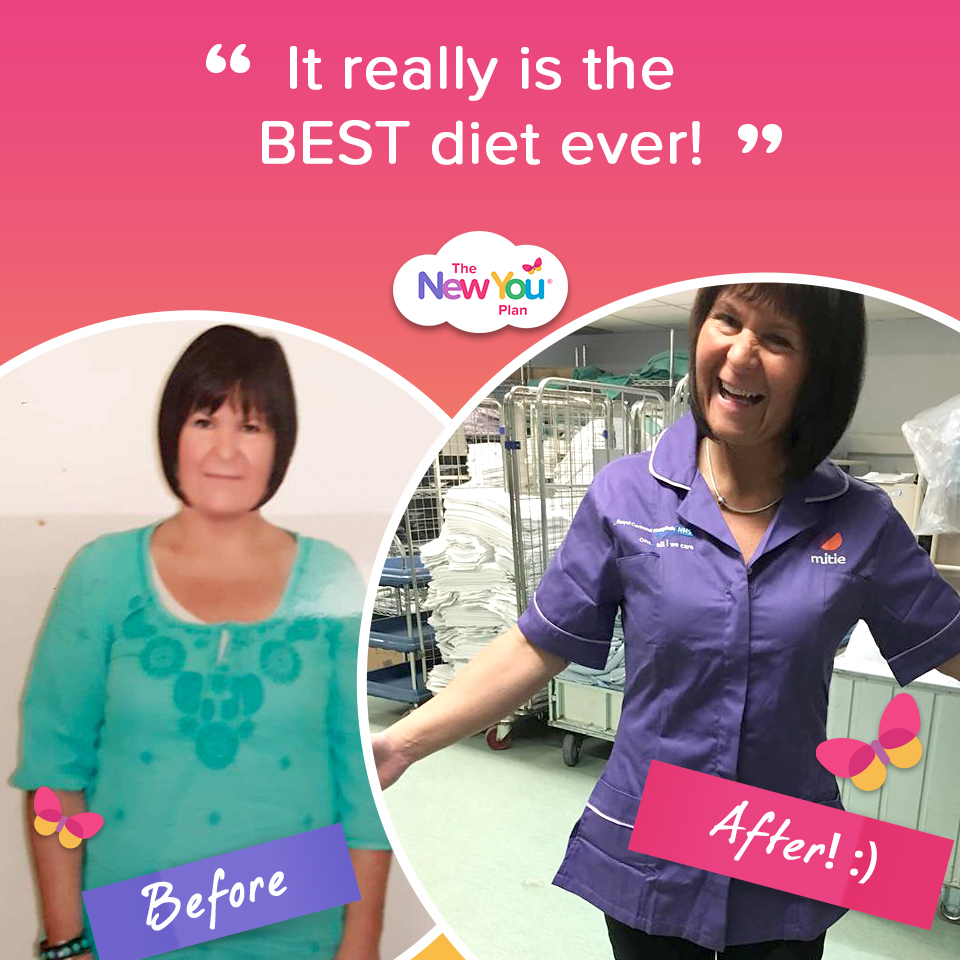 What advice would you offer someone thinking of starting the plan?
My advice to anyone who is feeling miserable about their weight and tired of failing other diets is to give The New You Plan a go. If you give it 100%, you will see fantastic results. It really is the best diet ever and it definitely works xx
Are you ready to get started on a really, really, really easy diet plan?


Getting started is the first step in your journey to a brand New You! To help you understand fully how our plan works, our Get Started page with designed specifically for people new to the plan.
Head over to our site where you'll find tonnes of important information including how our plan works, the science behind it, loads of top tips, information on our meals, as well as real customer testimonials.
Click here to visit our Get Started page!